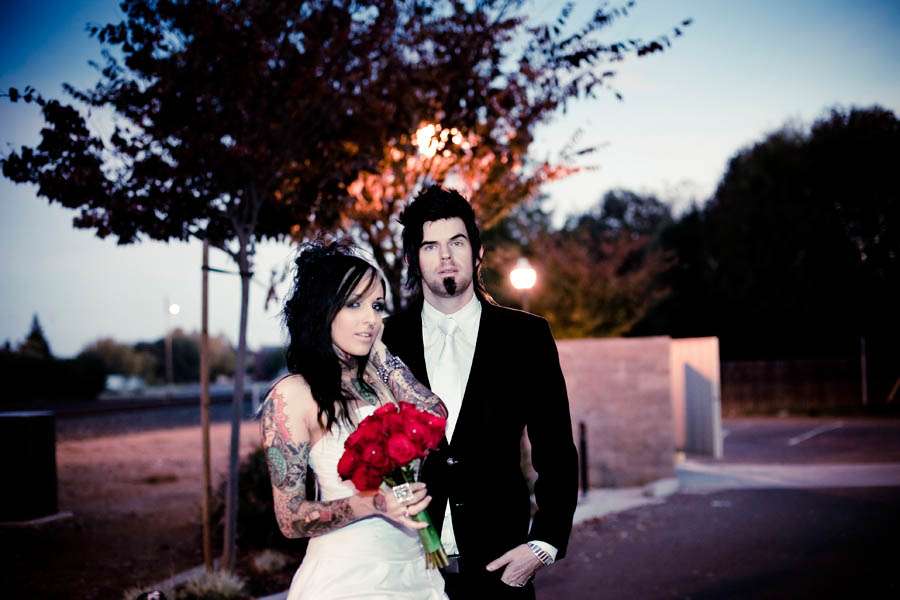 Jessica & Jason were married at Grand Island Mansion in Sacramento. They both adore horror and so their Halloween themed wedding was held on the 30th October.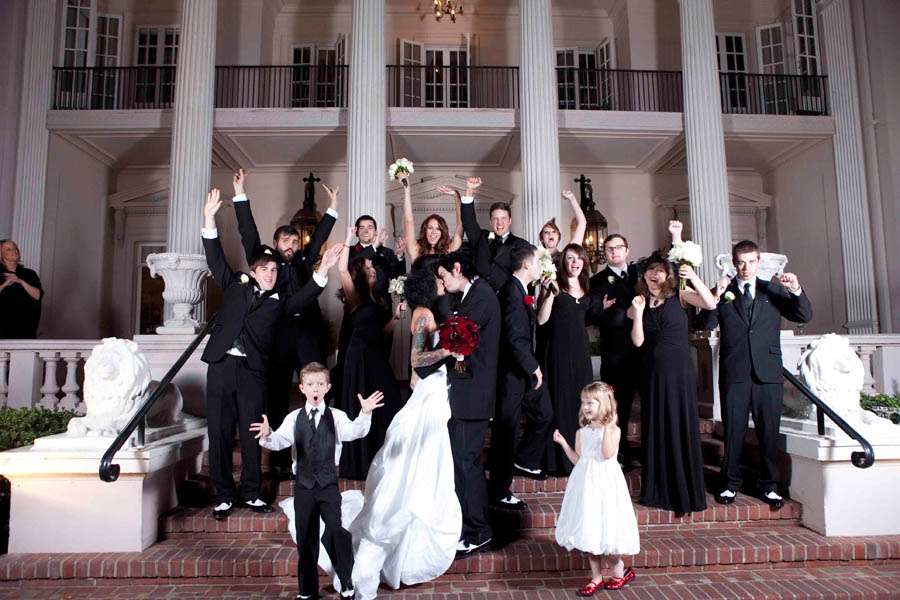 Their home is decorated with Halloween decorations all year long including a life size pirate that talks when you walk by him (!) so they actually brought a lot of items from their home to decorate the venue. They played Phantom of the Opera as the bride walked down the aisle and the majority of their guests dressed up for the reception party!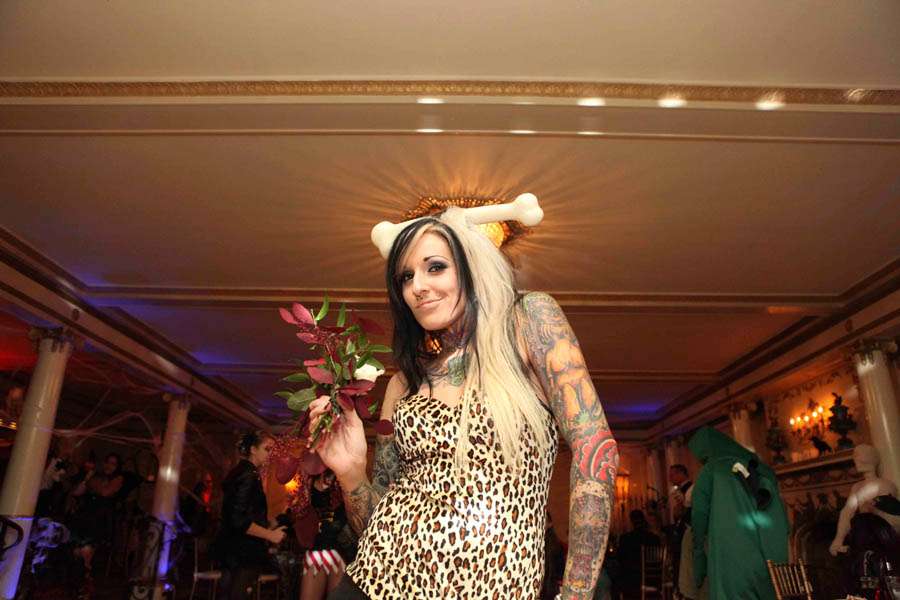 Thank you to photographer Tammy for sharing these today.
Photography Credit: Tammynize
Venue & Cake: Grand Island Mansion
Flowers: Tulips and Tangerines
Event Design: Balloons and Butlers
DJ: Mr. DJ Service