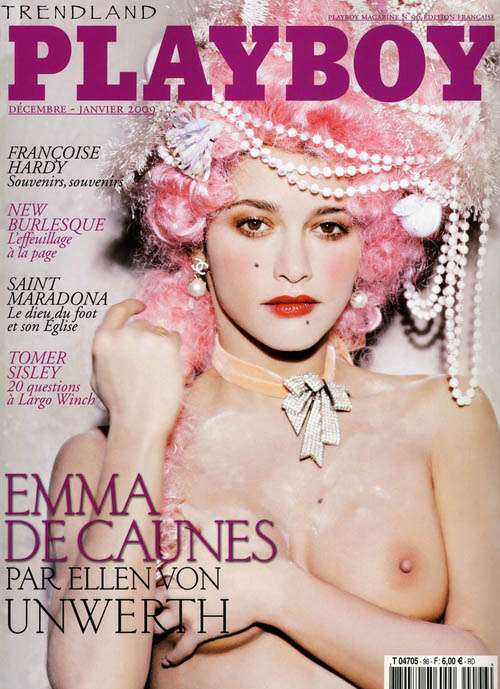 Credit: French Playboy via Audrey Kitching Oh lala. Reminds me a little of my Paris shoot!
As most of you will know, I left my full time job last week. It was an emotional weekend of saying goodbye for me but I've certainly hit the ground running with this full time blogging thing (two photo shoots in one week? Am I mad?!)
As Sunday was my last shift at the shopping channel, I decided I'd go on air to model the last piece of jewellery I'd ever sell (I was a producer you see.) Peter Simon, my presenter, who I've worked with for the last 2 and a half years, said a very emotional goodbye to me (can you see me holding back the tears?!) and the crew made a funny slate to put in the backscreen!
Anyway, I wanted to share the video with those of you that missed it or couldn't get the joy that is bid tv on your own tele-boxes. Get the tissues ready!
Boohoo! Ok on with the fun stuff…
♥ Brigitta and Viktor's RAINBOW Wedding
♥ Twinkie Chan is super cute. I love this personal post. InstaModel
♥ Zach and Bree's camp-out engagement sesh
♥ Coastal farm inspiration
♥ Lauren & David's colourful & charming wedding
♥ Spanish Bridal Fashion + Mexican Pastels
♥ Max Wanger has posted more shots from the awesome ban.do shoot – I know I featured one of these images last week, but I couldn't resist sharing this again. Check out the rad video too.
♥ Quirky & Sweet Southern Elopement
♥ Sweet Treats & Fancy Buttons – check out those shoes baby!
♥ Girls lingerie party!
♥ An "Amélie" inspired engagement shoot!
♥ Pink Christmas Wedding!
♥ Does anyone know who made this ring? I NEED IT!
♥ Bree + Andy's Hip DC Wedding
♥ Jen & Joey's Vintage Vibe
♥ Jasmine Star I love you. Jasmine + Jose Villa = WOW!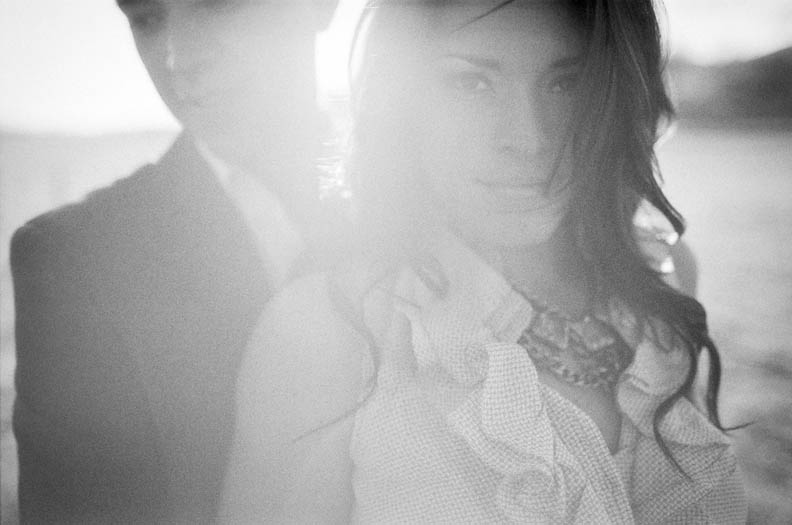 ♥ Alternative Short Gown Looks – Vintage Space-Age Bride
♥ DIY Vintage Doily Necklace
♥ Intimate Engagement Celebration – I love her black dress
♥ Vintage chic love fest
♥ Knit Picks – way too cute
♥ Check out Gemma Kenward's beautiful drawings and illustrated shoes! – via Sweet Dream Events
♥ Todd's post makes me yearn to go back to Tokyo
♥ Vintage Trailer love! – this knitted cover is THE coolest thing ever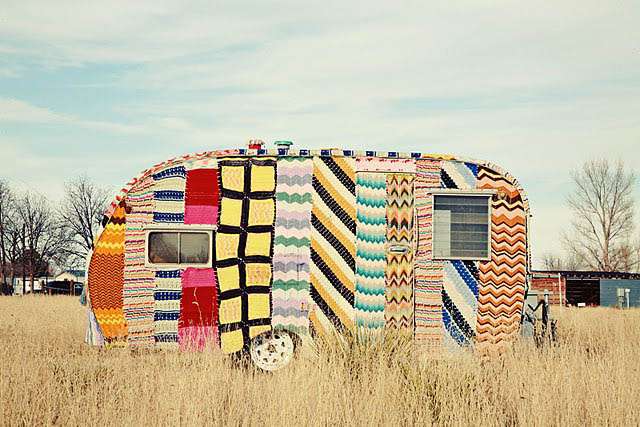 Emma Case's Anniversary video also made me cry

This perfectly stunning video was created by photographer Lara Jade. Thanks so much for sharing it Lara!