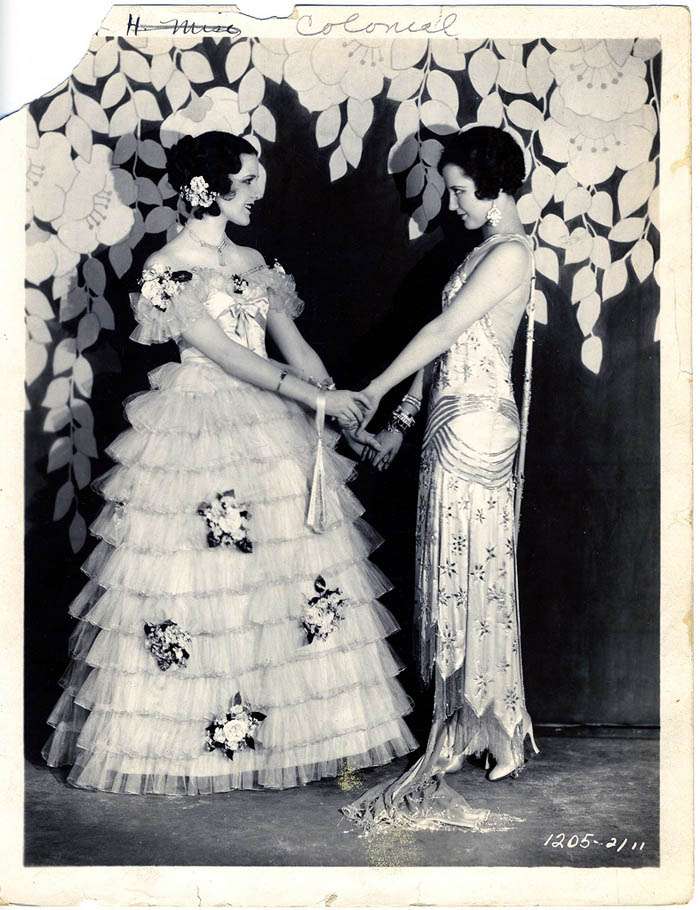 Photography Credit: ellenmc via Krisatomic
It's been another mental but fabulous week in the life of Rock n Roll Bride. First off I've been organising like  mad thing for the Rock n Roll party in April. Applications for tickets are now closed and invites have been emailed to the lucky 200 today. I am so sorry for those of you that didn't get a ticket but I had close to 500 applications (463 to be exact) and the venue only holds 200…next time I'm booking Wembley Stadium!
Please check your inboxes/junk folders/under your mattresses to see if you've got a ticket! I hope all the emails got through OK and I look forward to seeing you there.
I've also been frantically preparing myself for my first ever bridal show (well the first one where I've actually got a stand as opposed to just swanning around like I own the place!) This weekend I'm heading up to Birmingham for the most anticipated bridal show of the year – The Designer Vintage Bridal Show at Highbury Hall, which will be taking place on both Saturday and Sunday. To say I'm excited is a bit of an understatement! Tickets are still available online for just £8 (or £12 on the door).
I hope to see loads of you there. My stand will definitely be worth a visit as in lieu on anything to actually sell, I'm pretty much just transforming it into a pink sweet shop! Free sweeties for all….(bribery)
Until then, here are some more tasty treats for all to enjoy!
♥ Vampire Lovers
♥ Red Velvet has gone online – vintage fabulousness for all!
♥ Sending Lots of Love – there's been a whole lot of Valentines pretties in blog-land this week but this inspiration board is one of my faves – those stairs!
♥ Sweet little crocheted hearts
♥ Valentine's Day Love Shoot – loving all the picnic themed props
♥ A Rustic Literature Wedding
♥ A Valentine's Engagement – seriously swooning over all those paper hearts
♥ Georgetown Ballroom Wedding
♥ Multi-colored, DIY love, wedding in Virginia
♥ Dirty Fabulous Vintage Dresses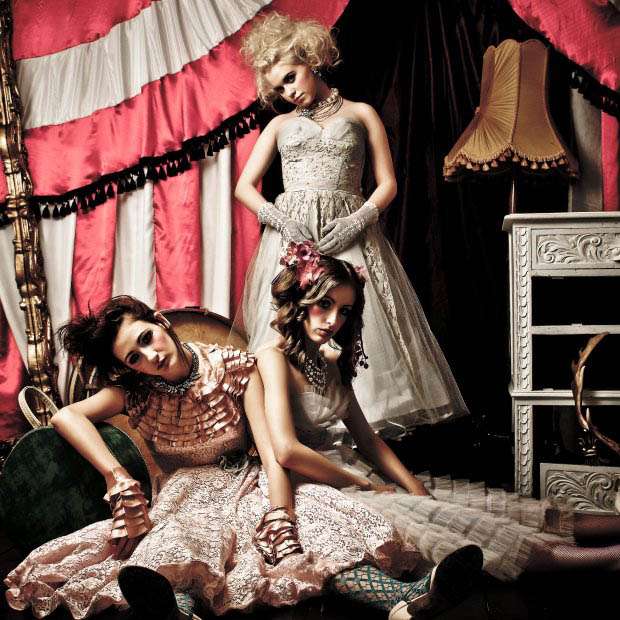 ♥ DIY Fabric Place Cards
♥ Don't Go It Alone: Relationship-building for Bloggers – couldn't be more true
♥ Toronto Vintage Engagement – Birdcage and Cupcakes
♥ Stephanie and Aaron's small, relaxed & handmade wedding
♥ Erin + Brent's old world circus wedding
♥ Handmade Home: Lovely Heart Shaped Table Setting
♥ The Betsey Johnson Experience, Or, How A Girl From New Zealand Ended Up Walking In A Show At New York Fashion Week!
♥ Amélie inspired
♥ Working For Yourself: Month One (Getting Started) – this series is going to be super useful to me!
♥ Bethany & Dulan's picture perfect wedding – Oh a do love a good monochrome wedding
remember this uptown/downtown shoot? check out the video…

Stunning video edit from the fabulous Kissing Gate Video