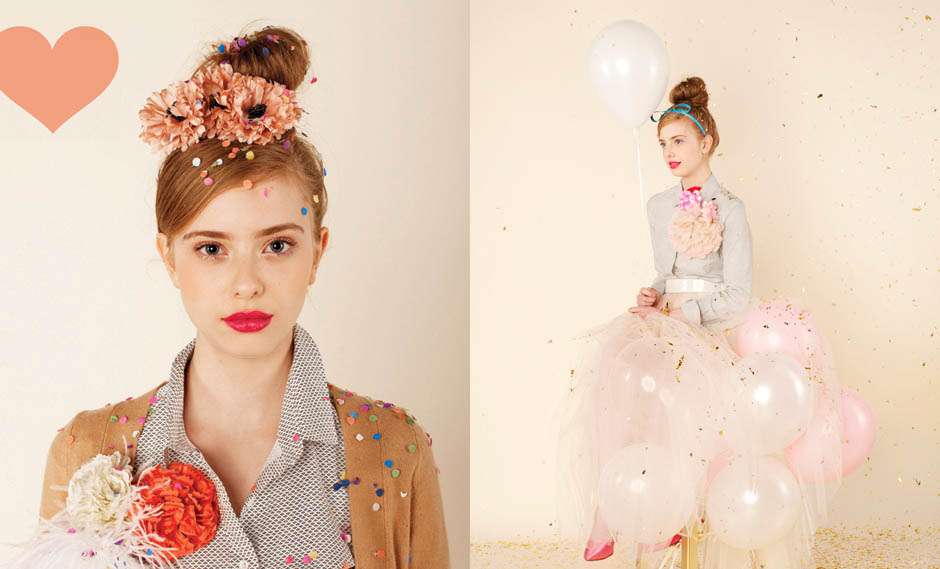 Credit: Photography by Max Wagner for Ban.do – found via Oh Joy!
Have you signed up for the party of the year yet? It's shaping up to not only be one of the most popular events I've ever been involved in (nearly 400 of you have already applied for tickets!) but also one of the most exciting. This week I've been chatting music, sweets, cupcakes and centrepieces with my army of helpers, and BOY is this gonna be one hell of a party!
In other news, don't forget that if you're not able to attend the party then I'm going to be at a number of other events over the coming months. I'd love to see loads of you there as always!
♥ Friday 11th – Sunday 13th February is The Designer Wedding Show in Battersea Park, London. I'll be there on Friday the 11th. Tickets are available online now for just £16
♥ Saturday 19th – Sunday 20th February is The Designer Vintage Bridal Show at Highbury Hall in Birmingham. I'll be there on both days. Tickets are available online now for only £8!
♥ Sunday 20th – Monday 21st March is Luella's Boudoir Wedding Fair at the uber swanky One Marylebone in London, I'll be there on Monday 21st. The Sunday event will be held from 12-30pm – 5.30pm and on the Monday it's from 4pm – 9pm (perfect to pop down to after work!) Tickets cost just £12 or £18 for two and for every ticket sold a donation of £2.00 will be made to the Eve Appeal – to book, emailinfo@luellasboudoir.co.uk or call 020 8879 7744. To see more of Luella's Boudoir, visit www.luellasboudoir.co.uk
There's so much going on and I can't wait! So what about the rest of this week's treats then?
♥ Trey and Emery's Super Bright & Colourful Wedding
♥ Gemma & Chris' Anniversary shoot in Brighton
♥ Online etiquette and ethics (part 1) – a must read for bloggers
♥ Liz Ham – photography wows
♥ Campervan of love
♥ Brandon & Lauren's Lovefest
♥ Yellow Dress with a Green Petticoat
♥ Sam & Tadd's engagement
♥ Awesome wedding cakes that don't look like "wedding cakes"
♥ Oh so gorgeous Vintage Wedding Dress Save-the-Dates
♥ Teardrop Weddings are now offering custom prints! They are currently running a promotion to receive 50% off. The usual price for a custom print is $120, but they are currently offering it for $60 until February 15th. All you have to do is plug in the promotion code LOVE2011 when ordering.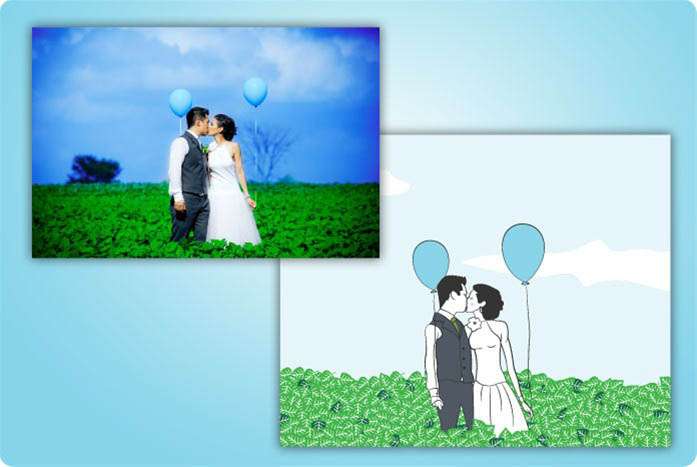 ♥ Save the Date Magazine are hosting a wedding fair in Derby on the 6th Feb and some of my favourite wedding suppliers (including Lucy Ledger Designs, Charlotte Thomson Art & Illustration and Boho Weddings and Events will be there! This will definitely be a show worth checking out. Ticket's are available online for just £6.50, however all readers of Rock n Roll Bride can bag themselves a ticket at 50% off! Simply input the discount code ROCKNROLL when ordering.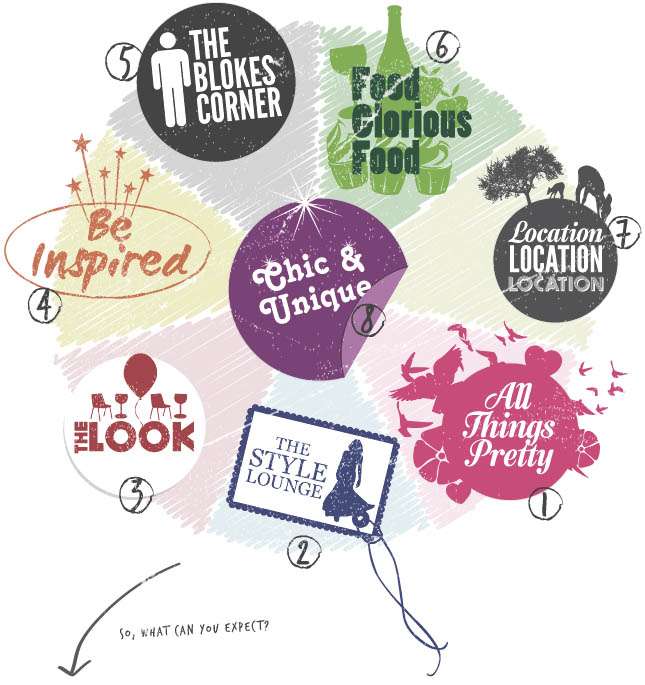 "Beginning January 2012, Michelle and I will embark on a year long adventure to photograph 50 weddings, in 50 states, in 50 weeks, donating $1,000 per wedding to She Dances for a total of $50,000!"
Watch the video…
Katelyn + Scott's wedding highlights film!