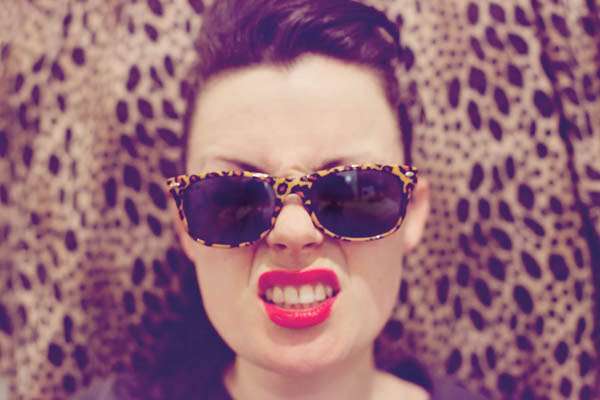 Photography Credit: Anna Hardy. I'm so excited about seeing more of this self-portrait series!
♥ Henry & Rachel were interviewed this week! Check out the full (and super cute I might add) post, here
♥ The Living Room has a Black Wall – wow!
♥ How to Create a Website Reflective of YOU
♥ Chalkboard aisle!!!!!! I love this SO MUCH
♥ Lyndsay & Brian's Pom Pom Wedding
♥ Whimsical Marie Antoinette inspiration shoot
♥ Cute As A Button Dessert Bar
♥ Vintage Horror Film Wedding
♥ feather love shot by chloe aftel – Loving the HAAAWT 70's vibe!
♥ Runaway success (image by siobhan byrne photography)
Kate and Rich – 'Save the Date' (Wedding Invitation Film) from FX Films on Vimeo.