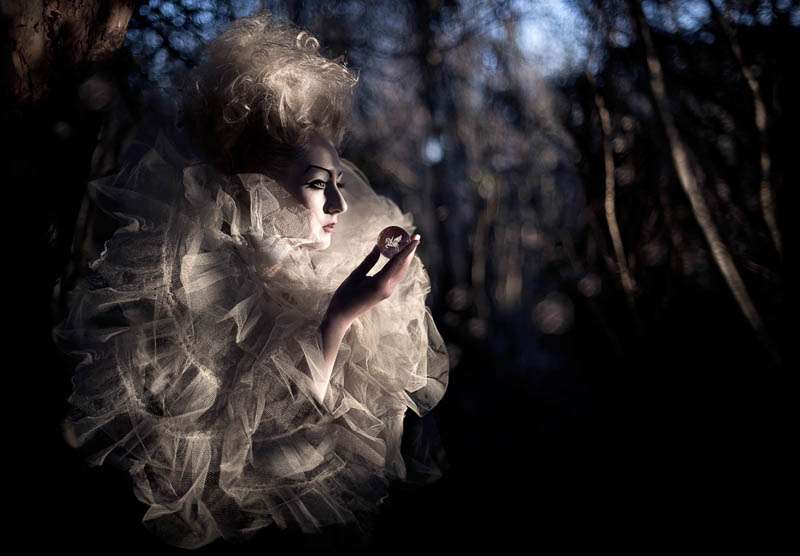 Photography Credit: Kirsty Mitchell Photography – I heart you.
This week's edition of Thursday Treats is somewhat shorter then usual. I have had a crazy busy week and haven't actually spent that much time in front of my computer! However good things do come in small packages, so enjoy…
Don't forget, that if you're still looking for a unique Christmas gift for a loved one (or yourself!) that's the Limited Edition Rock n Roll Bride Wall Planner's are still available for order in time for Christmas. They are available on a first come first served basis until Monday 6th December…Wooo!
♥ Maisie + Brian's Whimsical Woodland Wedding
♥ Marion – European Chic
♥ Whimsical South African Wedding
♥ Rebecca & Kreg's Autumn Alabama wedding
♥ Kittys, Glitter & Dolls, Oh My – Rainbow hair, oh yes!
♥ Rainbow Locks – more awesome rainbow hair inspiration…do I spy a new trend?!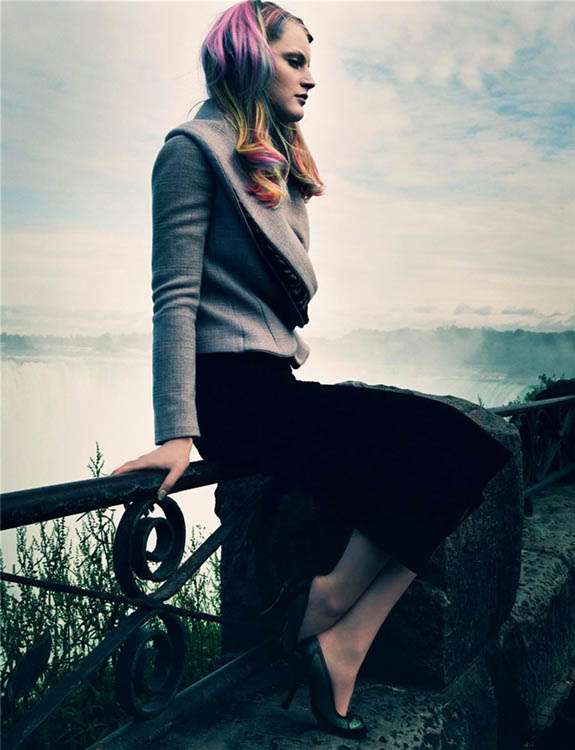 ♥ I was interviewed by cute blog Hello Bee this week
♥ Hayley + Dougie's cute n colourful summer wedding
♥ SerendipityLicious LOVE!
♥ Time for Tea? – adorable tea pot cake pops!
♥ Incredible sweet sixteen dress cake
♥ Utterly engaged photo shoot – love
♥ Pretty 1950's Vintage Southern Wedding – Utterly stunning more like!
♥ My buddy Rich launched his newest venture, WedFilm Academy, yesterday. It's aim is to teach videographers and photographers, through simple online tutorials, how to become creative wedding cinematographers. Great for all you photographers who also want to learn how to use the video function on your DSLR