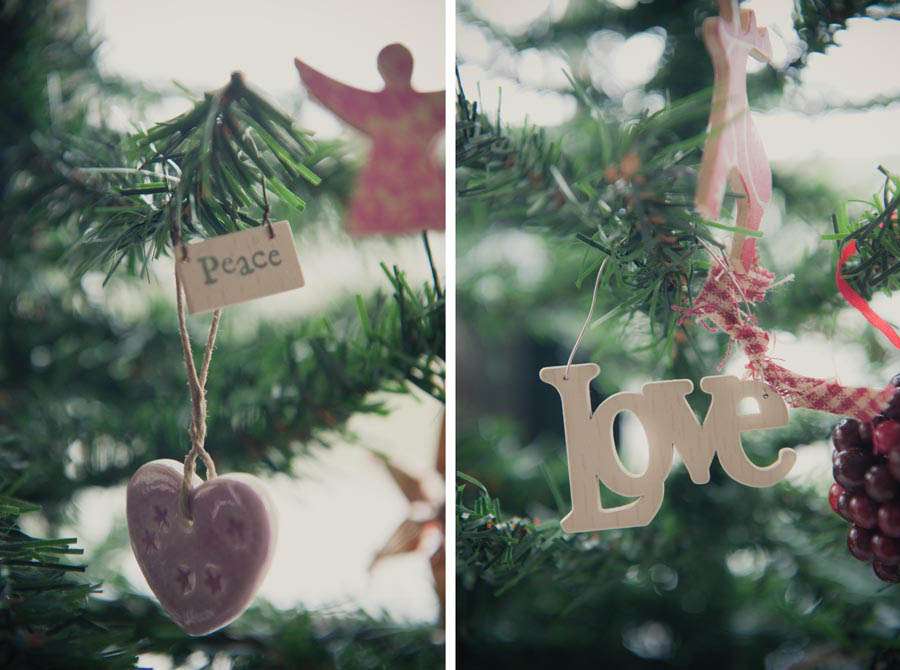 Photography Credit: O&C Photography
I don't know about you, but I am totally in Christmas wind down mode the week. I've procrastinated a lot. It's all good though, it's Chriiissstmaaas! Wow The last Thursday Treats of the year hey? We'd better make it a good one.
I also just wanted to take this chance to say a huge thank you to everyone that sent me cards and presents (!) for Christmas. I have been a very spoilt girl indeed and I am humbled by all your generosity.
♥ Lolita Brides
♥ Vintage 50's engagement
♥ Nubby Twiglet got married – and kept it very quiet!
♥ Cat vs Internet – any cat owner will understand this one
♥ Get The Look: London Rose
♥ On the Case…It's a reflective time of year for all of us
♥ Whimsical Artistic Wedding
♥ Retro Brooklyn Wedding
♥ Lorin + Reese's Wedding on a Goat Farm
♥ Bridesmaids musings and dress hunting- the vintage way!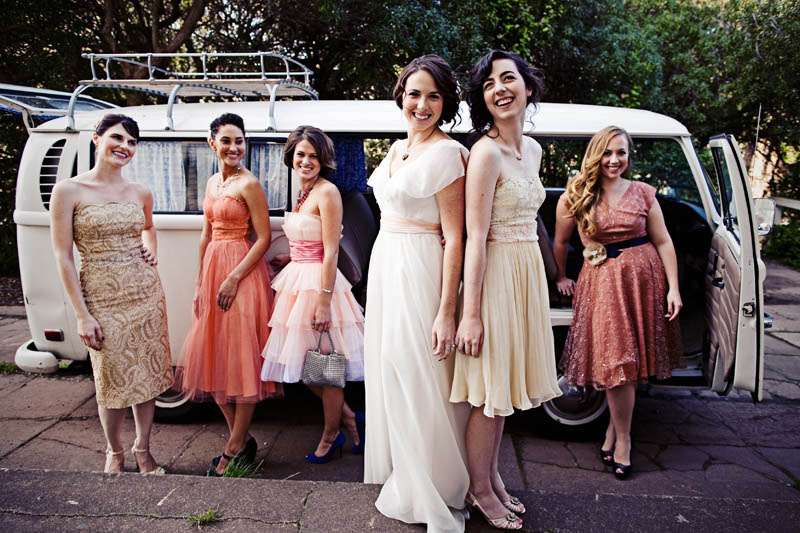 ♥ Let them Eat pretty Cake!
♥ White Orchid Bridal
♥ Wedding Trend Forecast 2011 ~ Ceremony & Reception
♥ Bridesmaids Hair Inspiration
♥ A handmade wedding in Toronto
♥ Seriously cute, proposal 'Up' cupcakes!
♥ 2010: The Social Media Year in Review for Bloggers
♥ Vintage Engagement Photos in New York City – Slightly geeky and utterly gorgeous!
♥ It's beginning to feel a lot like Christmas…More 2010 reflections
♥ Charissa + Brett's wedding. Just wow (also blogged on 100 layer cake)