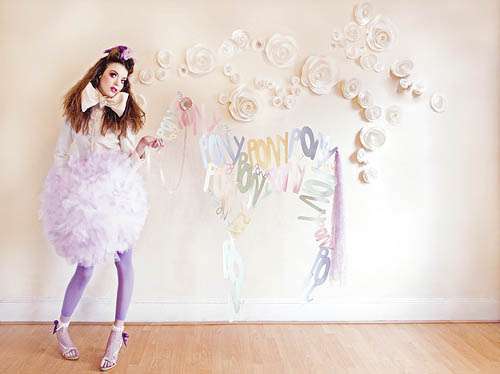 Photography Credit: Amberly Walentine "Make Believe" – See the amazing full set here
♥ I'm very excited to tell you that I've been mentioned in the latest issue of Southern Weddings Magazine! I haven't got my copy yet but thanks to Marina for tweeting this sneak peek for me. It's on news stands across America (and everyone else can order a copy online) so go check it out!
♥ TLC Thinks Plus-Size Brides Need Their Own Show… & I think that's bull****
♥ Joanne & Jonathan + Pink Scooter! 
♥ Lanie and Chris' Ranch Wedding
♥ East or west, grey is best.
♥ Marketing Monday: Writing for the web
♥ Paper carnation tutorial
♥ Recycle & Re-use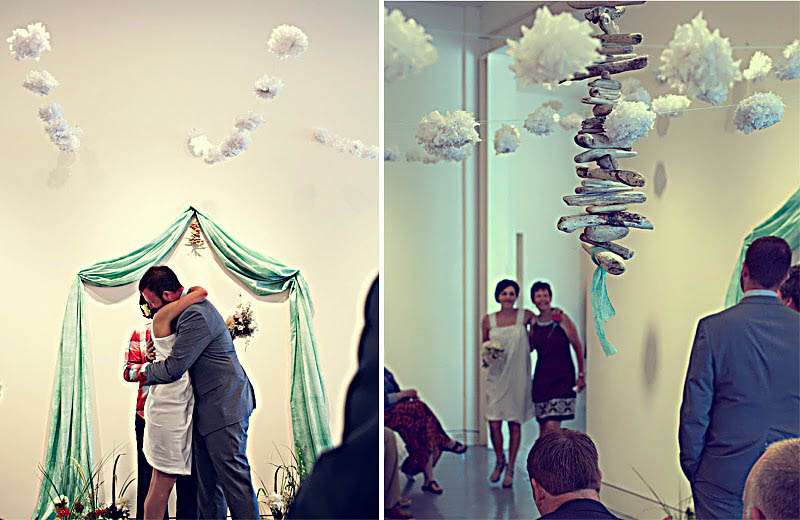 ♥ Joel & Canice's 'Wonderful Life' engagement session
♥ Oxfam are now online and they even have a bridal section! OMG this is so exciting.
♥ A lot of the new Vivienne Westwood jewllery line is limited edition – only 25 pieces in each design. OOH how I want this!
♥ Stunning custom made dress
♥ Oversized flowers – seriously AMAZING. It's literally like stepping into Wonderland
♥ Verena's Boudoir
♥ DIY coloured mason jars
♥ Seriously gorgeous Justin Alexander gown
♥ Totally amazing wedding bands – I love the one that leaves an imprint on your finger – Sweet!