Credit: Via Ink it Up
I've said this over and over on Twitter, Facebook etc but I literally can't get over how awesome the response has been to our Paris photo shoot. I am so chuffed that you all loved it…and we only did it for you lot. Blown away I am! Also a huge thanks must go to Annabel over at the Love my Dress blog for running a feature on the shoot – for some brand new and exclusive images be sure to head over and check out her post.
Also, thanks to everyone who entered to win a copy of the V3 issue of the beautiful Southern Weddings Magazine (featuring yours truly!) and I am pleased to announced that the randomly selected winner is…

Congratulations Lucy! Please email me your full name and shipping address and I'll send the mag out to you asap.
Right…on with the treats. YUM!
♥ Reno, Nevada Handmade Wedding
♥ Christina + Paul's Rainy Romantic Wedding
♥ Gorgeous dresses from Reem Acra
♥ Blogger Accountability 101
♥ This could be big
♥ Elopement: Danielle + Gregor
♥ Nadia and James – vintage swooning
♥ Follow your heart
♥ Whimsical Colorado Wedding 
♥ Pink paper dress! Amanda & Peter………Anniversary Session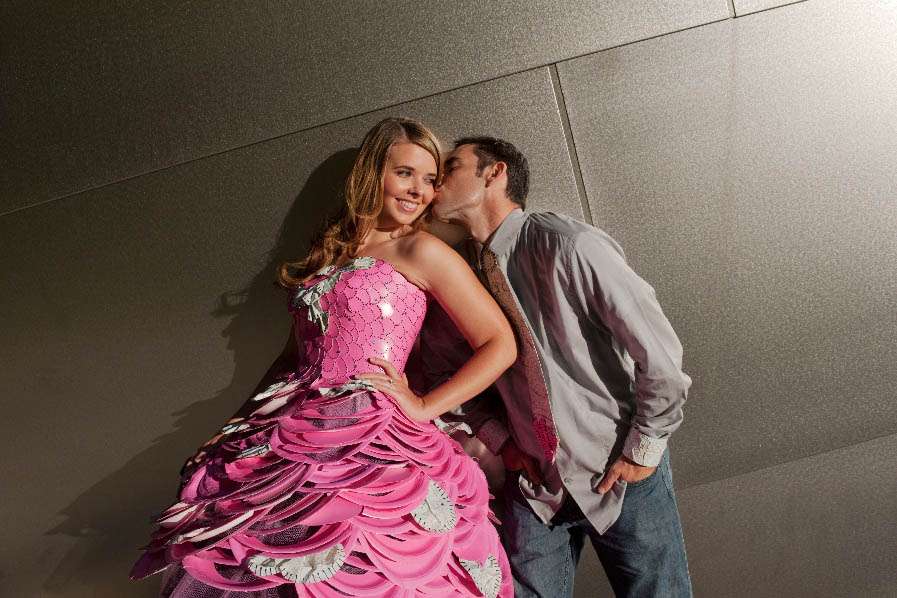 ♥ Rose/Dust – beautiful Fall 2010 editorial
♥ the blums: la Fiesta Grande!
♥ Colour & leopard print – Caroline and Brent
♥ Robotech's SDF-1 wedding cake. Epic!
♥ Mr Roboto Thank You Cards – rad!
♥ Farmer's market wedding inspiration
♥ Breathtaking 1920's styled wedding
♥ Top 10 faux diamonds
♥ Back to the Future wedding cake!!!
♥ Utterly gorgeous Swedish garden wedding
♥ Super cute fairground engagement ♥