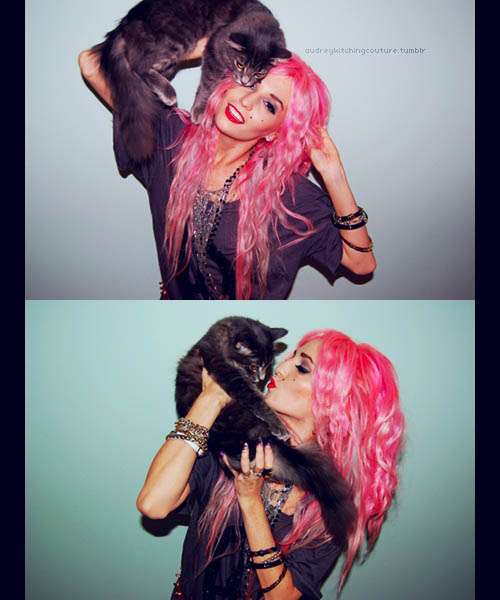 Credit: via Audrey Kitching Couture – I've just discovered her and I'm smitten with her style!
♥ A Bridesmaid's Surprise
♥ Rice Krispie 'sushi'
♥ Beloved session with bunny rabbits
♥ Couture Wedding Shoot in Printers Alley
♥ Vintage Love
♥ 1930's Backyard Vintage DIY Wedding
♥ How NOT to tell your guests what to wear
♥ Avoid Blogger Burnout: 5 Tips to Save Your Sanity
♥ Rachelle + Patrick Engaged!
♥ The amazing Drops of Jupiter blog ran a feature on my finished ink – I'm honoured!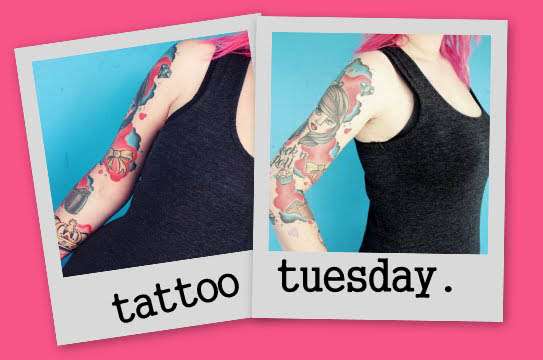 ♥ Love Is in the Air…Literally
♥ Sweetie Cake Topper on Etsy sells some amazing stuff! I want it all but particularly the pink & black skull topper and the owl lover topper – so cute. I LOVE LOVE LOVE
♥ Betty & Nathan's 55th wedding anniversary at Disneyland
♥ Why are wedding dresses so ugly?
♥ Using a blog to grow your business
♥ Flight of Fancy
♥ Why cats are awesome
♥ Dia De Los Muertos engagements
♥ A few sneak peek of Feather Love's photography workshop. I die. (photos by Kristin Genna Photography)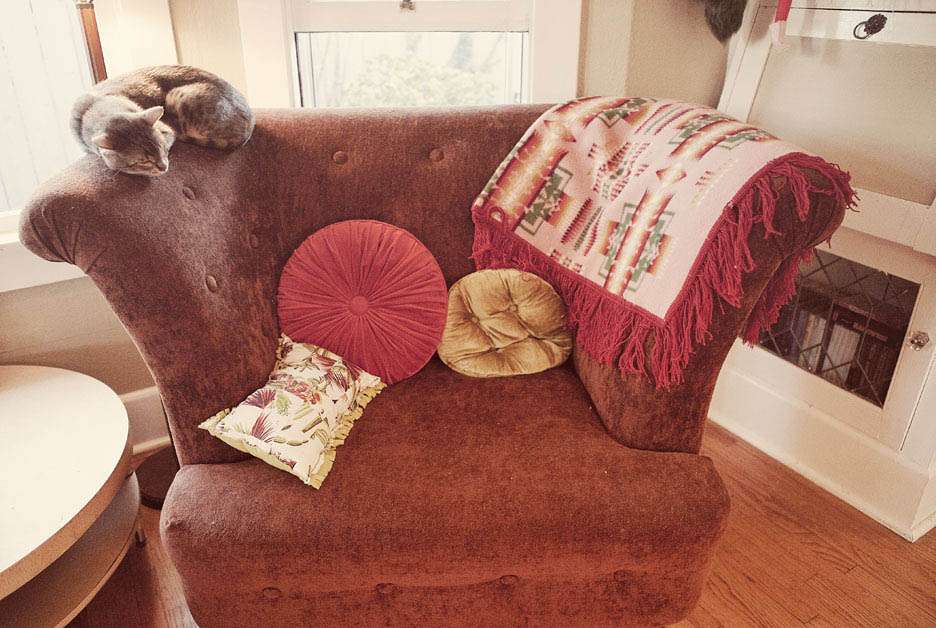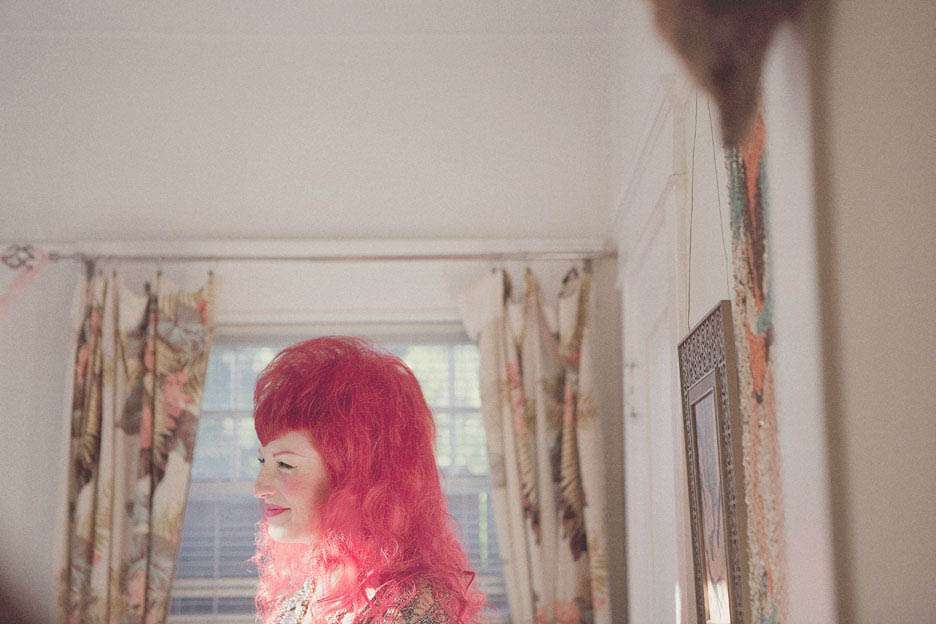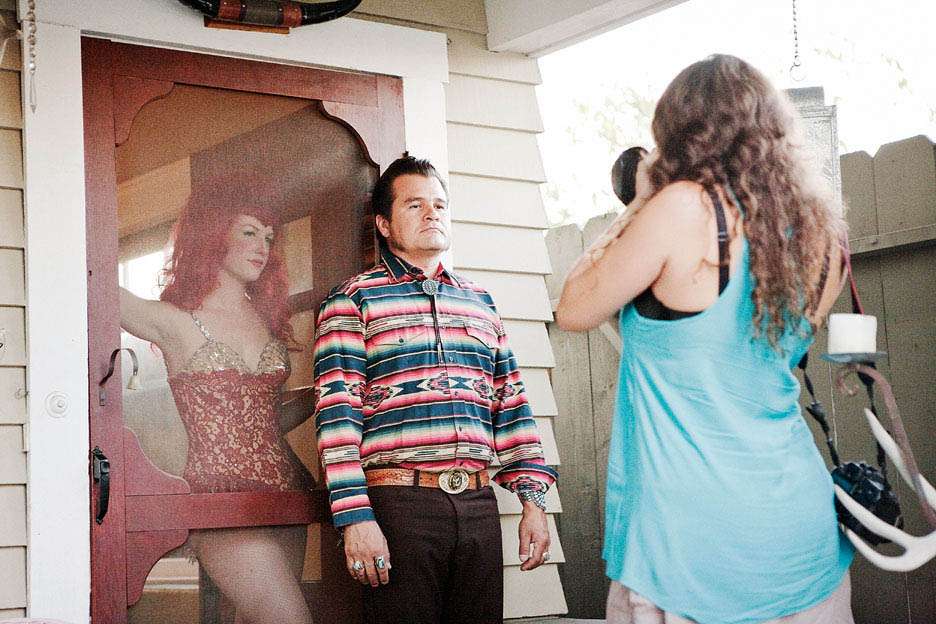 ♥ I just discovered Audrey Kitching this week and I think I might be a little obsessed…I've also now decided I want to 'candy cane' my kitchen…Gareth doesn't know it yet ♥

♥ If you're not in the UK or you haven't see this girl from last week's X Factor, watch this – I'm not going to tell you if she was good or bad, just watch it and make your own judgement ♥
♥ Gorgeous vintage shoot of Magpie Vintage Jewellery on the Orient Express by Julia Boggio ♥