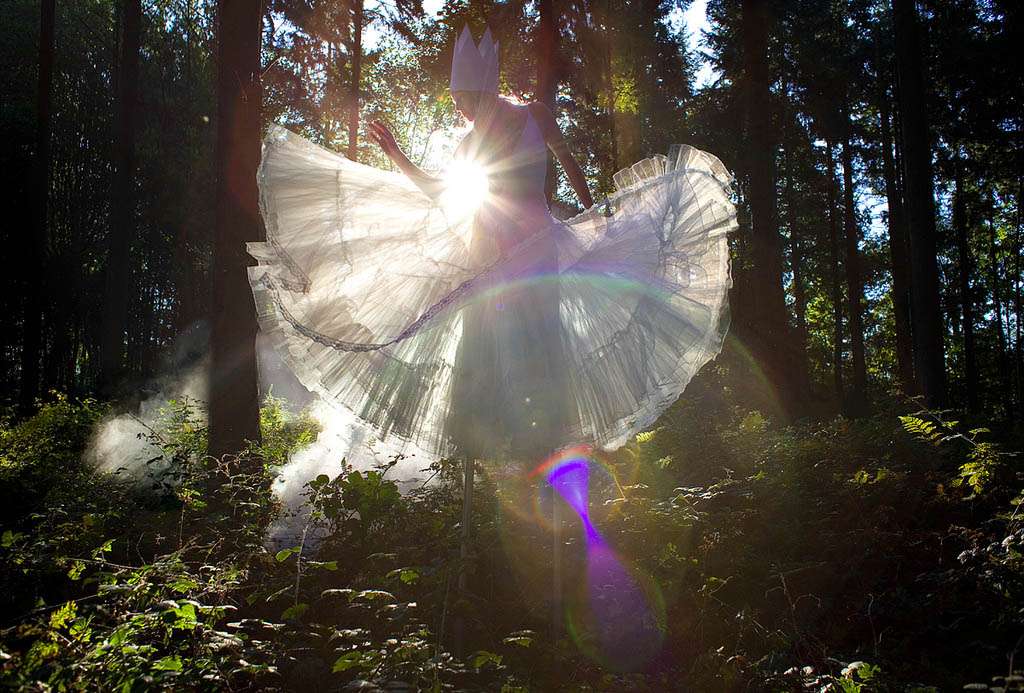 Photography Credit: Kirsty Mitchell Photography – The newest shot in her incredible 'Wonderland' series (her blog feature can be seen here)
"What's the point of Thursday Treats?" someone once asked me. "Well," I replied, there's just so much beauty & prettiness on the internet every week and I can't possibly blog it all. Also, not everything I see might necessarily be really very Rock n Roll or perfect for my blog, but I know if I like it, a lot of my readers might like it too."
"Fair enough" they replied "…and for the record, it's my favourite feature of the week."
♥ A free people wedding
♥ Julia & Jesse's United Love
♥ Leah & Jon's Swoonworthy Soiree
♥ OMG OMG H&M having finally gone online AND have a homeware section. I'm off to get my credit card right now!
♥ DIY Wedding at the Smog Shoppe (photos by Jonas Peterson – you know it's going to be epic)
♥ Lydia + Joshua's Backyard Wedding
♥ Incredible invitations (make sure to check out their so so so awesome Save the Date vid at the bottom of this post too!!)
♥ Comfortably Numb
♥ When The Magic Fades & The Doldrums Set In: How To Avoid Becoming One Of THOSE Couples!
♥ Parisian Garden Wedding
♥ Quail Bridal – SO GORGEOUS! Chic Wedding + Bridesmaids Dresses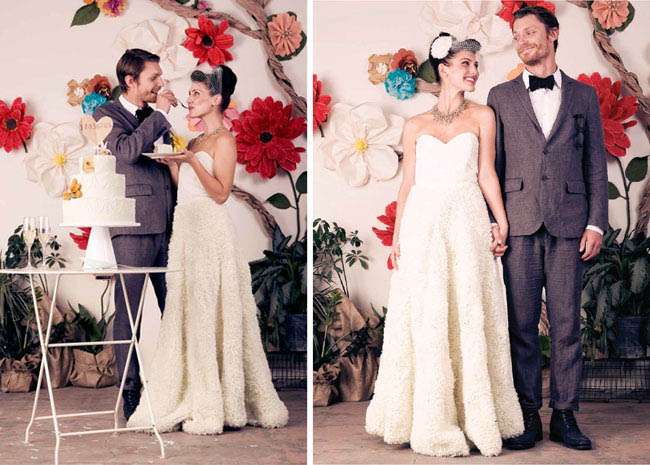 ♥ Candy Coated Dream Bling // Tiny Hands
♥ Southern Summer Wedding Inspiration
♥ Shooting weddings with Diana F+. Stunning
♥ Alyssa + Howard's modern vintage wedding
♥ Sweet Santa Barbara Wedding
♥ The 5 C's of Blogging (What I've Learned Over 6 Years at ProBlogger)
♥ My friend Emily Quinton was on Channel 5's new show, How to Take Stunning Pictures, as the expert wedding photographer. You can watch the episode online here!
♥ Also huge congratulations are in order to UK fashion photographer, Lara Jade, who won the case she had been fighting since she was 17 against a company who stole one of her self-portraits (taken ages 14!) and used in on the front cover of a pornographic movie. You can read all about it here. Stealing makes me sad.
♥ Jodi & Kurt's Save the Date may be my favourite EVER!! ♥
a slice of invite from Jodi Miller on Vimeo.
Tokyolux Fall 2010 Commercial from Hannah Lux Davis on Vimeo.
♥ Behind The Scenes With Shae Acopian Detar & Gala Darling! ♥