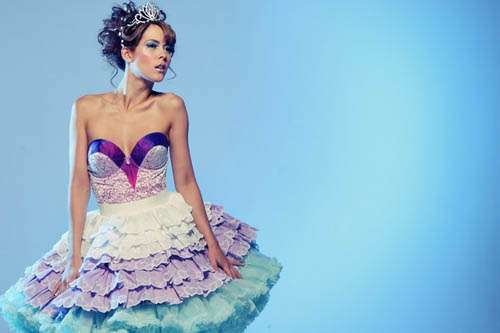 Credit: via yeseniachica
♥ This week I was interviewed by Bead Barmy Blog. Want to see me tell it like it is?!
♥ I was also asked 'what make me feel beautiful?'
♥ Vintage & Japanese styled wedding
♥ It's like raaaaain on your wedding day…
♥ A dramatic modern vintage wedding
♥ DUNNY – get a pair to use as a kooky cake topper!
♥ 'found objects' wedding in the woods
♥ Sarah & Eric's Epic Event
♥ Tokyolux editorial shoot. LOVE!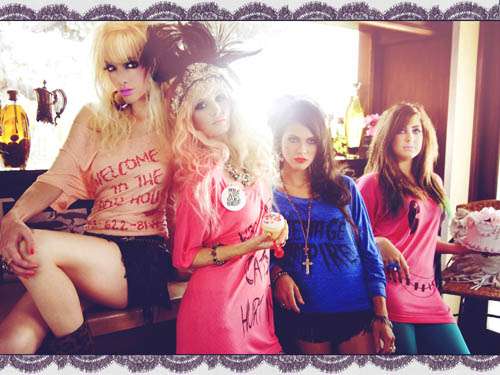 ♥ I am a little bit in love with this Purrrfect Pinapples lingerie!
♥ Keven + Pieter's Whimsical Fairytale Wedding
♥ Coloured Stone Alternative Wedding Rings
♥ Murakami Mania and Britney Spears dressed as a bride in POP magazine
♥ The results of the Feather Love Artists Workshop. Oh please come to the UK! (plus photos taken by the attendees here, here, and here)
♥ Jasmine Star's twin sister's wedding. Succulent and gorgeous.
♥ Wedding Graduates: Britta & Adam
♥ The latest J Crew wedding dresses are LE. SWOON!
♥ Steven Elmer & Kariz-Matik Photography give Rock n Roll Bride some love! ♥
♥ OMG Squeeeeeal! Kitties + Ikea = cute overload ♥