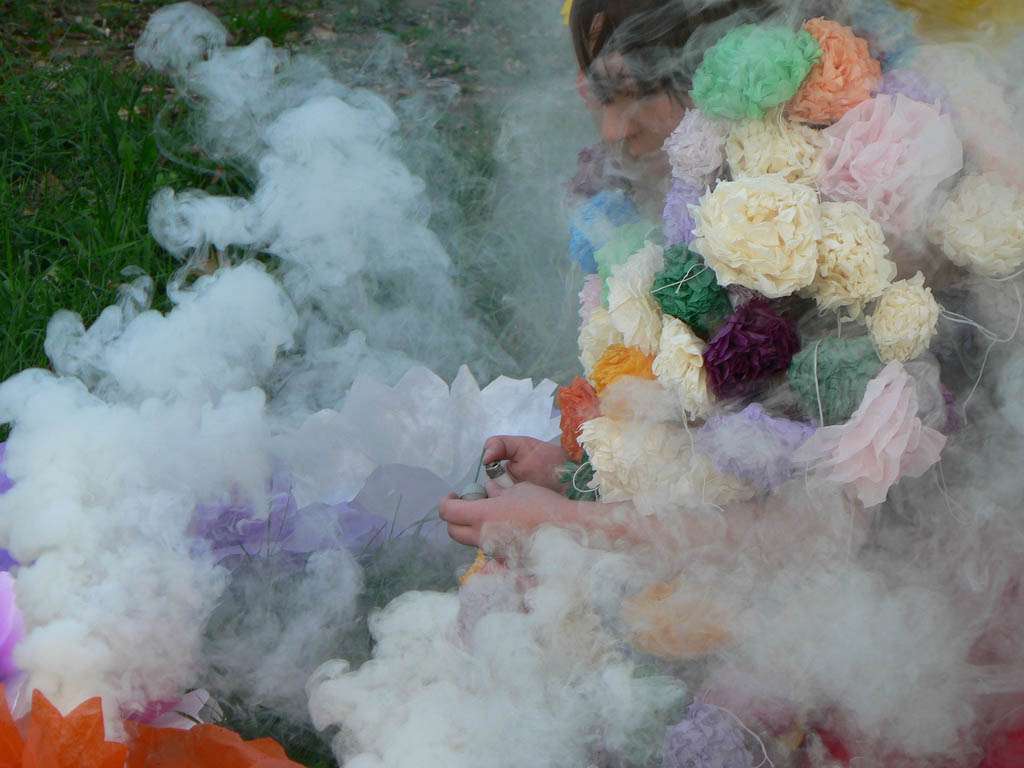 Credit: via .la douleur exquise.
♥ Stephanie and Joseph (part 2 here)- lovely dress and gorgeous outdoor location
♥ Bowie Bride is having a garage sale and selling bits n pieces from her wedding
♥ More Bowie – How to throw a big city wedding for under $12,500
♥ Dennis & Annette's Marital Mystery Tour – Beatles themed wedding!
♥ F*** yes rings!
♥ Amber & Mike are too cool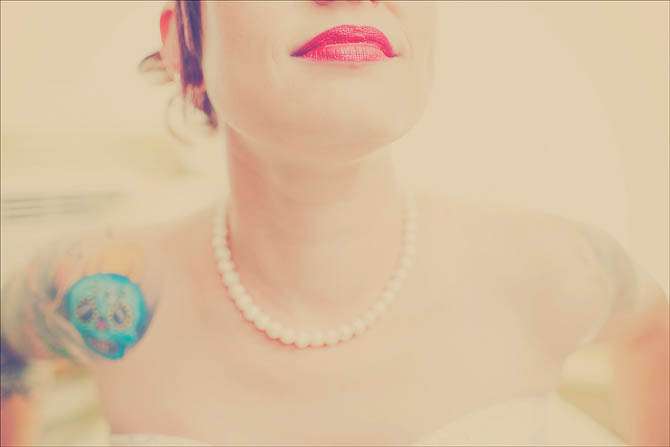 ♥ Kitschy Madeira Wedding
♥ The world's first Vivienne Westwood shoe exhibition
♥ Hatastic!
♥ OMG Custom design your own Converse I LOVE!
♥ Russia in COLOUR, a century ago – breathtaking!
♥ Fuchsia & orange – neon bright loveliness!