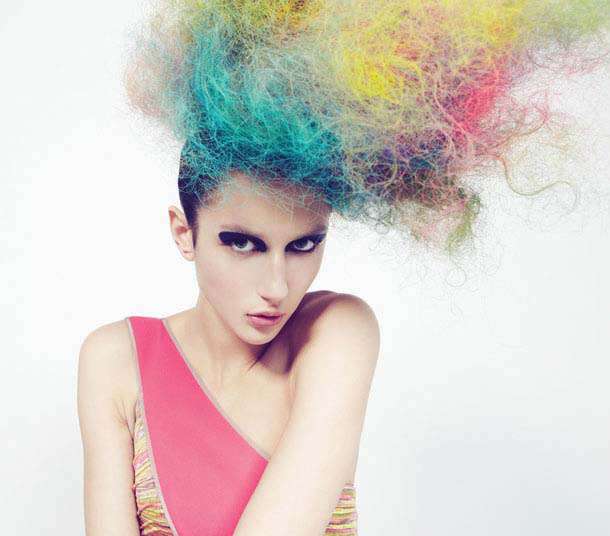 Credit: Gabi by Donat for Dress to Kill Magazine (via Fashion Gone Rogue) Be sure to check out the full shoot here – it's awesome!
Welcome to another edition of your favourite weekly sugar high. I hope all my American readers and friends had a great 4th July. Here's what I've been loving this week…
First up, a huge thanks to some amazing bloggers for featuring my Mad Hatter Shoot since I blogged it on Tuesday!
♥ Firstly to Tiffany at one of my fave blogs Drops of Jupiter for featuring me in her Tattoo Tuesday feature. I always LOVE the tattoos she posts so I'm totally honoured! 
♥ The Amazing Wedding Chicks also published a few images in their real wedding section – thanks girlies!
♥ And Schuh (who actually saved the day with the Irregular Choice shoes I found) even wrote about us on their blog – wow. Now where are the free shoes I wonder!?
And here's the best of the rest from the past 7 days…
♥ A bride in gorgeous floral tights
♥ A second, just as rad 'Just be You' inspiration board
♥ Holga is a piece of junk…but we love it!
♥ Vintage, romantic and modern
♥ The Cost of Social Media Phobia
♥ An Americana Backyard Wedding for Fourth of July!
♥ I love this bride's blue and white dress…
♥ Homemade wedding cake
♥ Paint Throwing Engagement Photos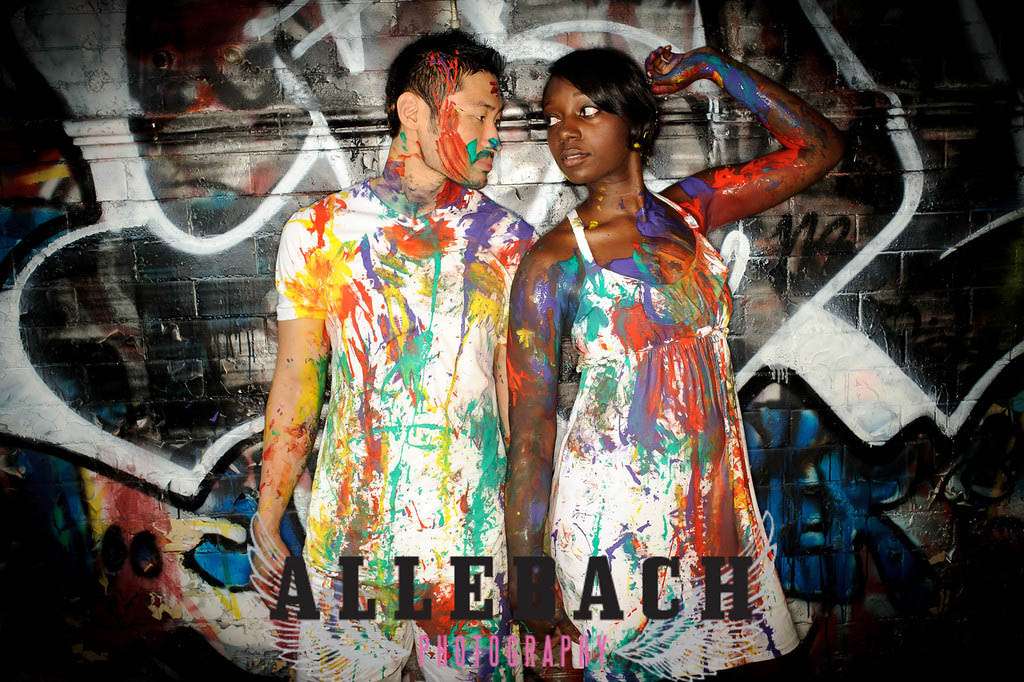 ♥ On The Blog-Self OR Whether to Let "Real" Friends Read Your Blog
♥ A Sparkling Engagement
♥ Killer Zombie themed wedding!
♥ Same-sex festival wedding
♥ Gothic weddings
♥ Adorable vintage beach wedding
♥ 17 Beautiful Images with Shallow Depth of Field
♥ Bravo TV's Shear Genius Wedding – LOVE!
♥ Twitter 101  – must read for all twitter newbies – listen up all you Unveiled attendees!
♥ 5 Tips for Small Busines Owners
♥ I am head over heels in love with this Vintage 4th July wedding (via Clayton Austin plus more photos)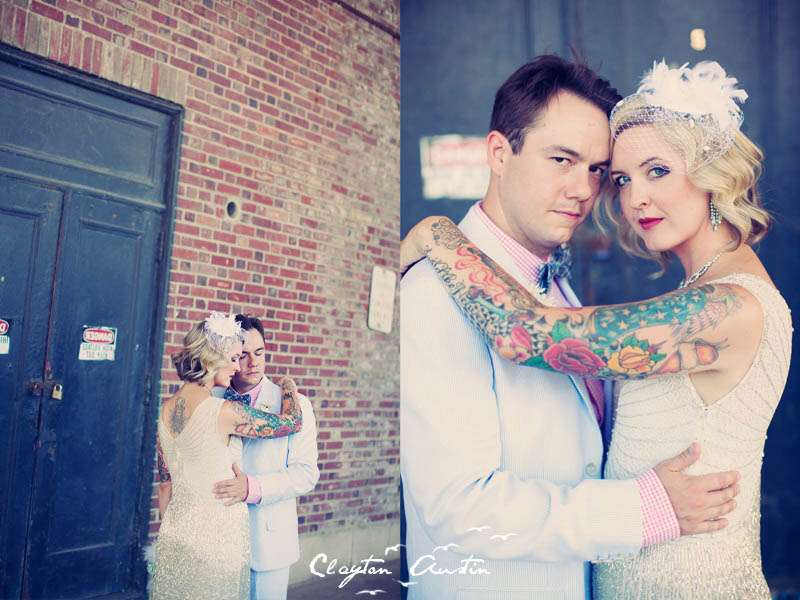 Final Thoughts…
♥ This is a little sneak peek of the excitement that I've got coming up for you very very soon. I can hardly contain my inner-squeals and I can't wait to share it with all of you! Oh oh ooooh what could it be?!?!