Last Tuesday, the city of  Bristol paid host to a huge gaggle of budding photographers, models and industry professionals. The photography blog, The Photography Parlour, spearheaded by Rosie Parsons, organised a 'shoot-out' affectionately nicknamed G2G (Get Together) where everybody who's anybody headed down for a day of shooting in the sun. I was GUTTED that I couldn't make it (I was asked if I could come along and model but unfortunately my tattoo was still scabby and not to nice at this point!) but after seeing the results coming through I can not wait to attend the next one!
I wanted to share some of my favourite images from the shoot. Full credit and a list of everybody involved can be found after the 'jump'.
Over 30 photographers attended so I couldn't possibly share photographs from everyone. However I strongly advise you go and check out every body's images over at The Photography Parlour's flickr group…and if you're still on the look out for a wedding photographer well boy are you in luck!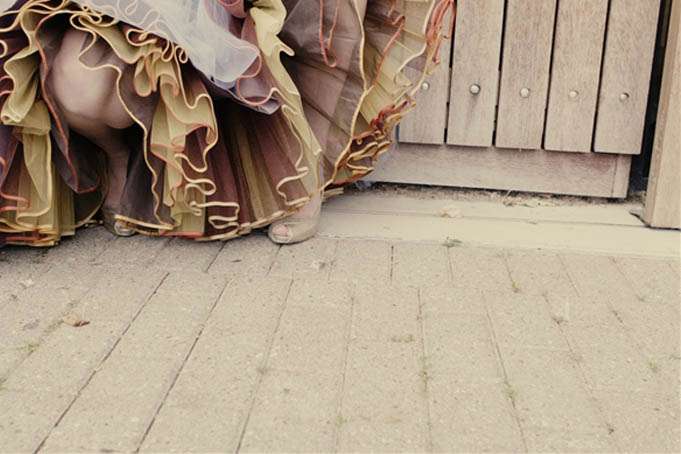 Thanks to Rosie, Chanelle, Emma, Joanna, Debs, Jessica, Louisa, Owen & Charis  for allowing me to share some of their images today