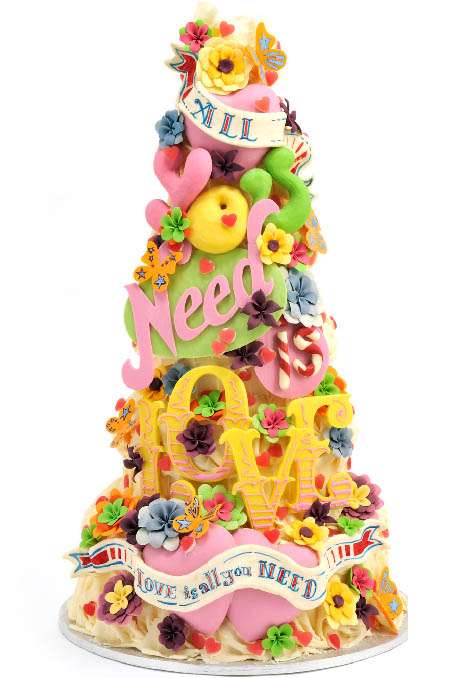 Credit: Choccywoccydoodah (I don't usual blog things like this but I saw this cake in a magazine the other day and I hunted it out as I had to share it with you. Please can I have it as an ornament in my house?! Paaawwweeeeze? I wish we'd had it for our wedding too as our first dance was actually 'All you need is Love' PLUS I have it tattooed on the inside of my wrist! perfect or what?)
It's a big day today. Not only is it the election (and I still don't know who I'm going to vote for!) but I'm off to London-town for some meetings to discuss and plan some exiting new Rock n Roll developments – watch this space! Before all that though I've got just enough time to round up all this interweb loveliness for you…
♥ Where it all began
♥ Summer Fiesta!
♥ I can see why she 'hearts' this picture – pink haired brides rock!
♥ The Green Vase – how yummy
♥ Condor's Nest Ranch shoot
♥ Living in: Stand by Me
♥ Pretty Pouf…
♥ Bolero on the cheap
♥ Gala Darling – one of my fave daily outfits so far!
♥ Lovely Anthropologie bridal sesh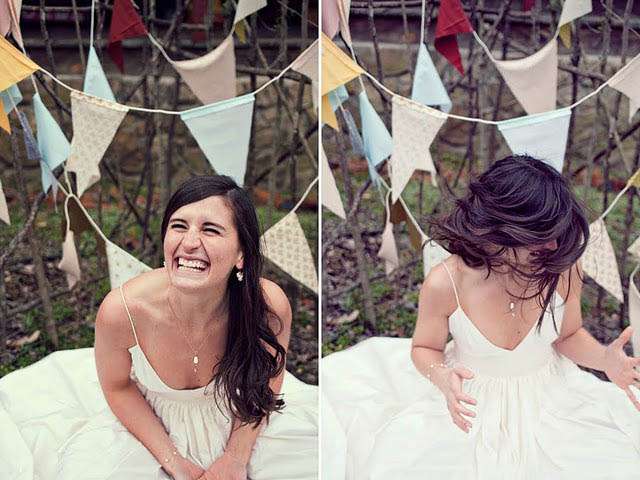 ♥ Why wedidng blogs are better than wedding magazines. Controversial. I love it!
♥ Something Old into Something New
♥ Bohemian French Inspired Wedding – amazing!
♥ Sex & the City 2 excitement!
♥ Like a puppet on a string. Hilarious and v.v. clever
♥ Do women who take their husband's last name make less money?
♥ Jen & Scott – City Hall wedding & a Coney Island photo op
♥ Polaroid photo hangers
♥ Rose haired editorial
♥ Derelict fun fair…
♥ Beautiful beach engagement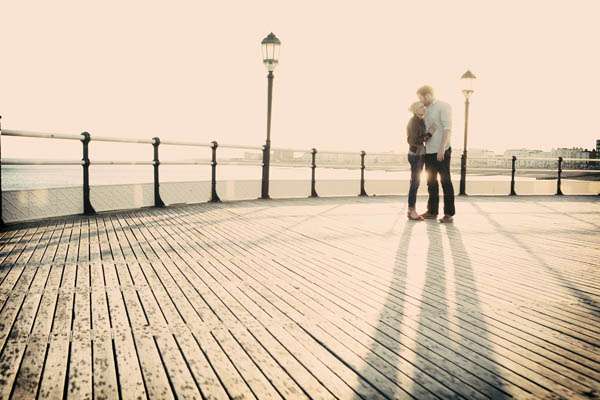 ♥ Coral satin wedding dress
♥ Krista and her amazing Stephanie James Couture dress
♥ Venue, dresses, flowers – she's got it down!
♥ Tattooed couple's engagement at Disneyland
♥ Smitten with these hairpieces
♥ Green tights and geek glasses
♥ Jet & Pat – another stunning raised hem gown (and wellies!)
♥ Beautiful Benjamin Roberts sage green gown
♥ Tokyo Polaroids
♥ INCREDIBLE doesn't even cover it! Looking forward to seeing this full wedding soon…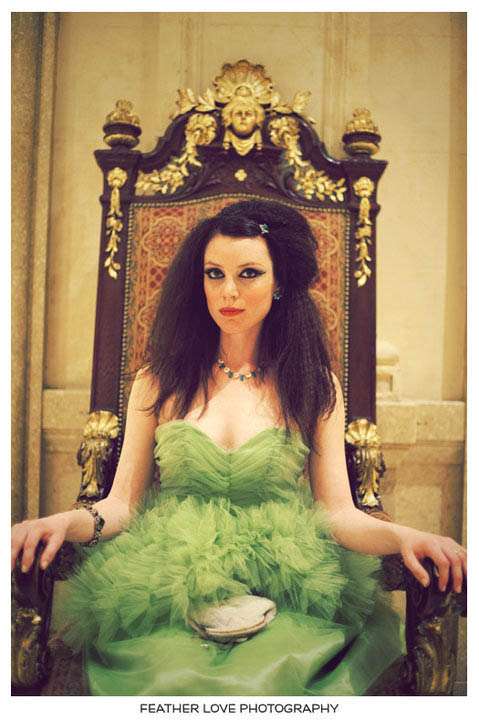 ♥ Wow. Incredible instant camera images sneak peek– this wedding is gonna be a beaut.
♥ Costume Gala outfit hotness (my favourite)
♥ Who says the bride has to wear white?
♥ Dita Von Teese in Vivienne Westwood
♥ Lemon details
♥ Black boots and snow
♥ Bride with stars on her back
♥ The coolest shotgun wedding ever
♥ Retro, Australian wedding. I swooned indeed (don't forget about part two!)
♥ Oh lord what a gorgeous yellow veil – yes yes yes! (Credit: Trent Bailey Photography)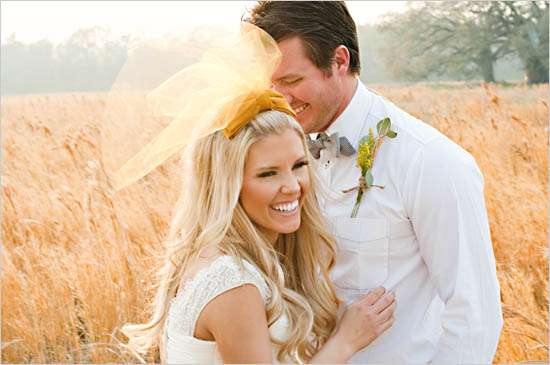 ♥ I've fallen in love with this shoot all over again after seeing the video loveliness from the Abandoned, Overgrown & Fabulous feature – OMG so cool!
The Venue – By Ary Dalton Cinema from Ary Dalton on Vimeo.
alana and mark | 6 days of silence from Matt Barwick on Vimeo.