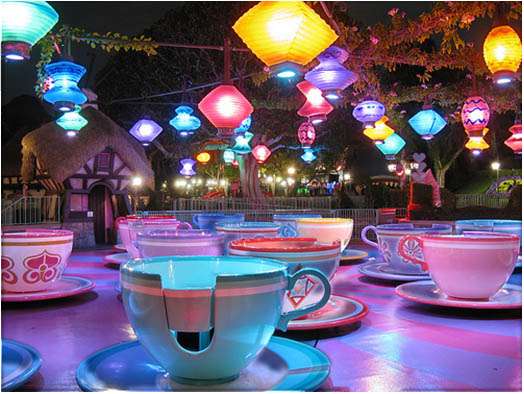 Credit: via Love Shot (I heart this tumblr btw!)
So this week has been a pretty ace one. Firstly I fell in love…with the new Topshop make up range. Yes I am such a girl but the Bee's Knees nail varnish and Coral lip polish are to die for. I'm going shopping later. I might have to make a few more purchases. It's cheap, it's gorgeous and it may even be a rival for the beloved Mac…shocking!
In less superficial news, on Monday I finally got to meet UK photographer Steve Gerrard who was down in London for an engagement shoot and on Tuesday I headed to The White Gallery event to meet a whole host of amazing British bridal designers and industry peeps. I can't wait to share my report with you and for you to see what I got up to! I also rekindled my love of music this week, mainly after talking about the subject with my tattoo artist (and no, I'm not sharing the results yet – it's not finished!) and with Steve, who as well as being a hugely popular wedding photographer, also does a lot of music photography. Being the Rock n Roll Bride and all, people always ask me what kind of music I'm into, and while as a teenager I was hugely into my rock/metal music, in the last few years I guess it's fallen to the wayside – what with being busy and generally not being crazy about the stuff I hear on the radio. I kind of forgot about how awesome music is! That probably sounds very weird to  a lot of you huh?! Anyway, I decided to give some of my old albums and spin..and omg Deftones, Rage, Nirvana, Hole, Marylin Manson, My Ruin, System of a Down…where have you been these past few years?! I've missed you! 
Now please excuse me while I got rock out some more and you get your teeth stuck into this bunch of treats…
♥ 10th Anniversary shoot with a retro twist
♥ Red velvet summer camp
♥ Irregular Choice – toodle loo bar baby doll heels. Weird, wonderful and I love them!
♥ Roadtrip Romance
♥ Paris pink postcard
♥ Love on a beach
♥ Amazing vintage brooch bouquet
♥ Attention all UK photographers! The Photography Parlour is organising a 'shoot out' in Bristol on 15th June – it's free to attend and you can get some great shots for your portfolio!
♥ I heart this photographer
♥ The Kelly Wedding
♥ Vintage, rockabilly wedding sneak peek
♥ "My heart goes tuk tuk tuk…"
♥ Awww! Diy shaped sugar cubes
♥ Pinned up
♥ Easily one of the best proposal stories I've ever heard! (thanks for sharing Hannah)
♥ Paint war!
♥ Hello pink ruffles!
♥ French/ Chanel inspired bridal shower
♥ Gorgeous green dress bride and awesome multi coloured bridesmaid dresses
♥ Horizontal pleats = good!
♥ Timeless & Traditional (but they're too awesome to be 'traditional' in my book!)
♥ This Diner Girls sesh is way too fabulous! Check out the full set on Selector Marx' flickr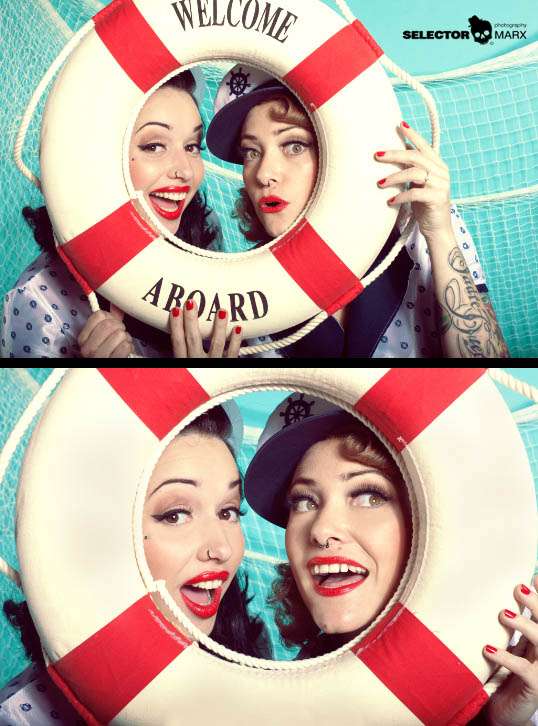 ♥ Off the hook crazy gorgeous flowers
♥ Check shirt, foot tattoos, vintage suitcases and sweeties!
♥ A rainbow wedding in South Africa
♥ As cute as a button
♥ Bluebelle – vintage dress
♥ Young love
♥ On the road – such a stunningphoto sesh!
♥ A typically gorgeous New York wedding
♥ Holy f**k! This shop is in London! I must take a trip here as a matter of urgency.
♥ New shop crush – Hot Topic is amazing! I want this swallow dress so much! Plus how awesome would your bridesmaids look in something like this? (thanks for sharing Nicole)
♥ At-home engagement sessions are so perfectly personal. Plus I'm jealous of their house.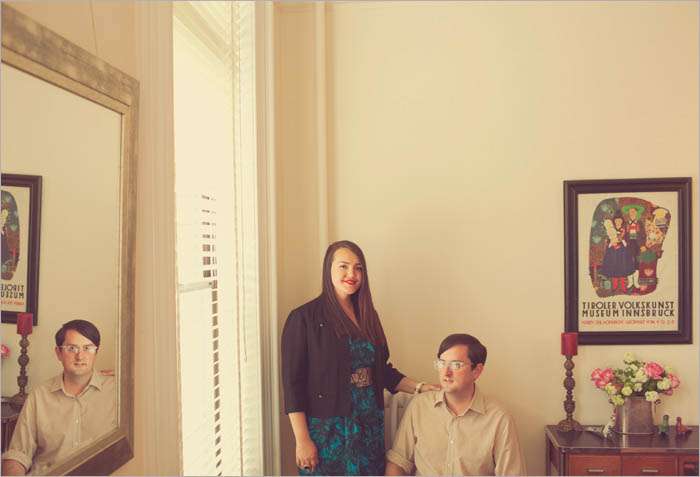 ♥ A veil for your ass
♥ Crystal & Chip. Rad.
♥ Love Lane – this vintage bride is just way too adorable
♥ Made to Measure – I adore Lisa Redman's dresses
♥ Yellow cardigan over a wedding dress – cuteness overdrive
♥ Butoh dance wedding
♥ Jena is a stunning tattooed bride
♥ Sixties/Early seventies psychedelia wedding!
♥ Geek Chic Cute couple both in glasses
♥ Really cute Louisiana engagement
♥ Congratulations to Ashley of White Rabbit Studios and Hi Fi Weddings for her 4 year anniversary to hubby Andy! (ps and the anniversary shoot is super cute!)
♥ Texas love shoot heaven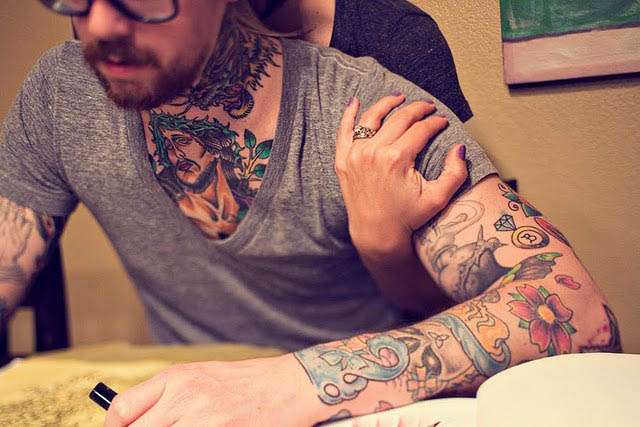 Fishtail Braid Tutorial from Dirty Hems on Vimeo.
♥ A handmade wedding ♥

Ashley + JR + Winston from Wild Orchid Studios on Vimeo.
♥ Just cos no-one can resist a dreaming kitty… ♥

♥ This is definitely a Maine Coon – no other kitty would stand for this! Cuteness…♥

♥ And finally…a pretty interesting (and hilarious) debate started last night as a direct result of a post I put up about blog sponsorship/advertising and companies basically wanting something for nothing. If you've got time on your hands and you like a good fight (!) be sure to check it out. The comments are priceless! And a BIG thank you to everyone who stood up for me and loves the site. I wouldn't be here without you!
Also thanks to Macy for pointing me in the direction of Penelope Trunk. She has some interesting (and also hilarious – the word of the day) things to say in her 'How to Blog' section. My favourite is 'How to be a millionaire from your blog'…and it's not in the way you think
"So I hired her as my color consultant. Well, she actually said she'd do it for free.  But I would have paid her. And this will be part of my webinar: It's not really blogging that makes you millions. It's doing work for free that makes you millions. And I'll tell how to decide what to do."