Part two of today's love for The Philippines comes in the form of these stunning images sent by Jeffroger Kho. Arthur & Sheilan are one seriously cool couple and I am nuts about that purple dress!
Jeffroger described this session as 'an engagement session on steriods' and I certainly have to agree. It's not everyday a photographer shoots a couple in a spooky, abandoned house that looks like it belongs on an Asian horror movie set or on a windswept beach standing in a box and wrapped in clingfilm! These shots seriously wouldn't look out of place in Vogue and I am smitten.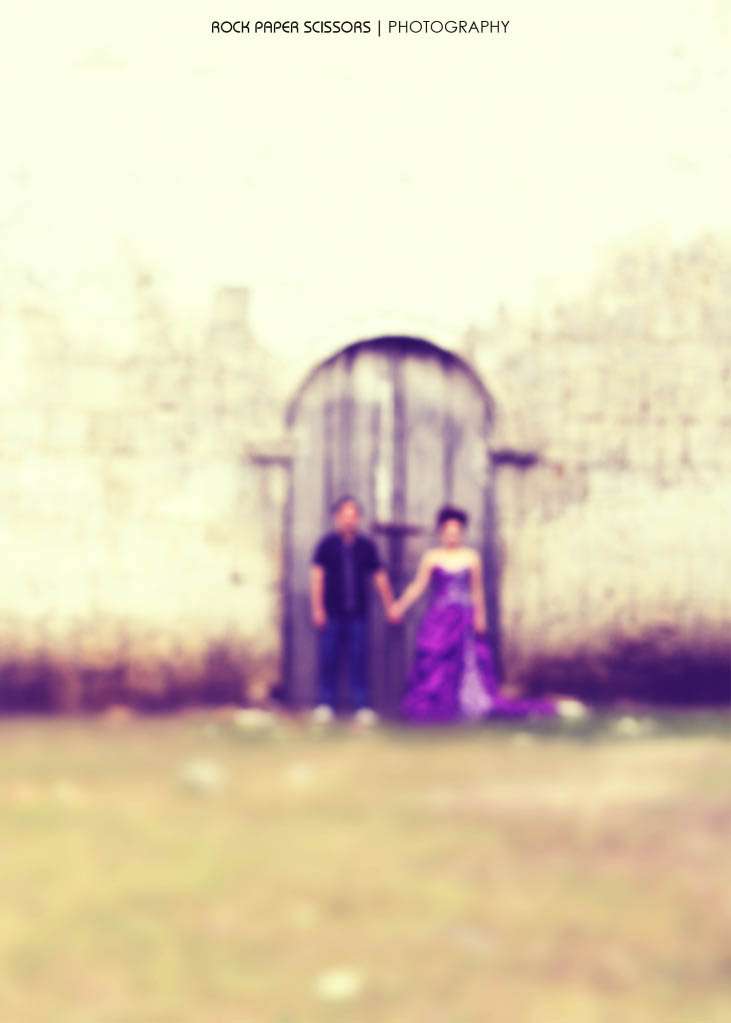 Thanks to Jeffroger for thinking of me and knowing how much I'd love these when he sent them over!
Credit: Jeffroger Kho for Rock Paper Scissors Photography