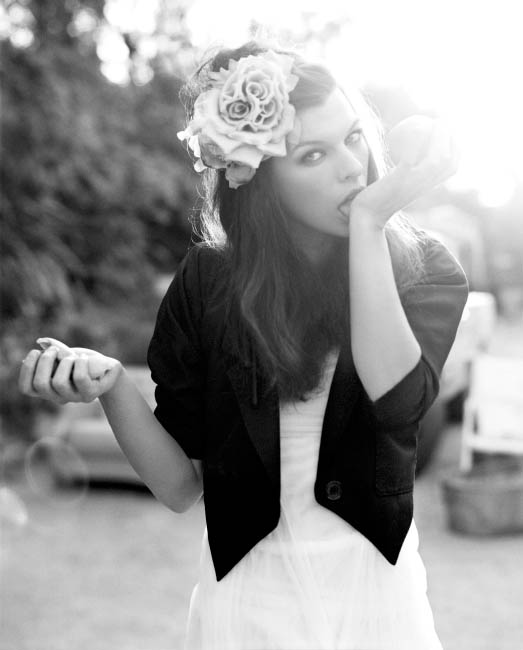 Credit: Matt Jones Photography 
Whoa I have been a busy blogger this week! From keeping on top of posting all the bloggy gorgeousness and writing my next few articles for my Photo Pro coloumn (hehe that still sounds so ridiculous) I haven't had much time to stop! Fret not though I have still managed to squeeze in a rather sizable amount of internet browsing/work skiving and have got all these beauties to share.
♥ MSN had a whole day devoted to weddings on Wednesday – go get stuck in! ♥ Fun, creative and wacky wedding cakes…yummy.
♥ Ooooh Ban.Do have launched a brand new range of their ever-popular and super stunning hair pieces called Black Label. I want them all please.
♥ Holly at Cakes & Kisses is holding a contest to win some custom chap sticks – submit your best kiss!  
♥ Alexander McQueen 10 inch heeled shoes…ridiculous or wonderful?
♥ I Love LolliBlog have done it again with their fabulous inspiration boards. How about a super stylish halloween theme or Fairytale Gardens? (I am obsessed with that 'light up dress' image!)
♥ Blog Land loves The Flash Dance and I am no different. Check out this amazing super 8 video on their blog.
♥ Stacey Bode went nuts for cake toppers – I heart number 4 – oh the cuteness!
♥ A-a-amazing non-wedding image. Erupting volcano. Erm..wow
♥ My new favourite blogger's rescourse, Think Splendid told us all how to manage our time better. I am trying to take the tips on board!
♥ Conde Nast closes two of their most popular magazines. What this means for you and your business...
♥ Finally, lets see who's been sharing the Rock n Roll Bride love this week
White Rabbit Studios
Tinywater
David Redding
Stacey Bode
Jodie Chapman
Weddings Unveiled
Cineart
HoneySuckle
As always be sure to drop me an email if you have seen something that you think needs to be included in my treats.