Sure you do! I literally can't get enough of this wonderful stuff…and I really don't have any words except…Vera Wang baby!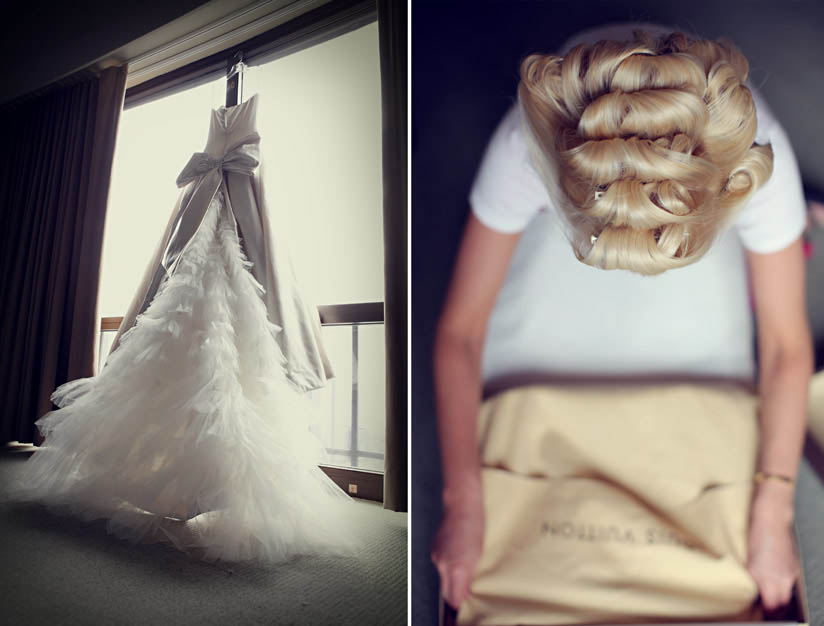 For the full wedding clicky right here
Thanks to Kelli for sharing this with me via Twitter and to Michele for sending these over…SWOOON!
ps have you voted for your favourite couple to win the Love Me Do Free Wedding Photography contest yet? If not get on it – as always it is going to be a very close call!
Credit: Michele M Waite Photography