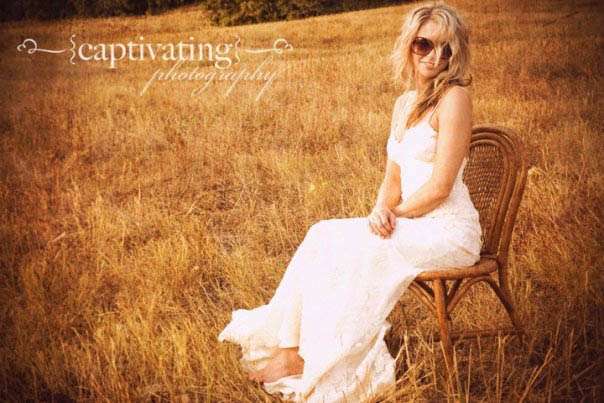 I love it when people send me their own weddings – it makes me feel like a real wedding blogger and not like I'm just sat here doing this all on my own (hey people are actually reading my blog!?)
Anyway, Kasey sent me these photographs or her wedding and asked if I liked them to email her and she'd send me more details for the blog….erm excuse me? What's not to like? How stunning is this girl!?
The couple wanted a vintage/modern/earthy feel to the wedding, so Kasey picked teal and orange as their colour palate. Their venue was Hickory Street Annex in Texas, and Kasey said she absolutely fell in love with this venue the first time she saw it.
The dress was found at Patsy's Bridal, and originaly had long lace sleeves, but it wasn't exactly what she wanted and it didn't fit perfectly, nevertheless with some vision and creativity in mind, Kasey bought the dress on the spot, took it to an alterations lady, and she worked her magic. They cut the sleeves off, added in some boning, and viola! It was exactly what she had imagined it to be!
The couple saved the pennies (or should that be cents) by going diy. A friend did their engagement shots, the dress was a bargain (Claire Pettibone),they bought in their own alcohol (always a MASSIVE money saver!) and used an up and coming photographer. Kasey also designed and printed her own invitations and programs ( as did we, and I loved it!)
Anyway enough of my chit chat…just check out these fabulous photographs…what a hottie she is!