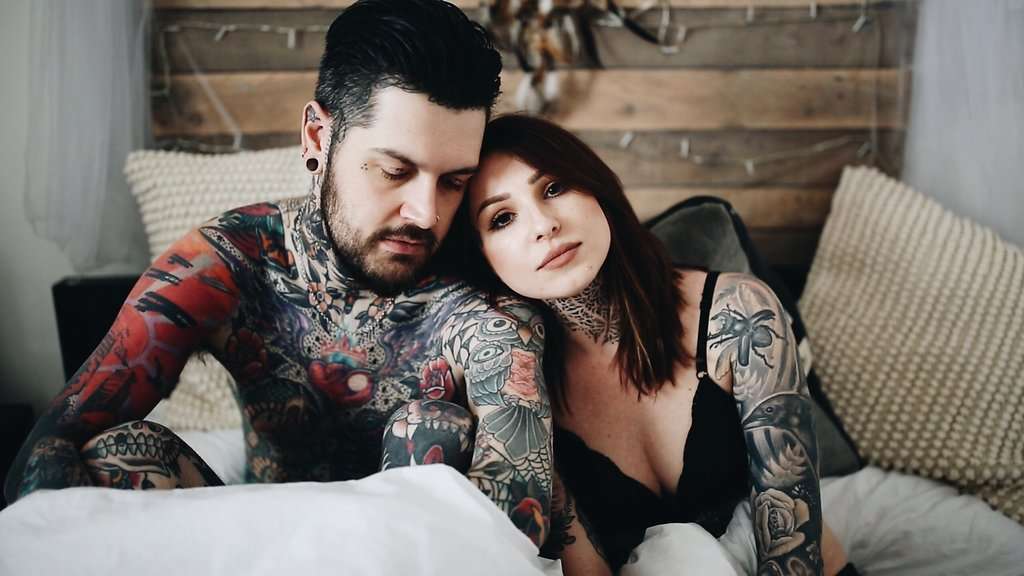 Following on from our ten questions to ask your wedding photographer article, I thought carrying on the series with other suppliers would be helpful. So here's some things you should to run by a potential videographer before you book. They might do similar a job on the day to a stills photographer, but there are lots of other things to consider. I'm handing over to the Costa Sister Productions for this one.
It's so important that you pick a videographer that not only captures the vibes of your day the way you envision it, but also feels like you have a friend capturing it. The results will blow you away if your styles match and you are comfortable together.
1. Will your video style compliment my wedding?
There are tons of wedding videography styles knockin' about, you really gotta hunt the internet to discover what's going to work for you. Every videographer will have their own niche: cinematic, alternative, vintage etc.. We suggest to dig in and have a good look at a few examples. Does the style of videography your enquiring with compliment you as a couple and suit the vibes of your day? Because ultimately you'll get the best outcome if your wedding matches their style.
2. What is your approach to the day?
Find out if your videographer has a formal or informal approach. Some will capture your day naturally and candidly, where as others might go for a something more staged. Which do you guys feel more comfortable with?
You could also use this opportunity to find out what kind of equipment you should expect your videographer to be working with. We work handheld, but we know lots of videographers who use rigs, drones and tripods. There's no wrong or right way, but it's good to be informed as it could influence your day.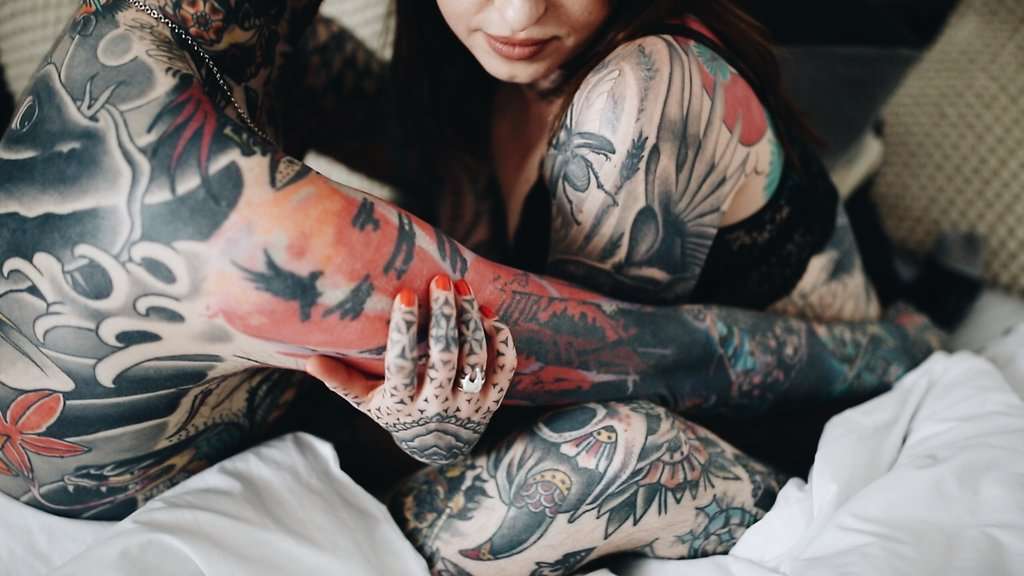 3. Can you recommend any photographers?
Photography is usually one of the first suppliers that gets sorted, but sometimes we get to recommend some badass photographers that we know compliment our style. This is a big one because choosing a good videographer/photographer combo will really help the day run smoothly. We think it's important that the styles of both compliment each other so they can work together as a team on the day.
4. What package is best for me?
Have a little peek at what packages are available, see what works within your budget. Find out if your can upgrade at a later date to a bigger package. This is also your chance to get informed on what the packages include, are there extra fees for travel and accommodation etc.
5. How many hours will you be there?
This ties in with packages, if your videographer is going to be there for set hours, are you fitting everything you want captured into those hours? You may need to book them for extra hours if not. Also keep in mind things can easily run over time on your day.
6. How long do I need to schedule in for portraits sessions
Each videographer will be different, most usually follow the photographers lead on this, but some may want to stage things separately. Double check with each of them to work out how much time you'll need to schedule in for portraits. This is our favourite part of the day, so we always suggest to leave between half an hour to an hour. We find the day is such a rush, that our clients really enjoy this downtime part where they get to soak each other in (and make out lots obvs).
7. What details do you need from me?
We basically need to know where we're going and what time we need to be there. A plan of the day is essential! It's important to keep your videographer informed on shots that are important to you too. There is no such thing as too much information.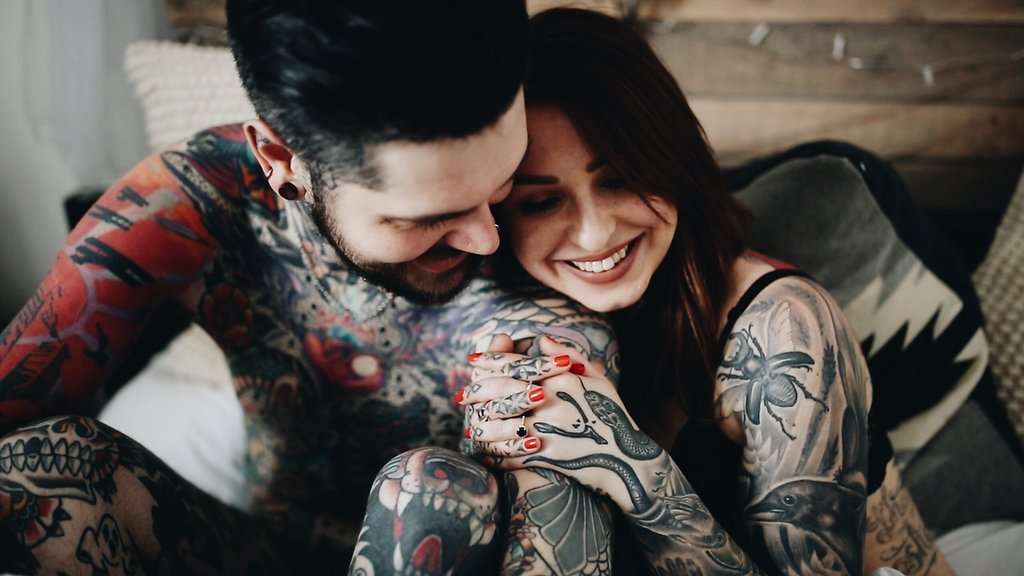 8. Do we need to feed you?
Most videographers will mention in their contract that they need to be fed. We need to be fuelled! If you can't provide a meal just let them know so that they can bring a packed lunch.
TIP: Assign someone the job of making sure we're not eating when something important is happening. Caterers usually feed the suppliers while guests are on dessert so it's easy to start speeches without realising.
9. Can I use my favourite song for the video?
This is probably our most asked question! As much as we would LOVE to use everyones favourite song it's almost impossible to license (and would cost an arm and a leg). BUT we have a handful of amazing sites filled with massive libraries of bad ass music that we can license. Videographers should send you a few song choices before starting the edit to double check your happy with the vibes.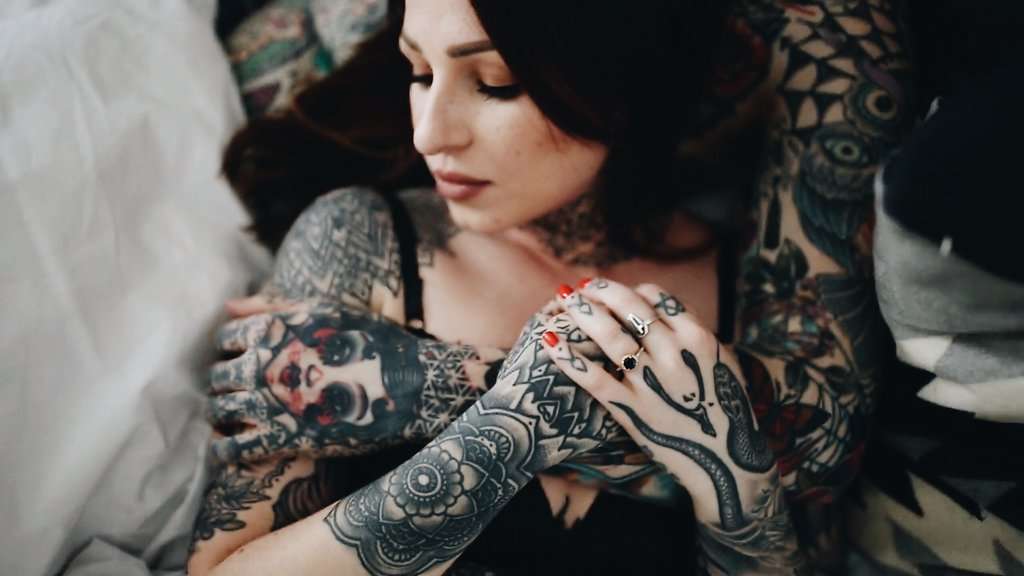 10. How long will it take to get our video back?
This will vary massively depending on who you're booking. Some videographers can take a few weeks some take a few months. This can all depend on the style of editing, how many weddings they've taken on and how in demand they are. Just double check on what your videographers turn around usually is to get an idea on what to expect.
HELL YES to killer videos and new friendships! <3
ABOUT THE AUTHOR
Elena + Sofia are the two sisters behind Costa Sister Productions who's videography style screams Americana. They dig non-traditional humanist weddings and shoot with a fun and informal style. When scrolling through their instagram you'll be hit with beards, bikes + bad ass babes. They're not your typical wedding videographers, they create videos for the rough and rugged.