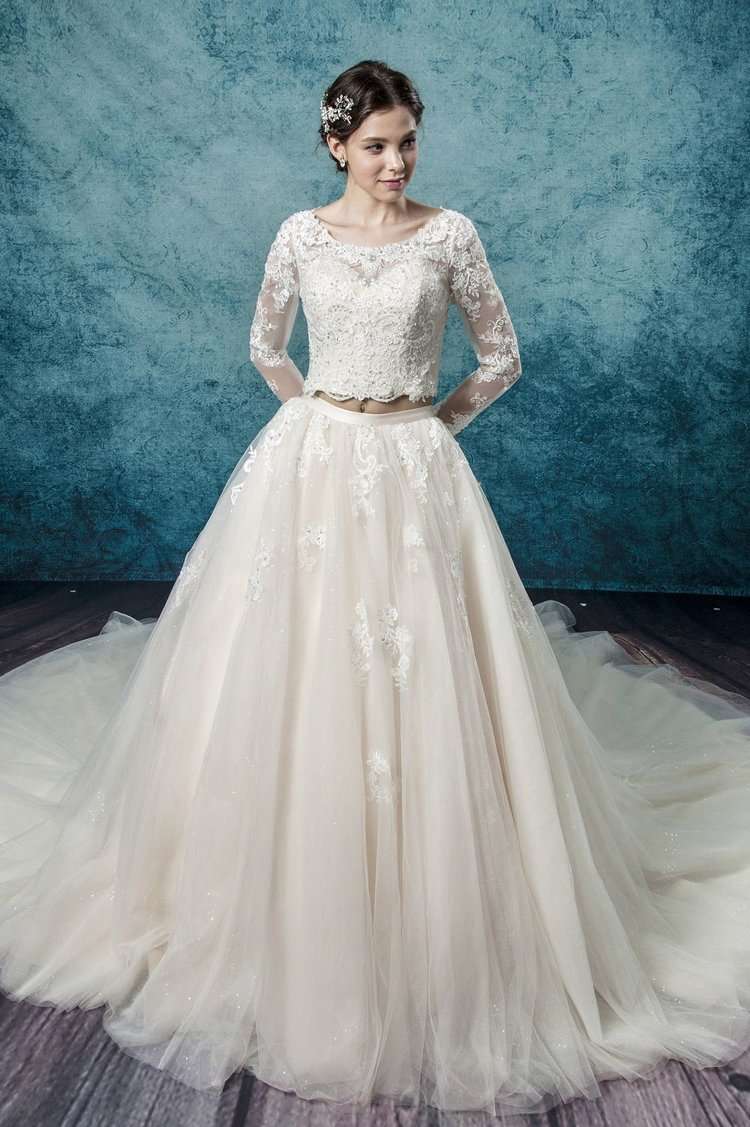 If you want to avoid the (sometimes scary) bridal shop experience the internet is your friend when it comes to finding your dream gown. Not only can you often find things cheaper (online retailers don't have the overheads that bricks and mortar stores do) but the options tend to be much more creative – endlessly so in fact!
However finding somewhere you can trust to order a wedding dress online can be tricky. How do you know if the dress your ordering will arrive looking as you expected? How can you guarantee the quality of fabrics used will be up to scratch? How will you know if it's even going to fit you?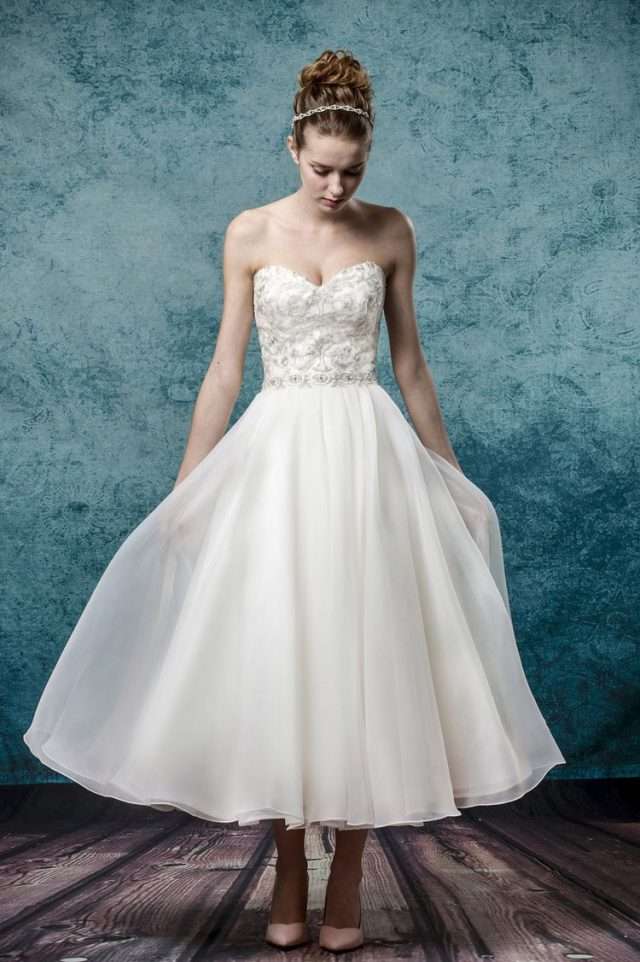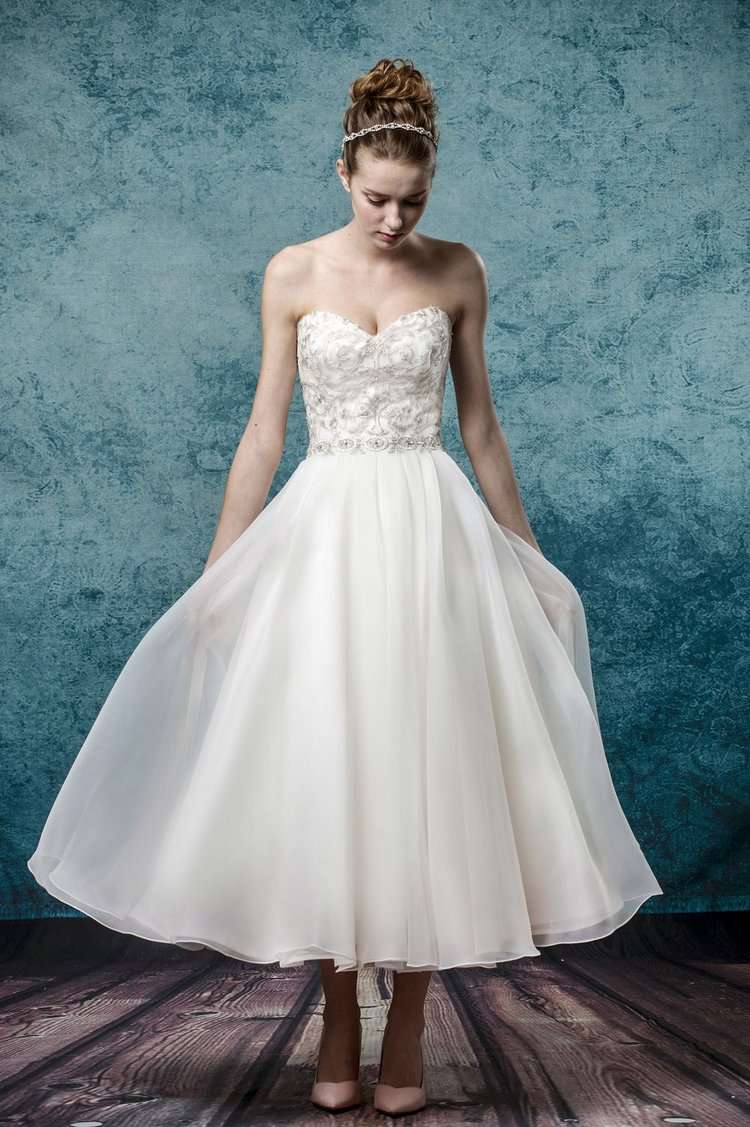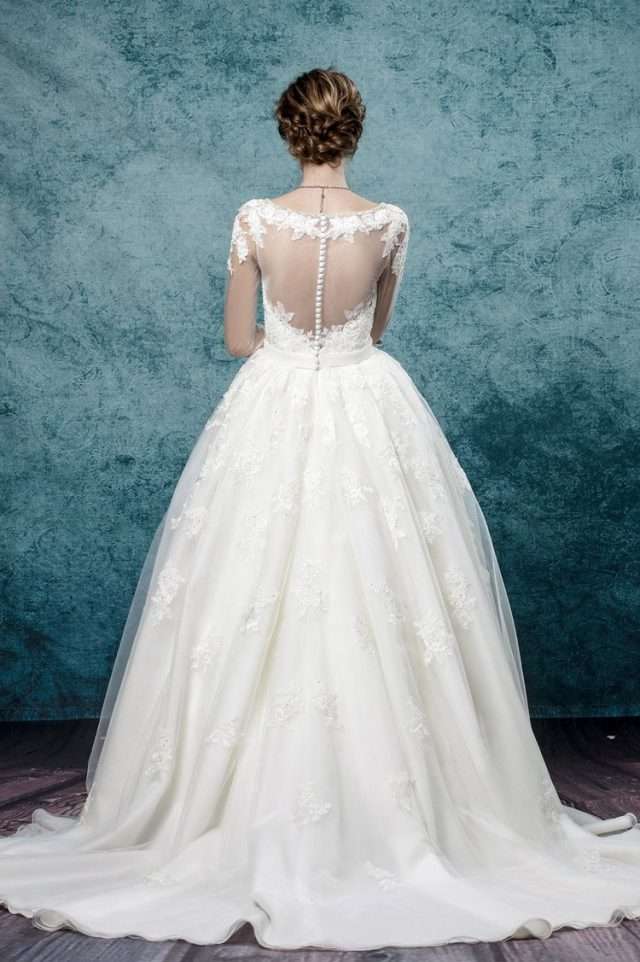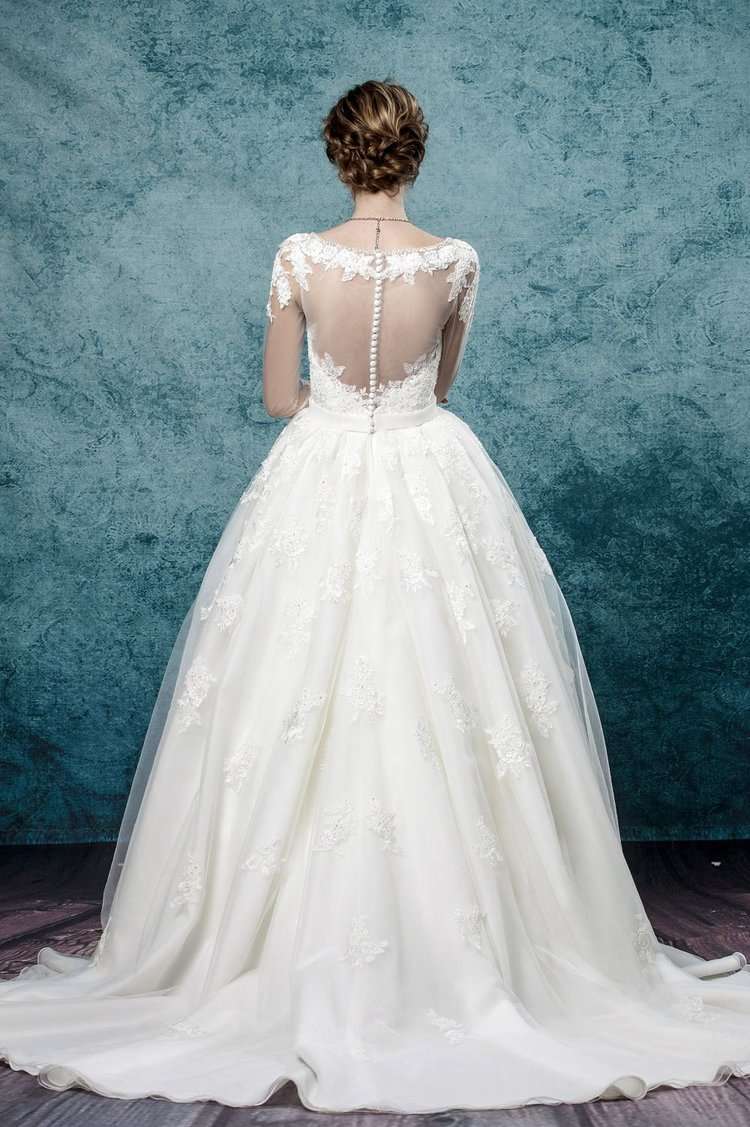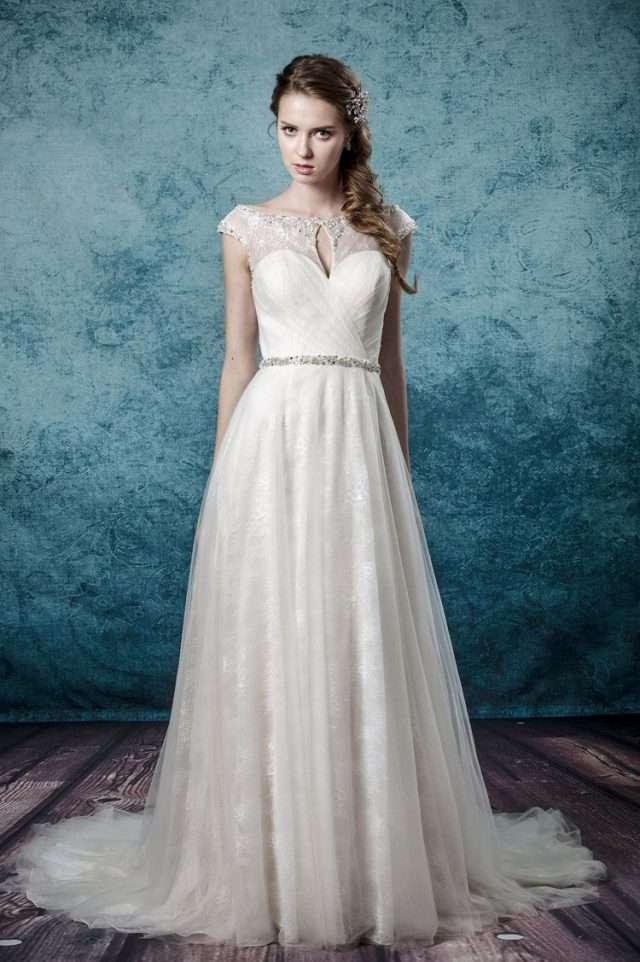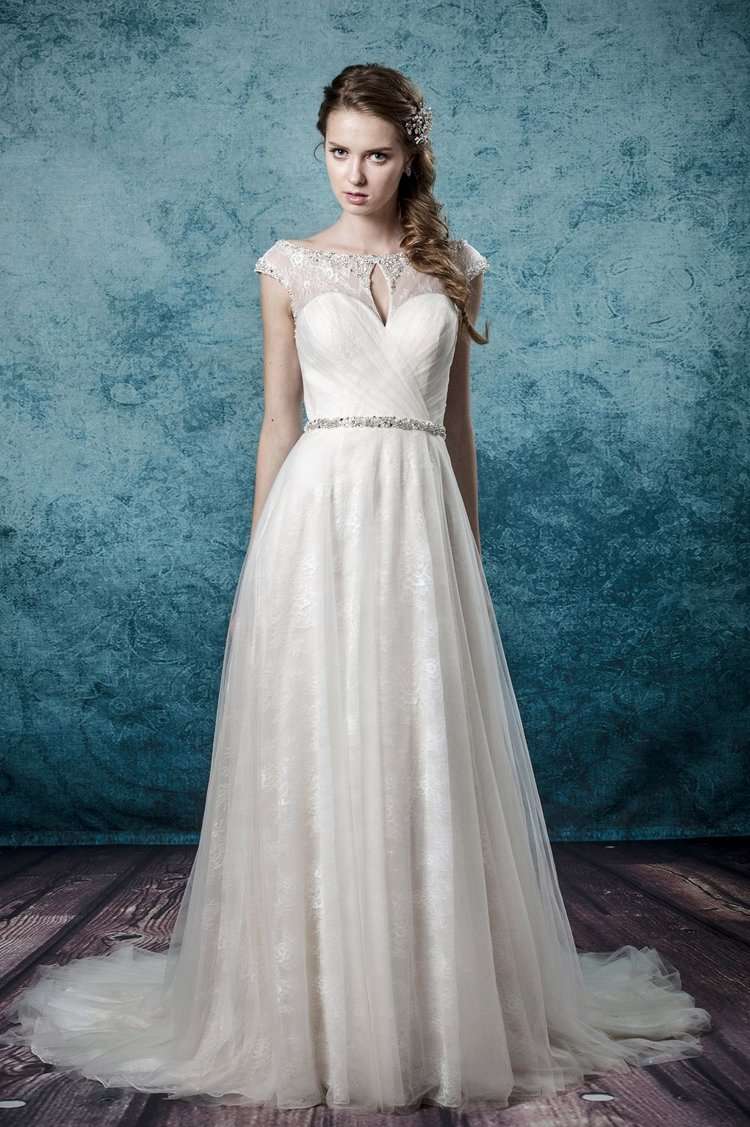 One such company who pride themselves on the quality of their gowns is Leis Atelier, an online wedding dress site that offers made-to-measure wedding dresses to brides of all cultures and all sizes. Their revolutionary system even allows you to input your exact measurements meaning your dress will fit you perfectly when it arrives.
With their dresses ranging from just £189-£429 (most of them 70% off retail price!) they won't break the bank either!
"Leis Atelier is perfect for Rock n Roll Bride readers because we care about diversity", they told me. "We cater to brides from all walks of life, all cultures, and all sizes. Our made-to-measure dresses are high quality, and affordable. Through our amazing fitting system, all brides have to do is send in their measurements after they purchase a gown."