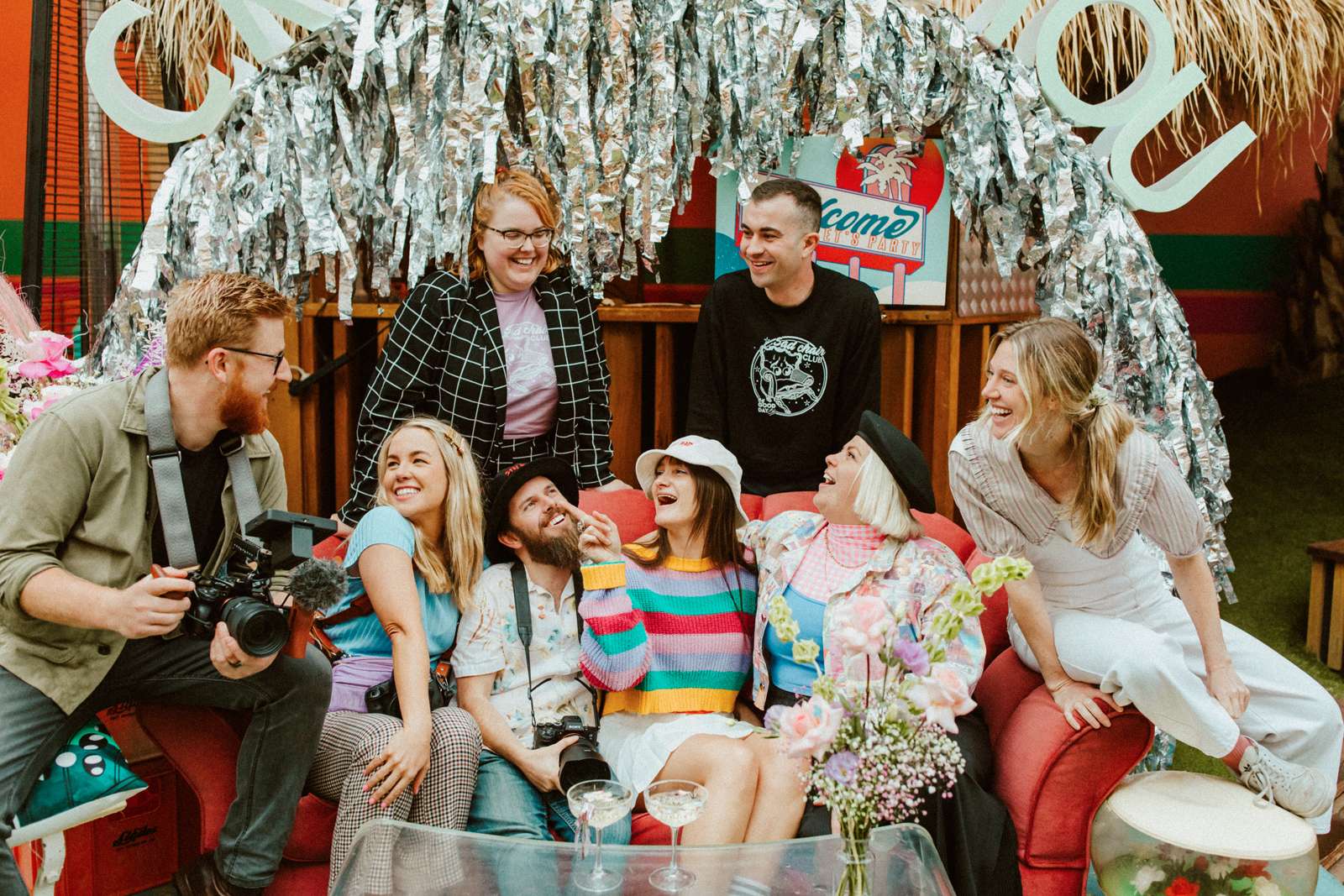 We're following Rachel's journey of planning her feminist meets rock n roll wedding; this month she's talking all about having a feminist hen do.
A friend of mine once described a hen weekend she had just been on as 'the cheaply-veiled death of feminism, marinated in prosecco'. Every time she'd watched one of the hens putting their lips to a penis-shaped straw to suck a drink through it, she'd pictured the suffragettes turning in their hunger striking graves. Admittedly, as she said this, her fingers were at her temples, still recovering from the effects of being marinated in prosecco herself. But it's not exactly a unique opinion, is it? There are heaps of people who think the whole hen party thing needs a reboot.
I know the term 'hen party' isn't used globally. In the States, the 'bachelorette' is the thing, but the term 'hen' is, in itself, irritating; a centuries-old name for a gathering of women that indicates a whole lot of clucking, preening and brooding over eggs, as if these are the only possible outcomes for a coming-together of females. I mean. Kindly cluck off.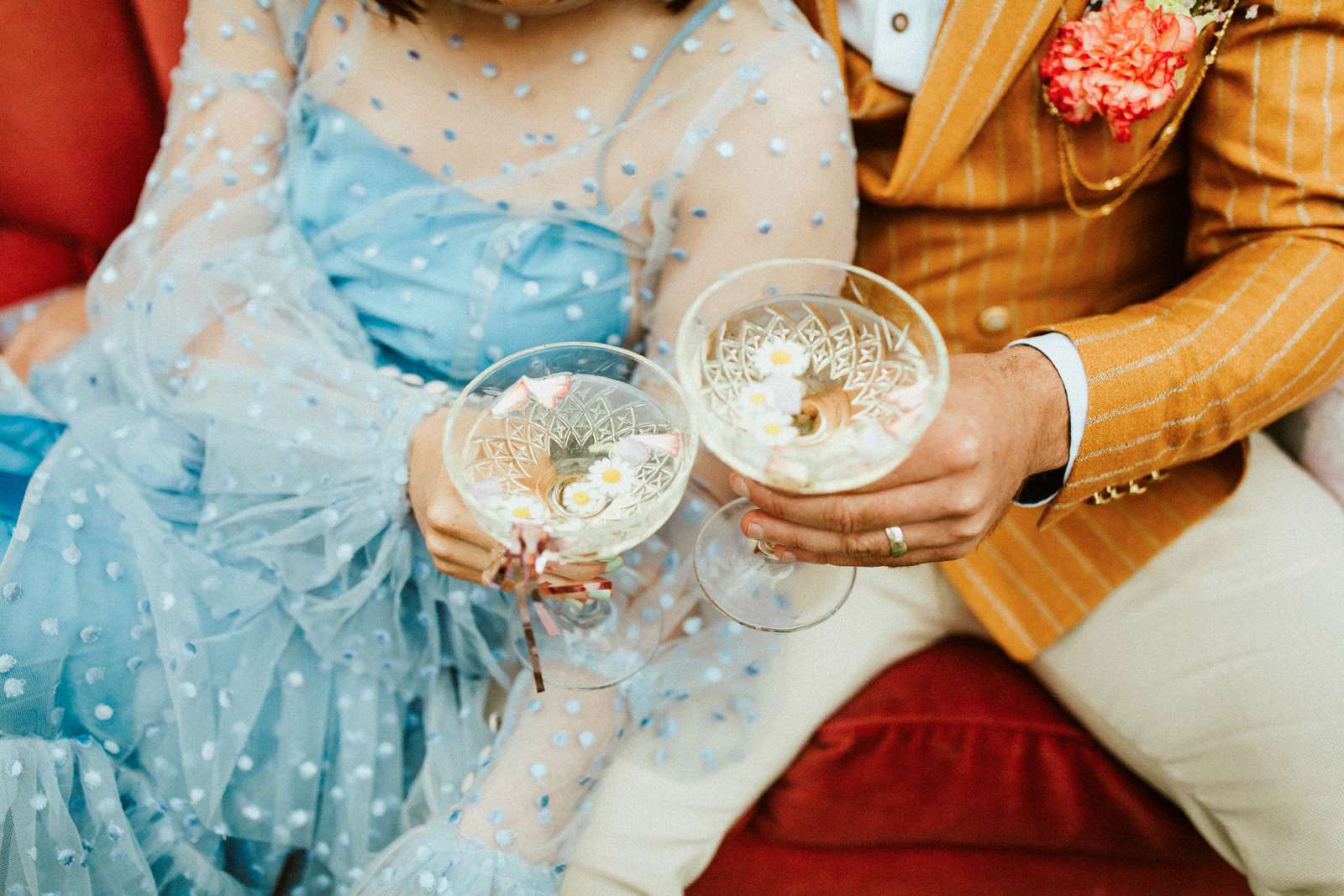 I have been to one 'traditional' hen weekend in my life and made a decision that, for me, that was it. I witnessed the unnerving regression into the hierarchical, competitive friendships of our school years that can happen around a hen when I walked into a restaurant bathroom one lunchtime in my hometown of Bath, only to find women clustered around a hand drier, like students in the girls' loos at school. They were telling one of their party— who was crying— that she had to go home because she'd upset the bride. 'We're not mean girls,' I heard one of them say as she arranged a taxi to take the crying woman away.
I have received those minute-by-minute, spontaneity-intolerant emails from the Maid of Honour— the ones that Dolly Alderton tore apart so exquisitely in her memoir Everything I Know About Love— that tell the bride's female friends what to wear, where to be and when to be there… and to send payment for this sequence of compulsory, often-mortifying activities 'ASAP please, ladiessss!!!'.
I have seen intelligent women puckering up to 'Kiss the Miss Goodbye', as if once she's married, they're never going to see their friend/cousin/sister again. I have had a conversation with a female acquaintance at an engagement party, who told me that, during that year, she had five female friends getting married, and with the hen weekends, the weddings and various bridesmaid duties for some of them, she was looking at a cost of around £3000.
So, at the risk of ruffling feathers (or even starting a coop!), let's just think about all this for a moment and ask ourselves… WHAT THE CLUCK?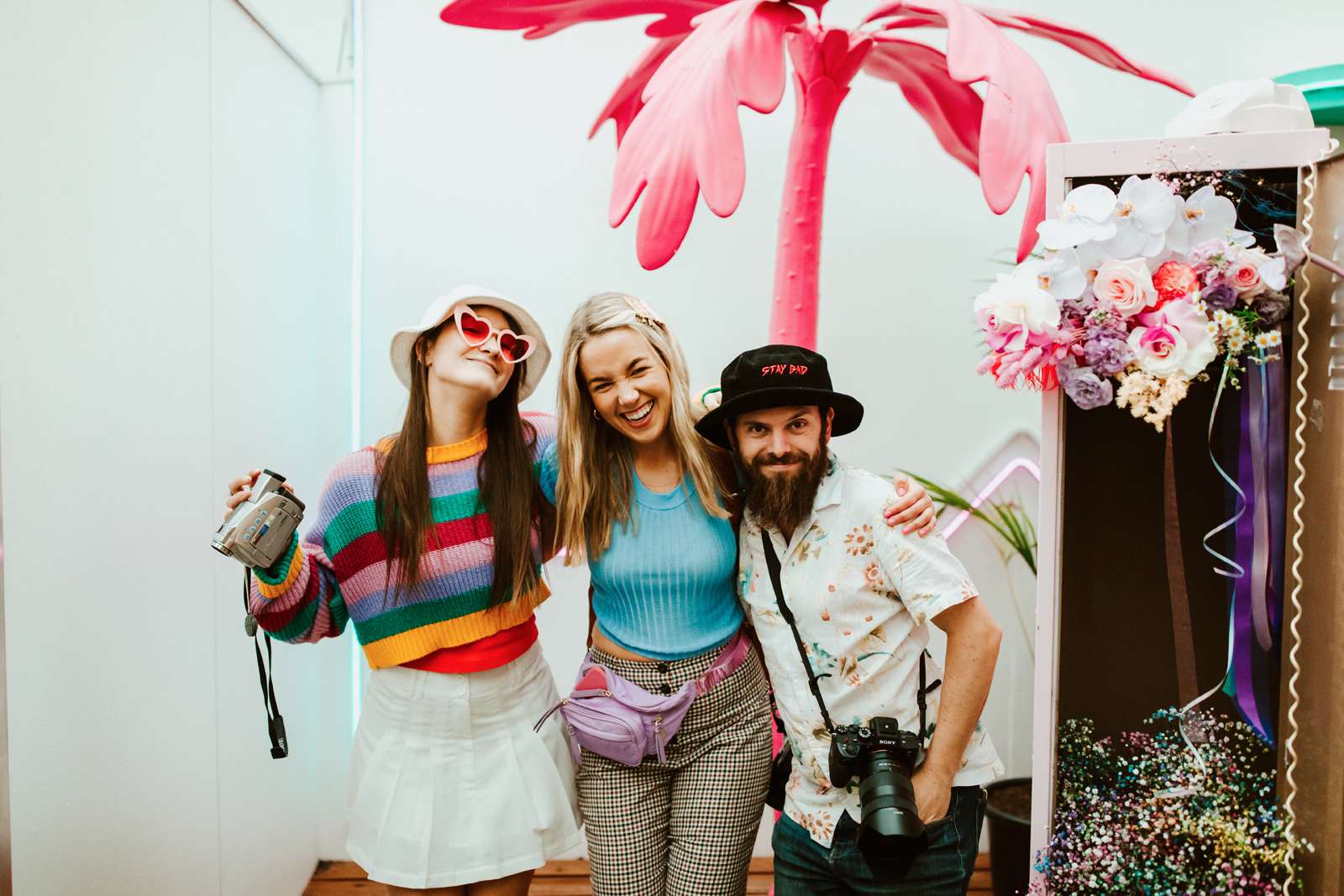 Continue reading