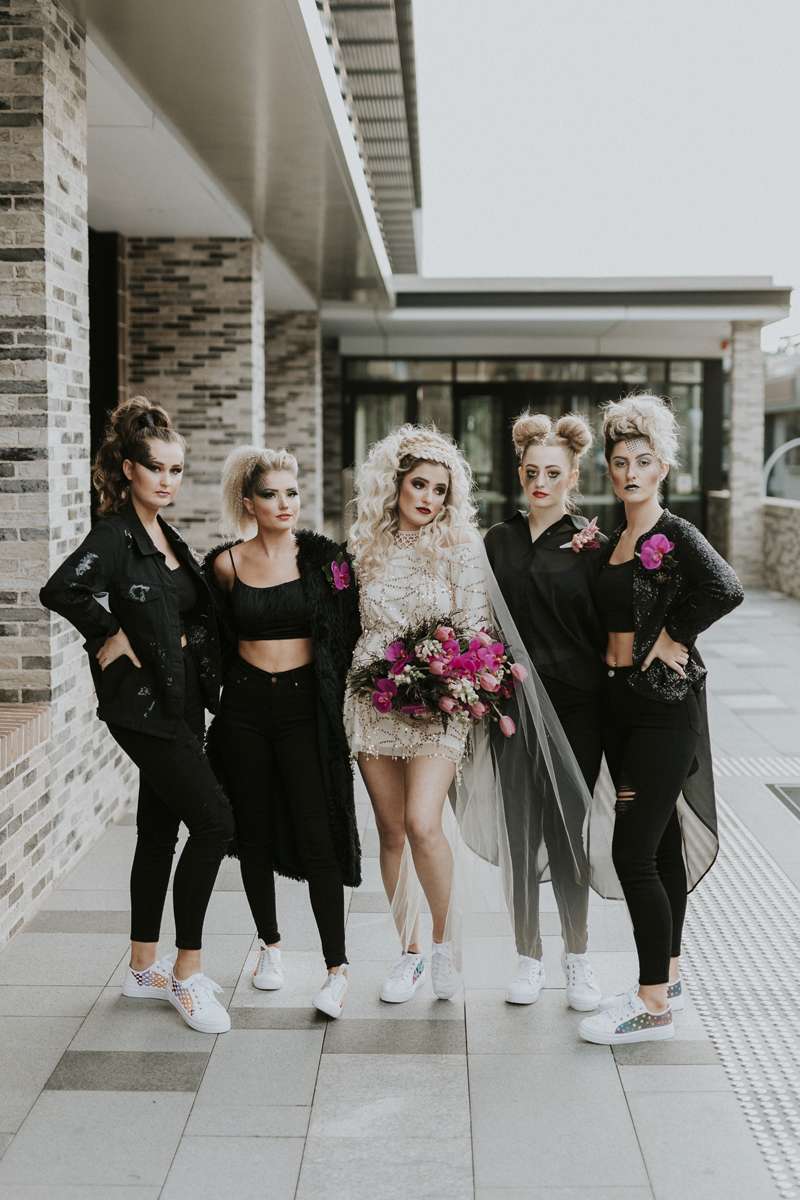 We've been ripping up the rule book on weddings for a while now; ditching the white wedding dress, hanging out with your groom the night before and holding our own down the aisle (rather than being 'given away'). So, why do we still feel pressured to keep with tradition when it comes to the bachelorette?
Hen parties have evolved so much in the last few years – from a one-night 'last fling before the ring' the night before the wedding to a weekend away with your besties a month or so before. But much like trends, traditions aren't for everyone. Not everyone is going to like this season's Balenciaga-esque wide-legged trousers and, understandably, not everyone is going to want to play to the regular hen party rules (including when to have it).
Here's five reasons why its okay – perhaps even preferable – to hold your hen party way after the wedding day…
LOVE IS NOT CANCELLED
With COVID having disrupted nuptials for over 12 months now, there are few couples who haven't been affected by the global pandemic. While some have turned to their calendars and postponed their wedding by actual years, others have been inching the date back in the hope that restrictions will lift sooner rather than later. With the government's latest announcements, many couples have their hopes pinned on June 21st, but where does that leave the hen? While your wedding date might be safe (for the moment), the planning of pre-wedding hen and stag parties has gone swiftly
out the window.
For some, the hen and stag are the highlight of their events calendar; even more so than the wedding itself. They offer up a time to relax and reconnect with friends; make new memories and reminisce the old. To ditch that wild Bach you've been planning would be heart-breaking, especially when anyone planning a wedding in the last few years has been through enough. So, take your finger off the 'delete' button, and tap 'postpone' instead, because BOY do you deserve to keep your long-awaited celebration.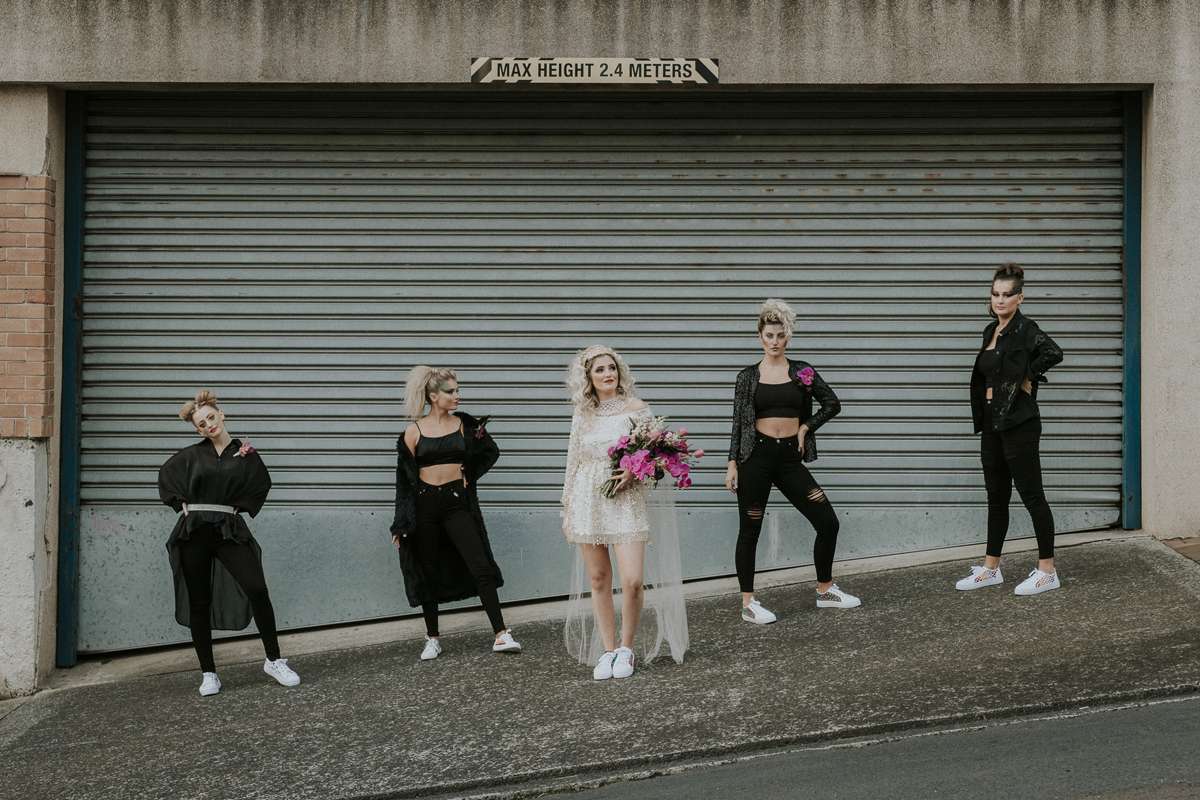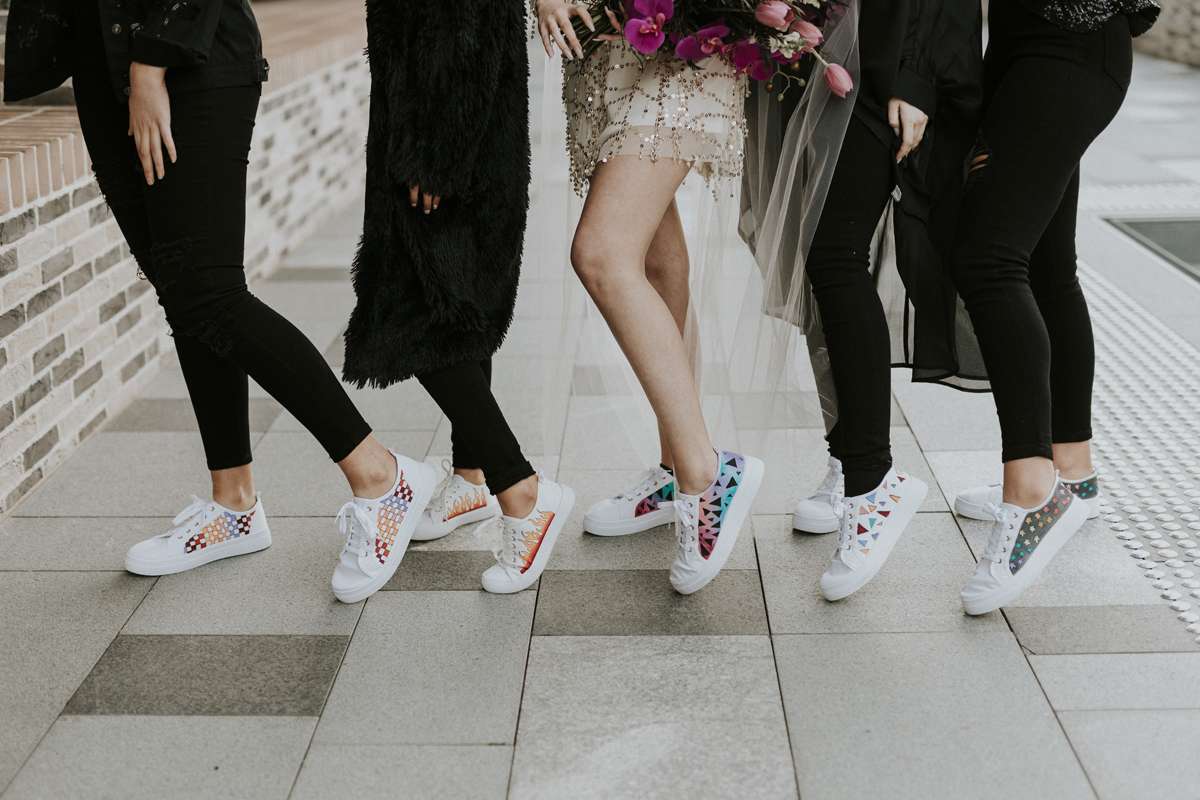 Continue reading