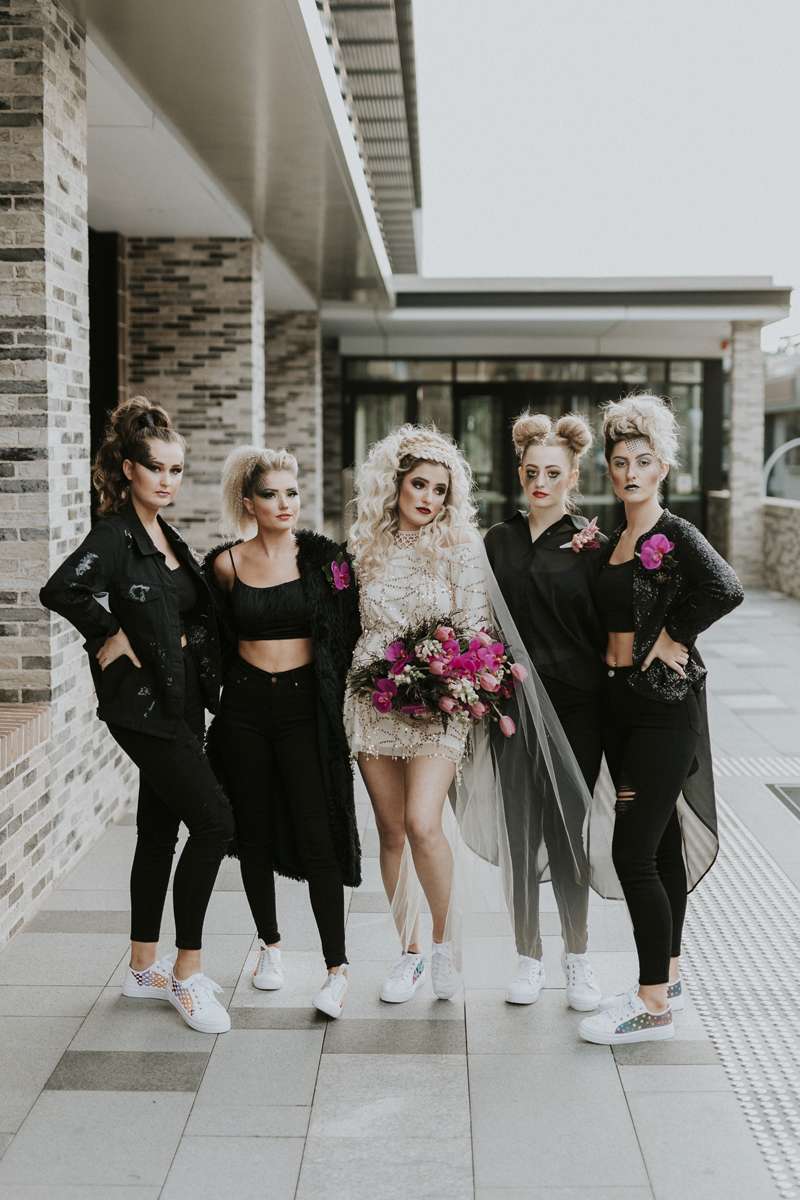 We've been ripping up the rule book on weddings for a while now; ditching the white wedding dress, hanging out with your groom the night before and holding our own down the aisle (rather than being 'given away'). So, why do we still feel pressured to keep with tradition when it comes to the bachelorette?
Hen parties have evolved so much in the last few years – from a one-night 'last fling before the ring' the night before the wedding to a weekend away with your besties a month or so before. But much like trends, traditions aren't for everyone. Not everyone is going to like this season's Balenciaga-esque wide-legged trousers and, understandably, not everyone is going to want to play to the regular hen party rules (including when to have it).
Here's five reasons why its okay – perhaps even preferable – to hold your hen party way after the wedding day…
LOVE IS NOT CANCELLED
With COVID having disrupted nuptials for over 12 months now, there are few couples who haven't been affected by the global pandemic. While some have turned to their calendars and postponed their wedding by actual years, others have been inching the date back in the hope that restrictions will lift sooner rather than later. With the government's latest announcements, many couples have their hopes pinned on June 21st, but where does that leave the hen? While your wedding date might be safe (for the moment), the planning of pre-wedding hen and stag parties has gone swiftly
out the window.
For some, the hen and stag are the highlight of their events calendar; even more so than the wedding itself. They offer up a time to relax and reconnect with friends; make new memories and reminisce the old. To ditch that wild Bach you've been planning would be heart-breaking, especially when anyone planning a wedding in the last few years has been through enough. So, take your finger off the 'delete' button, and tap 'postpone' instead, because BOY do you deserve to keep your long-awaited celebration.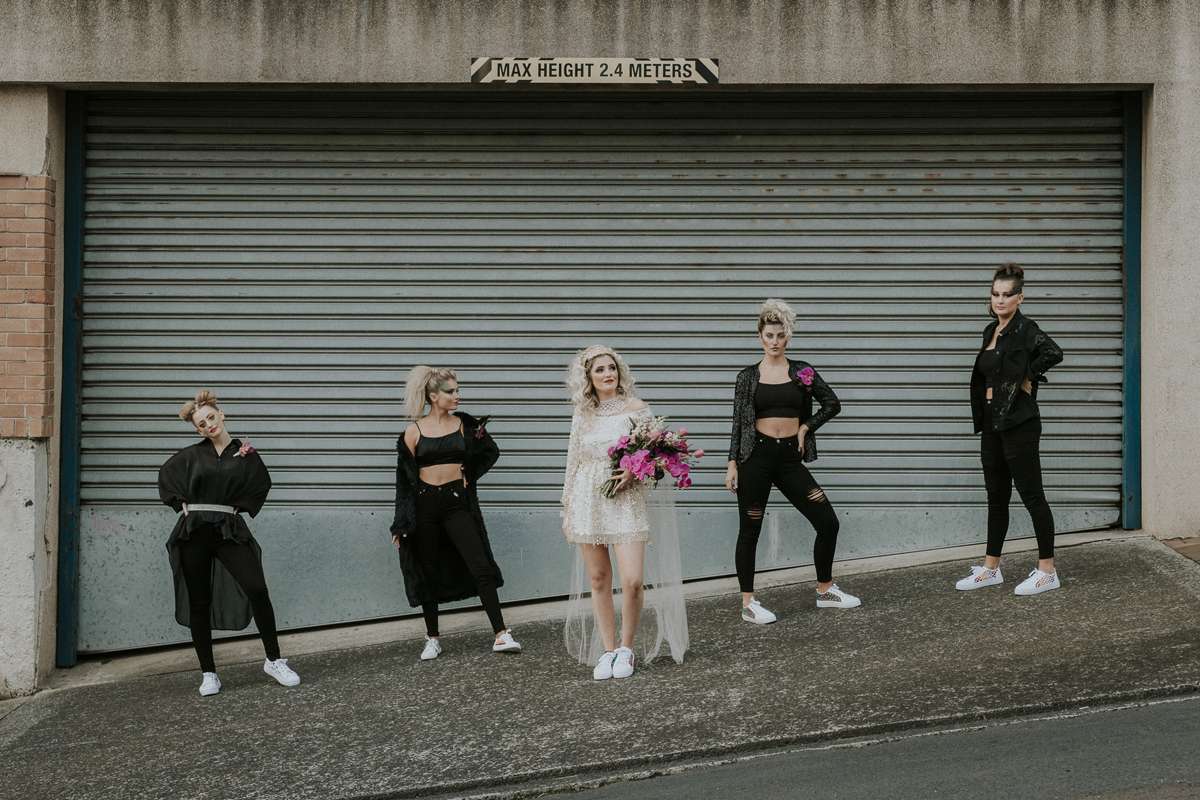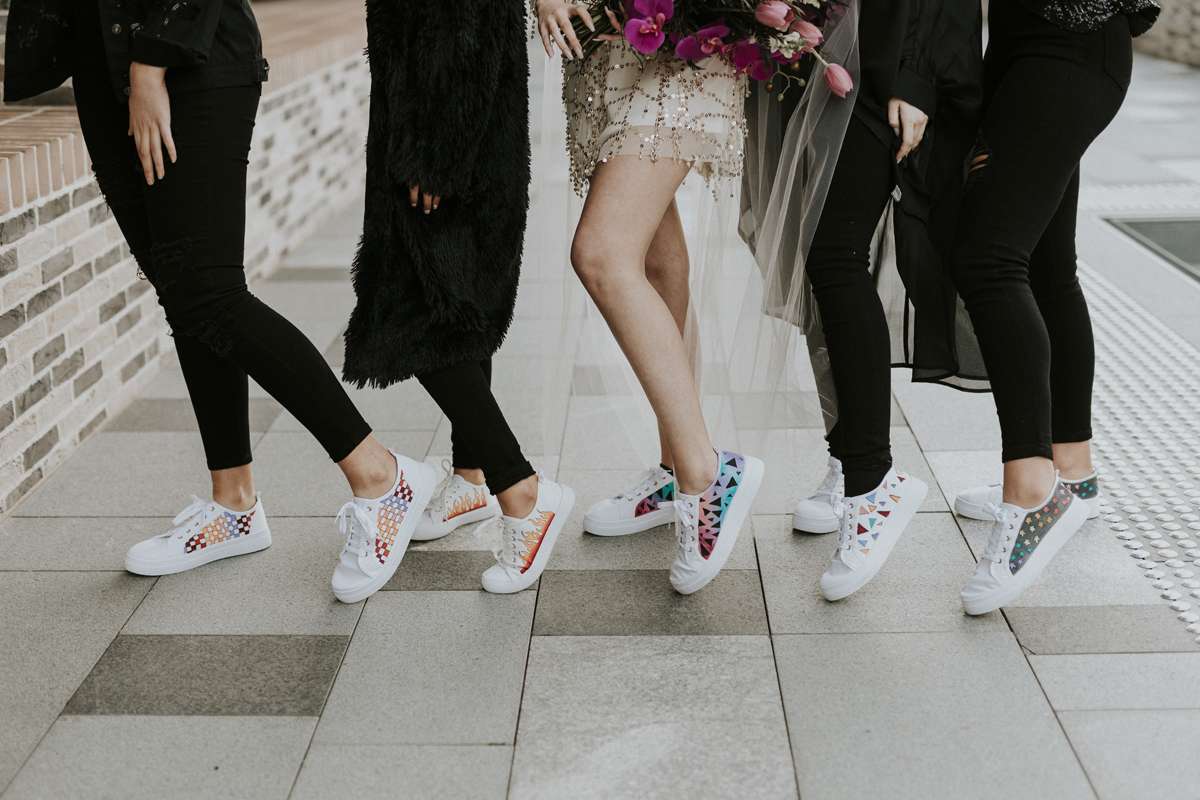 AVOID THE POST-WEDMIN BLUES
You've put your heart and soul into planning the wedding (you handcrafted your own desserts table, handled the hangry bridesmaid with aplomb, embroidered the personalised napkins at 2am – you name it) and now – post-wedding, post-honeymoon – things are all a bit, well…flat.
By having the Bach a year after your wedding, not only will you have a getaway of a lifetime to look forward to but some serious quality time with your nearest and dearest (cos everyone needs that). Plus, you'll be able to relive all of those funny – and fabulous – moments from the wedding. It's a total no-brainer.
TAKE BACK CONTROL
Traditionally the bridesmaids or maid of honour organise the hen – something not all brides are on board with. If you've already self-diagnosed yourself with a bad case of hen-related panic (the not knowing what you're doing/where you're going/what outfits you'll need etc. can become a real headache), panic no longer.
By ditching the pre-wedding hen plans and holding it after the wedding, it no longer needs to be a big secret and you can, in fact, take control. Grab the hen party reins and organise the Bach of your dreams (which happily, allows you to also simultaneously eliminate all concerns about bridesmaids going rogue and setting up your worst nightmare). Of course, everyone will have different budgets, but if you want to make it super spendy warn your guests well in advance and be prepared that not everyone can make it.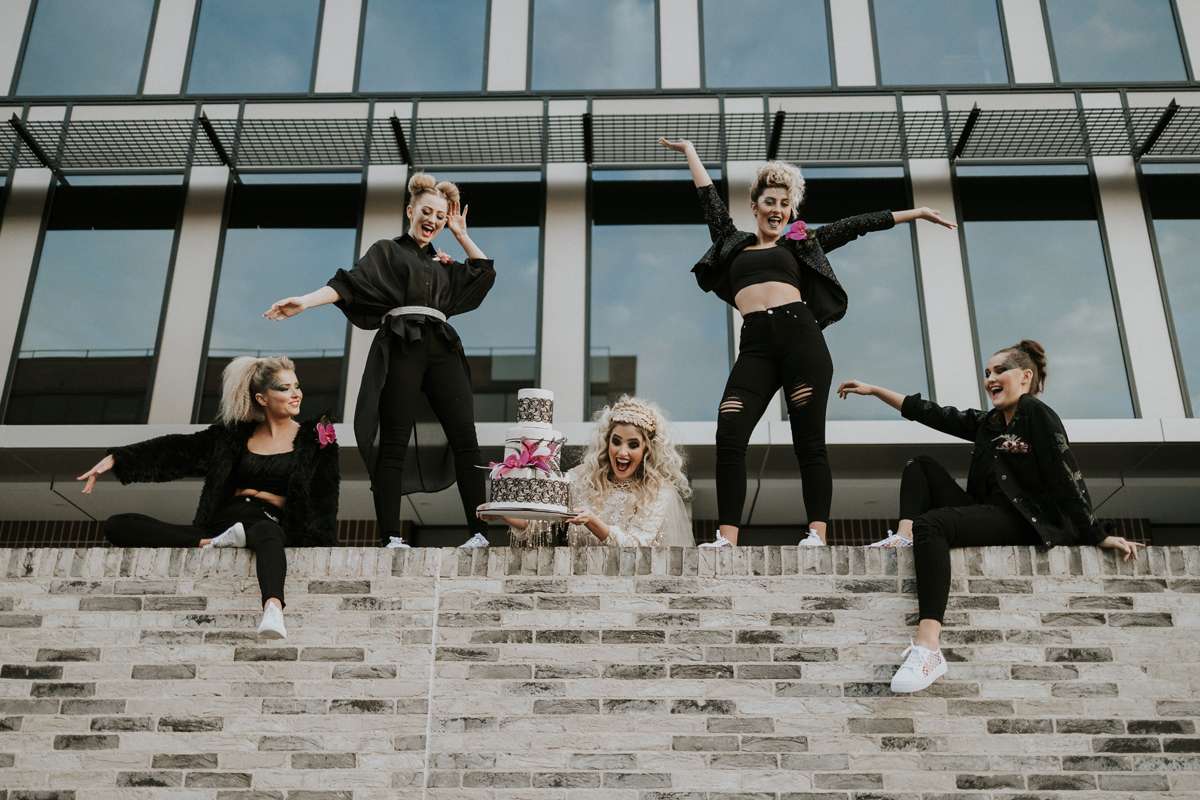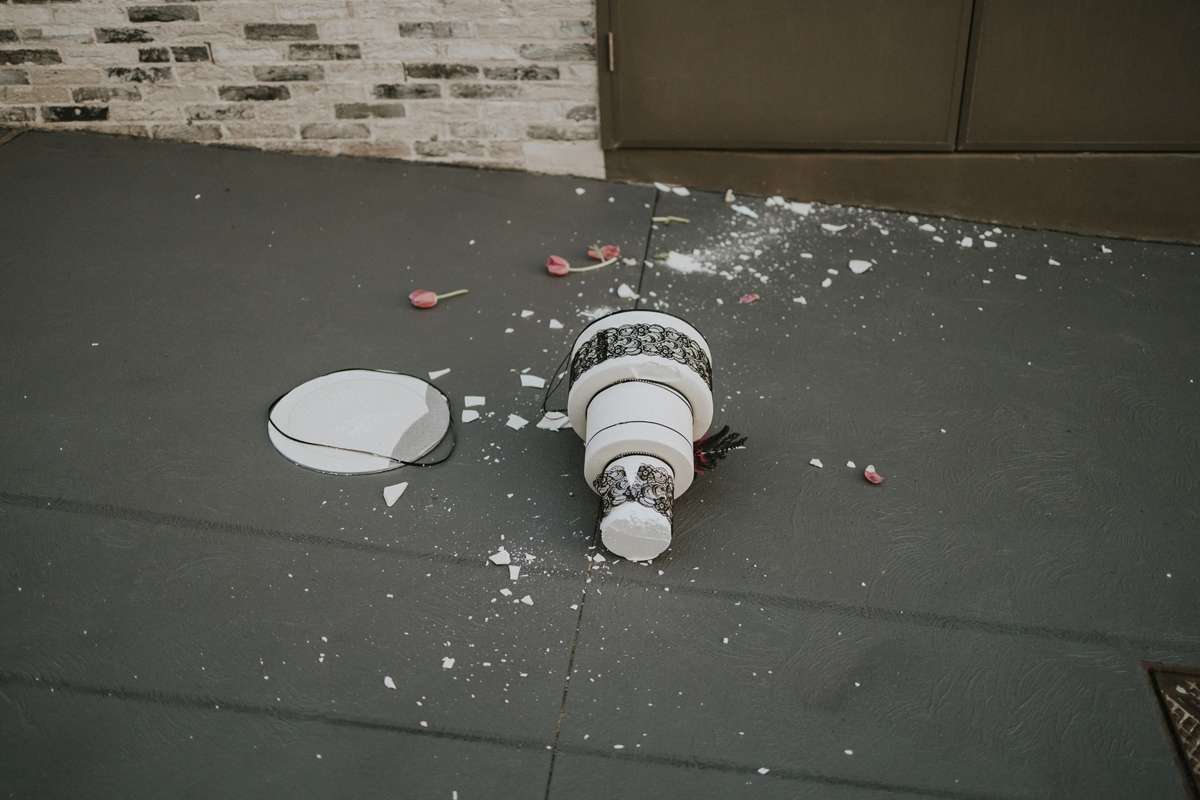 NO BASIC BACH
Usually the bride is not expected to pay for the hen, its a treat for her from her friends. However, by holding the Bach aprés wedding, you'll have (hopefully!) recovered financially from the wedding and can contribute, or even pay for the hen party for your best girls yourself.
It may mean you're in a position to throw a real stonker of a bash in honour of your girls (we're talking margaritas poolside somewhere hot and very Instagrammable) to celebrate their dedication to the day, ability to put up with your 4am calls about the table plan and basic all round fabulousness. Plus, if you want to go really big, get a clear plan in your mind and cost it up beforehand letting the bridal party know – with a year to save up you may get a better turn out than expected.
RIP UP THE RULEBOOK
To invite your new favourite colleague to your hen, when they were not invited to the wedding would be super awks if it was held before. But, if you hold your hen post-wedding and quite a bit after, a silver lining emerges and that issue is no longer an issue. The late hen is basically your invitation to invite exactly who you want – whether they were at your wedding or not (cos' who's going to say no to a party post-pandemic anyway?).
Equally, don't feel you have to stick to the typical hen party format. If you want to skydive in Norfolk or paddleboat in Dorset, trek in Marrakesh or ski in Austria, you do you.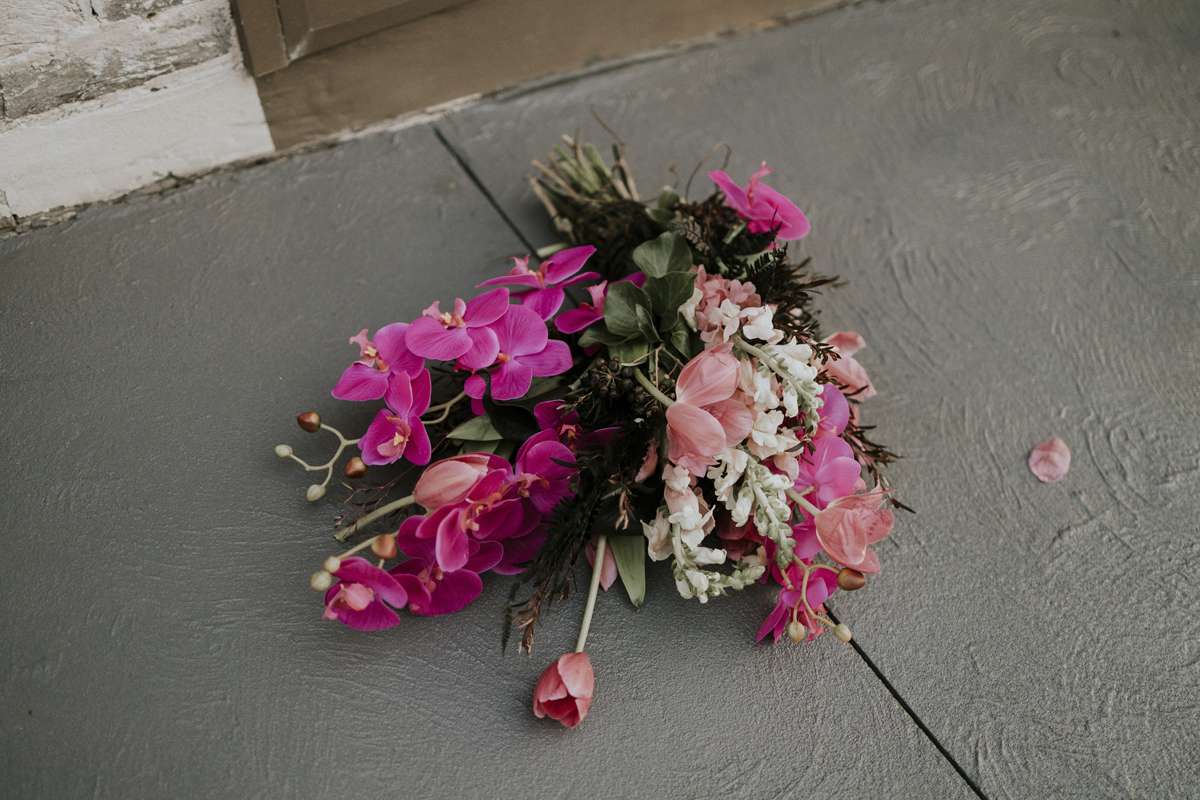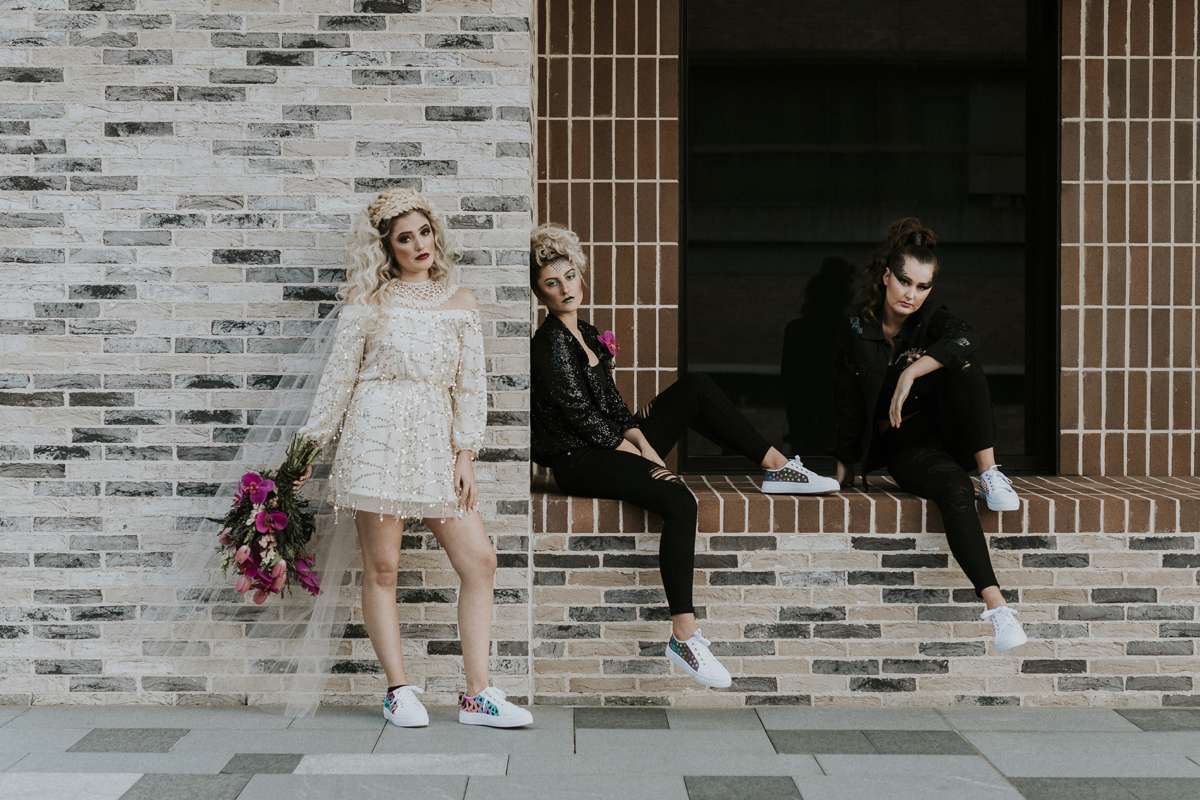 Your hen weekend (or week, no judgement here) is all about you, spending time with your closest friends, and does not need to be dictated by tradition or expectation. There is no written rule that the hen party must take place before the wedding, so go your own way – organise that Bach party for exactly when you want to – perhaps your wedding is in winter but your heart is set on a summer vacay with the girls.
Whatever you decide to call it, whenever you decide to do it – set yourself free of expectation and make new traditions.
ABOUT TEAM HEN
Team Hen was conceived by Danielle Kendall and it's reign over the hen party world started way back in 2014 – when willy straws and tackier concoctions were rife…and best forgotten. Armed with her MacBook Pro and a request from a close friend to plan her hen party, Danielle accidentally kickstarted Team Hen, not knowing that it would grow into a 6-figure retail brand with a truly engaged following (pun-intended).