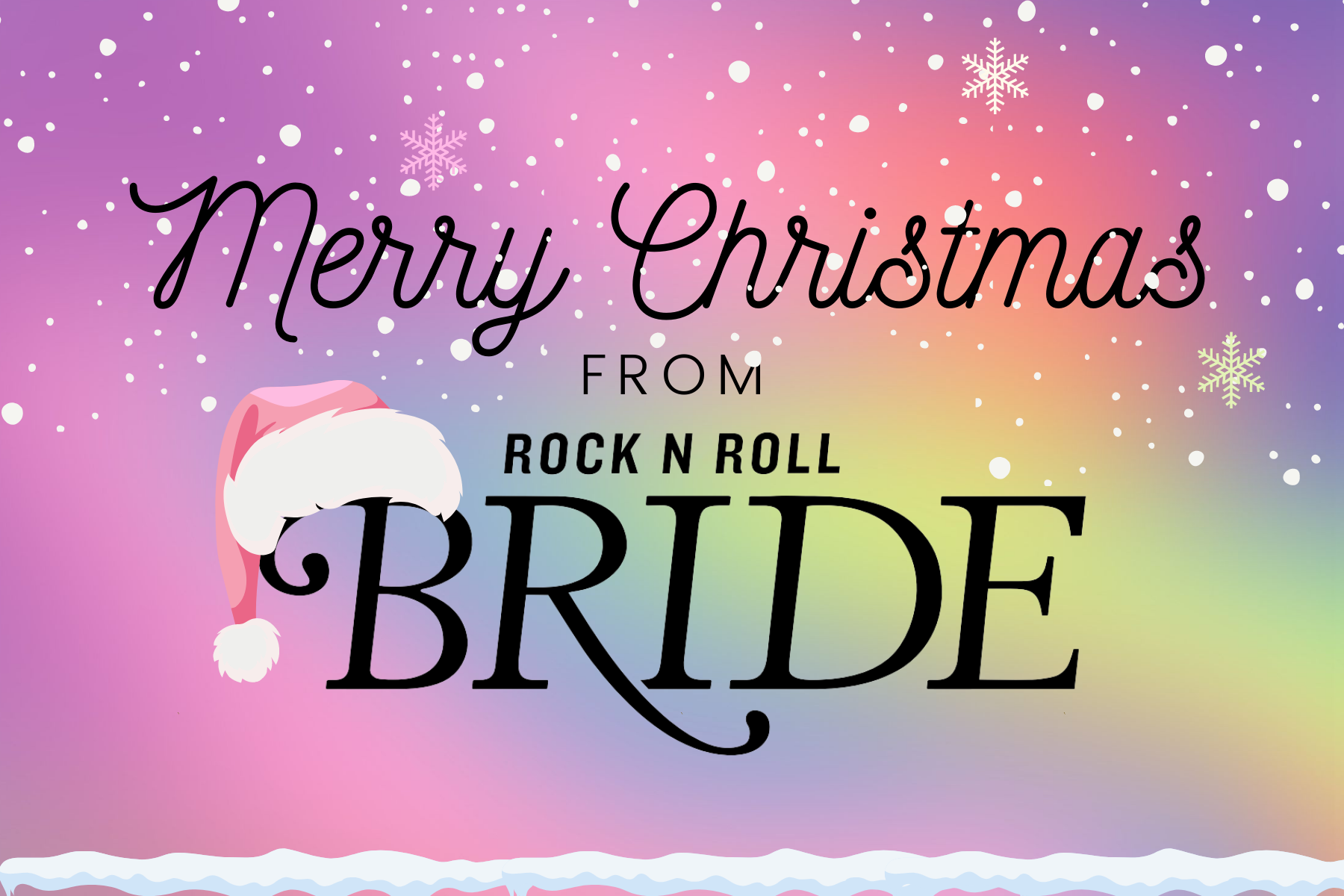 We may kinda be late to the party, but if you're anything like us then you probably haven't even started your Christmas shopping yet! But wait – before you add yet another 3-4-2 gift set from Boots to your basket then you might want to have a little peek at our small business gift guide. Buying from small businesses this festive season makes you 100% sexier too so win-win, right?
If the person you're buying for is an alternative loving bride-to-be, pending bridesmaid or a closet "I'm-not-at-all-engaged-but-I-just-love-Rock n Roll Bride" kinda person (no judgement!) here's some of the coolest things, from the coolest small businesses which we think they'll absolutely adore.
Birthstone necklace from Ruby and Oscar
Ruby & Oscar was established by passionate jewellery and fashion purveyors here in the UK and brings you a dynamic collection of the finest wearable art. Their collection of birthstone necklaces would make the perfect thoughtful gift!
Dried Flowers from Happy Blossoms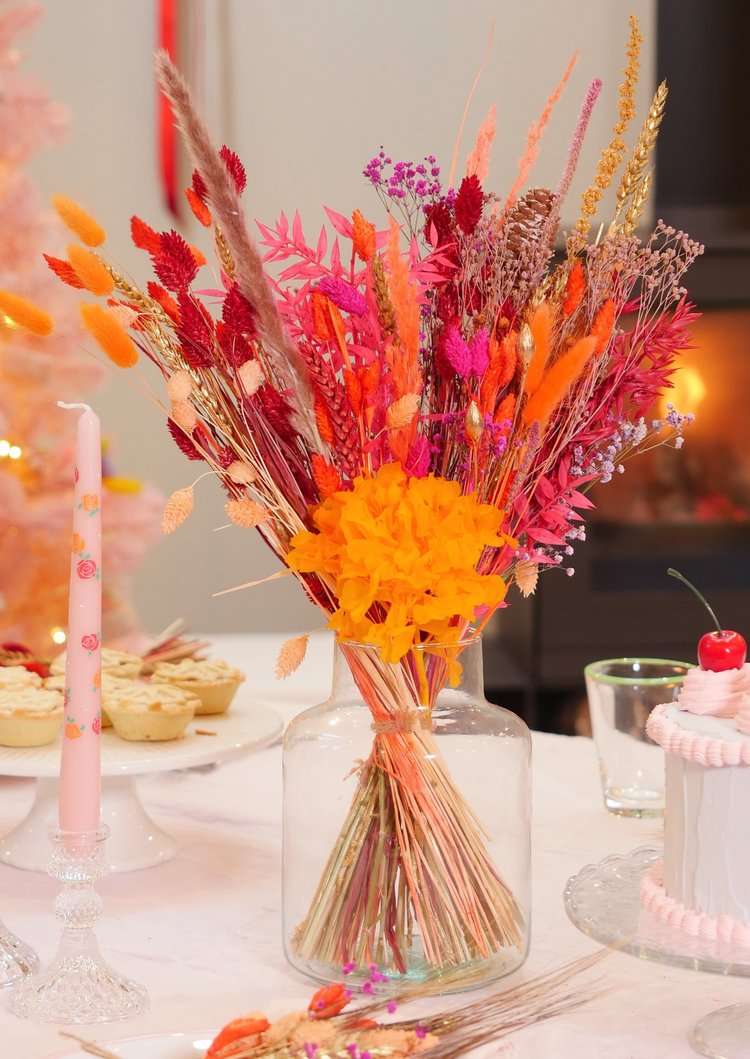 Warm up their home with bold colour this Christmas! This Hurry Down the Chimney bouquet is inspired by a roaring and warm fire on a cosy evening. The bunches feature a mixture of dried and preserved flowers that have been painted, dyed or are natural in colour.
Nature inspired ring from Vinny and Charles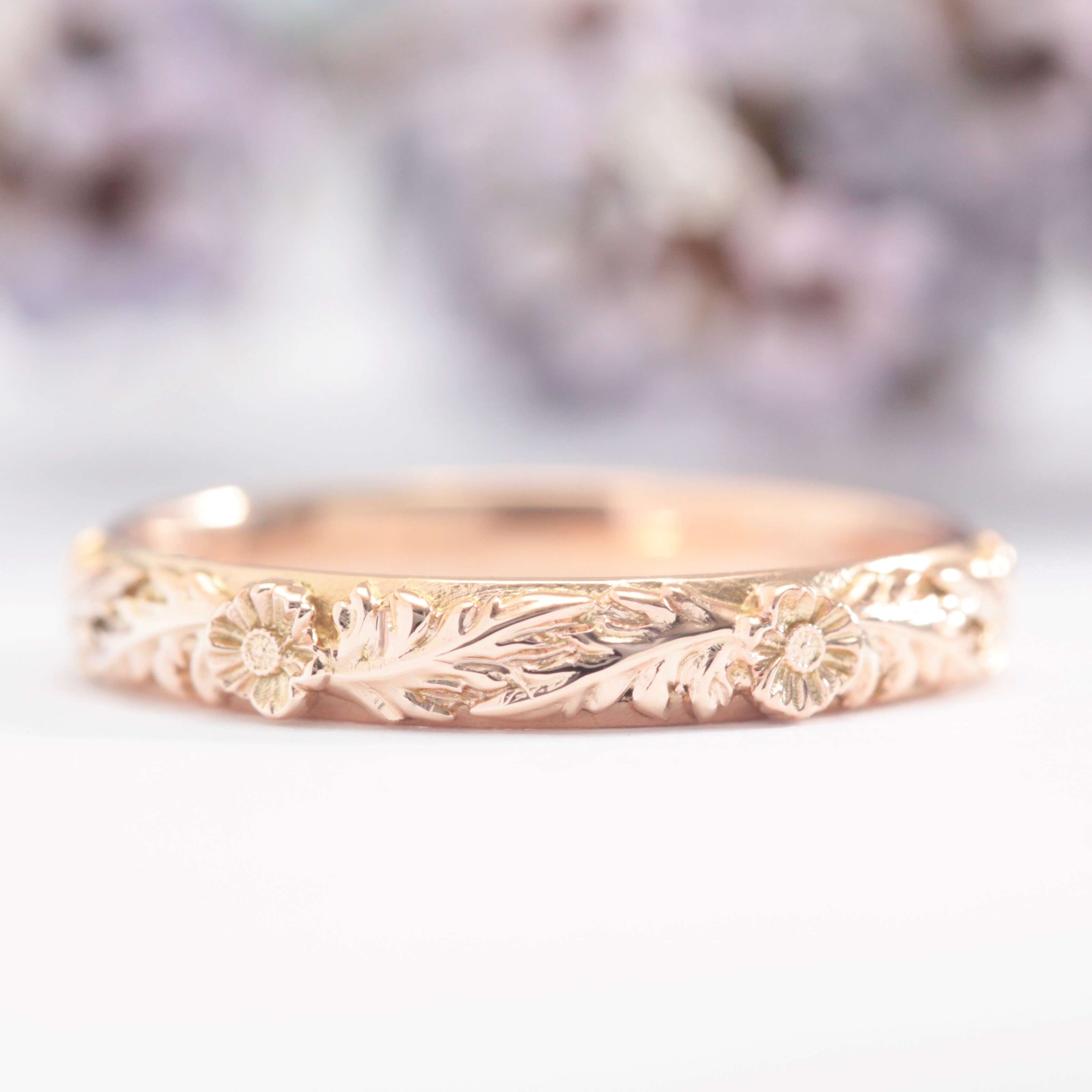 This husband and wife run jewellery business are inspired by nature in their designs. Their handcrafted flower and leaf bands would make a particularly special gift. This one-of-a-kind ring features two Poppy flowers in an intricate leaf pattern in a gold band.
Candle from Mère Soeur x Ohros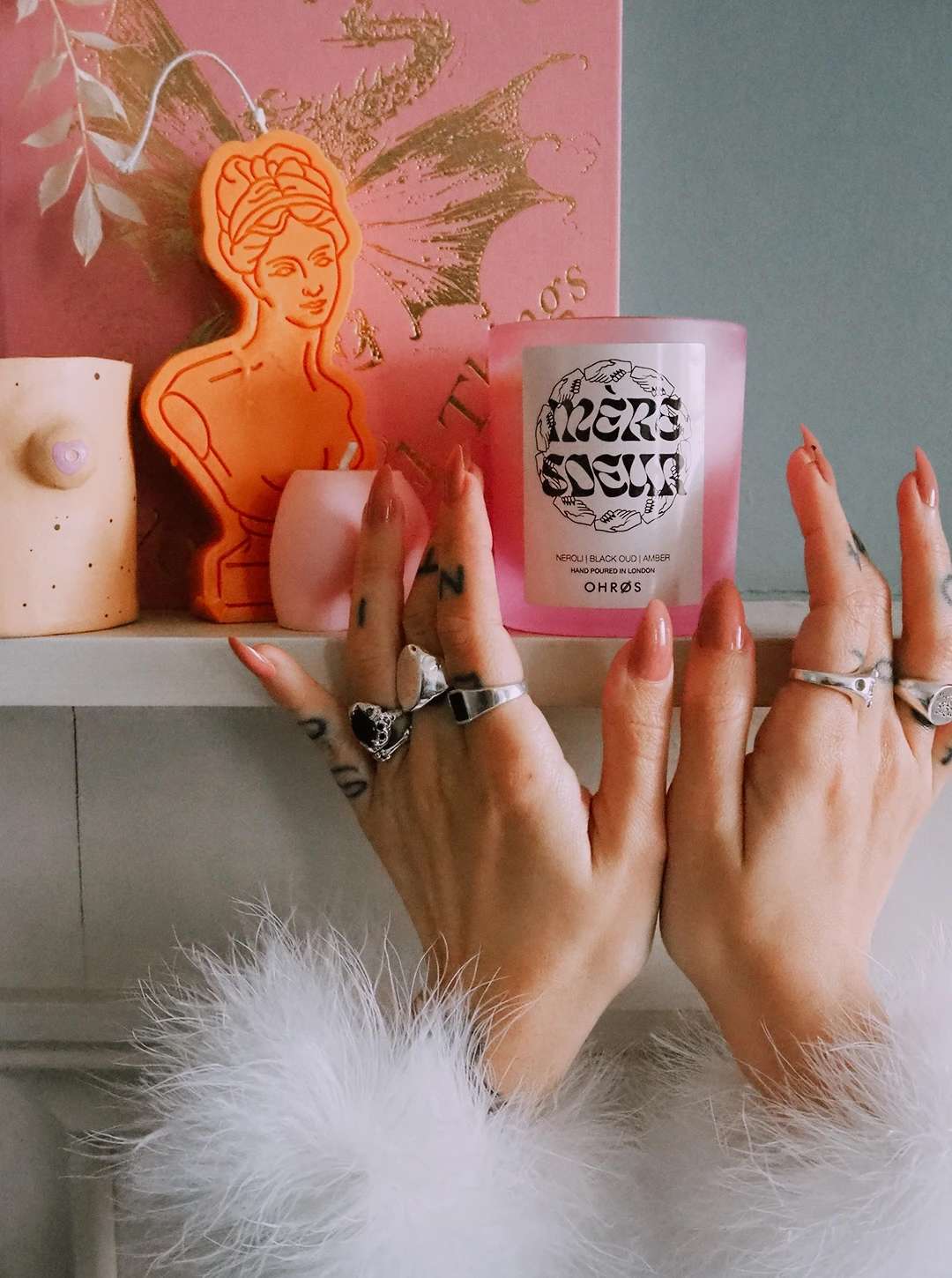 Continue reading