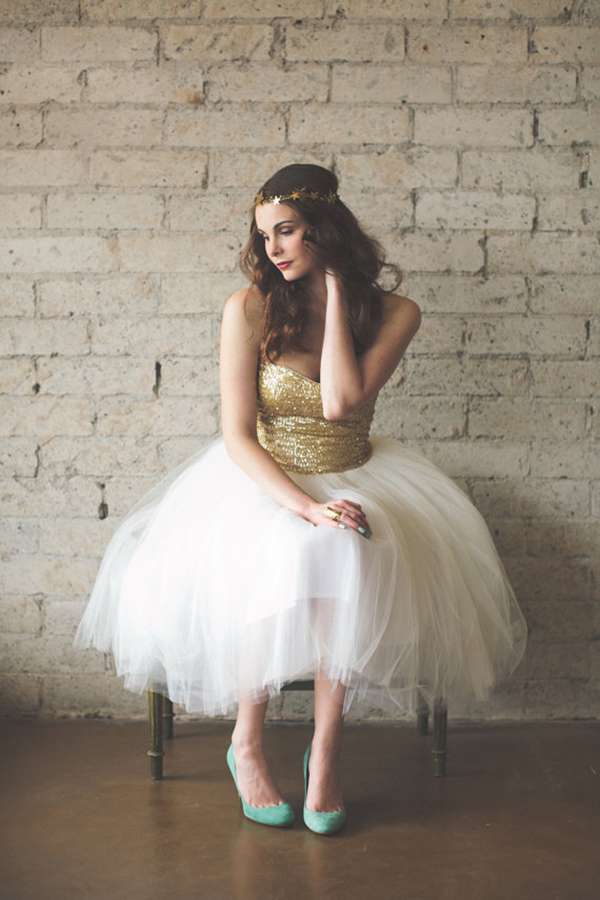 Can you believe that it's December on Sunday!? While I love Christmas day itself, I rarely get excited about it until a few hours before (and then I can't sleep all night!) The circus that is gift buying, mince pie munching and carol slaughtering can sometimes just get a bit too much. Gareth, on the other hand, gets SUPER excited as soon as December 1st rolls around. I fully expect him to want to go tree shopping this weekend in fact!
This year I am determined to get into the spirit as early as possible. I even have grand plans of buying my gifts before Christmas Eve (hey, stranger things have happened!) As you well know, there is nothing worse than trawling around the shops in the freezing cold with every other Last Minute Larry desperately trying to find decent presents from the tat that's left over.
Which is why, when Etsy got in touch with me asking if I'll pull together some gift guides on their behalf I was thrilled to say yes, yes, yes!
Over the next four weeks we'll be procrastinating visiting Etsy on a Friday and swooning over some awesome gift ideas for your loved ones… and ahem… maybe you could bookmark a few things for yourself too!? First up, my most favourite of things – glitter!
1. Oui brooch in gold glitter 2. Faux resin deer head with glitter antlers 3. Silver oval druzy gold ring 4. Glitter envelope clutch 5. Gold sequin party dress 6. Gold glitter LOVE script cake topper 7. Glitter iPhone case 8. Ombre gold heart necklace 9. Gold bunny ears ring
Anyone that knows me at all, will be well aware that I'm like a magpie. I can't pass anything sparkly or glittery by without it catching my eye. I want to pick it up, touch it and add it to my collection. Every single one of these items is now on my list, so Mum, if you're reading this, I've just made your gift buying woes disappear too!
26 days and counting…