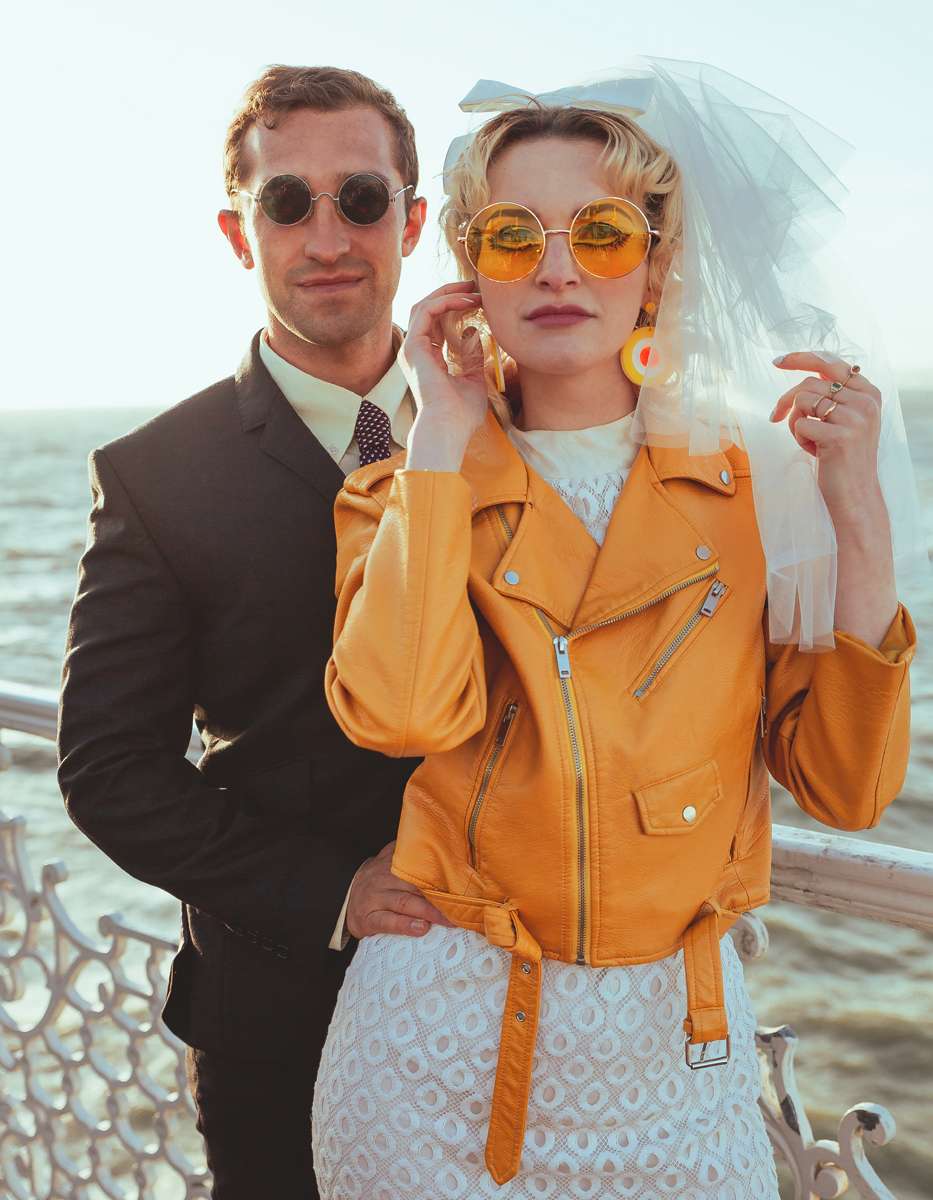 There really is no other day like your wedding day. It's the ultimate day for 'all things you'. But it's not just that. It's also the excuse to throw your dream party where none of your close friends and family are allowed to complain (to your face anyway).
This is both a joy and a curse because what starts out as a day all about love can turn into a monster event for 250 people with bells, whistles and a horse and carriage.
Take it from me, I wanted a Rock n Roll Bride wedding of the highest order. I wanted my wedding to be the most fun, beautiful and memorable 'do' that any of my guests had ever been to. I wanted the best photographer, the best venue, the best flowers and the best entertainment. I even wanted (and was lucky enough to get) a pink Cadillac to arrive in. Not to mention, I wanted a free bar so that everyone would get drunk and have a good time.
I was very lucky to have a beautiful day. But looking back at the whole experience, should I ever have to plan another wedding (for anyone), I would say…chill. out. babe. You are only in competition with yourself (regardless of what you may think) and sadly competing in the 'Competitive Games of You' is really a losing battle as the expectations we put on ourselves are far higher than we'd ever put on anyone else. During this unprecedented time, it's likely that some things in your life may have to change, that likely includes your wedding plans, too.
If you've been dreaming about your big day since you were little, this might be a huge blow. Even if you haven't, I know how easy it is, once you decide to get hitched, to get totally swept away in all the Instagram confetti inspiration. When we hold our wedding up as having to be 'THE BEST DAY OF OUR LIFE' but come on now, that's a lot of pressure. It means that when something goes wrong (and it likely will), the impact can feel devastating. There is so much pressure to have 'the perfect day' that you can lose sight of the reason you wanted to get married in the first place…LOVE!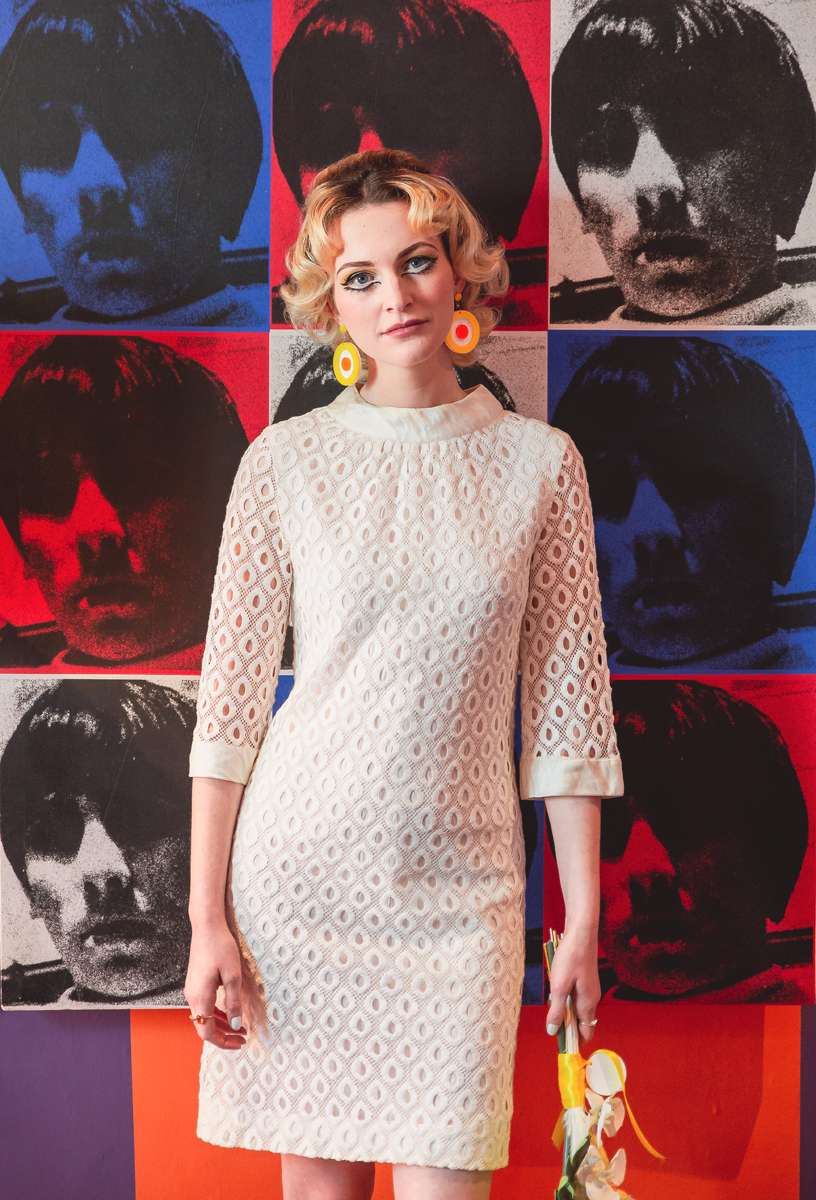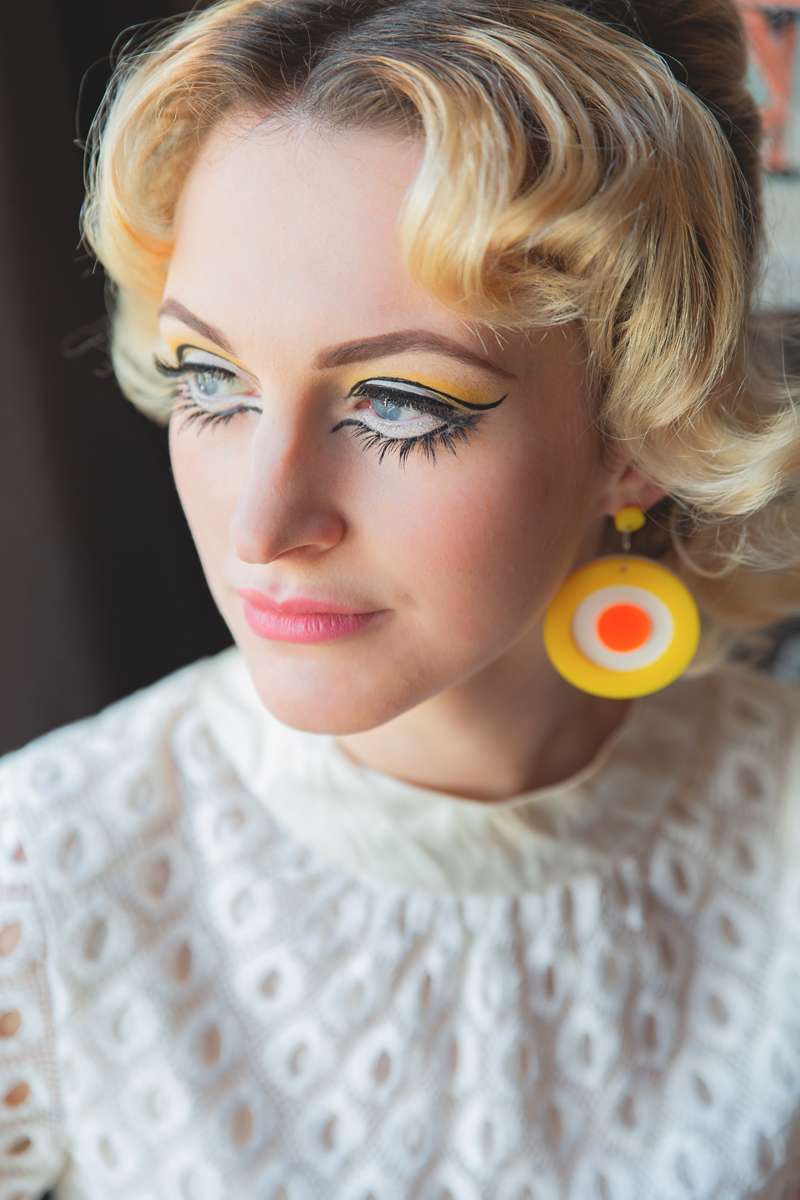 HERE ARE MY TOP TIPS FOR NAVIGATING CHANGE AND SHIFTING YOUR EXPECTATIONS:
REMEMBER THE REASON YOU WANTED TO GET MARRIED
I know it sounds ridiculous, but trust me, I barely saw my husband on my big day. I actually barely spent any time with my best friends because there were so many other people that I felt I needed to talk to. Write out your 'why':
Why do you really want to get married? Hopefully it's about more than a big party. Then write out what you want to get out of your wedding (maybe include your partner in these
exercises, too!) Is it that you want to declare your love, or do you mostly want to see all the people you love together? How important is it to have a photo that you absolutely love of your grandma? Do you want to have a memory of you and your loved ones boogying on the dance floor? Let these be your North Stars when things start to change. When the planning seas get choppy, look at your list and let it guide you.
THINK OF THE ONE DETAIL THAT'S GOING TO MAKE YOUR HEART SOAR (AND LOOSEN UP ON THE REST)
It's very hard to feel breezy about things when we're holding the rope so tight on all our plans…so this is your invitation to ease your grip a bit. The likelihood is, your budget is not going to stretch to all that your heart thinks it needs for the big day. This can feel disheartening. In fact, when things change and we don't want them to, it can really bloody suck! So, think of one really amazing detail that's non-negotiable i.e. you really want an arch to get married under. Great, focus on this detail and go bananas on it. Make it THE thing you can feel most proud of. Then decide that whatever happens to the other plans, it really doesn't matter.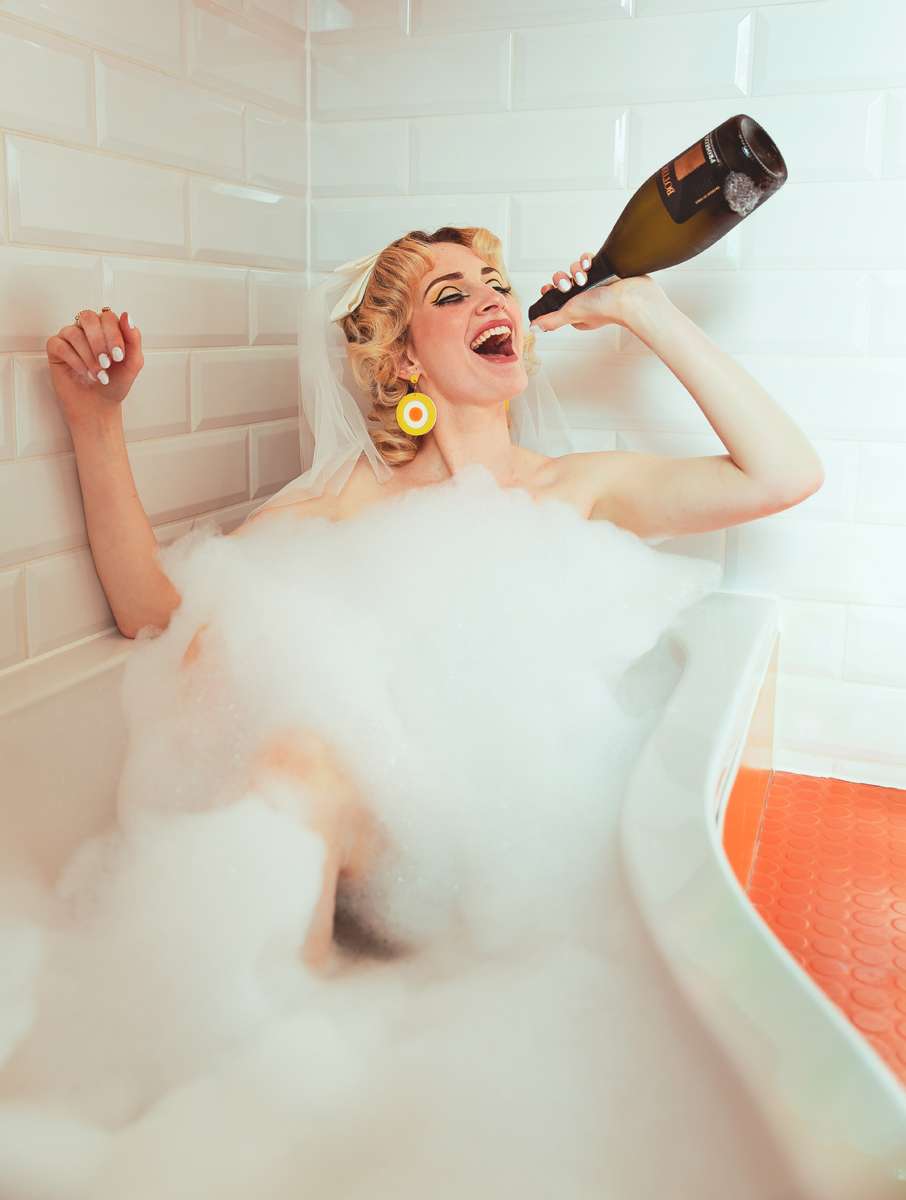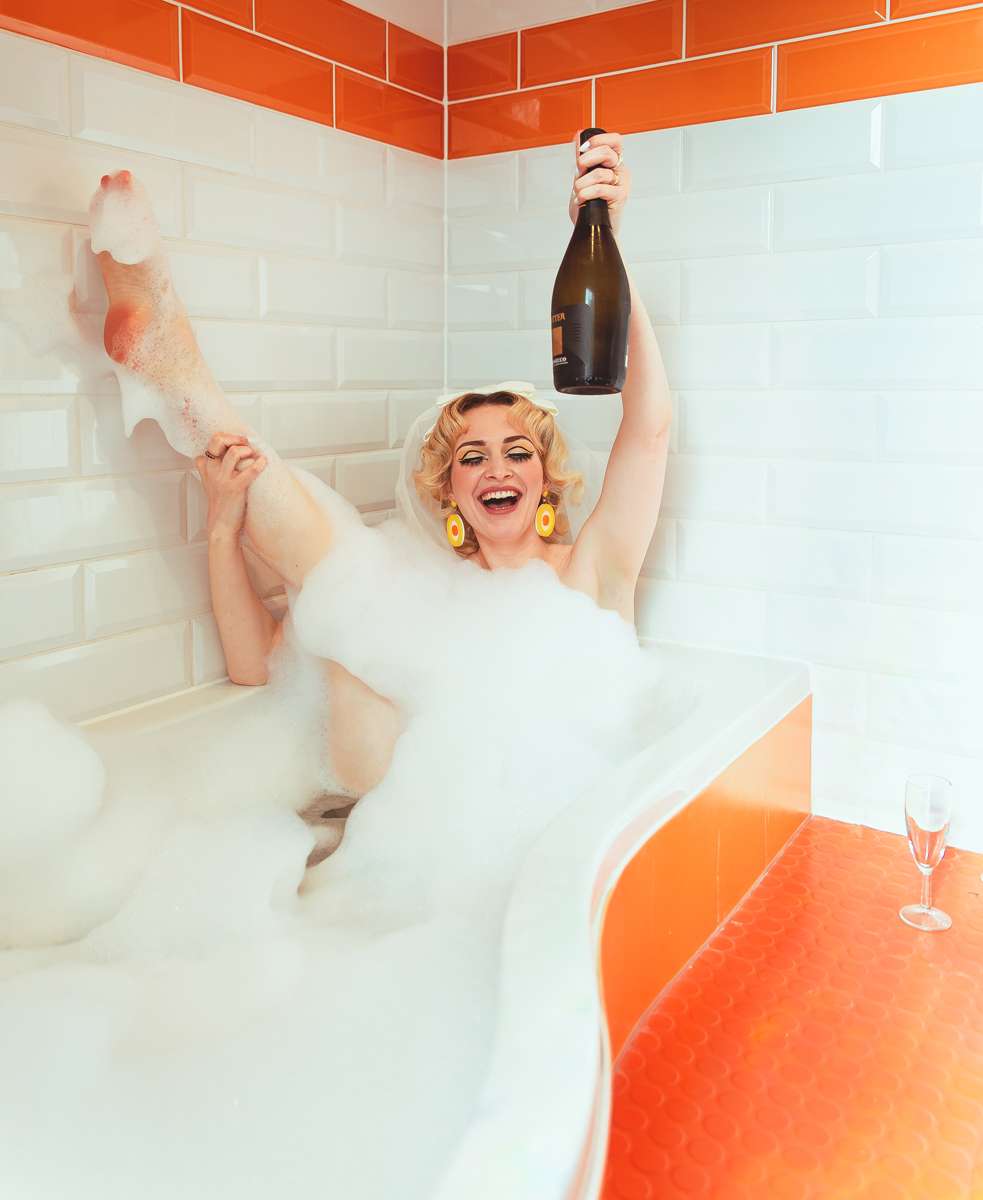 Continue reading