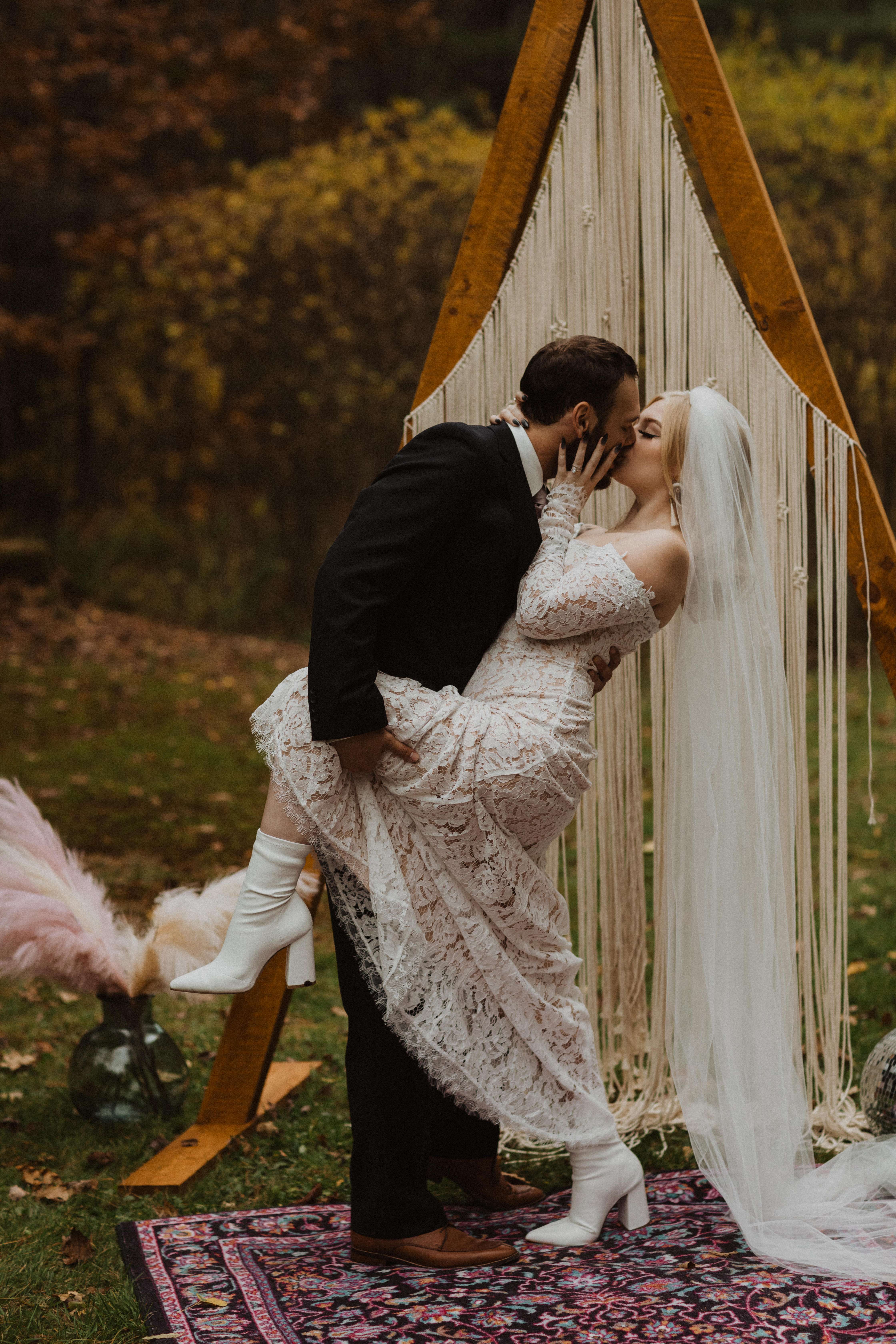 Social media, what a wonderful way to keep up to date with your pals, have infinite knowledge at the click of a button and lift your spirits via hilarious cat memes. And nowadays, it's also one of the go-to places for gathering inspiration for your big day. But while Pinterest and Instagram are a magical wonderland of pastel colourways, confetti, rainbow cakes and pom poms galore, there is also the real danger of falling to the dark side: Overwhelm, comparison, despair and a desperate need for validation from strangers.
Let's take a look at how to stay sane around social media during wedding planning, so that your time online lights you up (like those neon signs you've been eyeing up) instead of weighing you down (like your partner's mate who offered to DJ but has gone rogue on your playlist selection).
The average person in the UK spends 24 hours a week online (twice as long as ten years ago) and on average, checks their phone every 12 minutes! Humans are social animals so it's no surprise that we're attracted to social media and the feelings of being connected. So, what happens when we scroll? When we're checking our social media feeds, we're triggering the yummy reward centres of our brains. All those comments, likes and follows give us a big dose of dopamine, which makes us feel good. The problem is, we're all getting way too attached to this pleasure system and it's leaving us wanting more and more.
And it's all too easy to think that everyone else is living a life that's much more fun, colourful and put together than yours.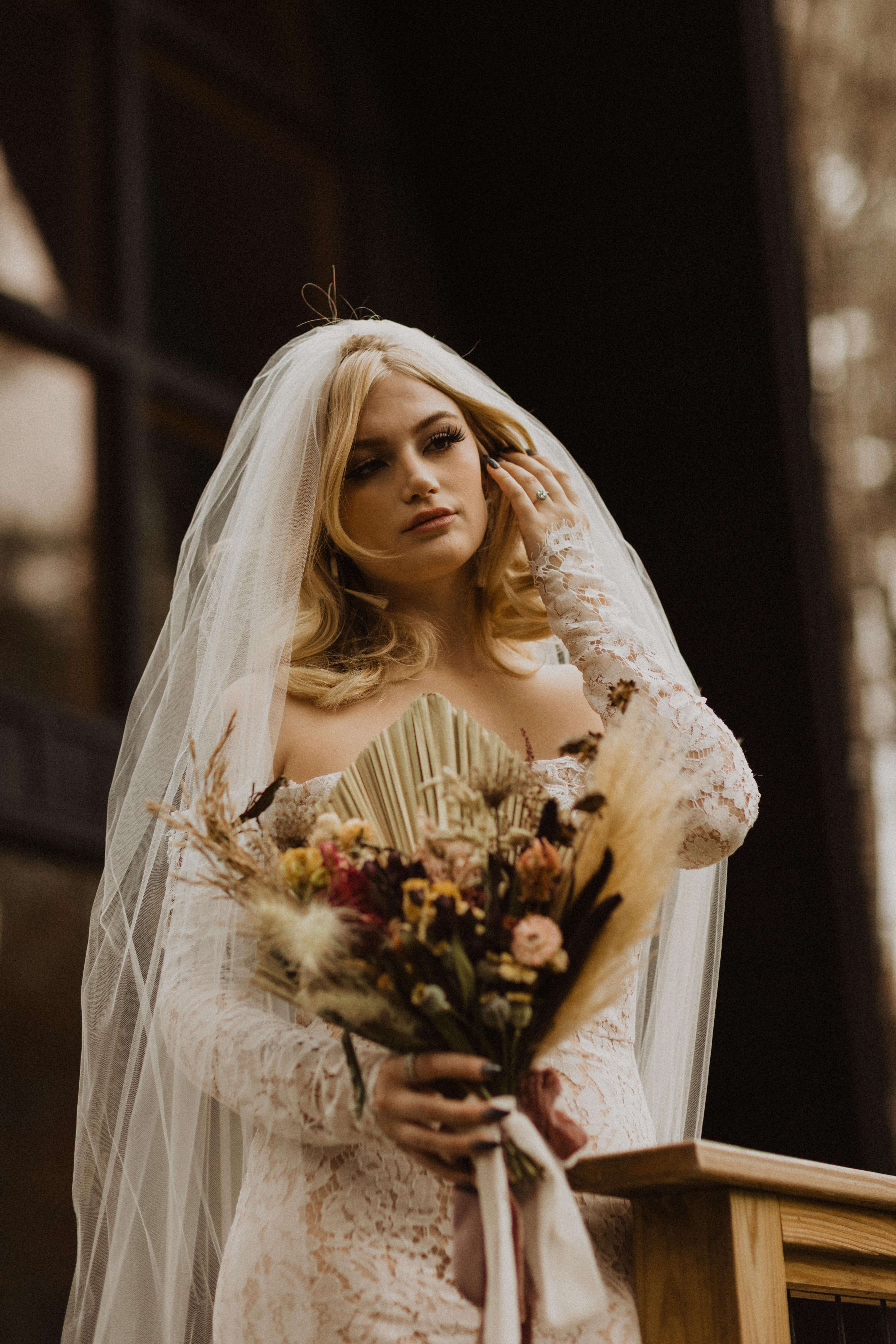 There are parts of our brains which are super ancient. These parts are all the time thinking about how we're measuring up in our tribe and cannot differentiate between a photo of your Auntie Beverly (i.e. someone in your tribe) and Beyonce at the Superbowl. Think about that for a moment. This is why we have to get tech savvy around the amount of time and what type of images we're feeding ourselves.
What can begin as a fun way to collect ideas for your wedding, can easily tail spin into the 'compare and despair' trap leaving you feeling like you're not measuring up against everyone else.
Nothing is more important than your mental health, so do not fear brides-to-be, here are some handy tips to turn your online life from woe to wow.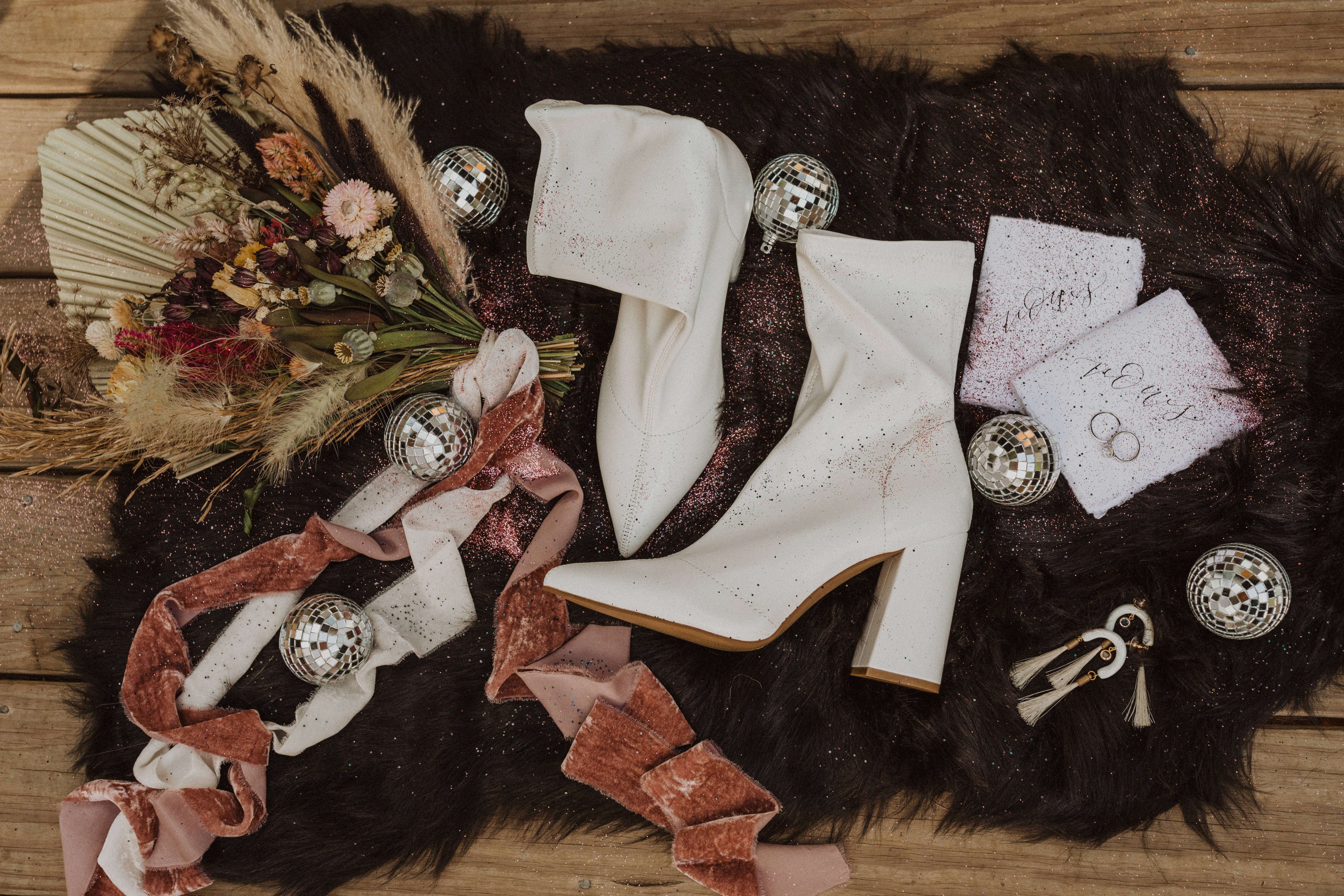 Continue reading