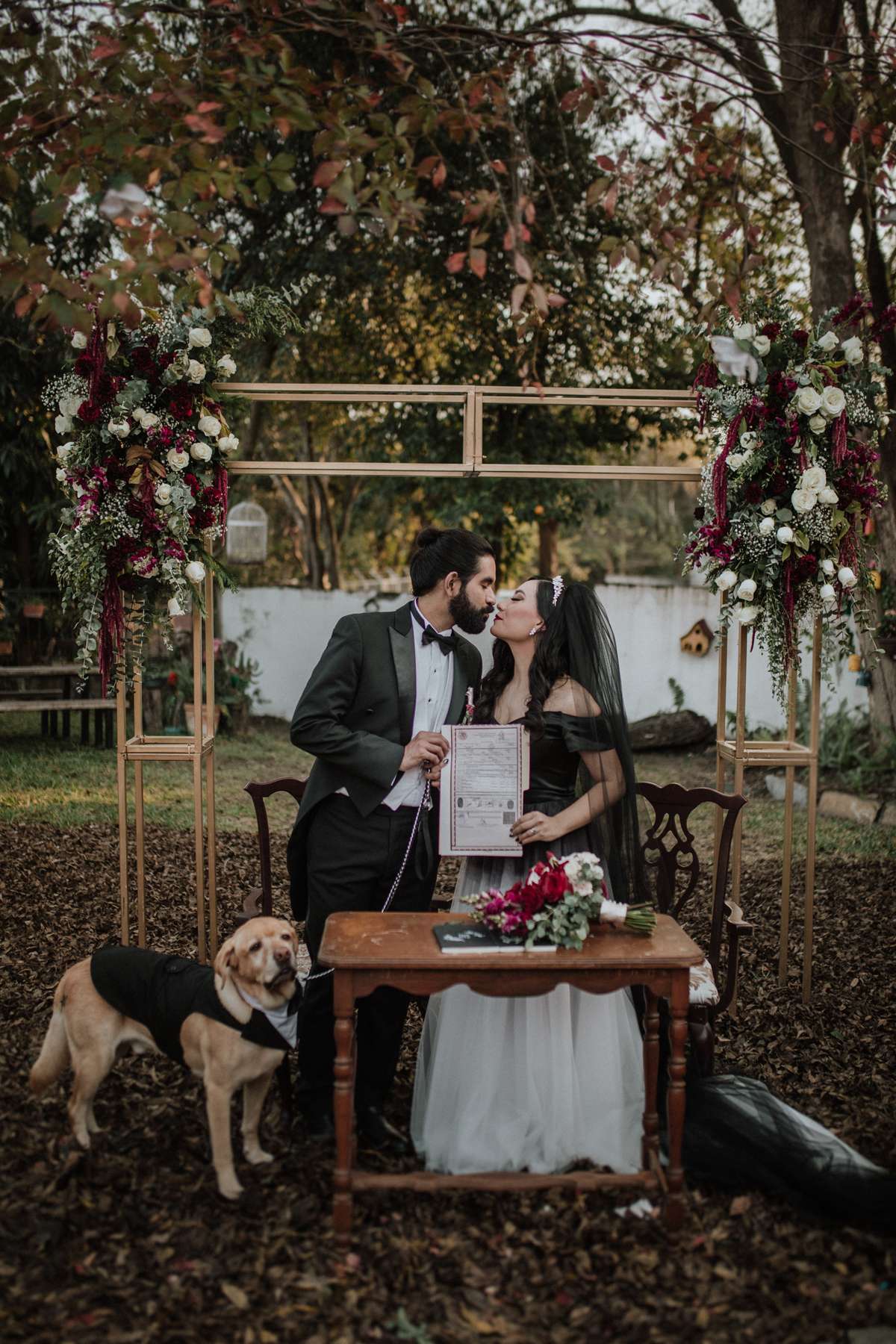 With a vintage, dark and moody theme, Mayra and Pedro's wedding was inspired by the beauty of nature and autumn colours. They chose a restaurant in Santiago as their venue, which not only saved money but made for a really unique atmosphere.
Inspired by the real wedding posts in Rock n Roll Bride magazine, Mayra found the perfect designer for her wedding dress via one of our past features. It became one of her favourite elements of their day. She wanted a traditional look but in a non-traditional colour and the dip dyed black gown was perfect.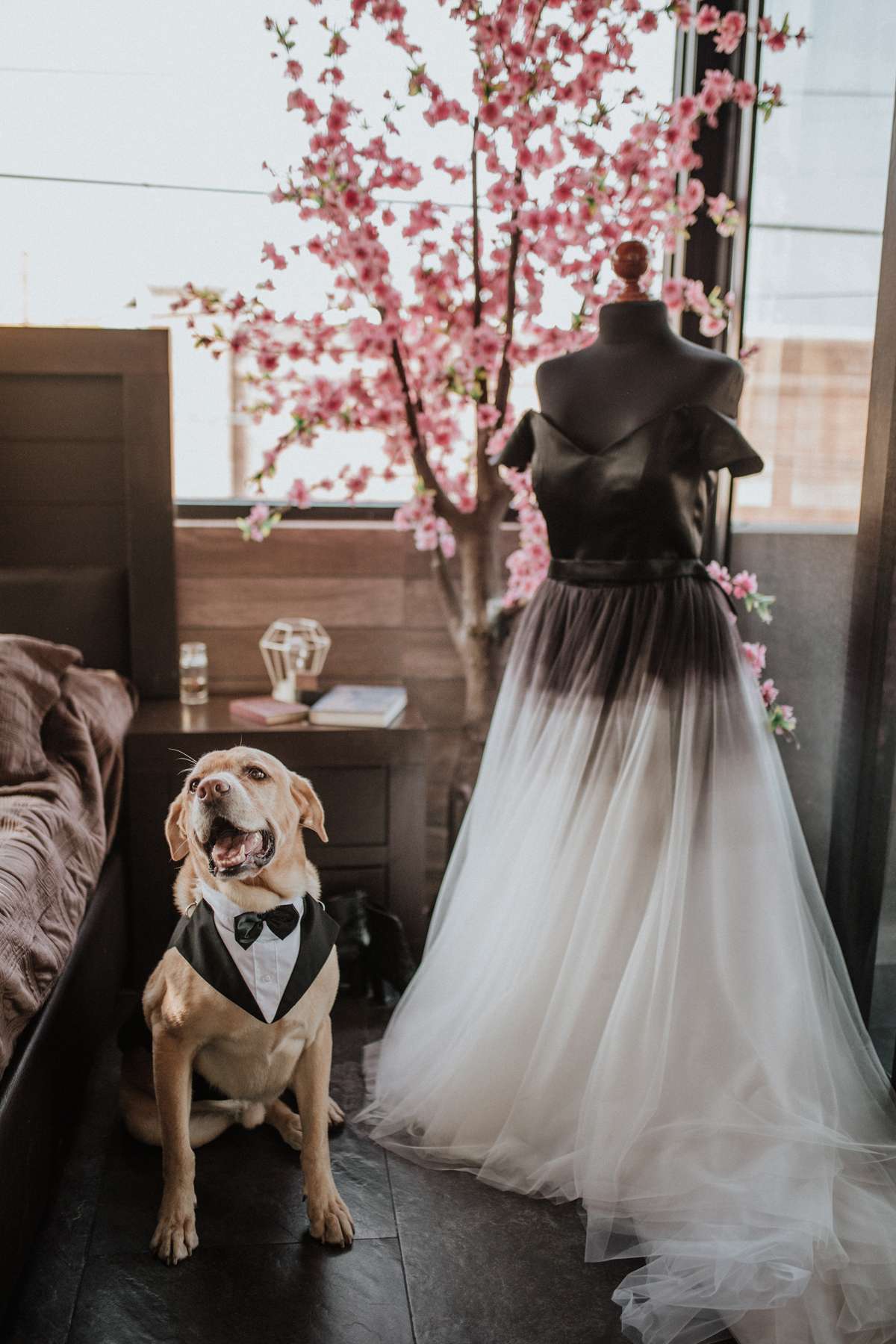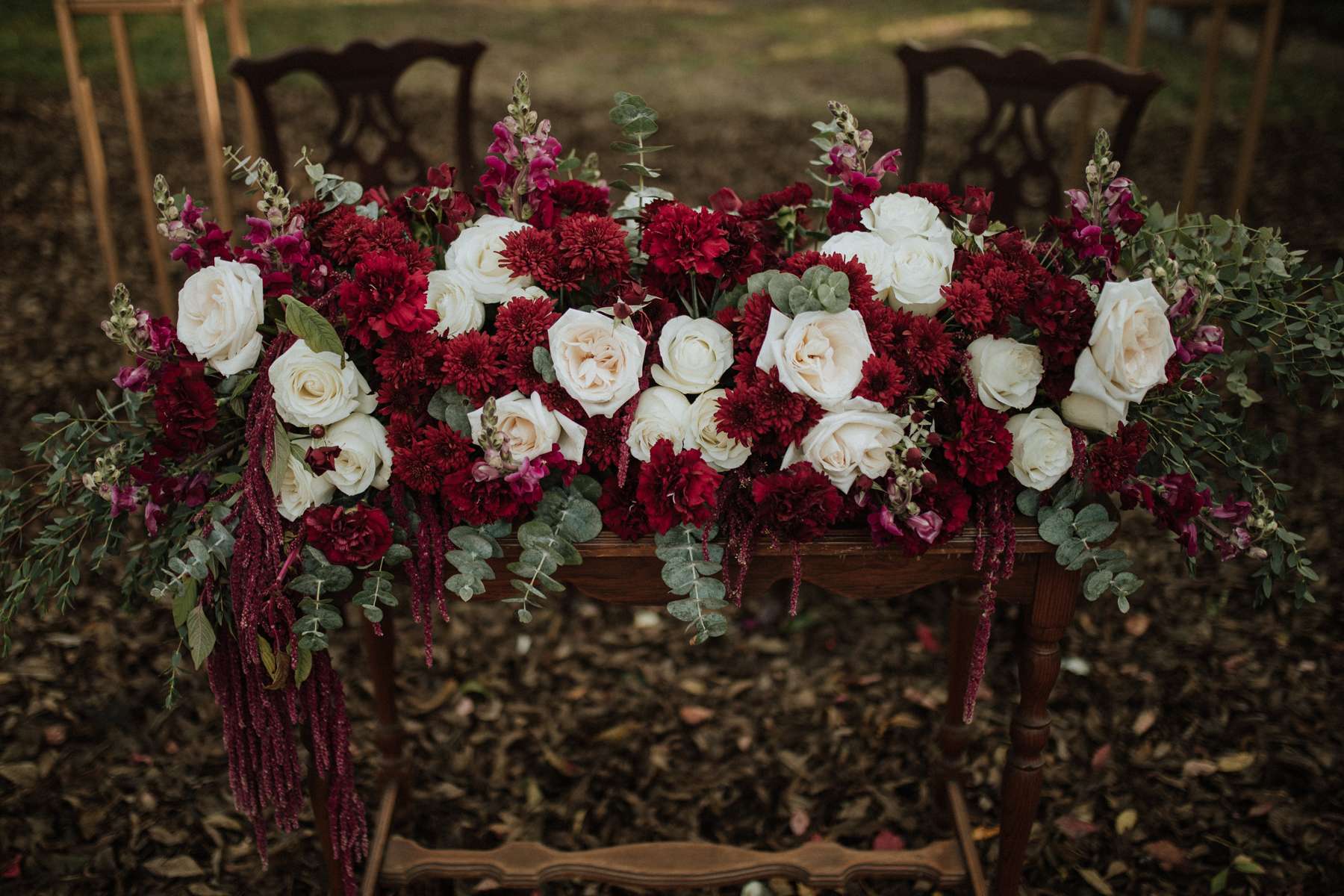 It was also important to them create atmosphere where they felt comfortable. "As we are both shy, we invited only close friends and family to make us feel cosy and comfortable," Mayra explained. "We couldn't have felt more at ease in our wedding and we enjoyed every bit of it." This decision allowed them to fully enjoy their wedding day and embrace every moment with their select group of loved ones.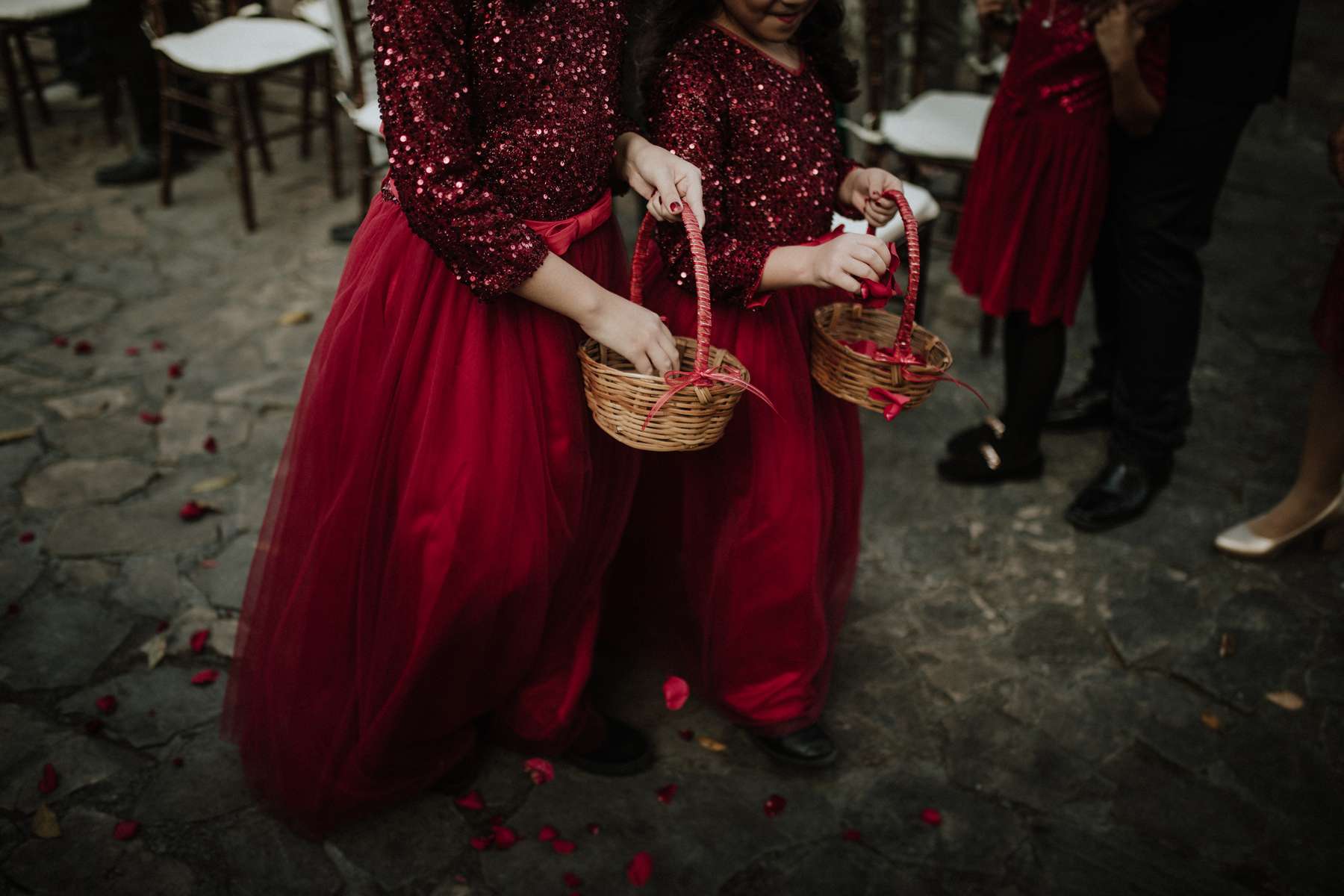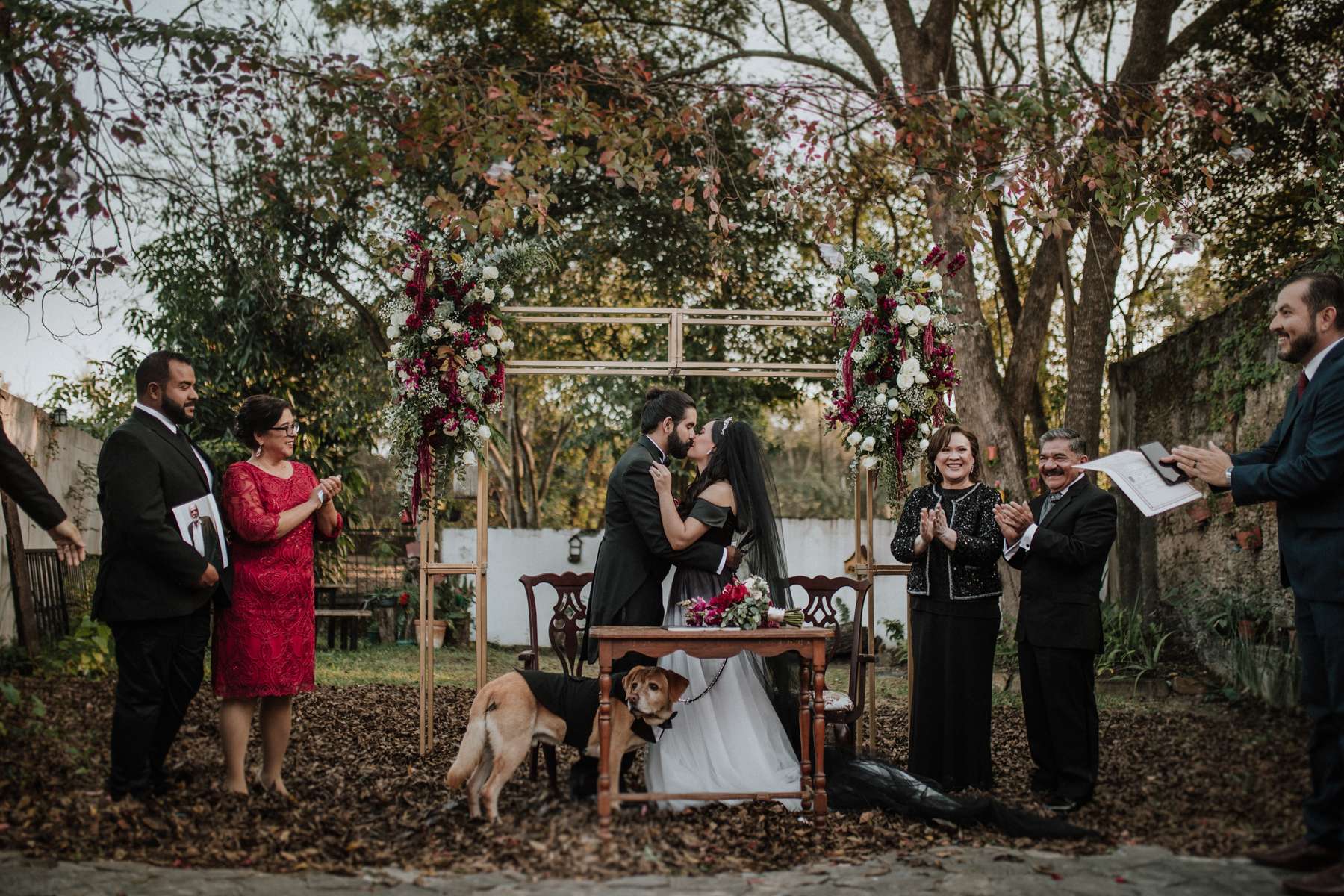 The ceremony featured a talented violinist playing music from anime, video games and movies. "Having our dog Django with us also was really memorable," Mayra added, "We wrote our own vows inspired by poems and our feelings for each other."
Their favourite part of the day was their reception, in particular how relaxed it was. They enjoyed live music from a flamenco trio and ate churros and Mexican barbecue.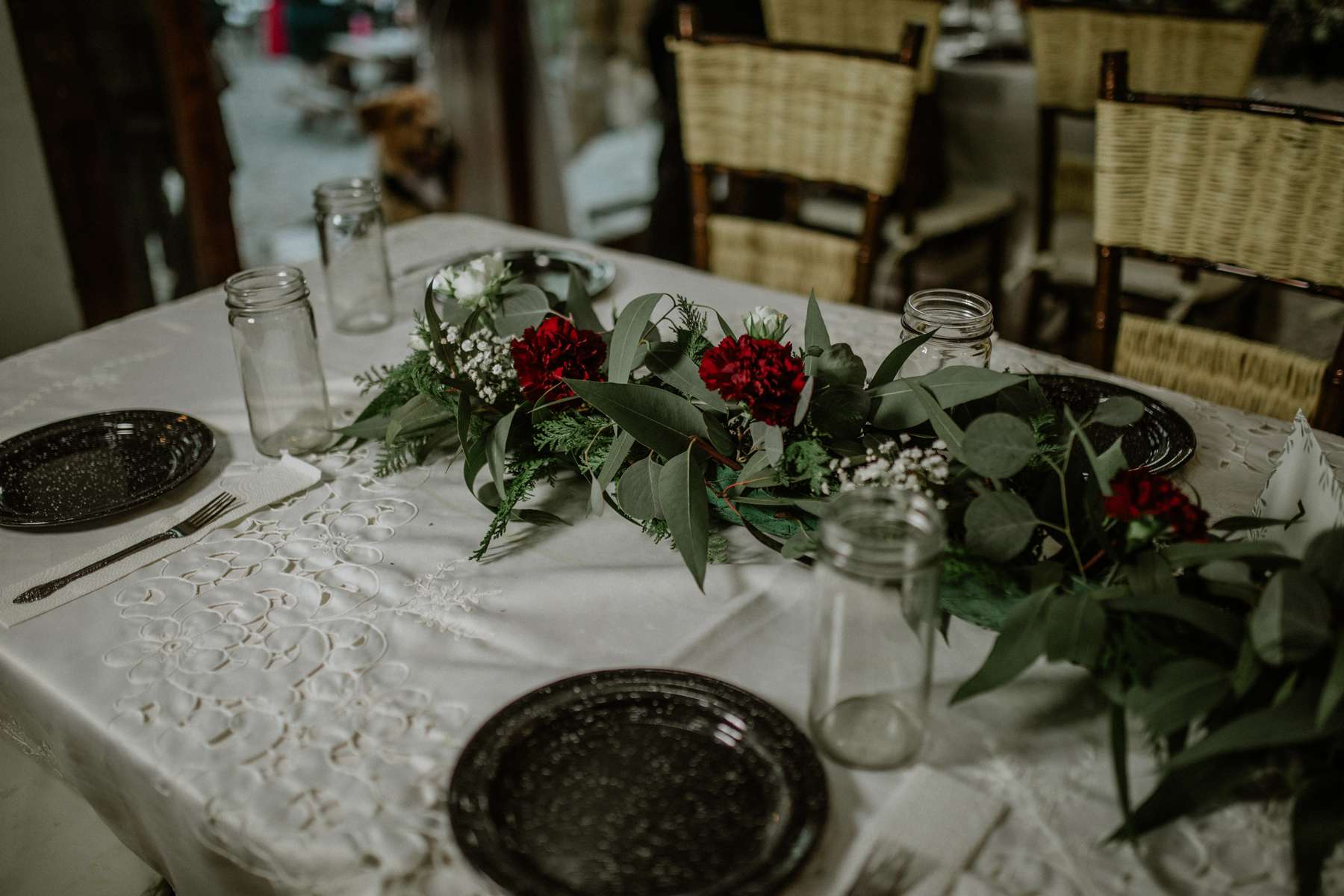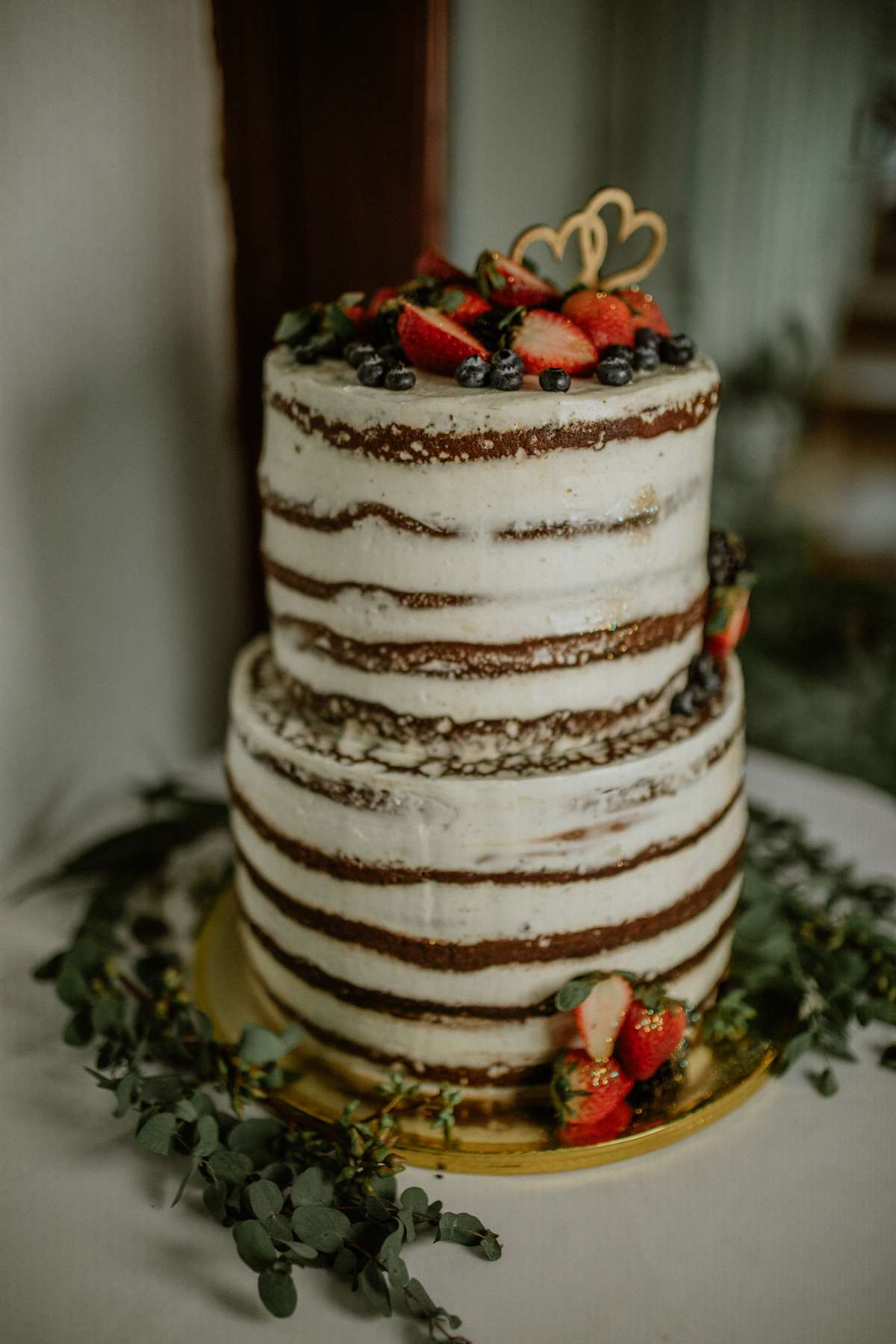 The thing they found most challenging was finding local suppliers who would work with their alternative vision. They also didn't have a wedding planner so were doing it all themselves. "I do wish we would have started planning earlier instead of leaving everything to six months before!" Mayra concluded. "It was very difficult to find bridal shops with designs that are different from the traditional." However, in the end their day was the true reflection of their personalities that they wanted it to be.