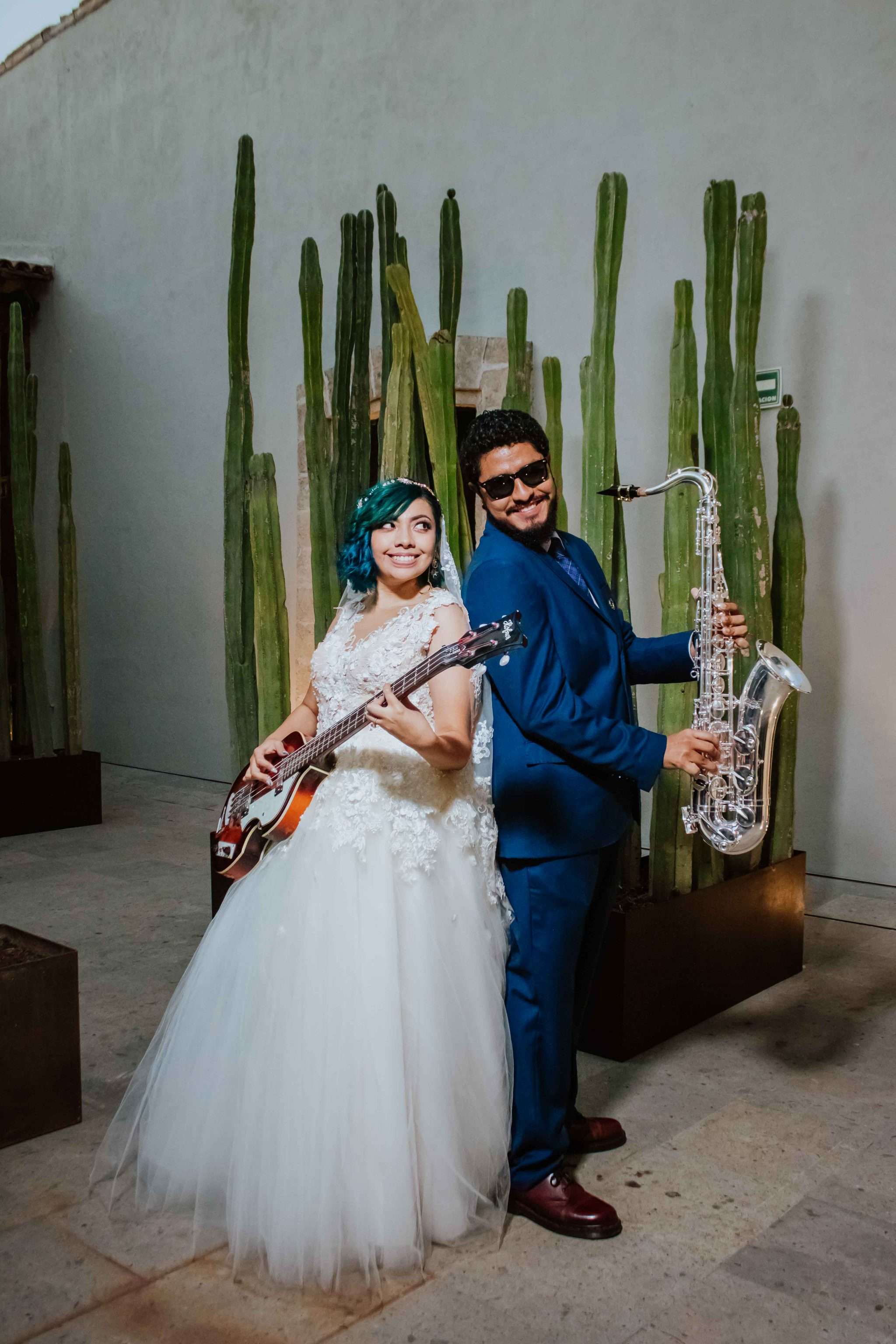 It was a mutual love for music that and the cosmos that brought Gabidoo and David. On a beautiful November day in their hometown of Saltillo, México, the two tied the knot in a wedding that was inspired by both these things. Despite a tight budget of $3,500, the couple managed to make their wedding dreams come true by embracing the DIY route and adding their personal touch to everything.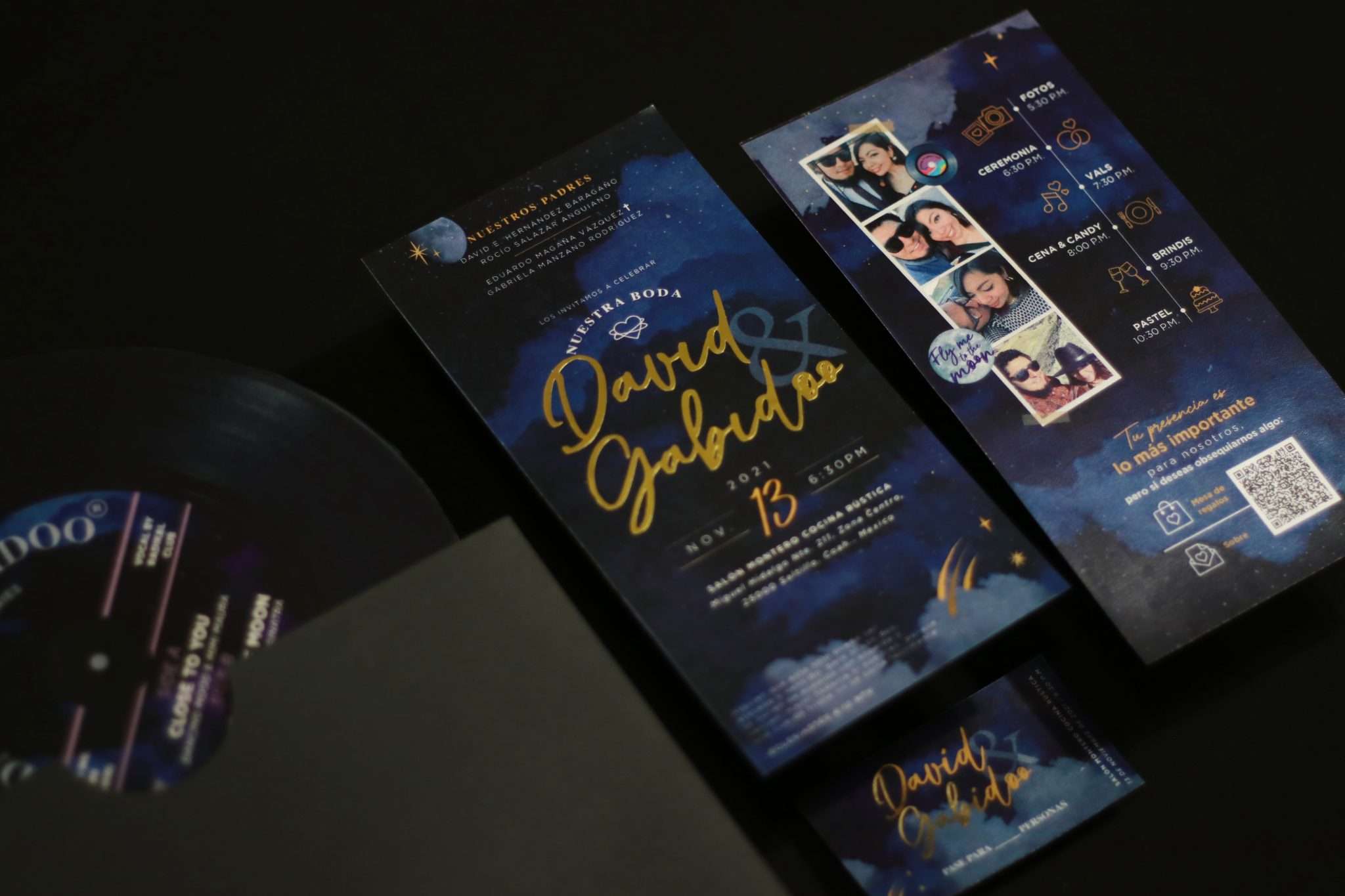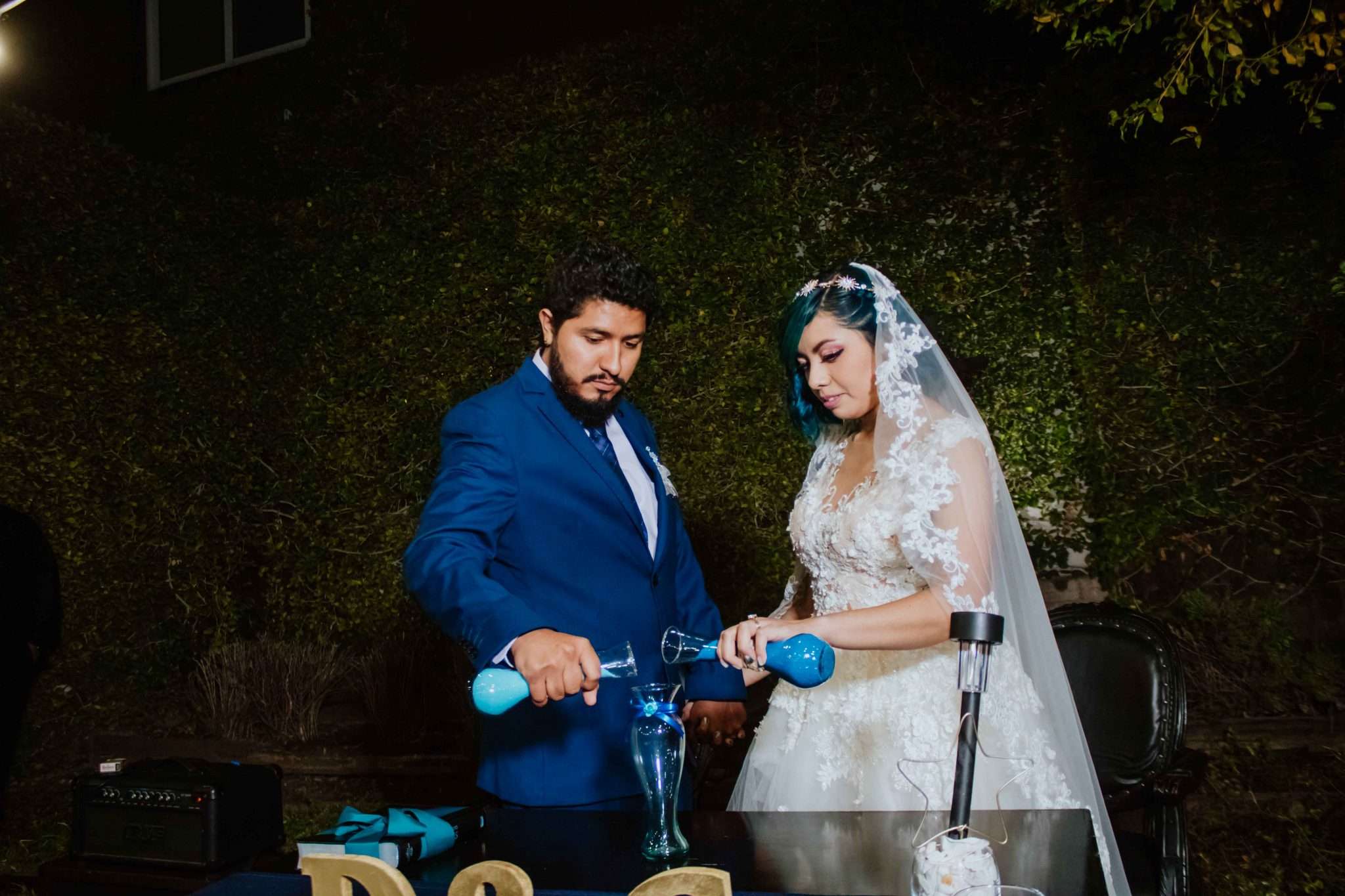 Their love for both music and the cosmos was evident in every little detail and they had moons, stars, vinyl, and cassettes everywhere. They even gave out moons and cassettes as favours. Gabidoo shared, "I found so many ideas and things we could do in your magazine,"
Despite the challenges that came with their tight budget, Gabidoo and David took on the DIY approach with enthusiasm. David built a giant moon for taking pictures, and the centrepieces and invitations were made by the bride, her sister and her mum.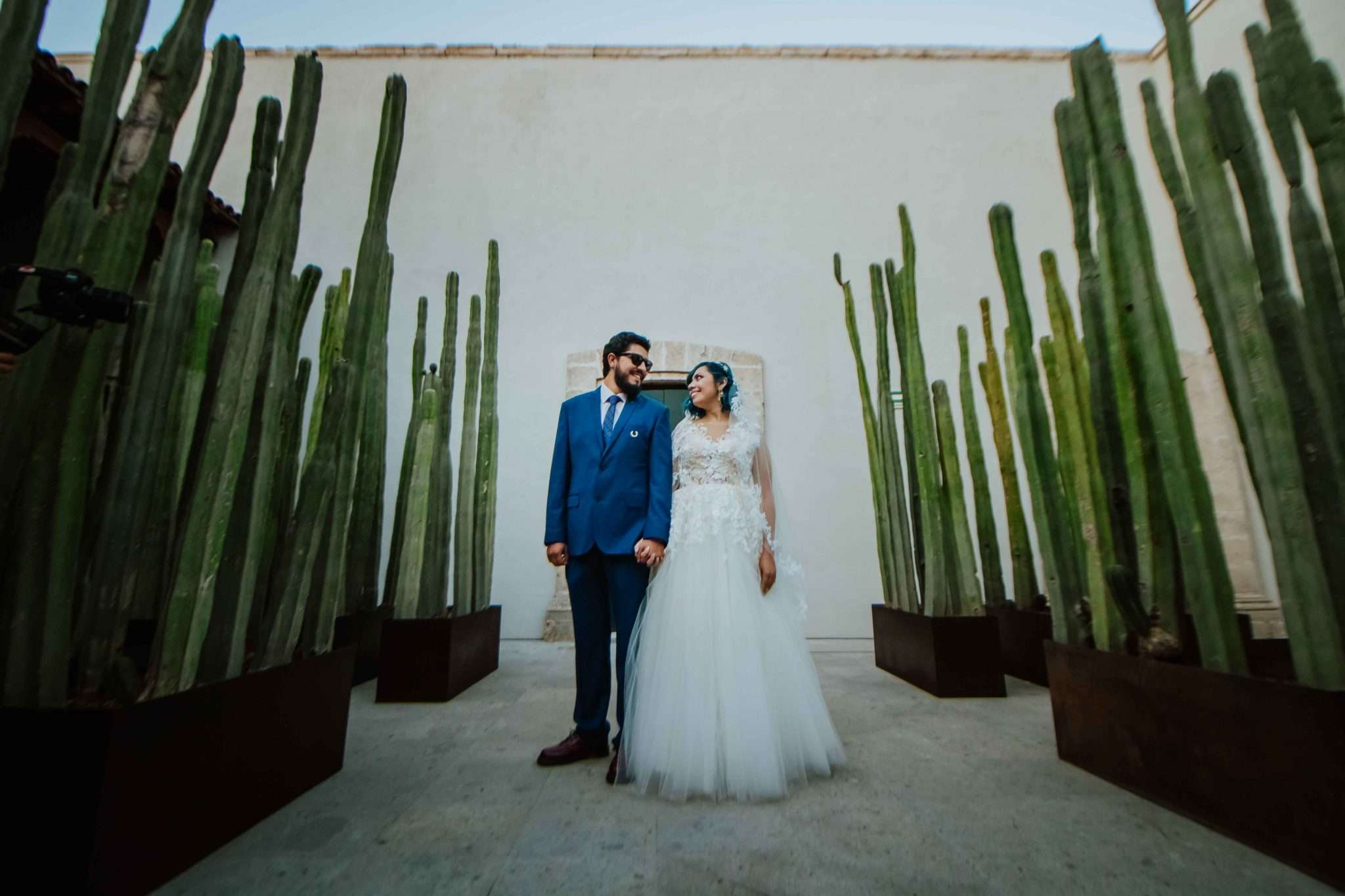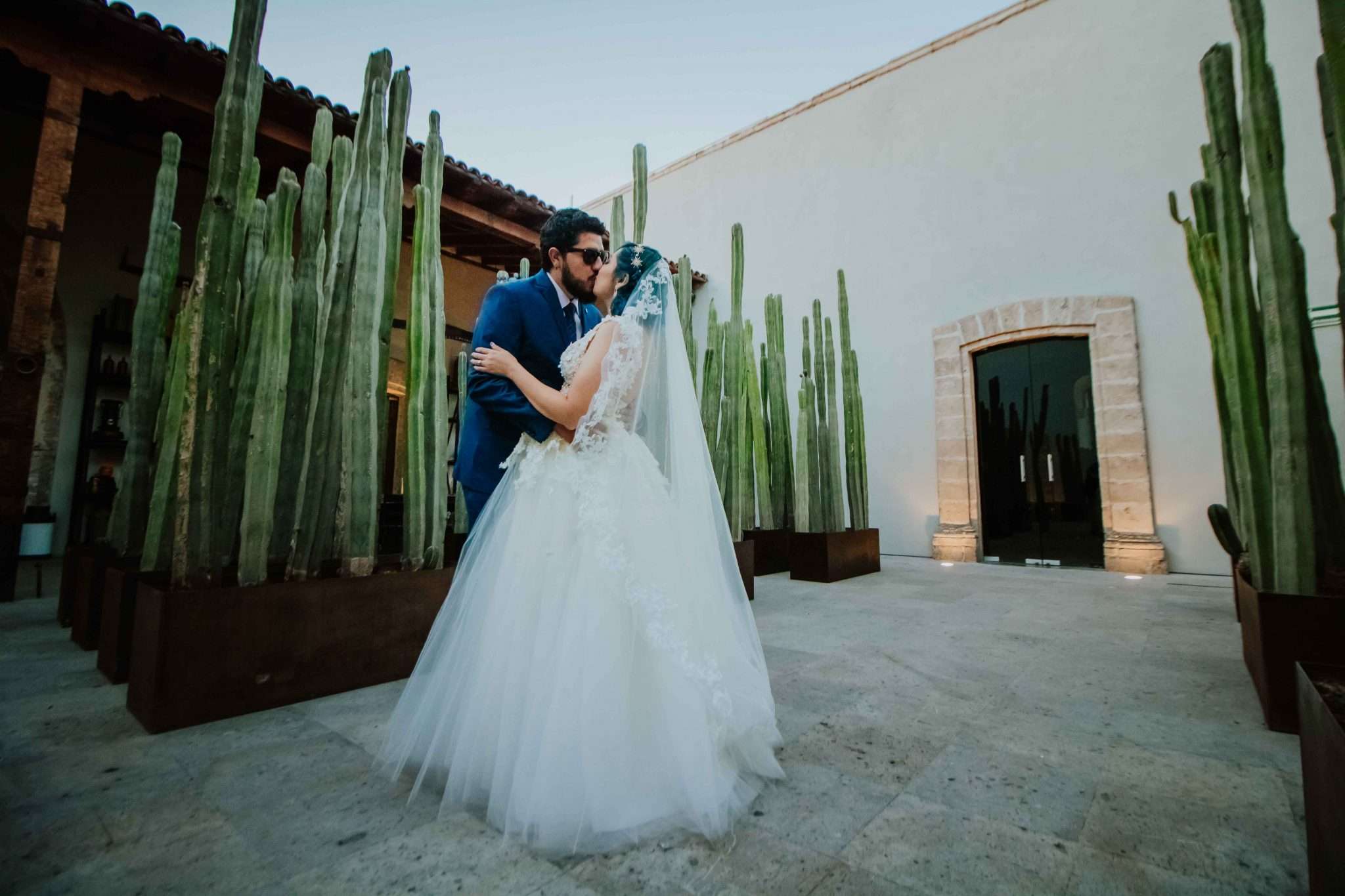 One of the biggest challenges they faced during the planning process was sticking to the budget. But also, they wished they had someone to remind them of all things they should do on the day of the wedding as they forgot to take many of the pictures they had planned to capture!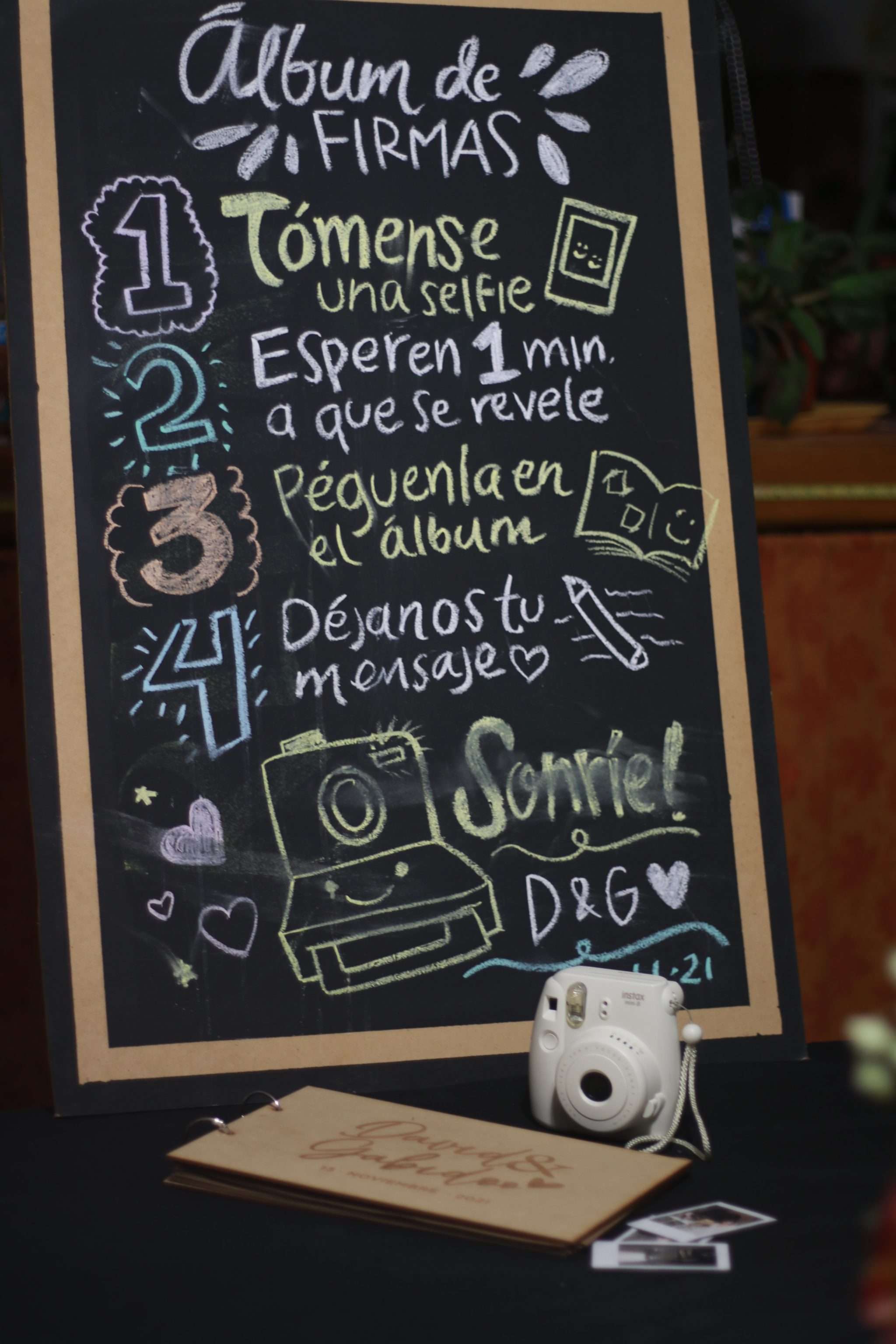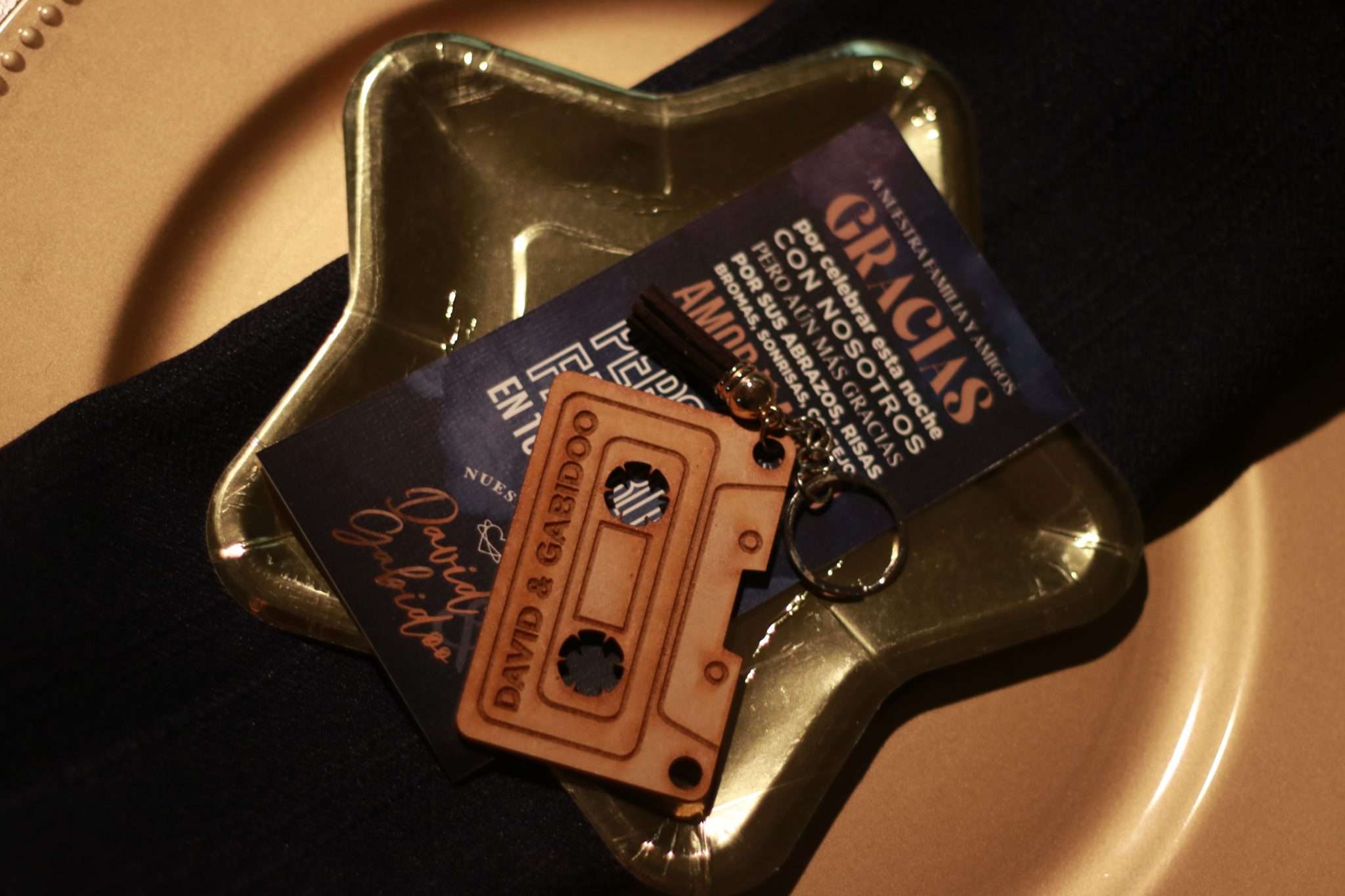 The couple's ceremony was also super special. They walked down the aisle to ska music, a genre they both love, and their vows were written by them. They talked about everything that makes them feel at home, including cartoons, and David even played a love song on his saxophone for Gabidoo.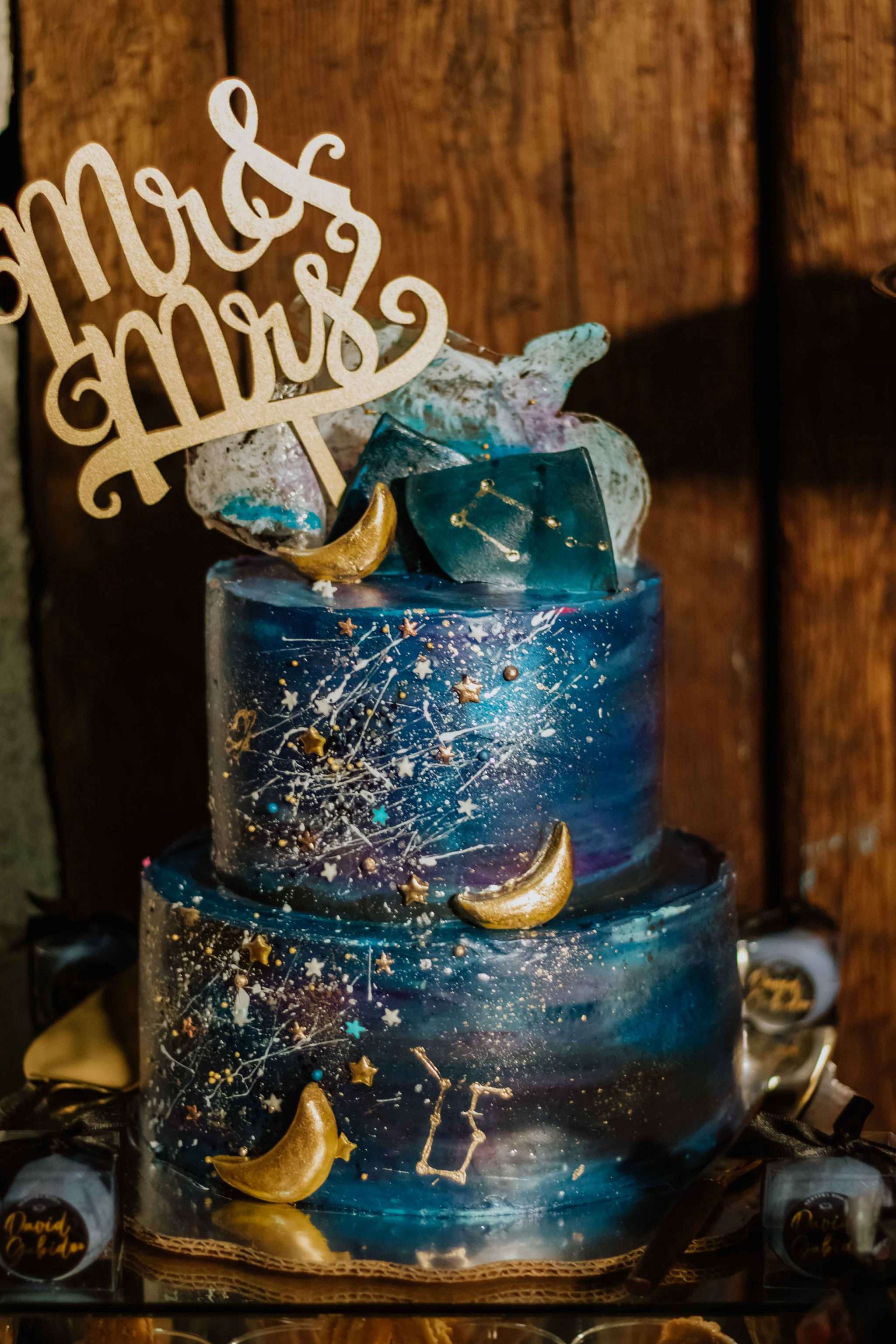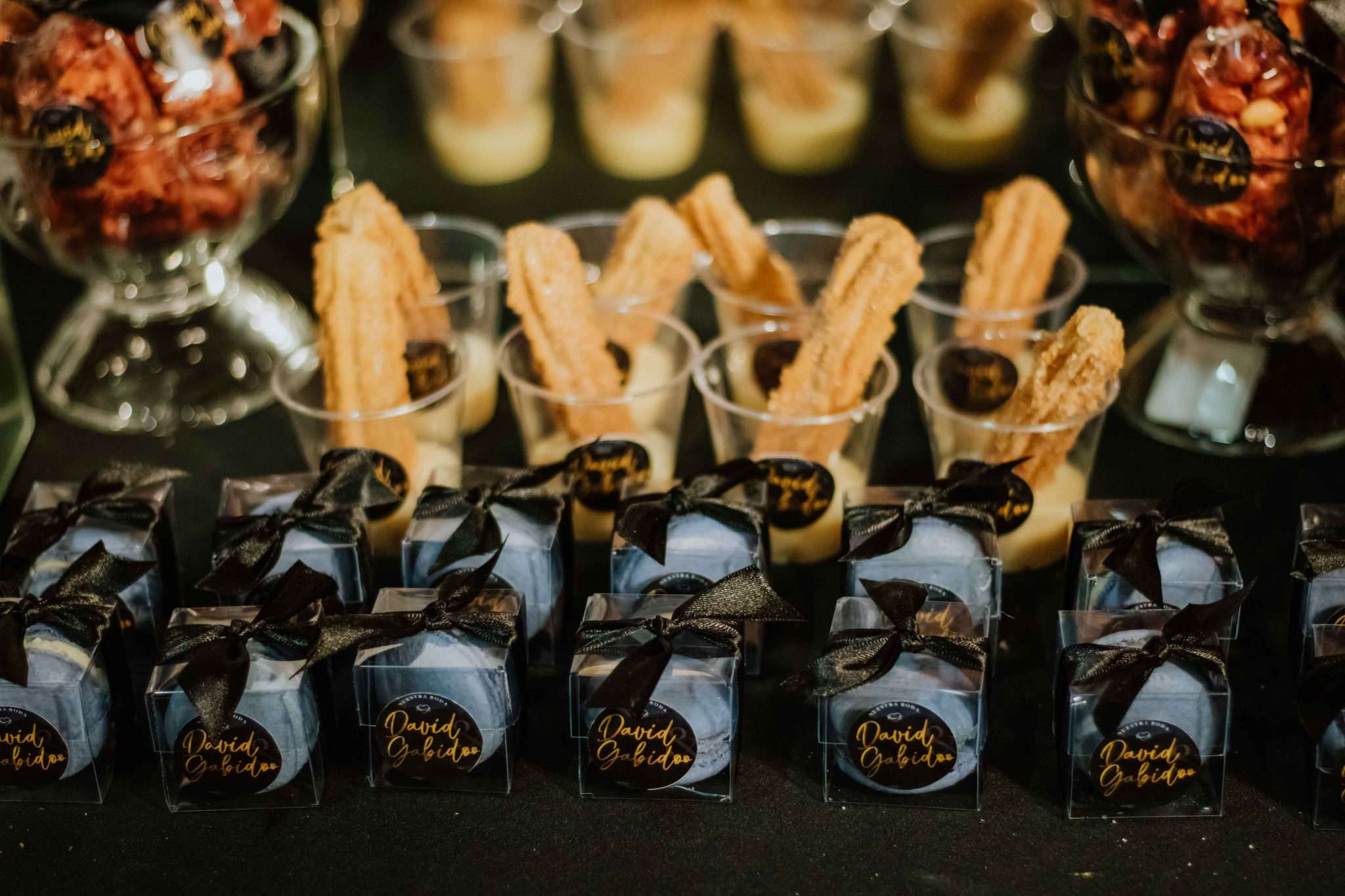 One of the funniest moments of the wedding was when the couple had an unexpected guest. Gabidoo's grandma, who is in a wheelchair, was struggling to get into the venue and guy who was in the reception hall saw their predicament and offered to help. It turned out that he was a tourist who was alone in the city and had come to ask for dinner recommendations. Gabidoo and David ended up inviting him to have dunner with them at the wedding! "It was pretty funny because he was helping my sister out A LOT too, with moving people and carrying stuff like he had met us forever," the bride laughed. "He was super cool and helpful and it was super random – we made a new friend!"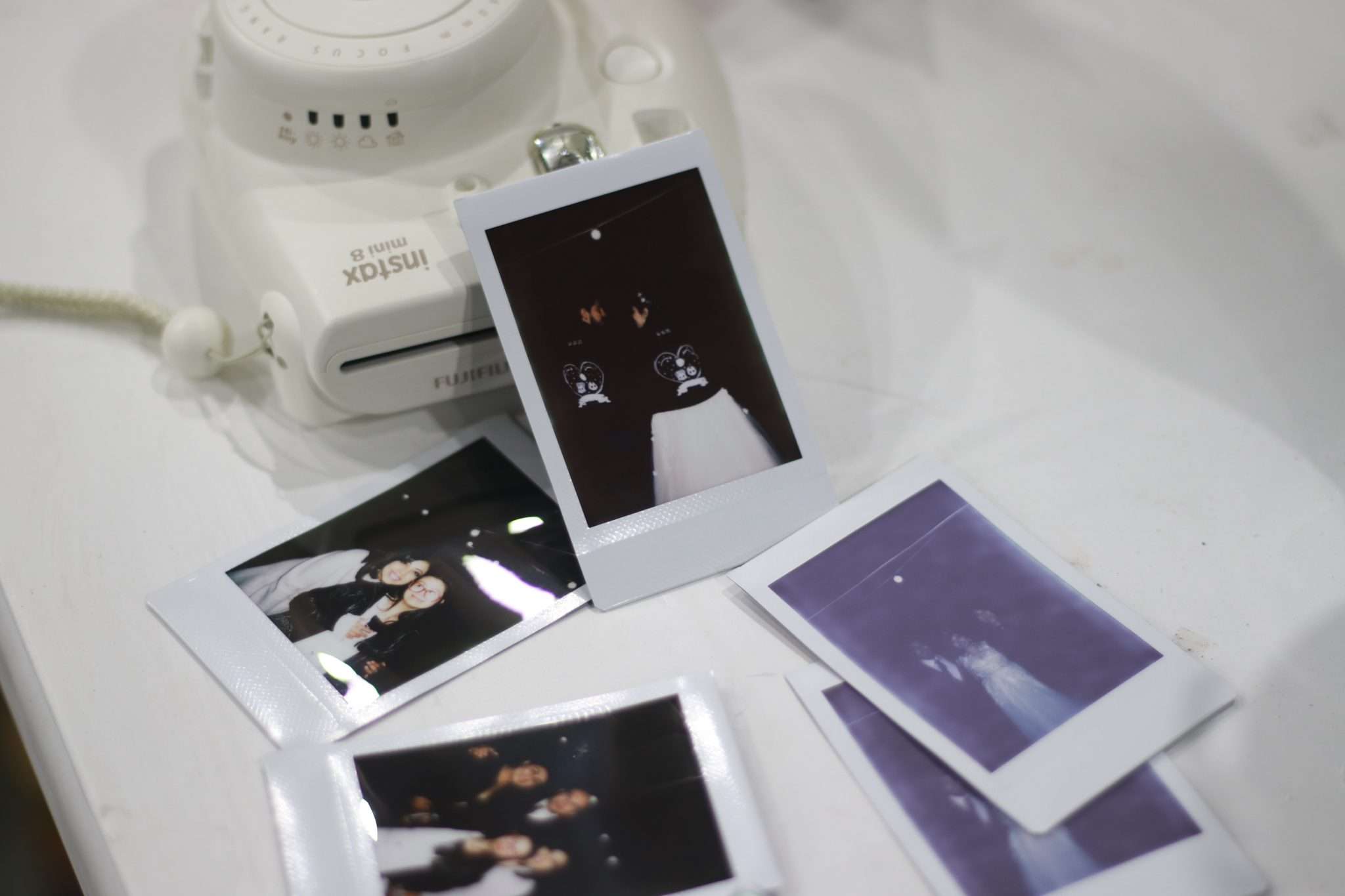 Despite the challenges they faced, Gabidoo and David managed to make their wedding dreams come true by embracing the DIY approach and adding lots of personal touches. Their love for music, the cosmos and each other was evident in every little detail.