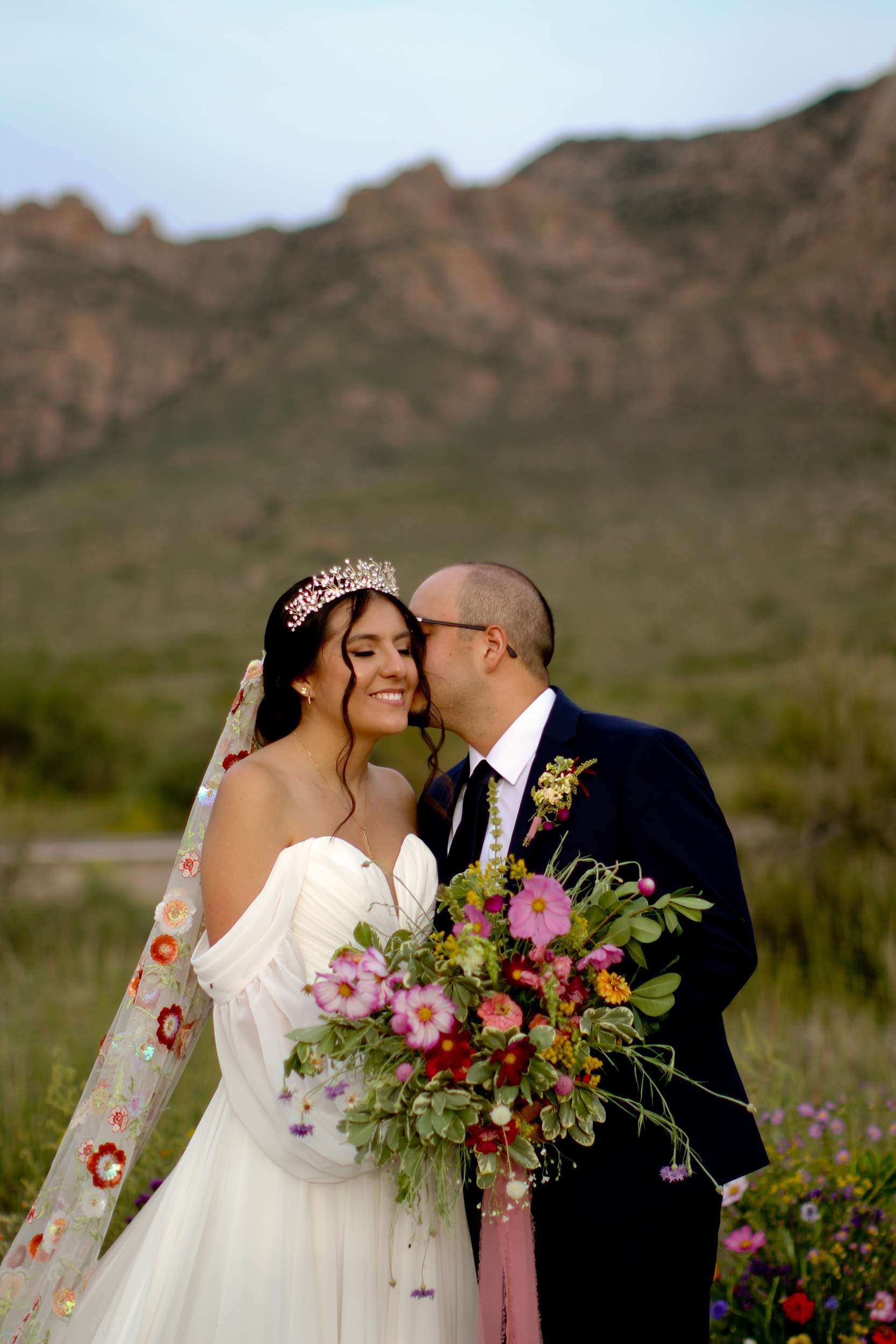 Lili and Rene have a love story for the ages. After meeting in high school, the couple kept in touch and eventually decided to take the plunge and make it official. They eloped without telling any of their families, which created a unique twist on their special day.
The wedding was themed around keeping things fresh, natural, simple and elegant. Their main inspiration was Lili's Madison Chamberlain veil by which was created with sequined flowers and the colours that the couple wanted to incorporate.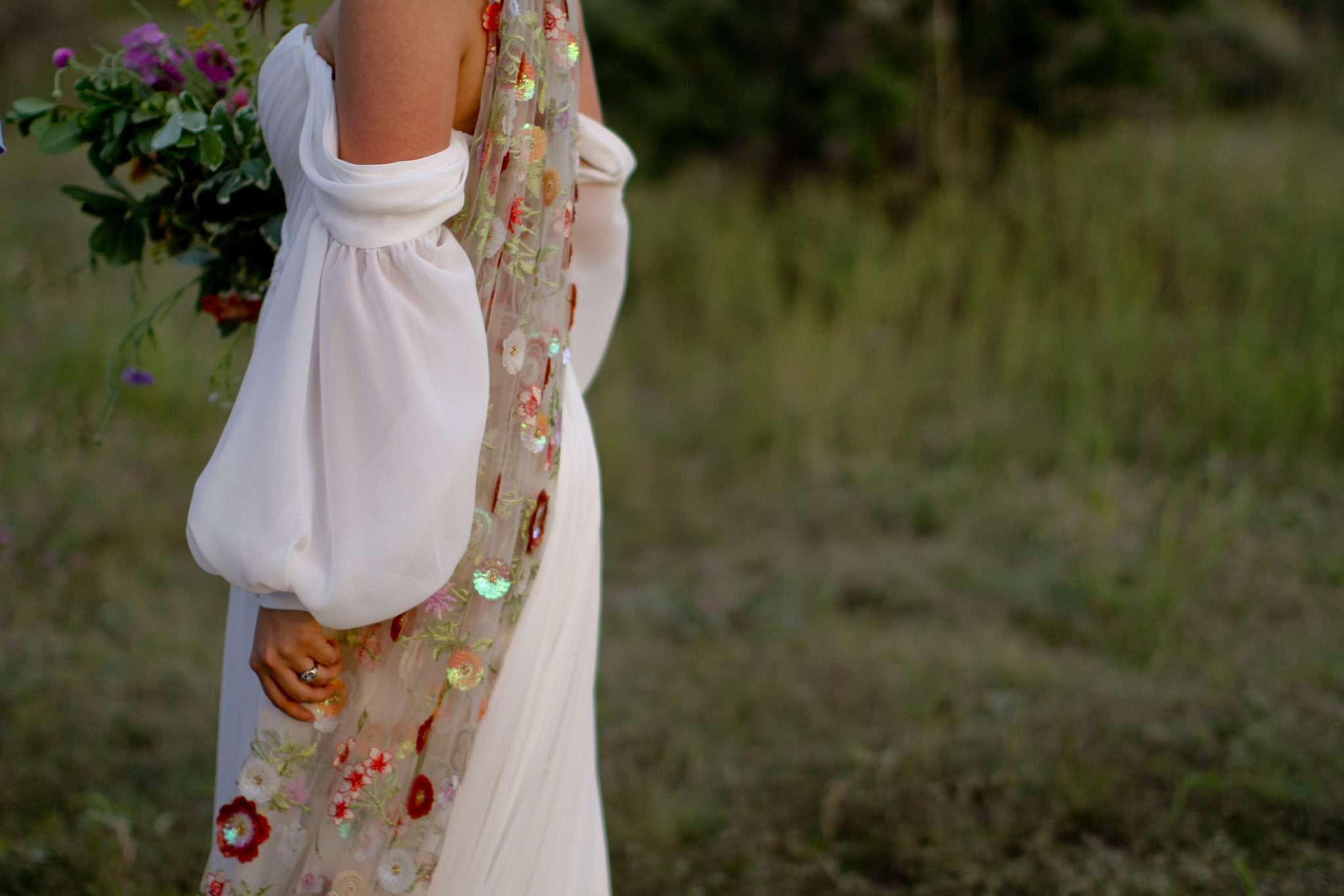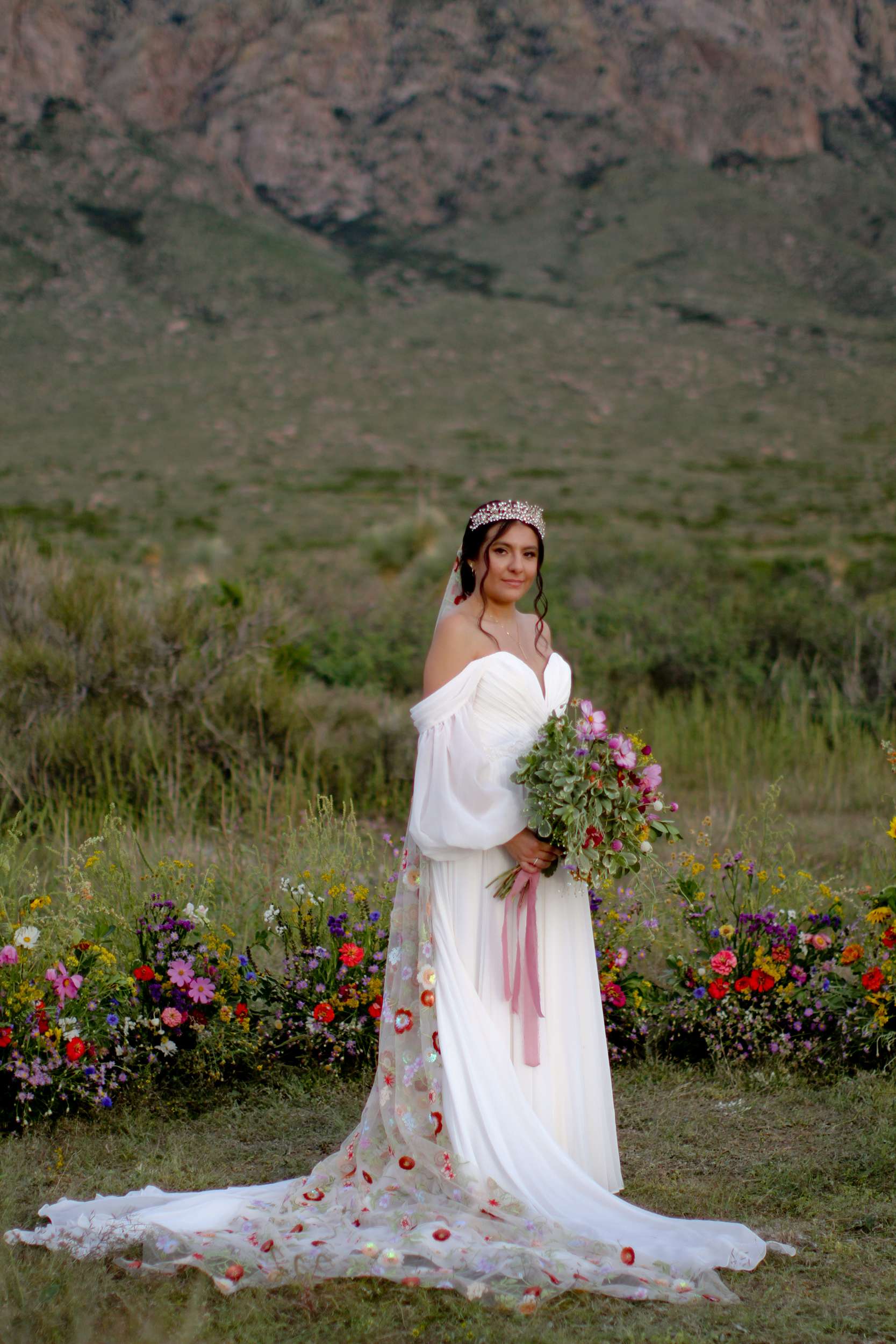 "I think what made our wedding particularly different was that we eloped without telling anyone in our family", Lili told us. "No-one in our family had ever done this, and especially coming from large Mexican families, this could even be seen as taboo. Weddings have always been a big thing, and to go against the grain was kind of a big deal for us."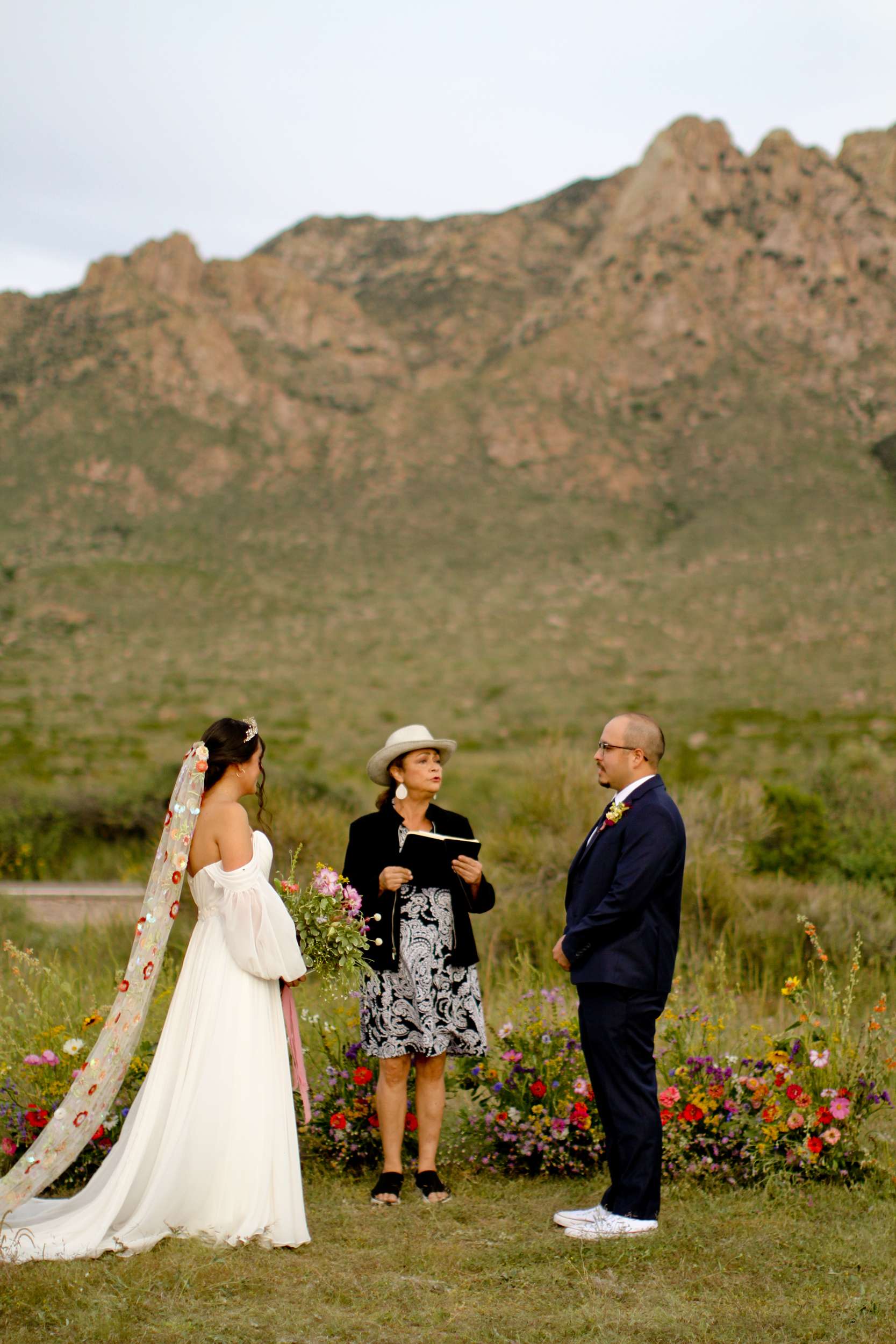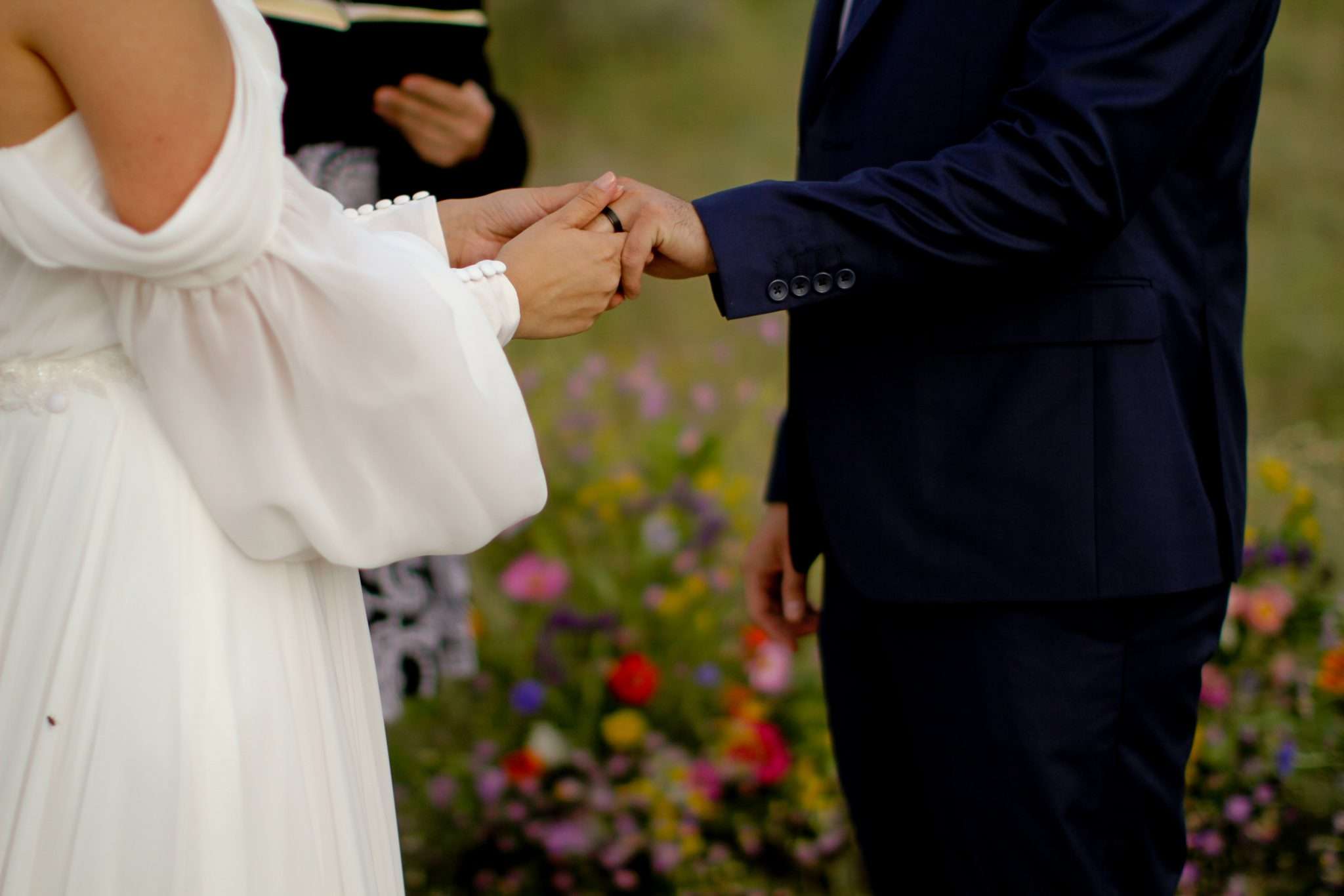 The biggest challenge the couple faced when planning their wedding was the short time frame as they booked and planned everything with only a week's notice! Lili's wedding dress was not supposed to arrive until November, but the designer worked some magic and got it to her in time for the September elopement.
The ceremony was short and sweet and the couple wrote their own vows that reflected their journey. The couple also had a "We Eloped" playlist for their drive to the location and while they took pictures after the ceremony. They then went to dinner with some friends and then to a local bar for bingo night, where they won several rounds!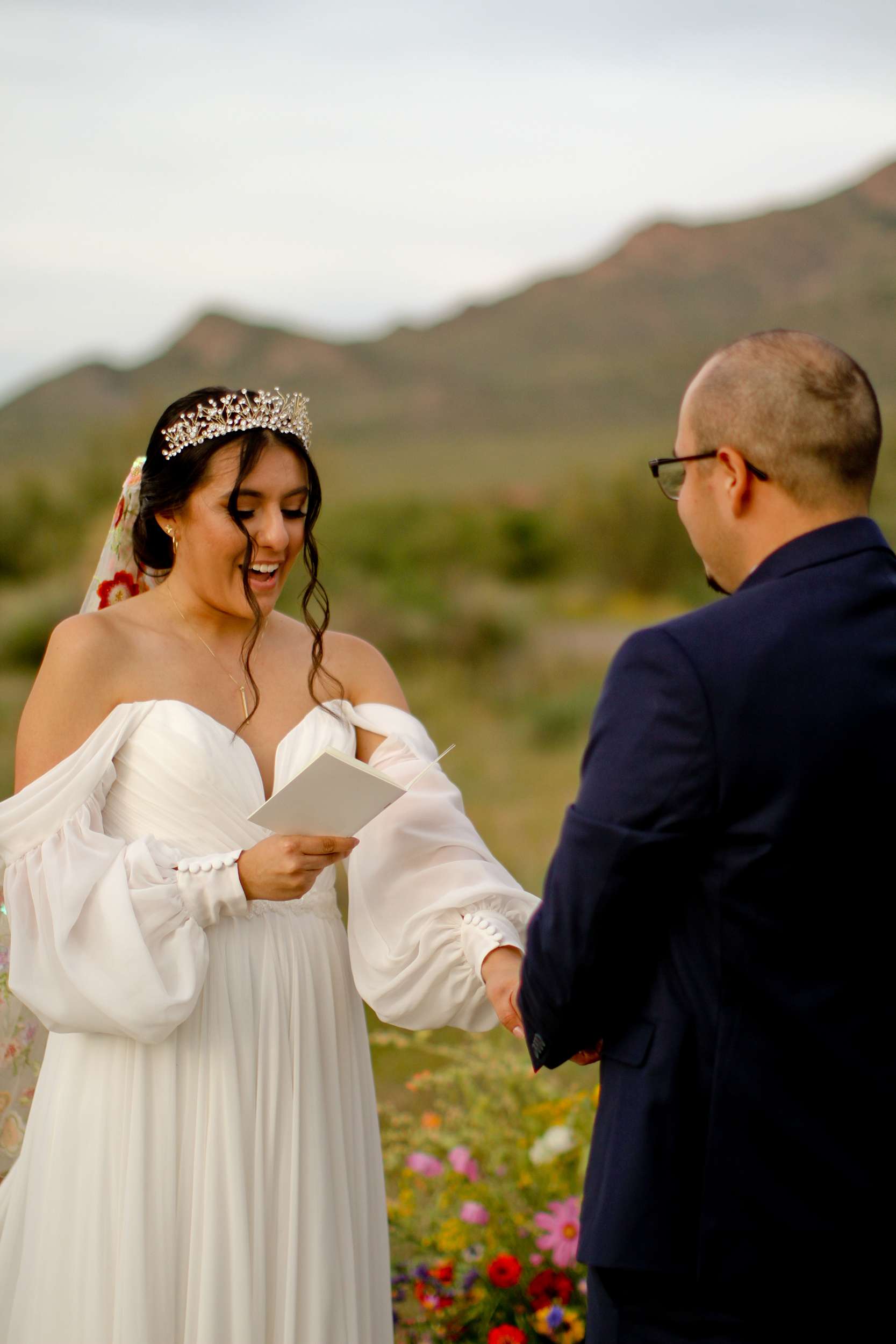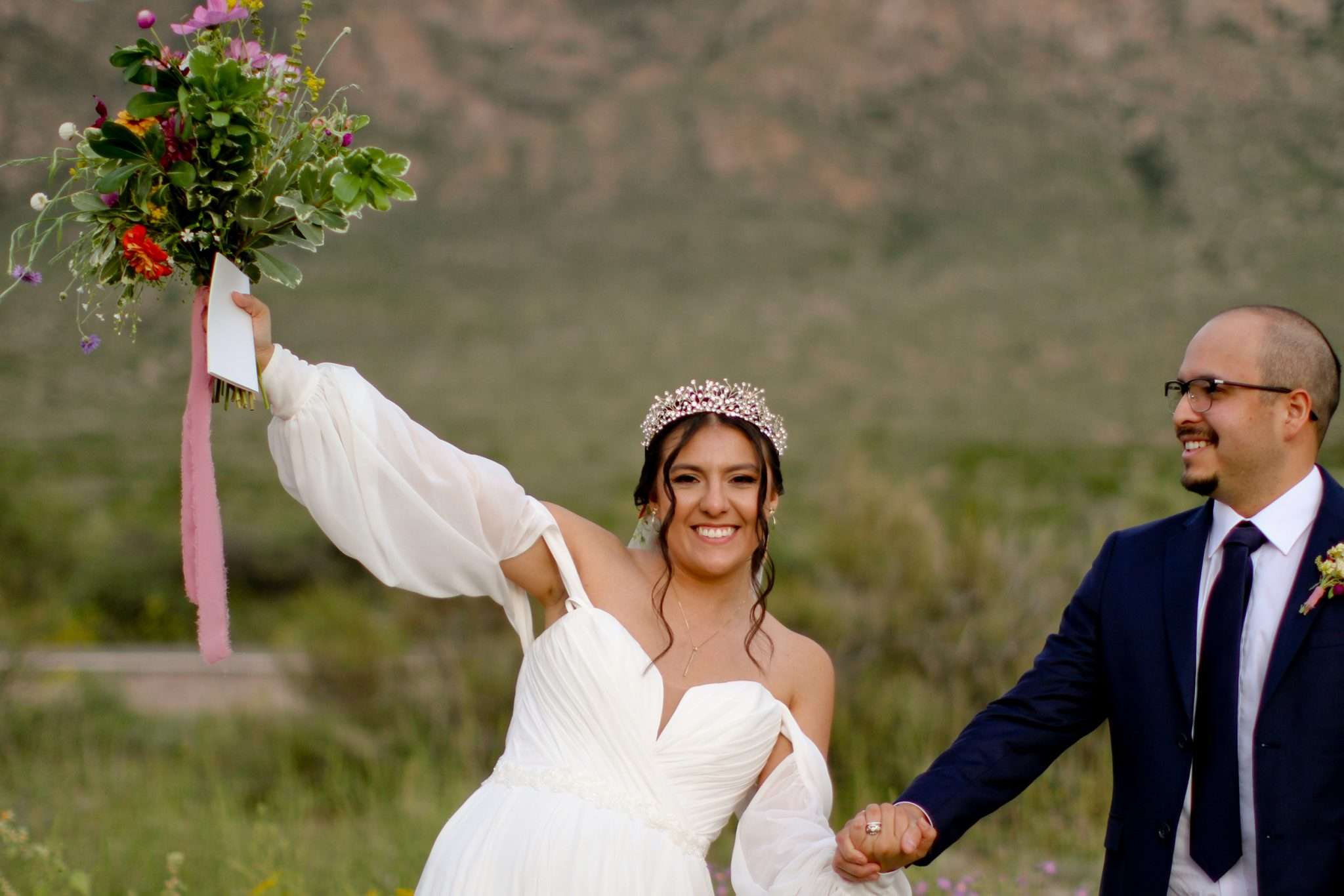 Lili and Rene decided against doing any DIY projects, but they did spend their biggest expense on an elopement planner, Sunny Side Events, who made the planning process a breeze.
"It's hard to pick just one thing that was my favorite part of the wedding day", Lili replied when we asked her about their highlights. "I would have to say, though, that I loved how we got to spend the whole day together. We got ready together and just took our time. We woke up, I got my make-up done and my husband went to the gym. Then I helped him get ready (which did include several YouTube videos and calls to friends on how to tie a tie!) We drove to pick up our marriage license, went for frozen custard and drinks, and got a car wash while we waited for our friends who were our witnesses to arrive! I loved that it was just a normal day with some extra loved sprinkled in it."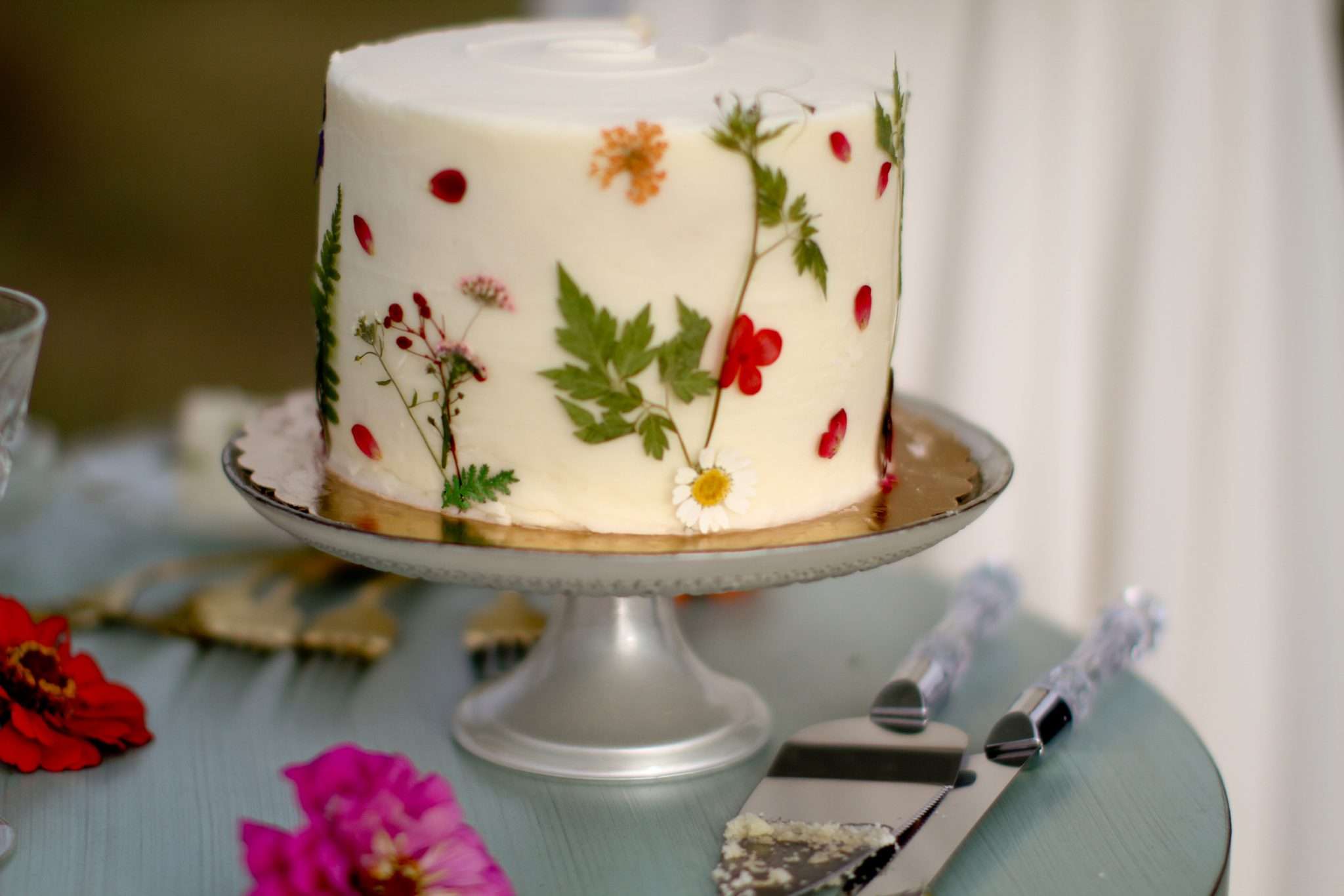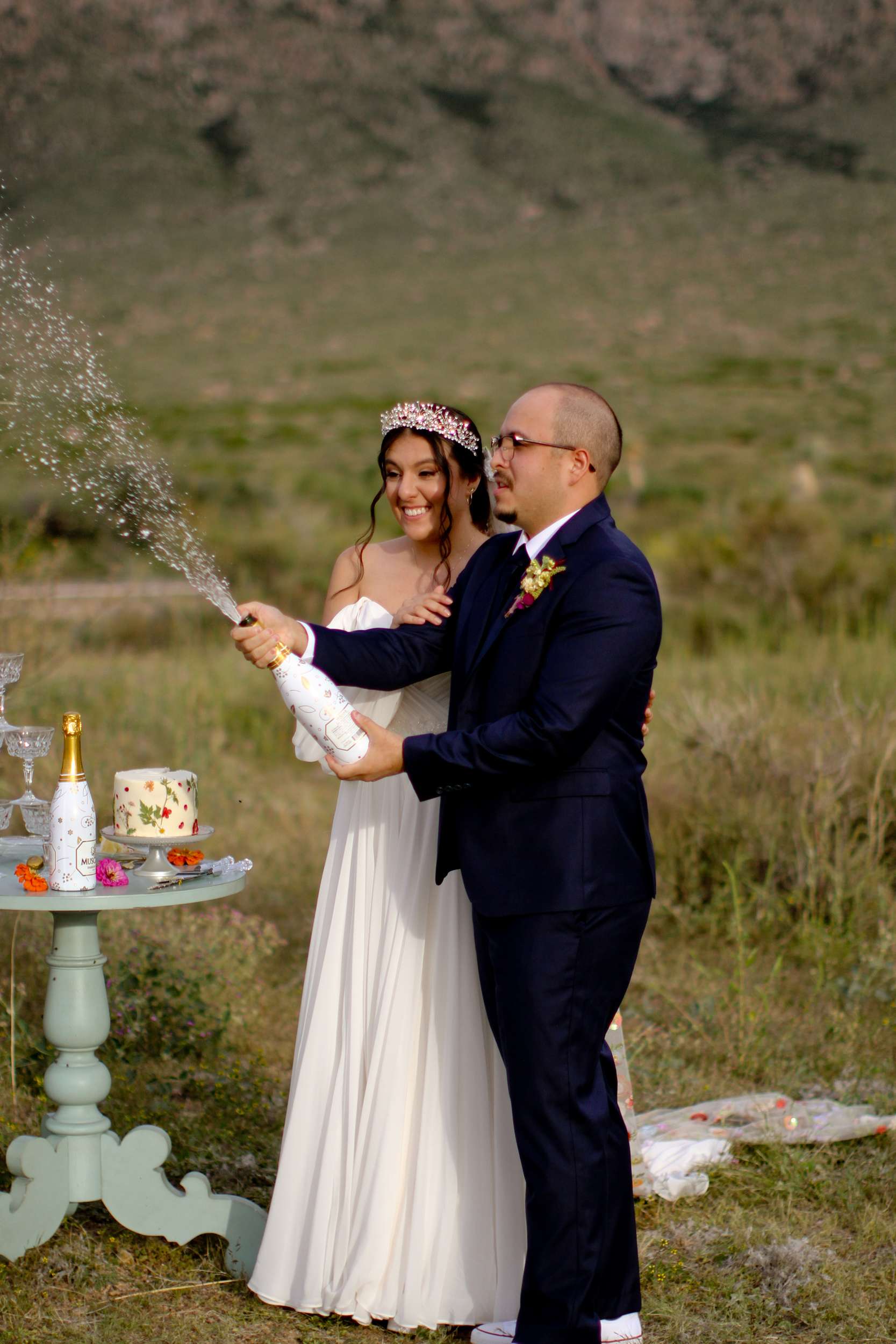 In retrospect, they say there is nothing they would have done differently and their advice for future engaged couples is simply to "centre your love and story and to let your personalities shine through in their day."
Lili and Rene's unique love story and beautiful elopement is a reminder that a wedding doesn't have to be expensive or extravagant to be special. In total they spent less than $1000 and planned it all in under a week! The couple's experience shows that with a little bit of love and some creativity, anyone can have a wedding day that is perfectly tailored to them.