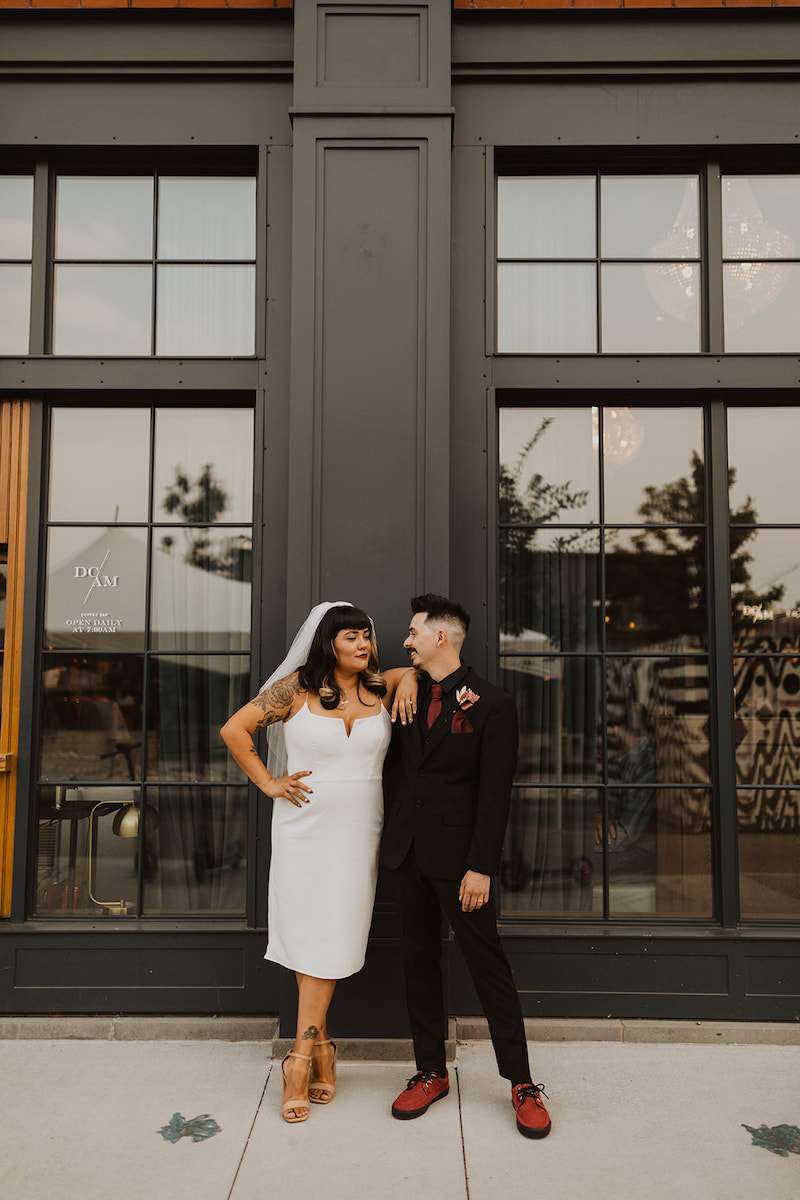 Planning their wedding in under seven months, Michelle and Jordan's day reflected their relationship perfectly – they've never chosen the typical route, so why would their wedding be any different?!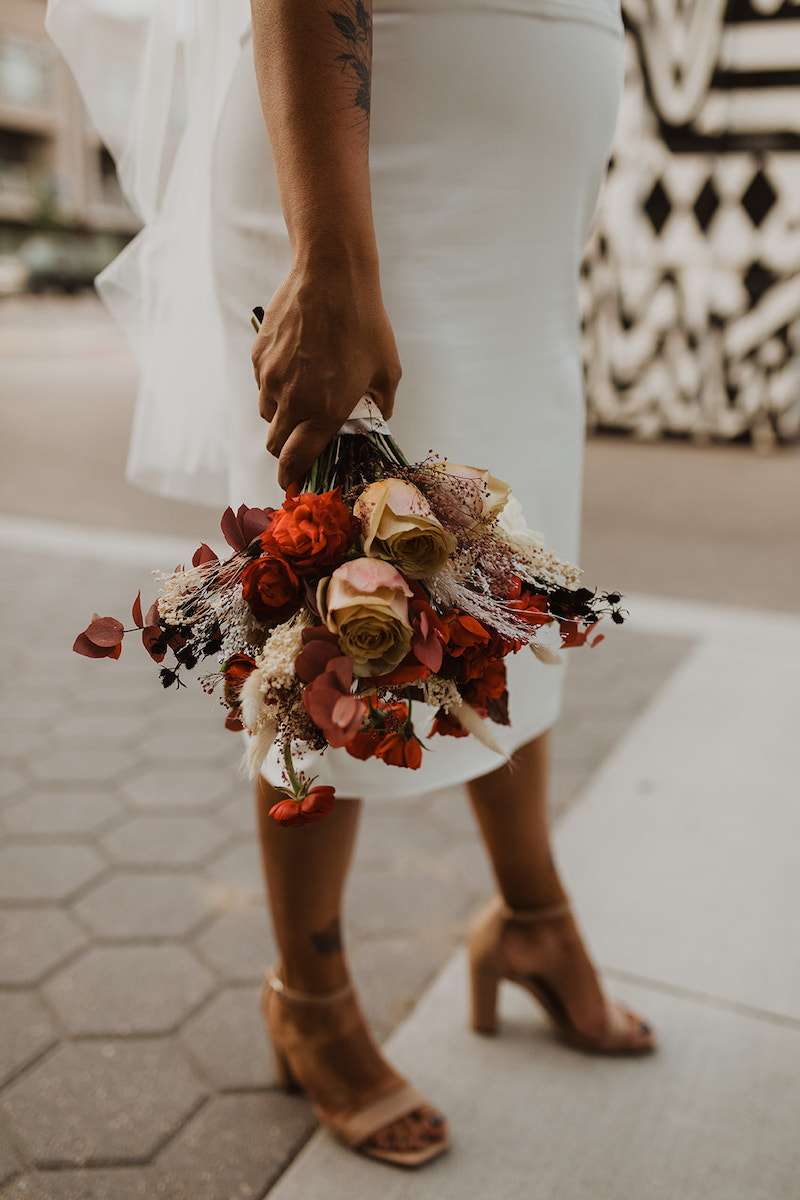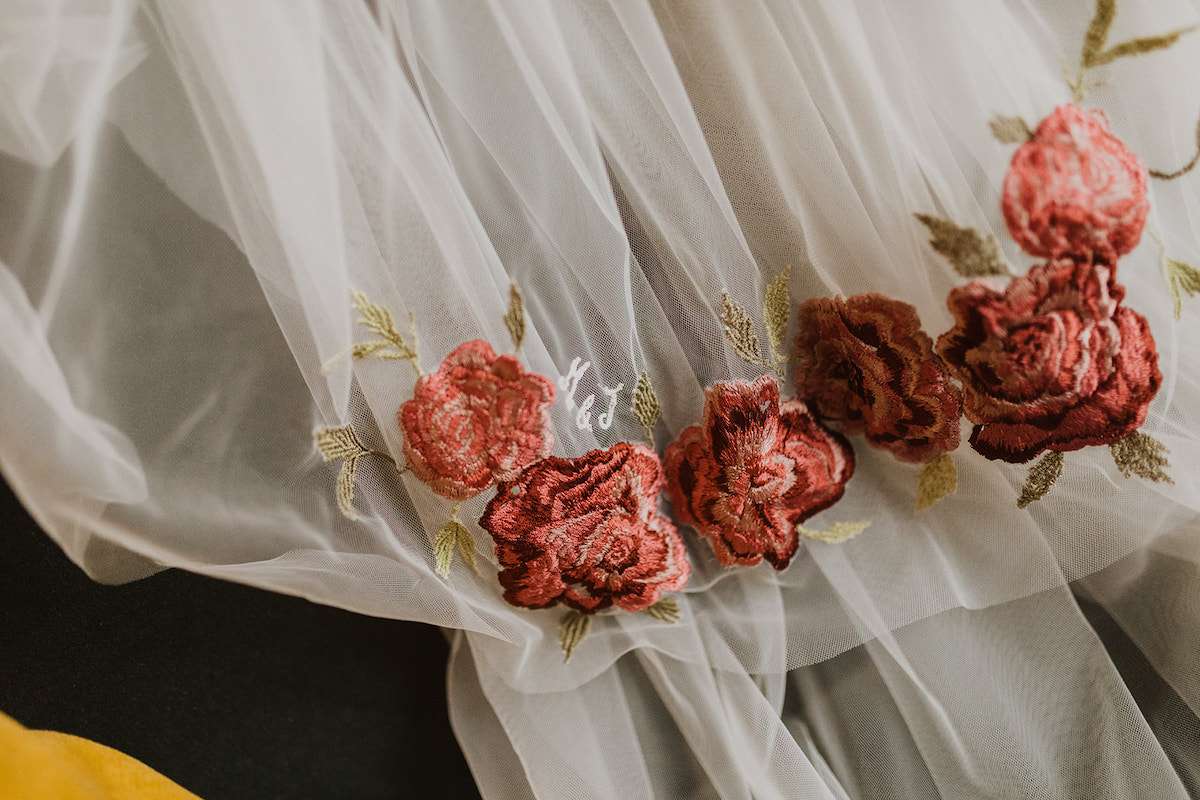 The couple fell in love with their venue as soon as they saw the neon sign, saving money on décor as it needed no extra decoration. They selected their wedding date to match their children's birthdays, and chose to forego a bridal party in favour of having just their kids instead, which Michelle told us felt very special.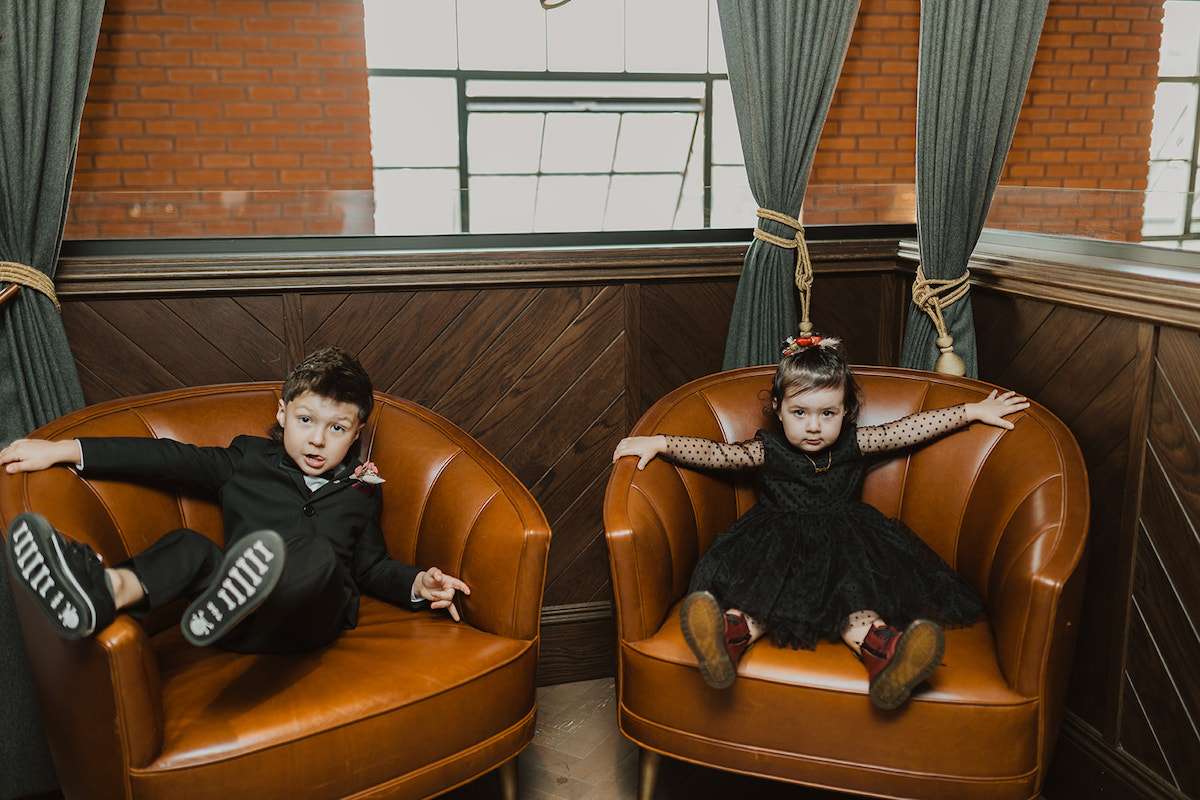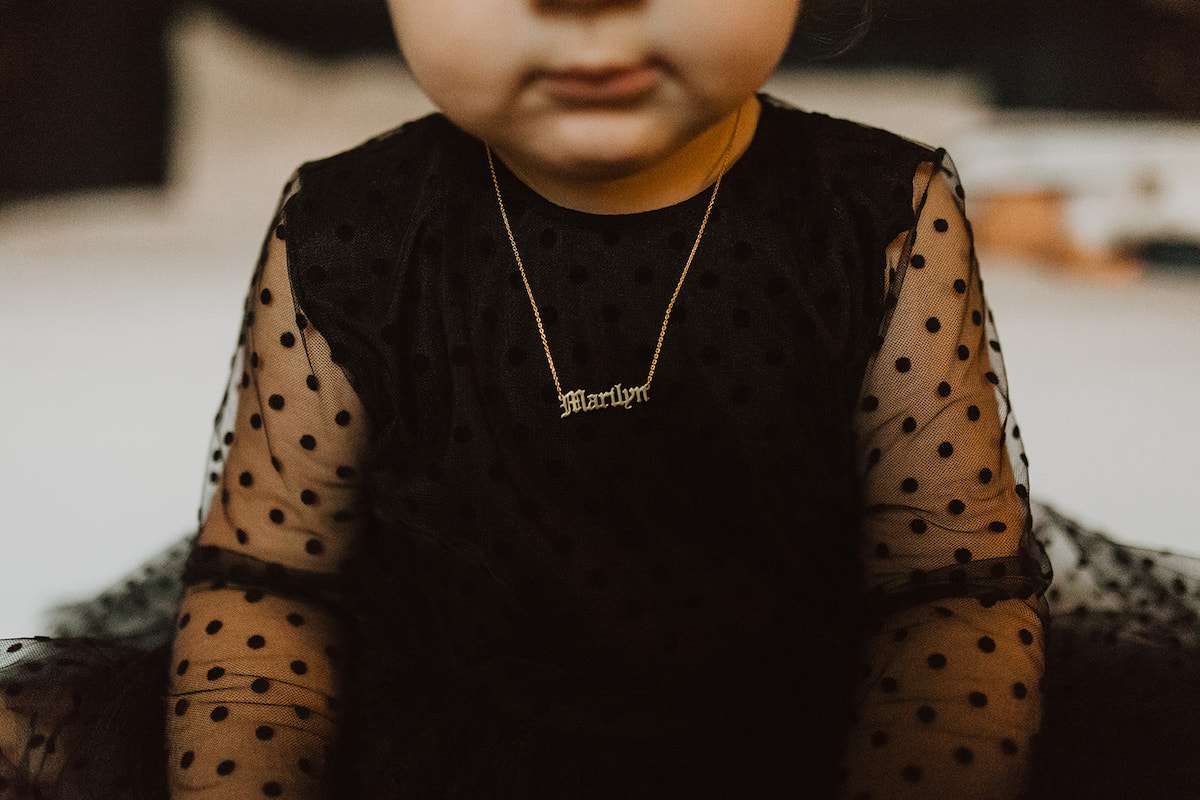 Limiting their guest list to under 60 was a major challenge, with huge families on both sides. Michelle told us that they sometimes felt overwhelmed when planning, wondering if they were making the right choices, and stressing out over the smallest things. However, their favourite part of the process was seeing it all come together. Michelle said, "I questioned our capability to pull it off that fast, but we did and it was perfect."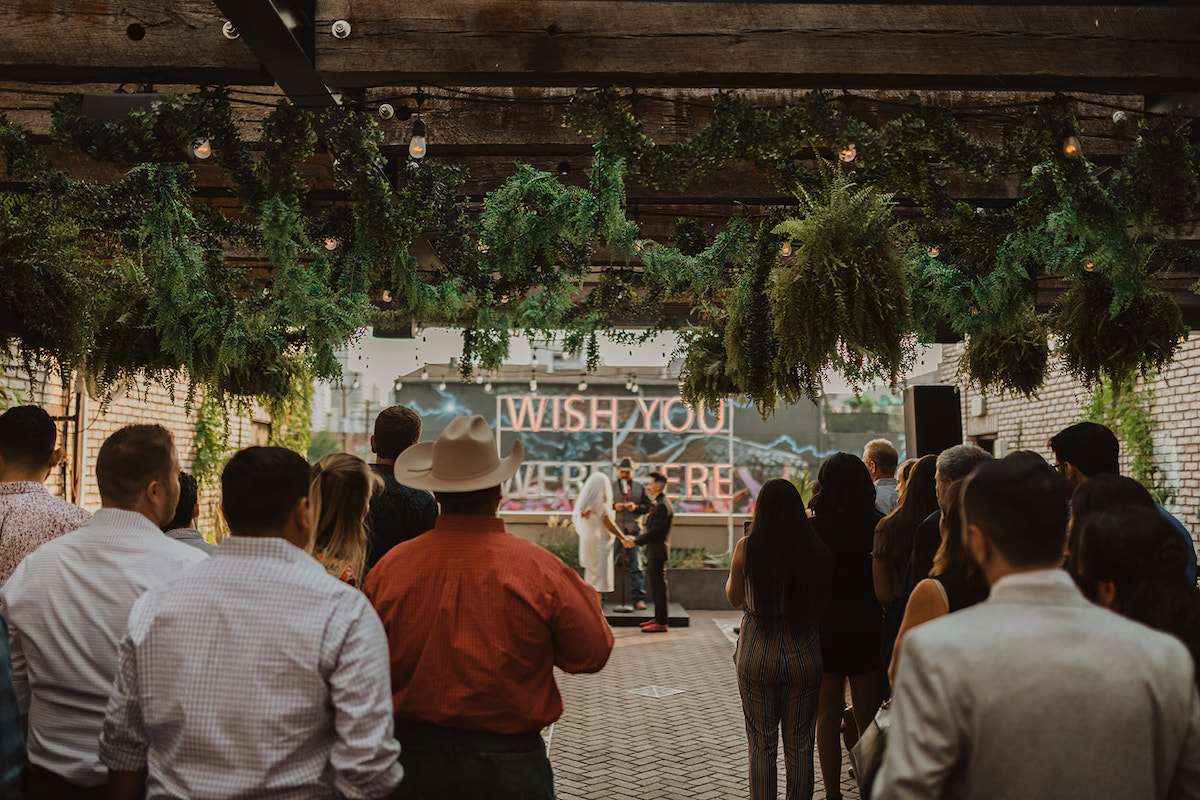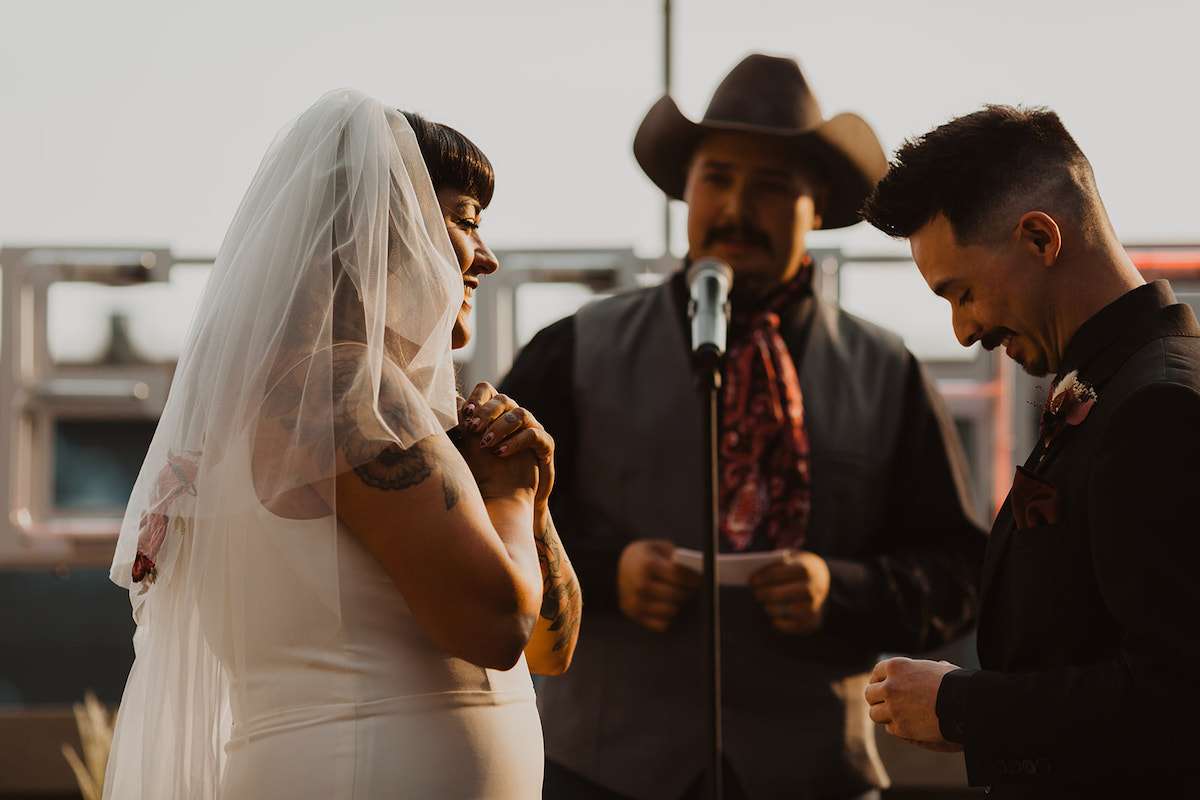 Since they started dating in high school, Michelle had dreamed of walking down the aisle to an acoustic version of Every Thug Needs A Lady by Alkaline Trio, their favourite band, which she did. Then the couple shared simple vows, including quote from Michelle's Grandpa who passed away when she was young, which Jordan included in his vows. This was Michelle's favourite moment.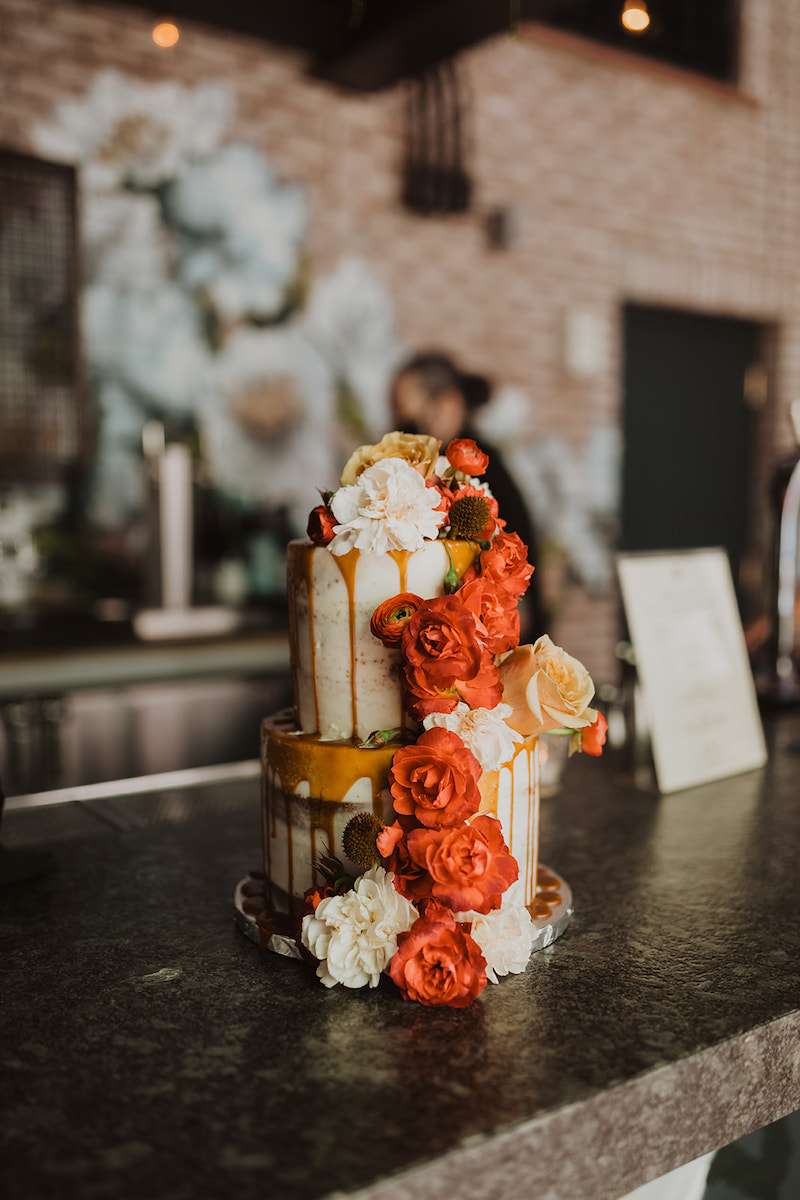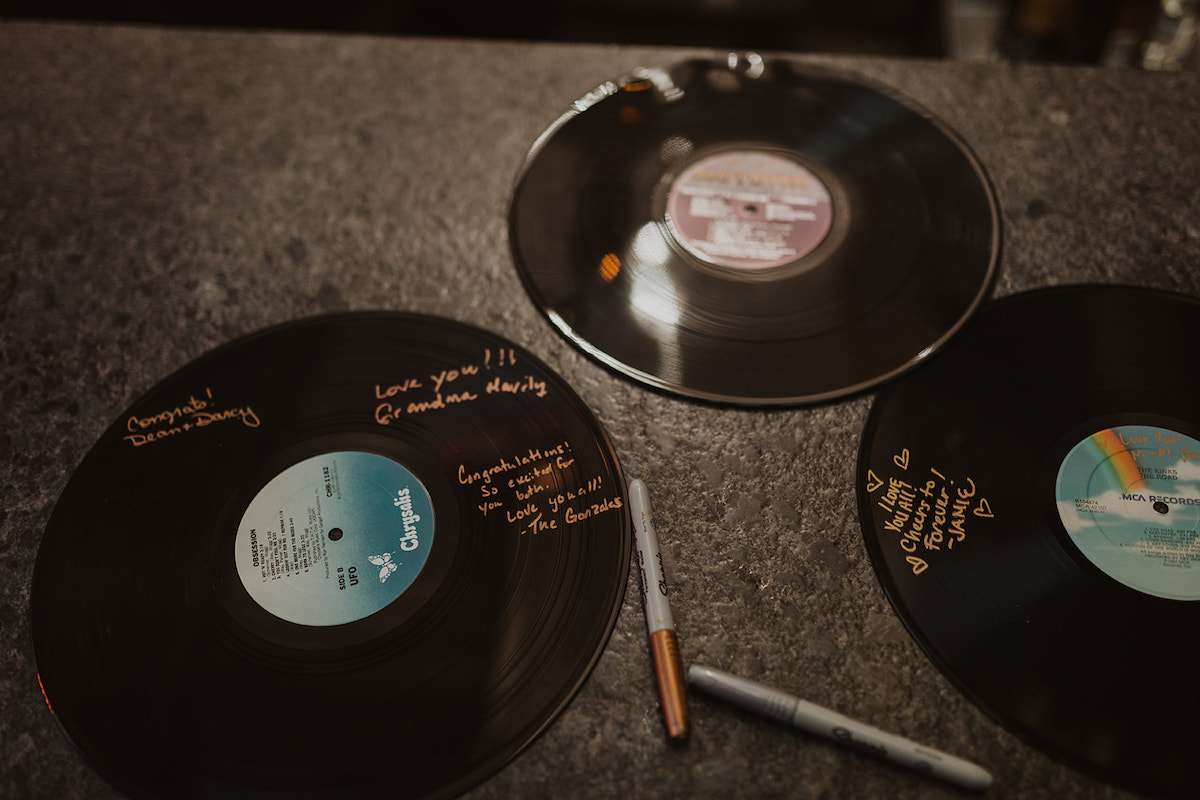 With a low key reception full of dancing, Michelle and Jordan let their guests play photographer, putting disposable cameras around the tables. When developed, they found a lot of shots were taken from their son's vantage point, and they told us, "Some of those photos are our absolute favourites." With a day that was all about family, Michelle advised future engaged couples, "Take your time. Do what feels right for YOU. Don't go cheap on your photographer. Slow down – it just all goes by so quick."