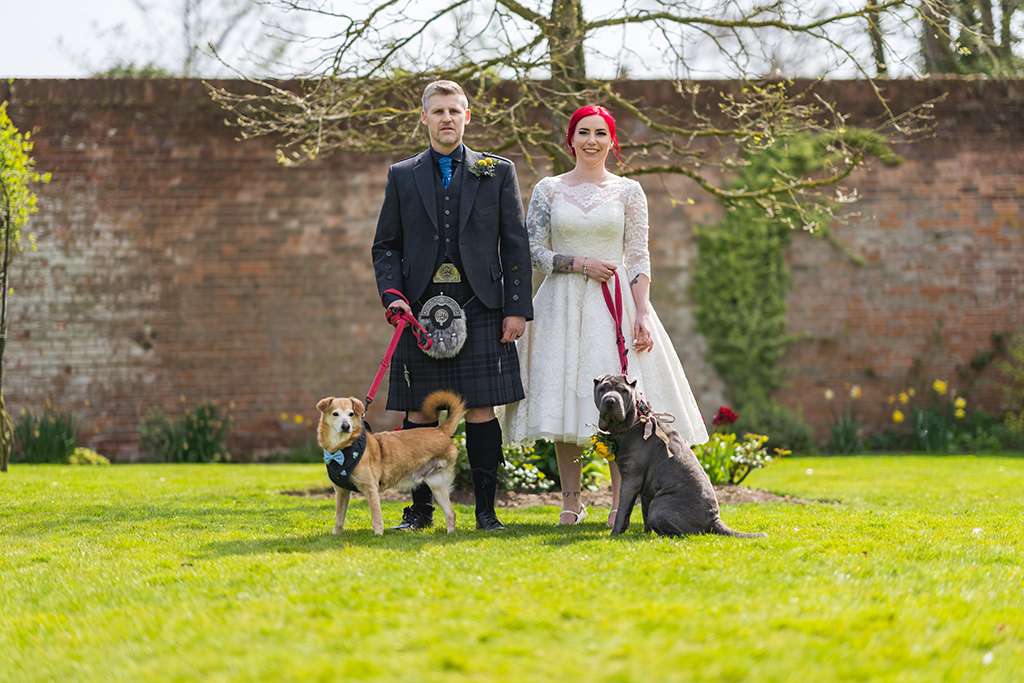 Wanting their wedding to feel fresh and spring-like with touches of geekery thrown in, Denise and Paul weren't afraid to embrace their quirks and add personal touches a-plenty into their April wedding day. With a ceremony and wedding breakfast at Norfolk Mead Hotel, they held their reception on a Mississippi paddle boat, brought in a live illustrator and a magician, fed their guests entirely vegan food and even surprised everyone by turning up on Ecto1 from Ghostbusters!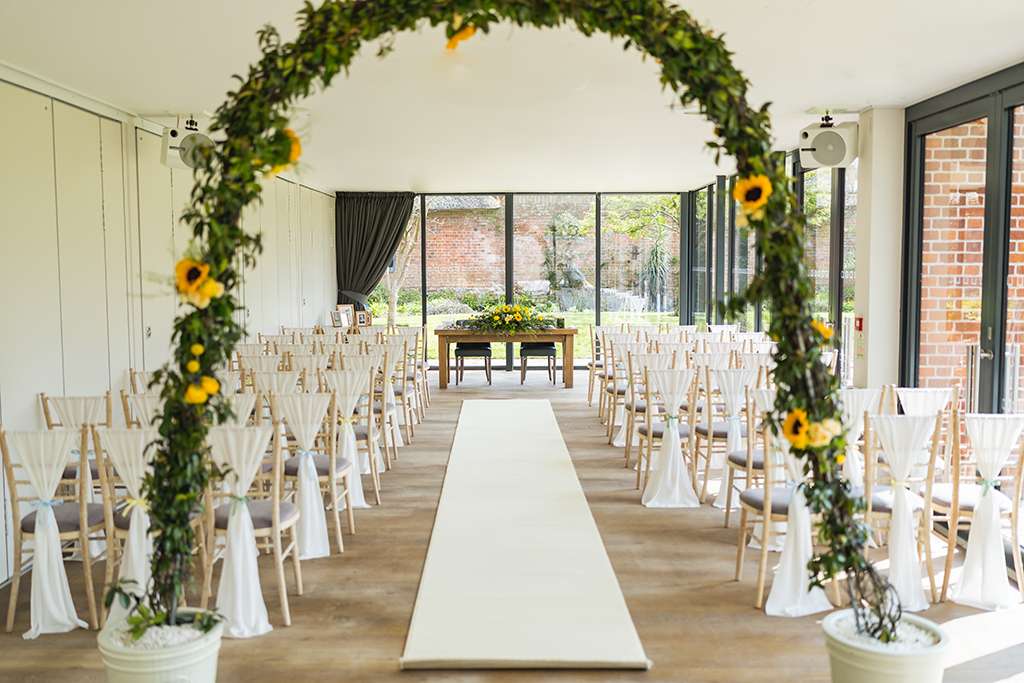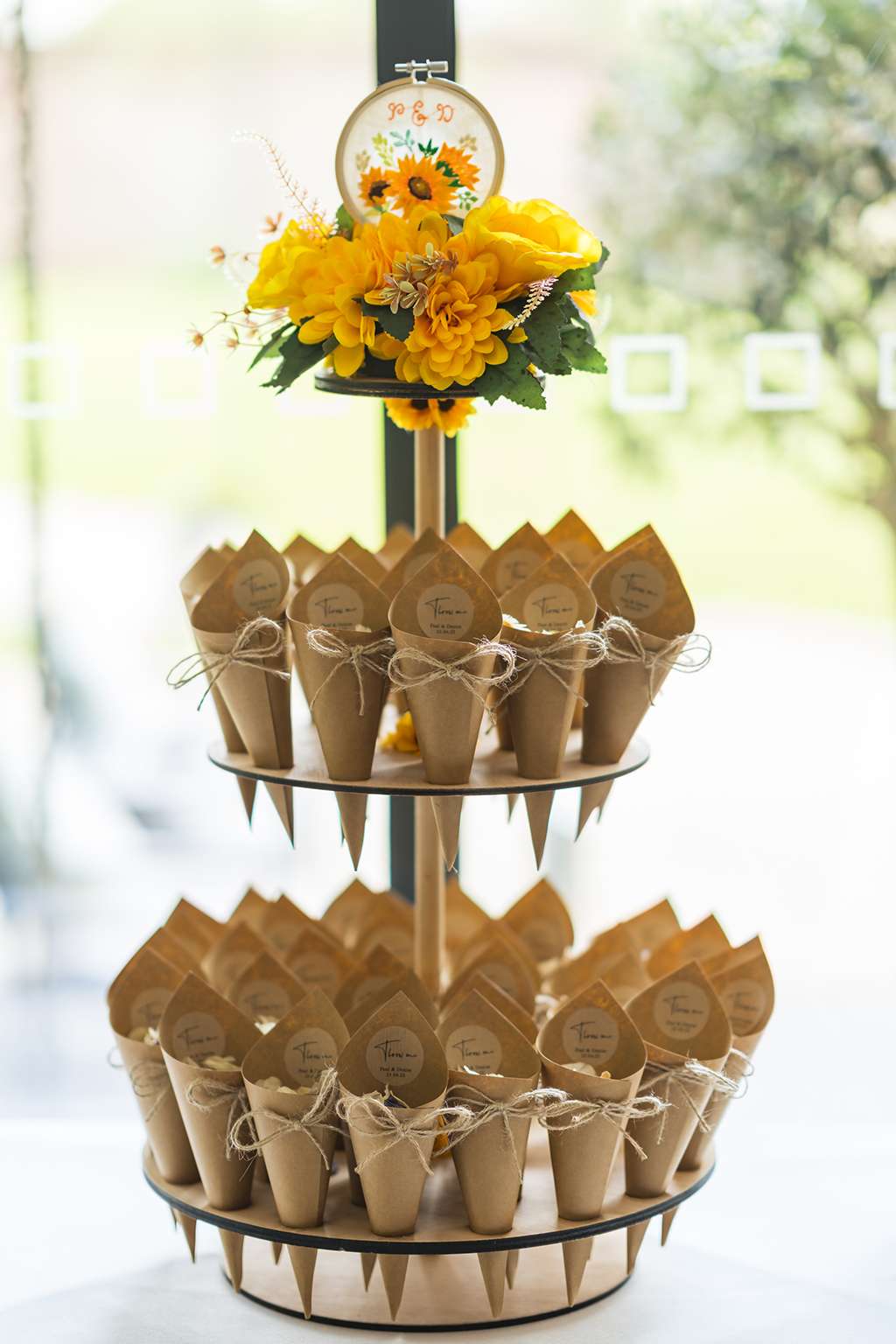 Their beloved dogs were well-represented throughout the day too; not only did they bring them in for a portrait session, they also asked for donations to Soi Dog, a foundation from where they rehomed their three-legged pup Dobby, in lieu of a gift list, and chose Love is Love Owning a Dog by Taylor Mali as their ceremony reading.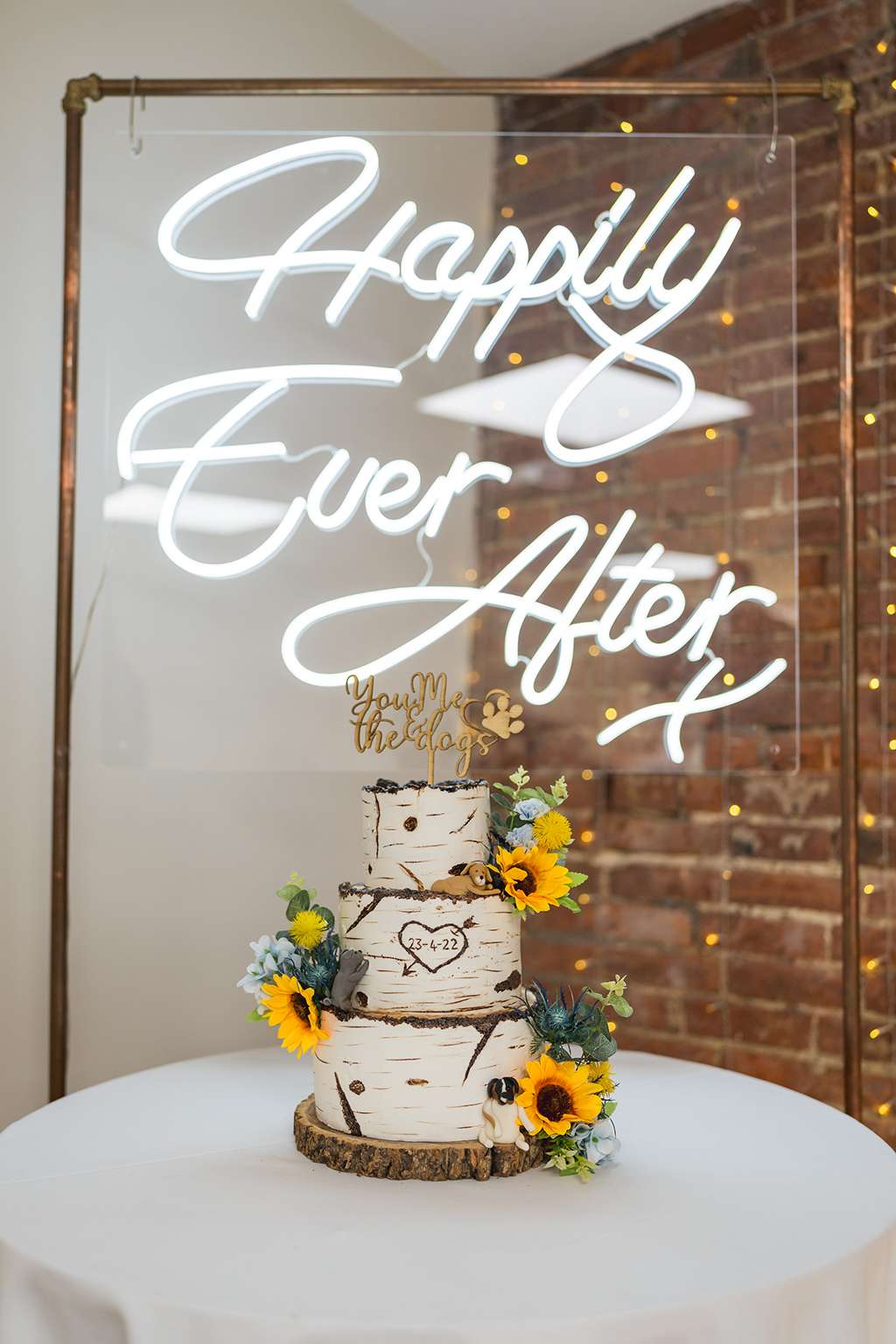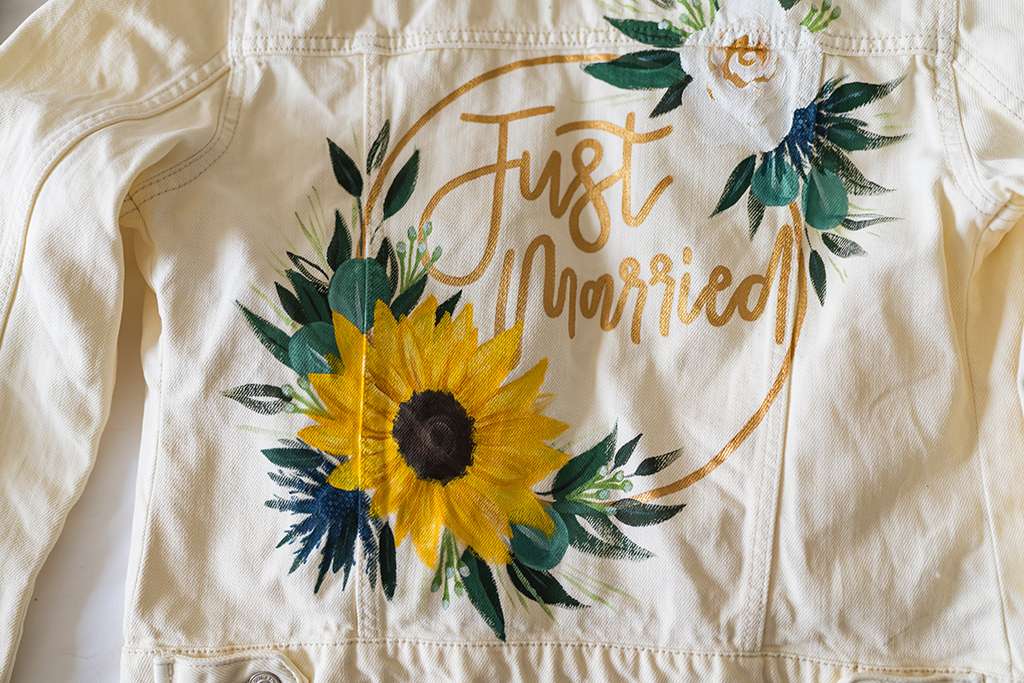 Denise chose the entrance music for their ceremony – a piece called Hikari/Simple & Clean from the Kingdom Hearts video game series. "The first game was released in 2002 so I feel like I have grown up with the characters," she explained, "and it's such an uplifting, emotional piece of music to me." They had fun while signing the registrar, with Paul picking an instrumental version of Queen's I Want to Break Free to be played, and the recessional was the end credits from Bottom Last Night by the Mar-Keys.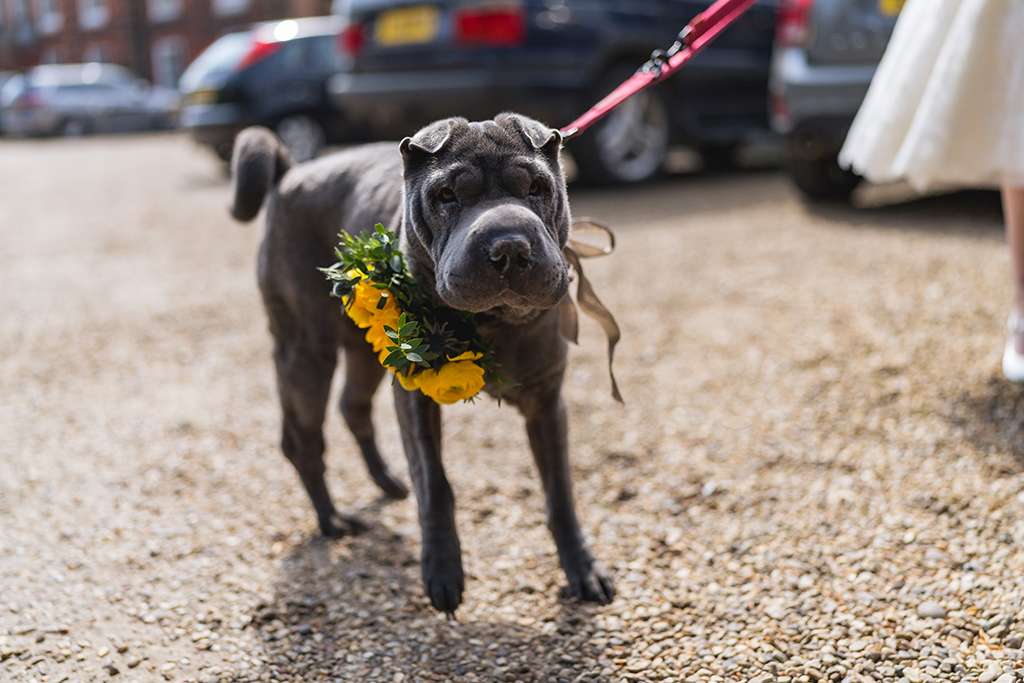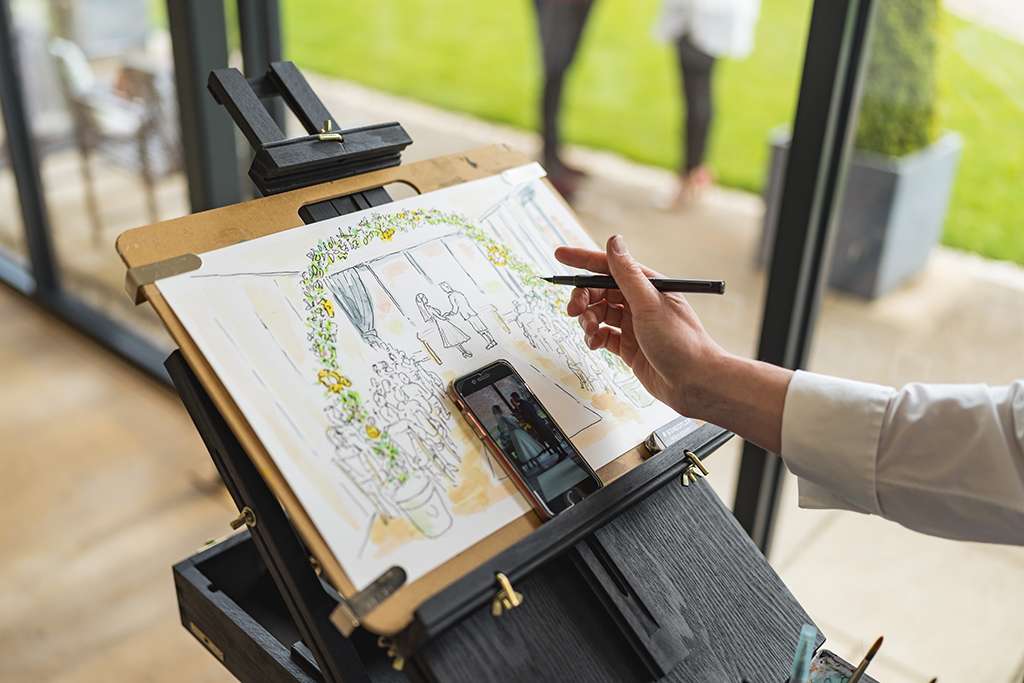 They shunned tradition on several occasions throughout their wedding. "We didn't do a first dance," Denise continued. "I did a speech as Paul didn't want to, and my bridesmaid did one as the Best Man didn't want to! I am not changing my surname and will continue to use Ms."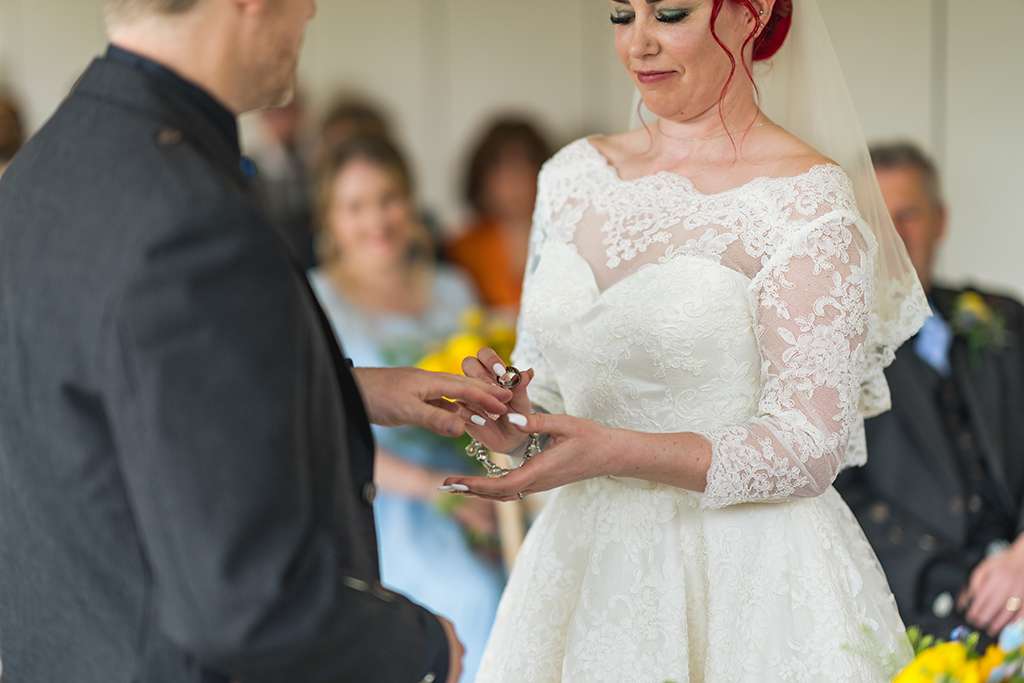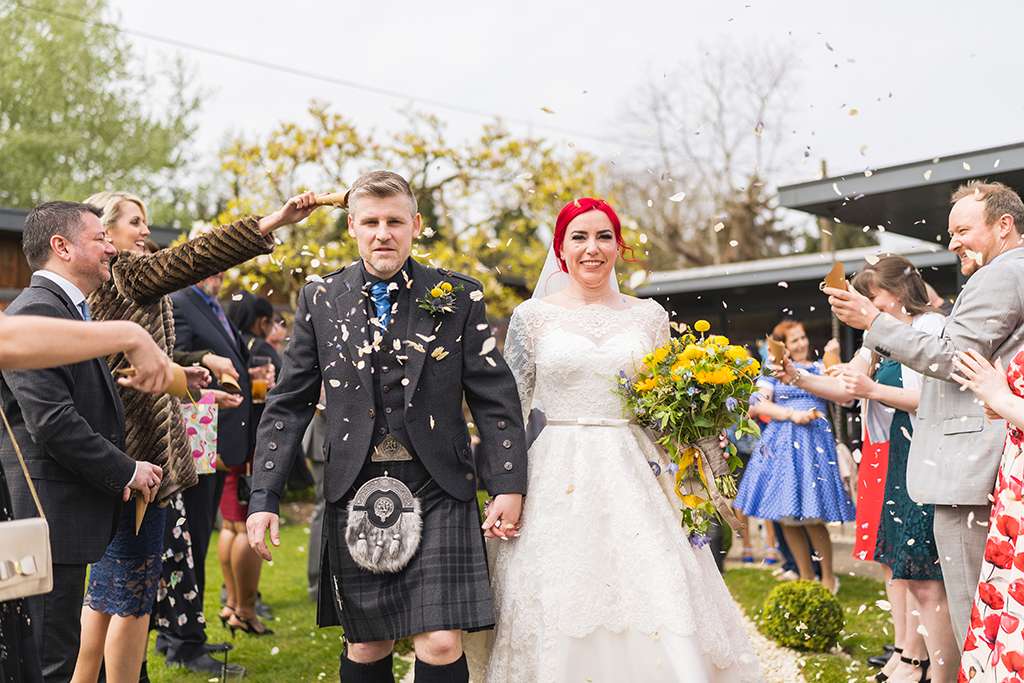 Their biggest expenses aside from the venue and catering were Paul's suit and accessories – a bespoke kilt and vegan sporran complete with custom clan logo and hiring Ecto1. "We saved money on hiring decorations. We saved up unique bottles from gin/rum and used those filled with fairy lights as table decorations. We had to drink a lot of rum and gin but it was all for a good cause!"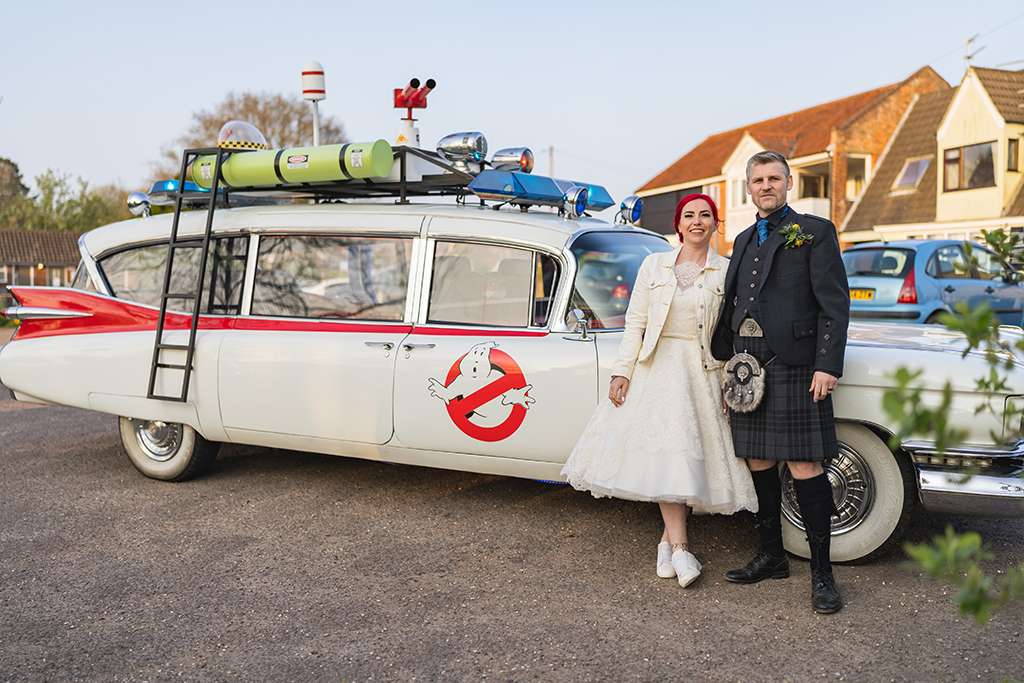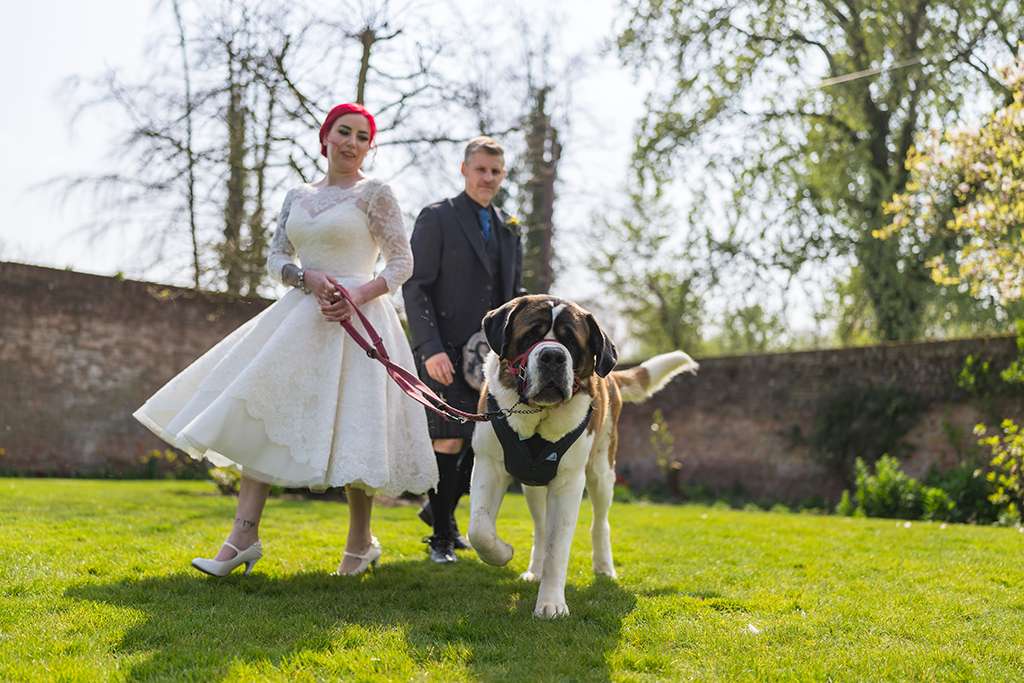 Denise's favourite part of the day was getting ready, as well as seeing all her family and friends in one room after so long. Paul's favourite? "Getting married to Denise, obviously… and the car!"