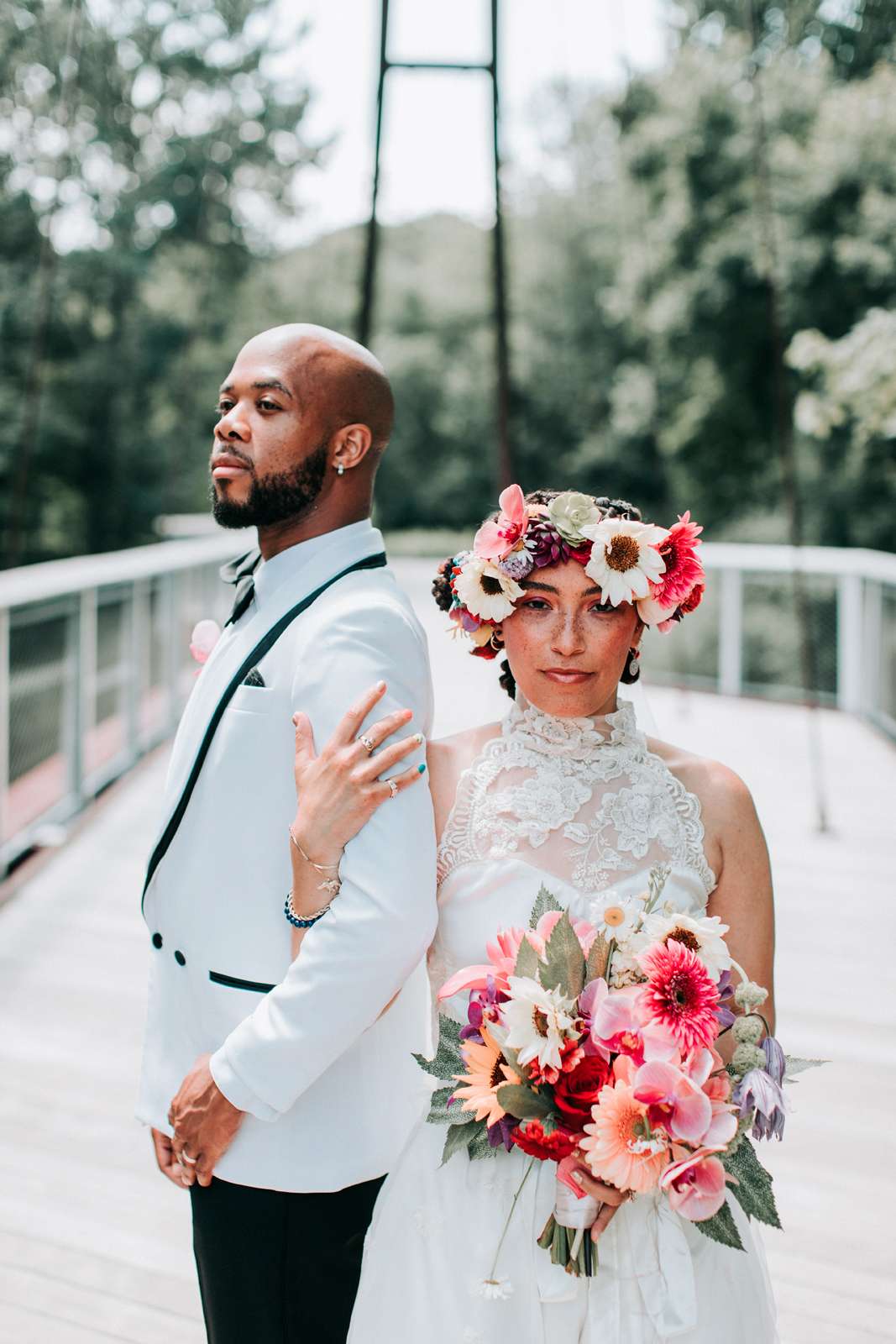 Wearing shorts and a top made from her mother's wedding dress from 1984, April married Ryan in a colourful meets bohemian chic celebration last Juneteenth. The bride also chose not to wear shoes.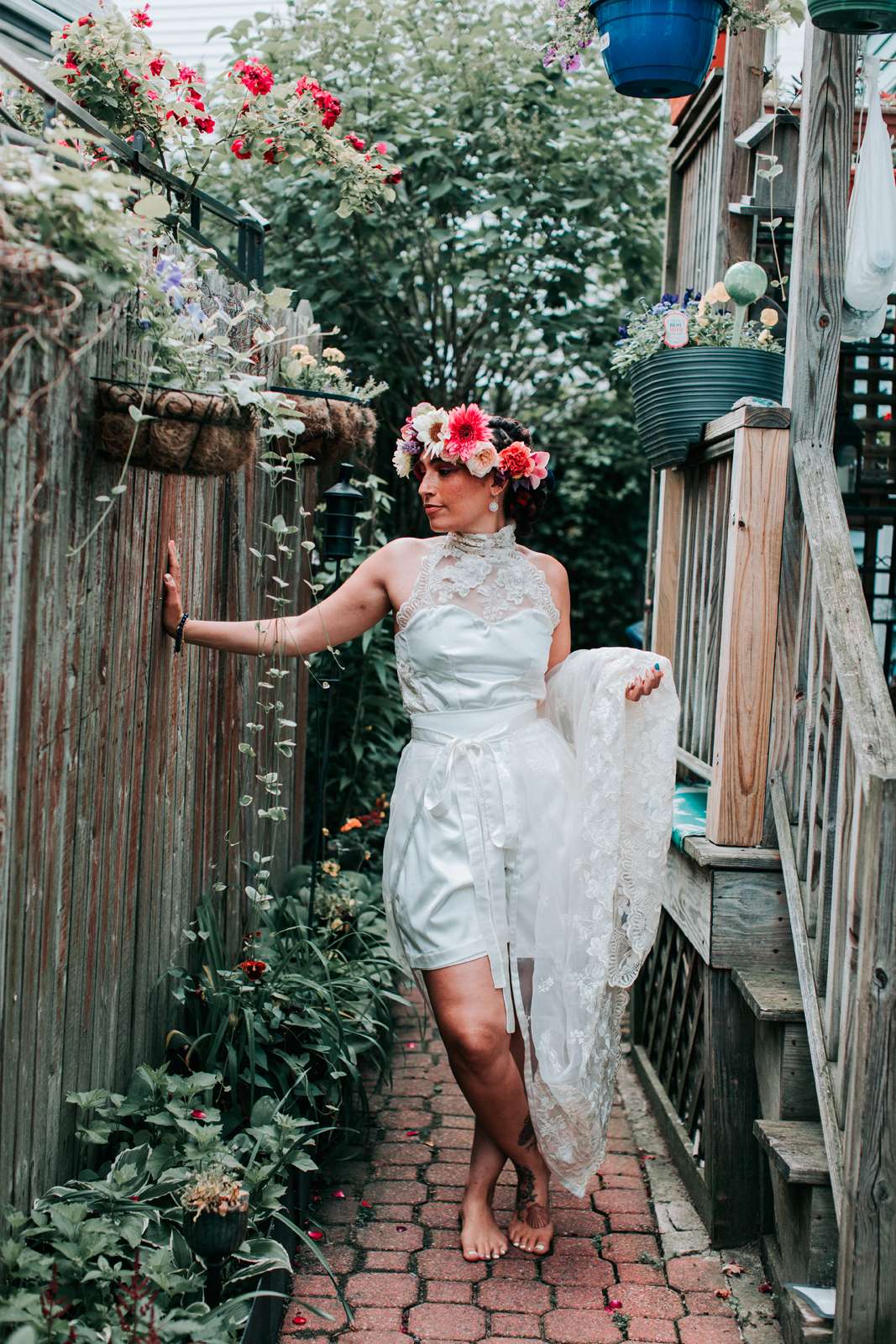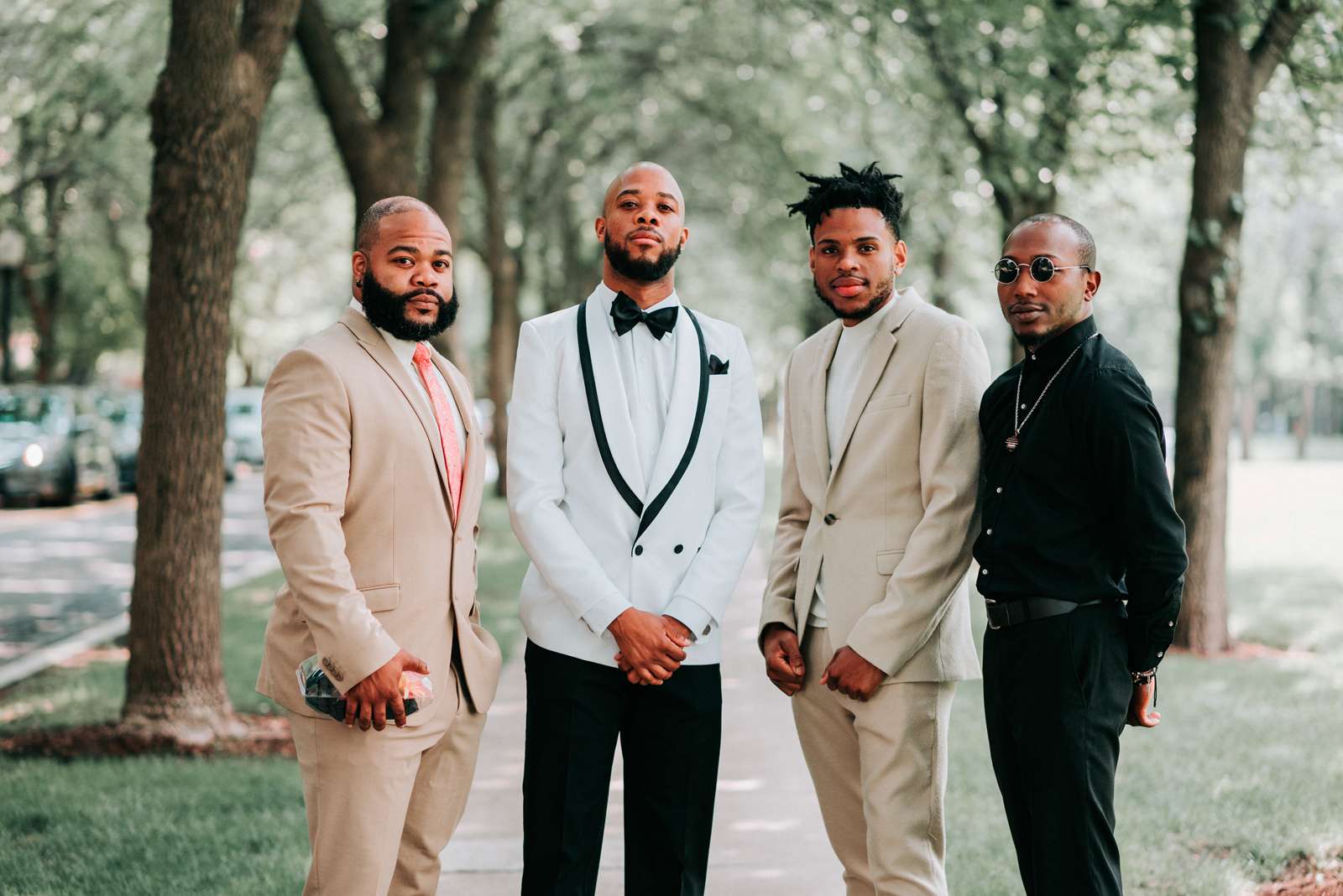 The couple had their ceremony at Harbor Point on the Bay in Boston, in a pavilion adorned with flowers, surrounded by friends and family. April explains, "We wanted to create a feeling of comfort, being welcoming and warm and bringing ALL special people in our lives together in one place. I also wanted to feel like a goddess or fairy. There was a relaxing vibe. People even had the choice to sit on blankets on the ground to view the ceremony."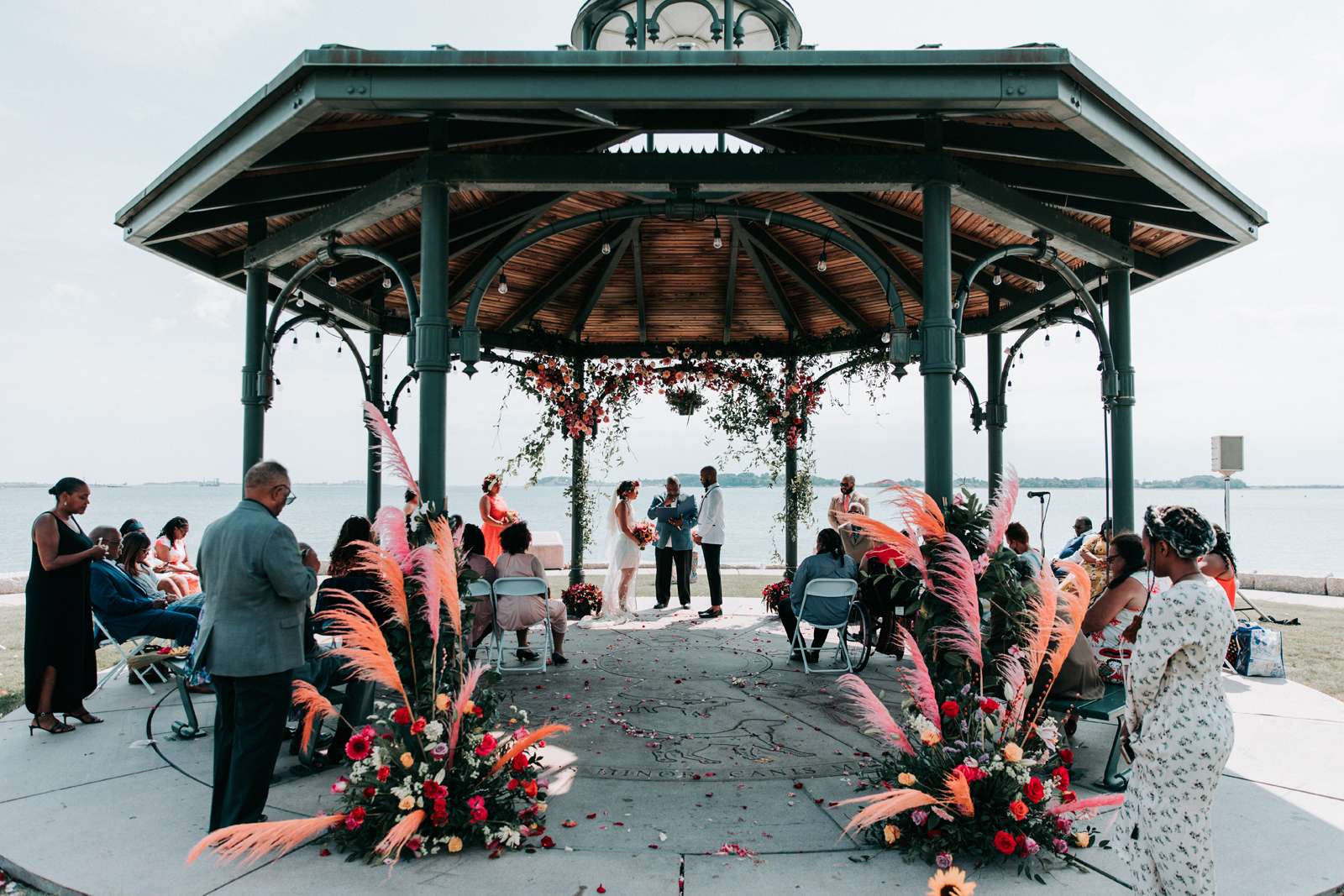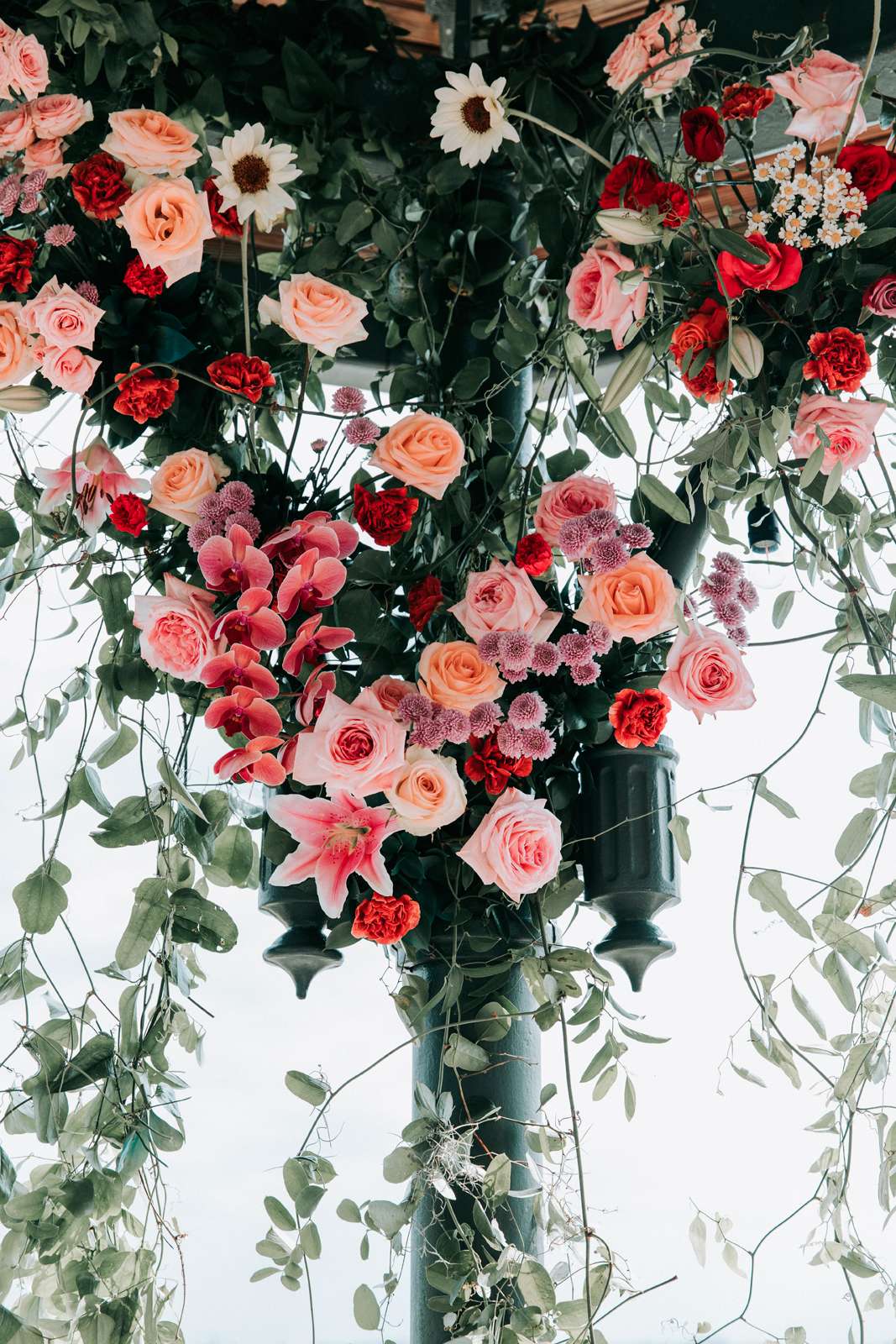 Ryan's grandmother, the parents and April's godparents walked in to Lovely Day by Bill Withers while Ryan and his groomsmen walked (well, danced!) out to Waiting in Vain by Bob Marley. The bride then arrived to Nancy Wilson's version of Sunny. "It was epic and all I imagined the walk to Ryan would be", she explained.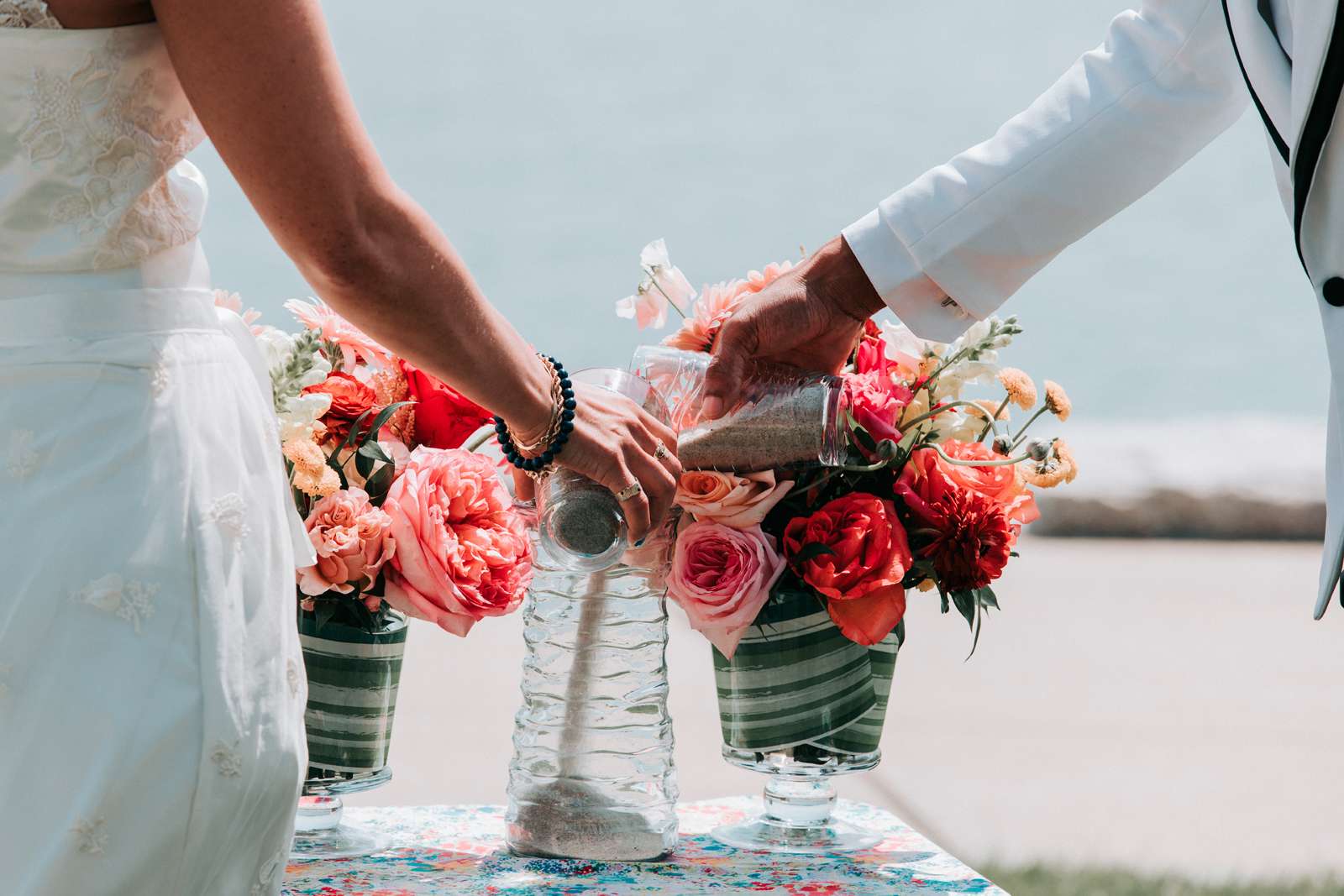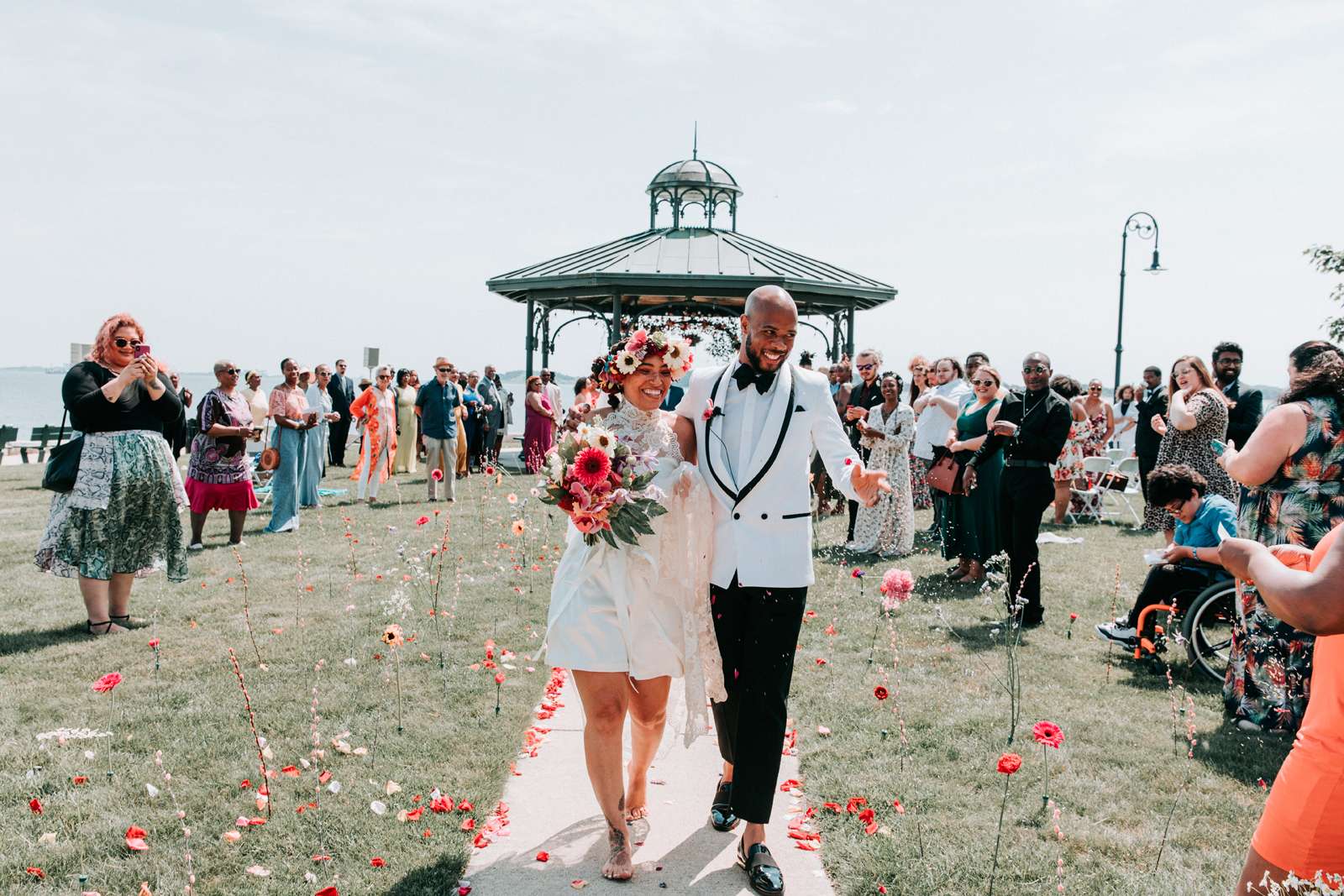 "I met my father half way. Ryan and I wrote our own vows to each other. We had a sand ceremony, which included a peaceful moment together looking into the Atlantic Ocean as well as jumping the broom. We shared a moment of mediation/silence/stillness with each other and wedding witnesses. We then danced out to Outstanding by The Gap Band."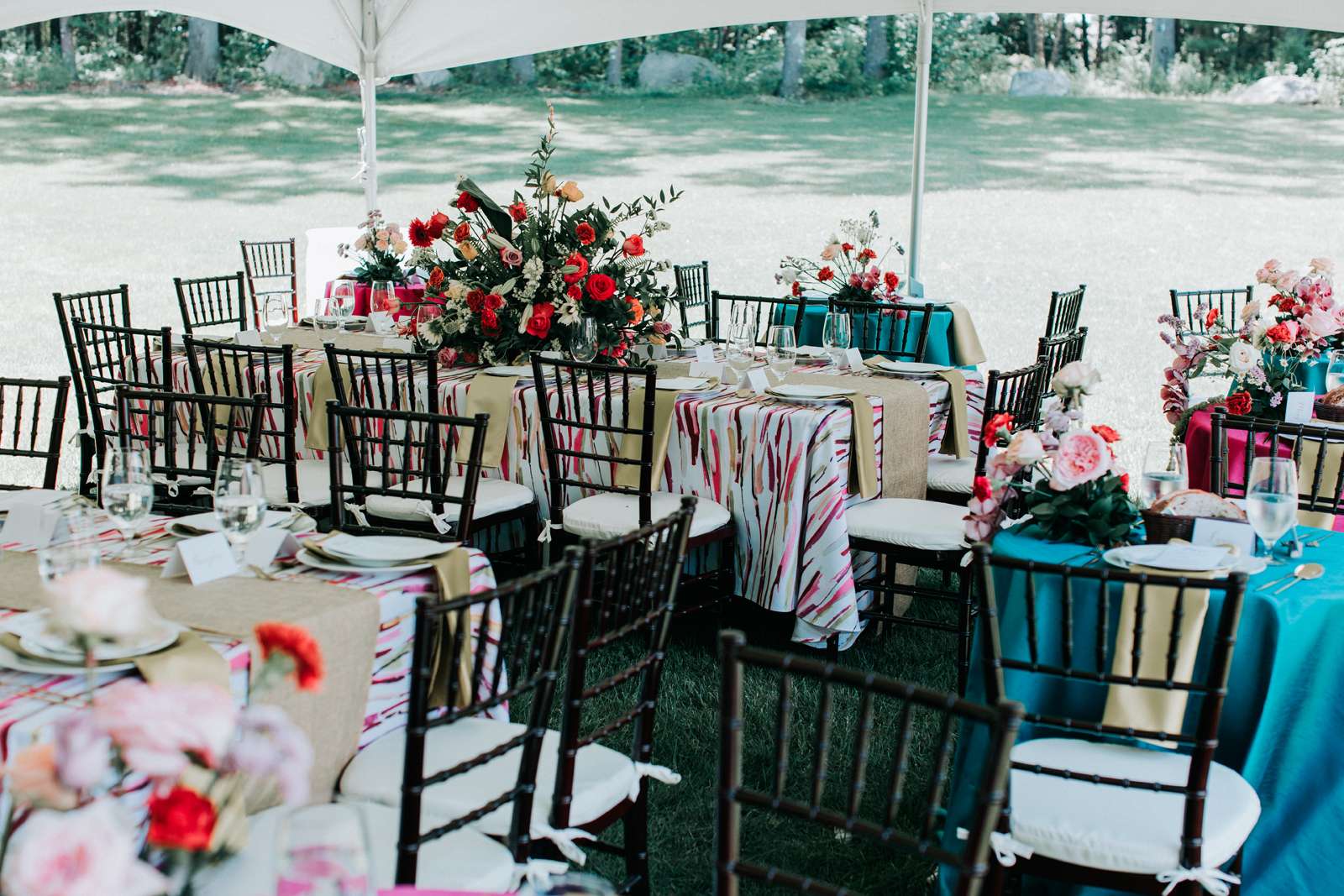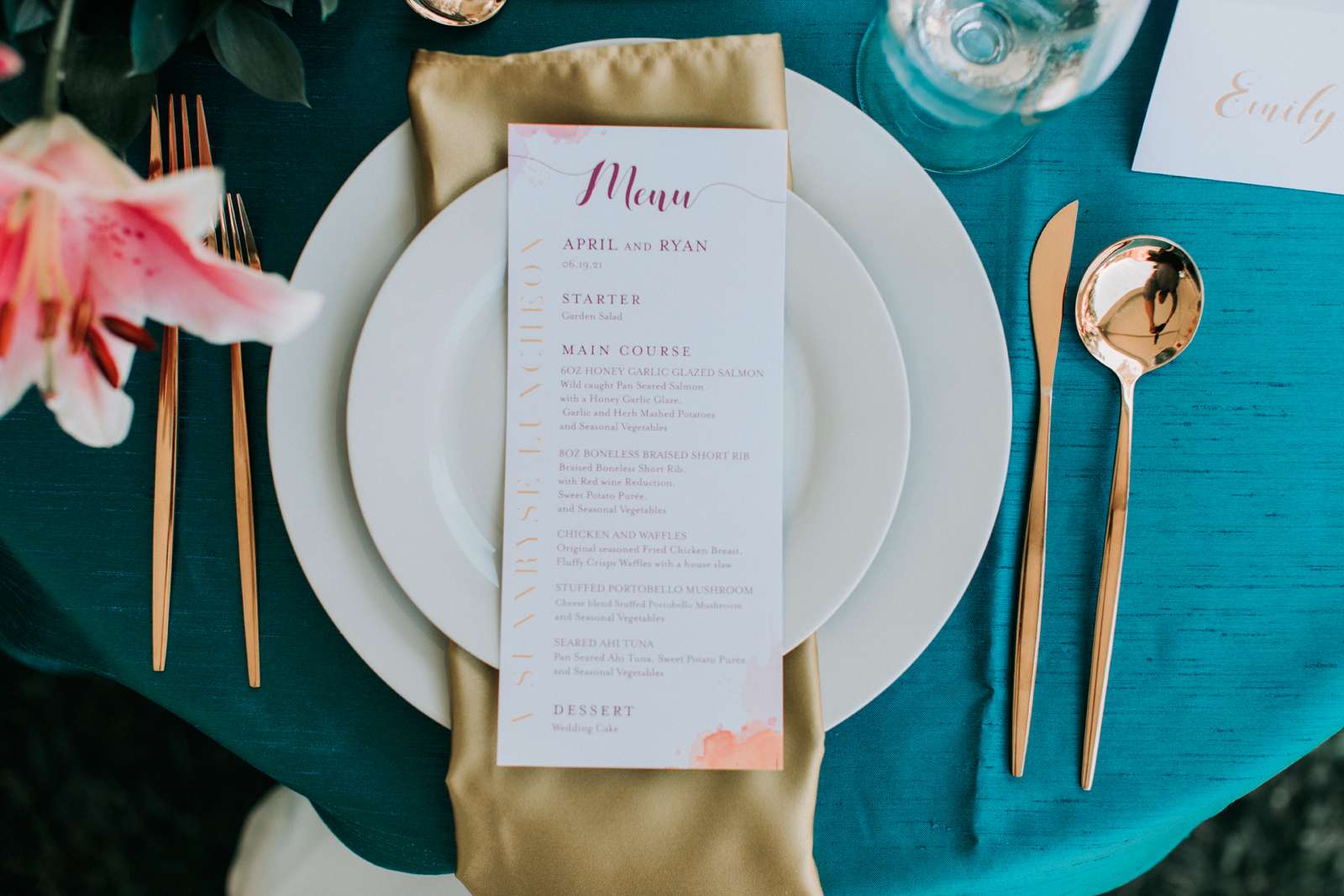 Their reception was hosted at a friend's house and all the décor was put together by the couple with help from their friends and family. Having a wedding during COVID proved pretty stressful at times, and the ceremony started late because they couldn't get the Zoom feed to work (!) but in the end the day was beautiful.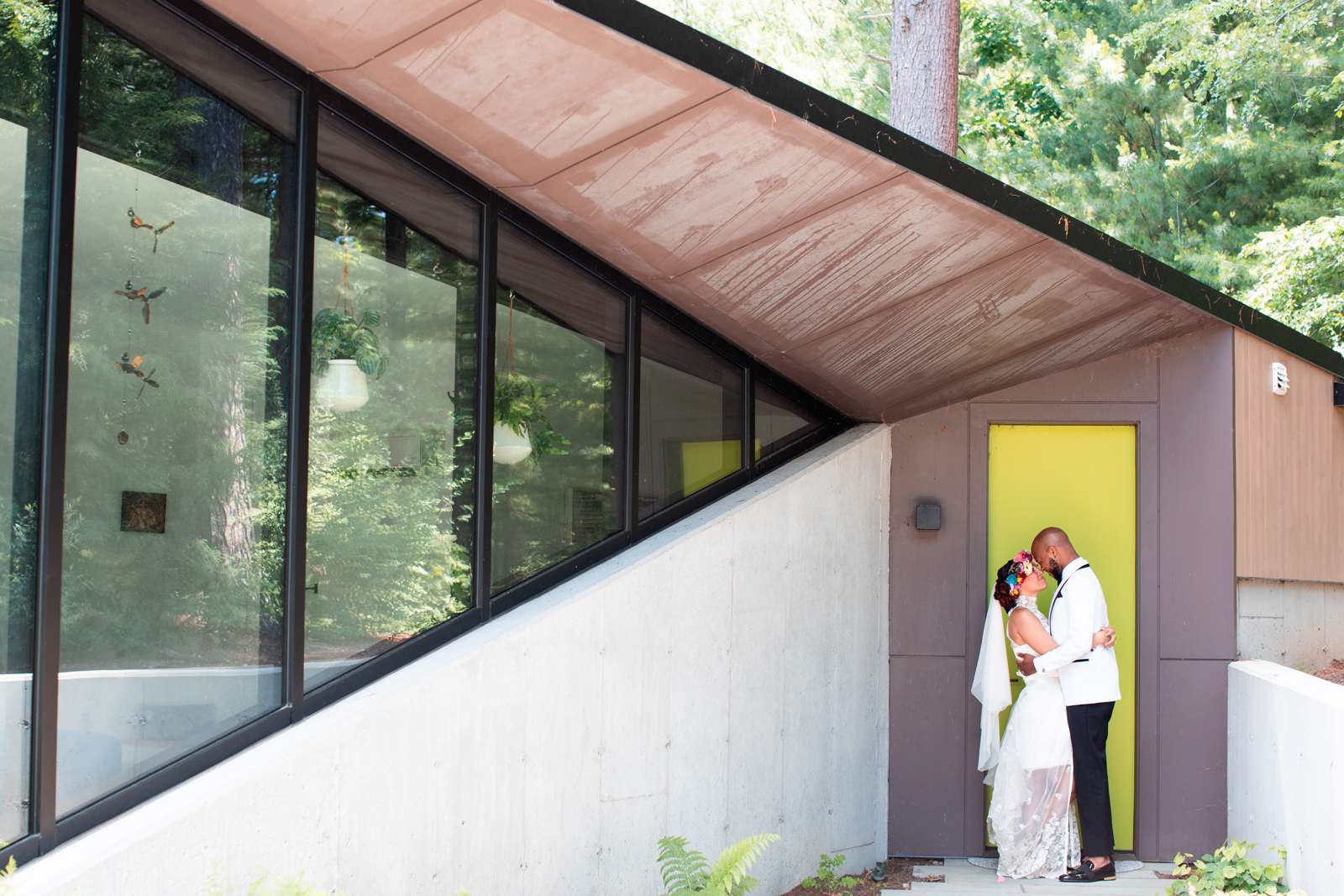 "Keeping OUR goals in line and not settling was important for us", April concluded. "Communicating in peace with all planning parties involved was a challenge at times as well as speaking about money. However, the best part of the day for me was looking out together at the ocean and Boston skyline during the sand ceremony. Ryan says his best moment was kissing me!"