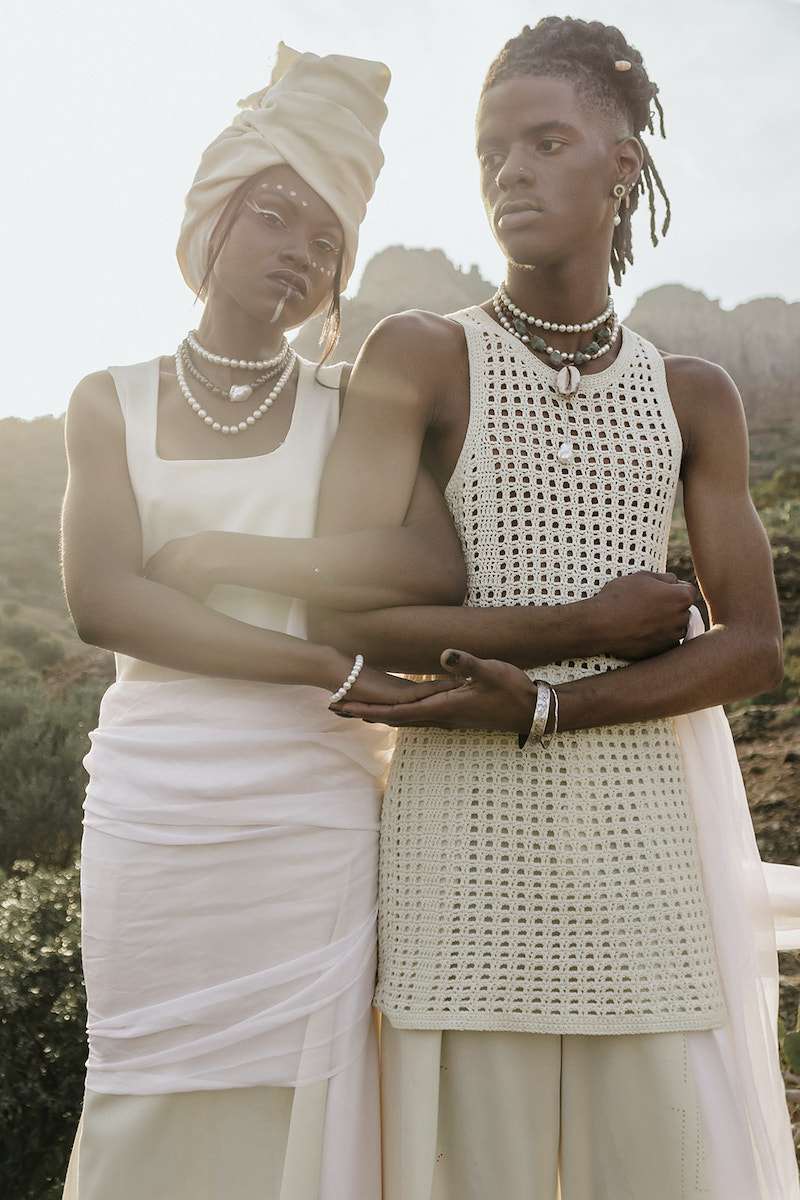 Set in the stunning town of Roquebrune sur Argens, between Cannes and Saint-Tropez in France, Tropicana Flore was the perfect location for this gorgeous shoot. Inspired by the spirit of Africa. Photographers Celine and Patrick of Studio Balzac told us all about it. "We were inspired by the way of life, the people and the colours reflecting this beautiful continent", they said.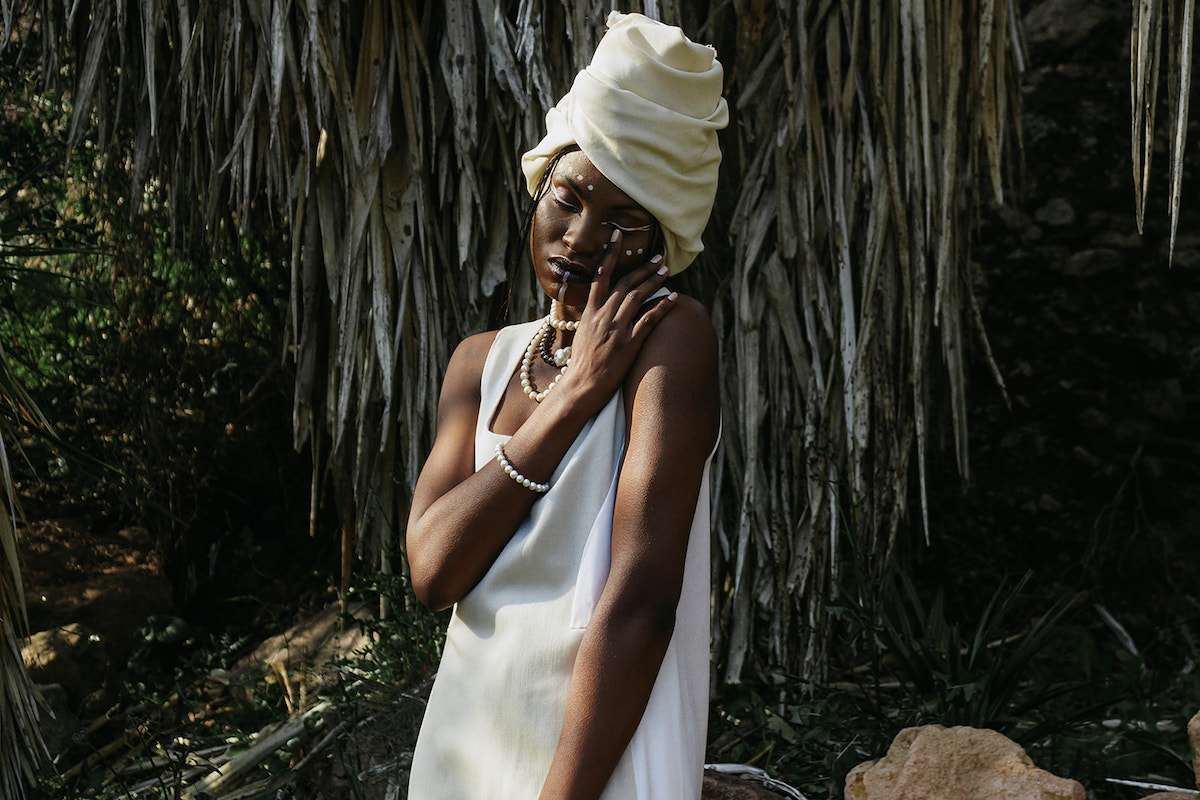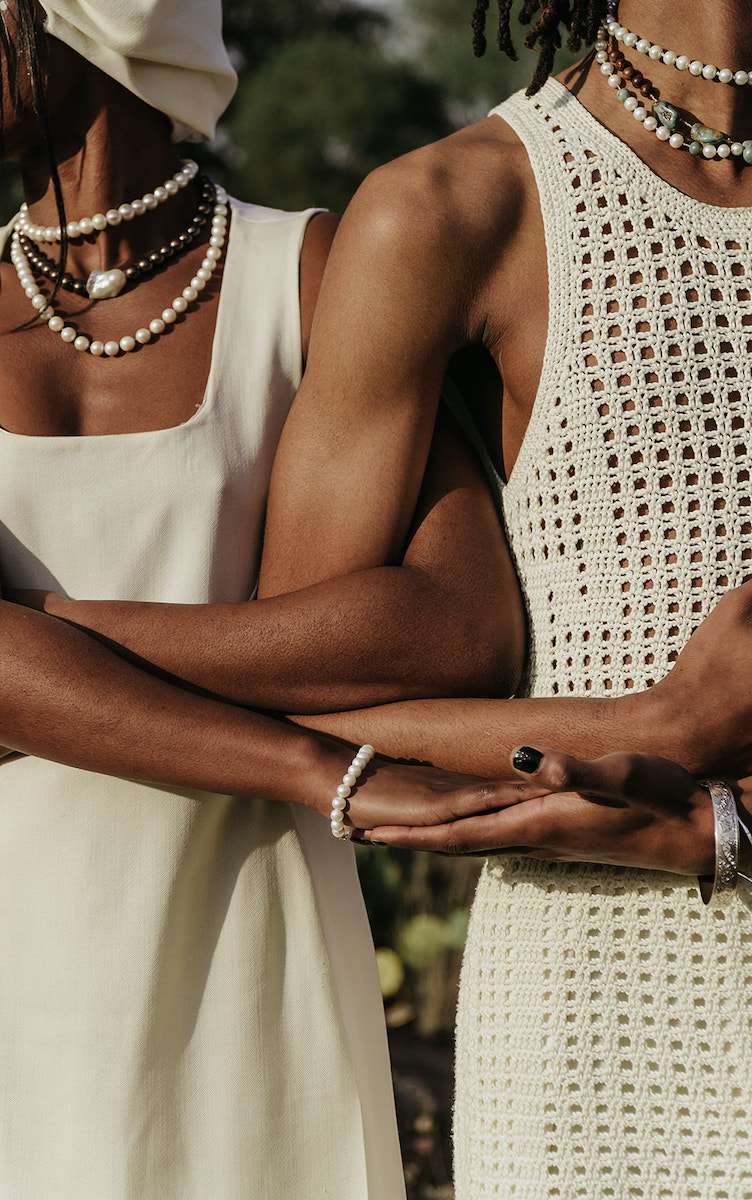 With towering palm trees and lush greenery, they went for a natural colour palette, letting earth tones and textures sit alongside white floral accents. They chose a gold metallic to add some luxury, with opulent flower stands adding dimension to the table décor, gold glasses and golden wax seals for a touch of elegance. A dramatic black and white cake offered some extra golden sparkle as well.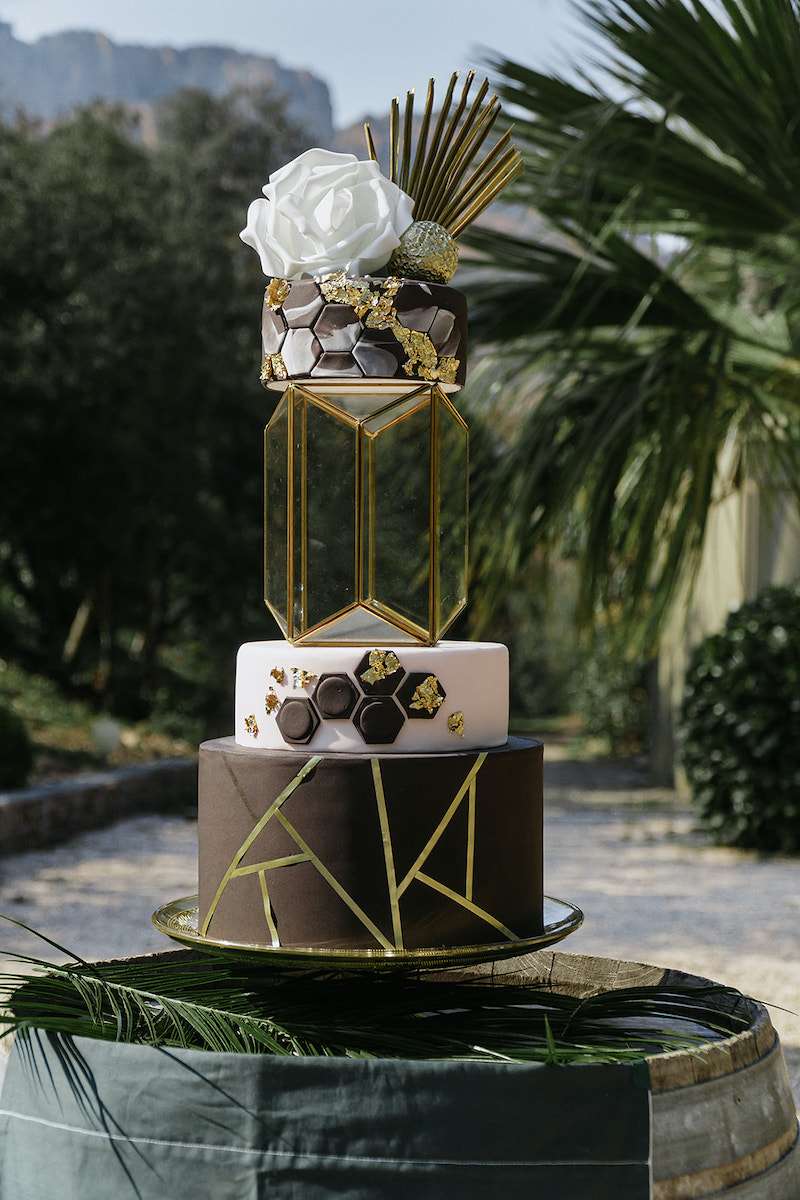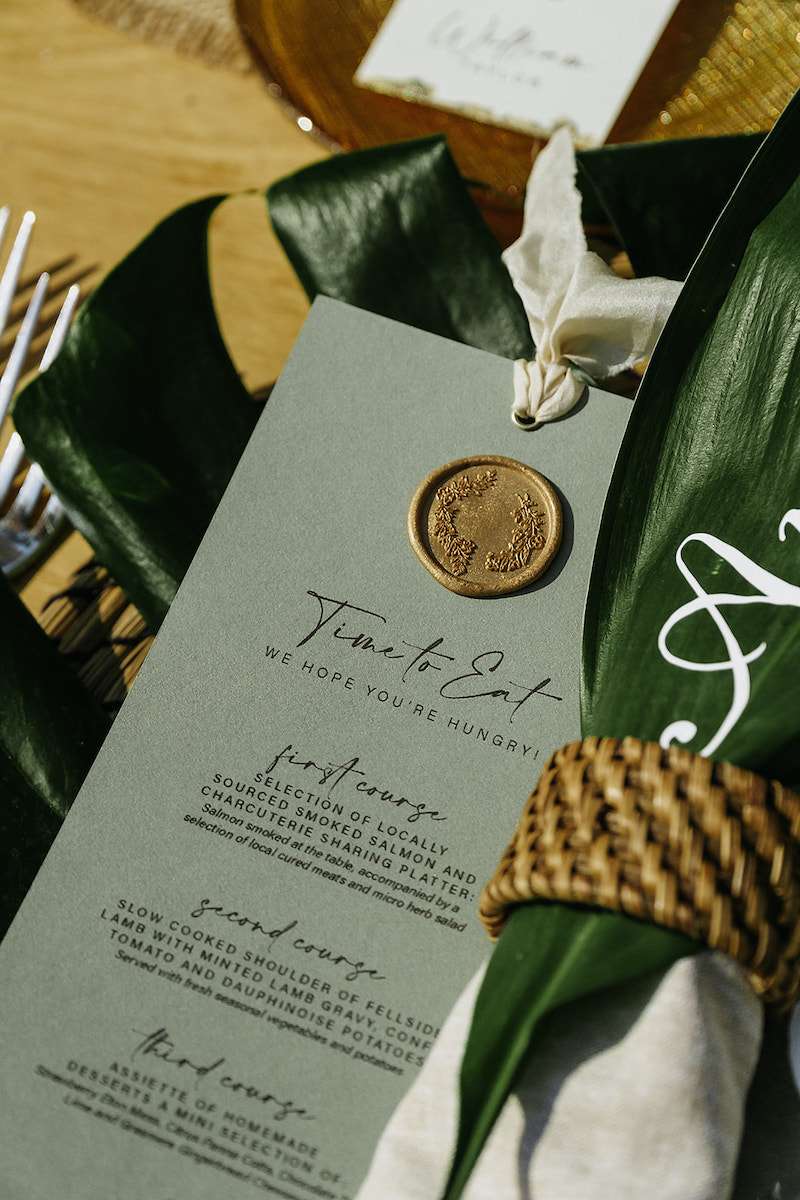 Choosing dried flowers and grasses for the arch, décor and the bouquet created texture and subtle colour tones, a juxtaposition to the natural greenery, and a perfect match for the models' natural-toned outfits.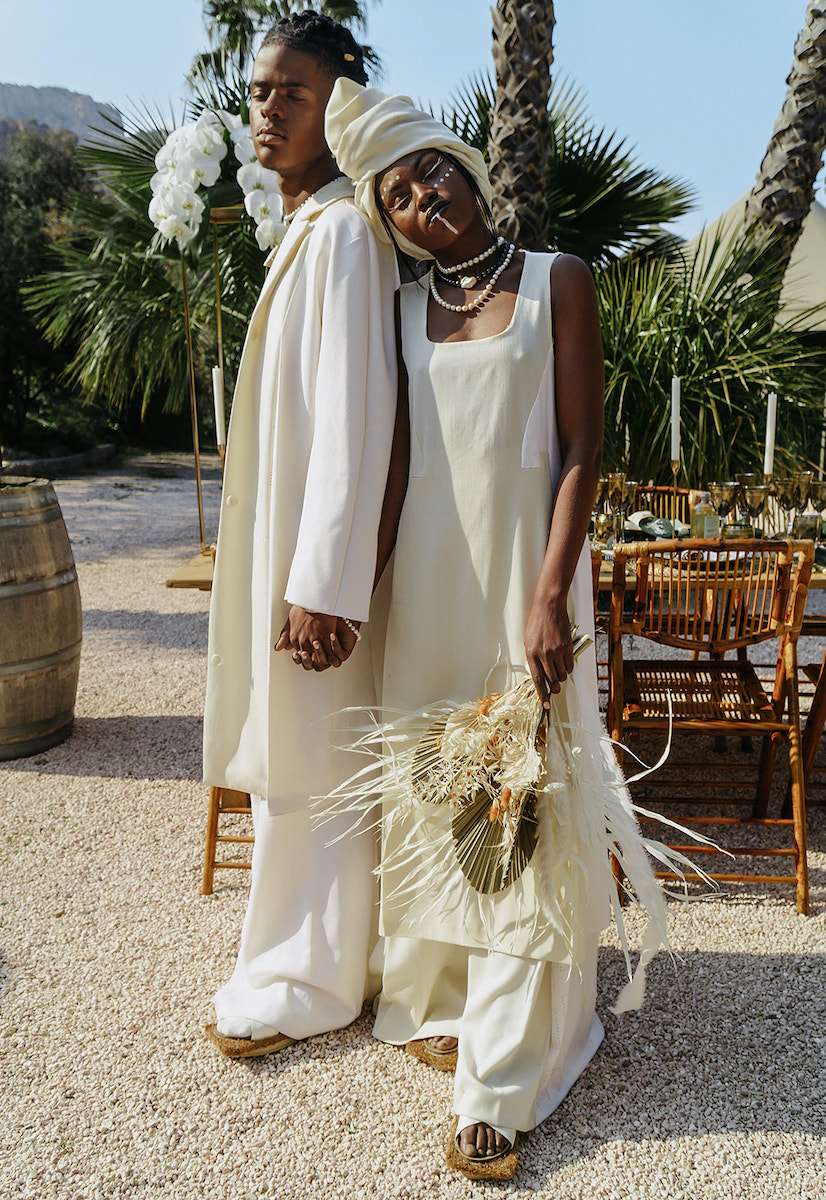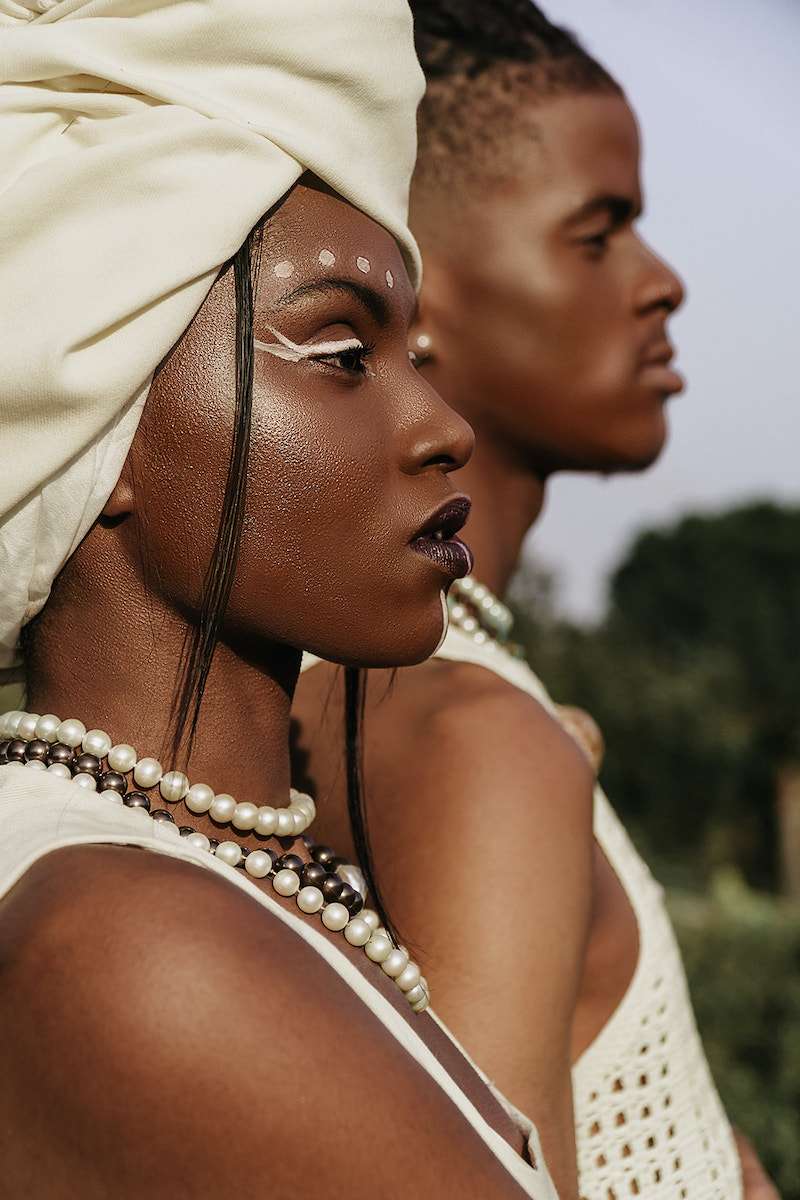 Celine and Patrick continued, "Our passion is to inspire couples to have the wedding that they really dream about in a world dictated by tradition and tacky rituals. We want more freedom, joy, fun and honest enjoyment for all brides and grooms."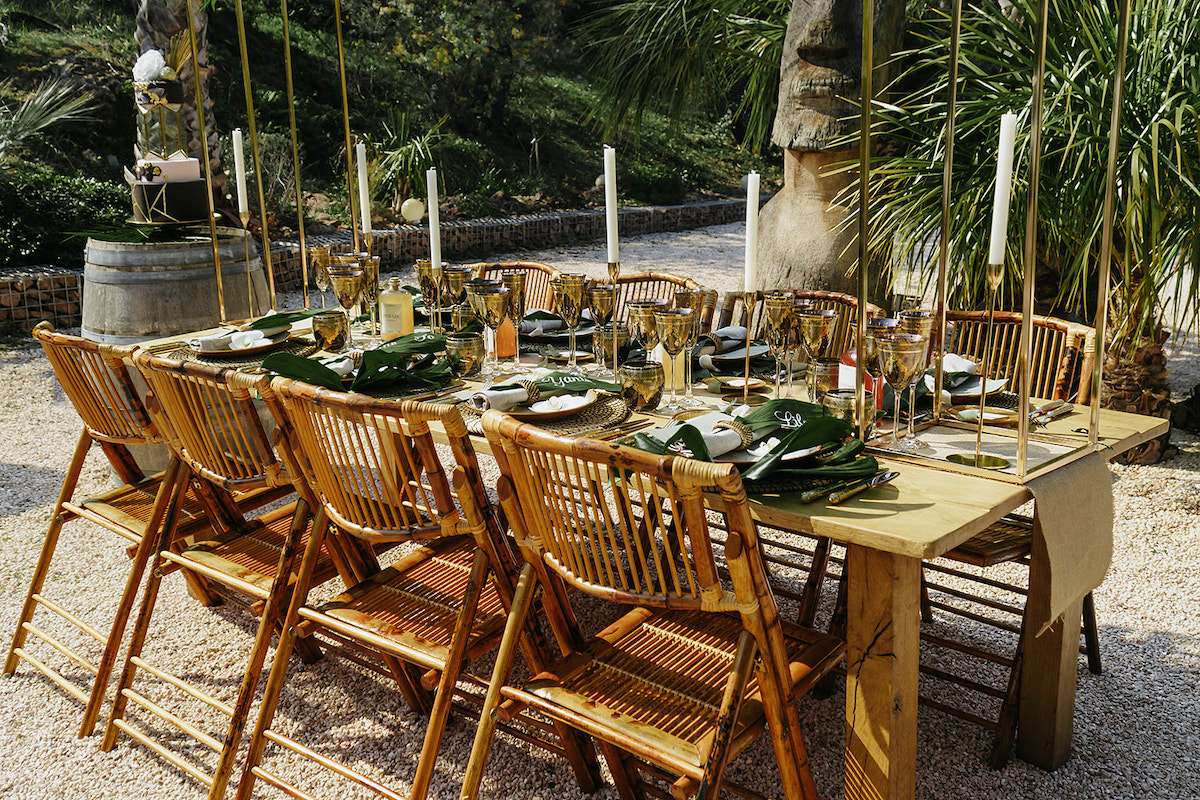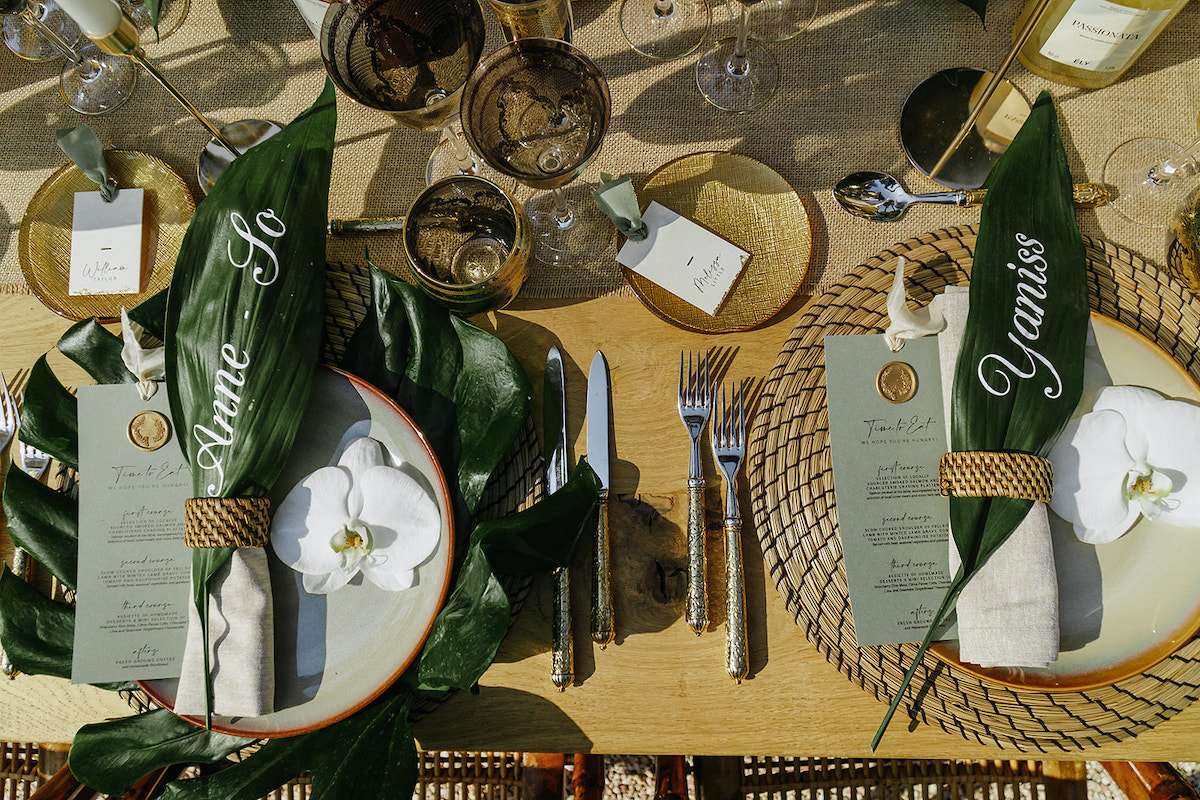 They used this shoot to inject some unique inspiration, saying, "We want you to forget about the whole world – do whatever you like the most, wear whatever you feel most comfortable in, have your favourite people around you."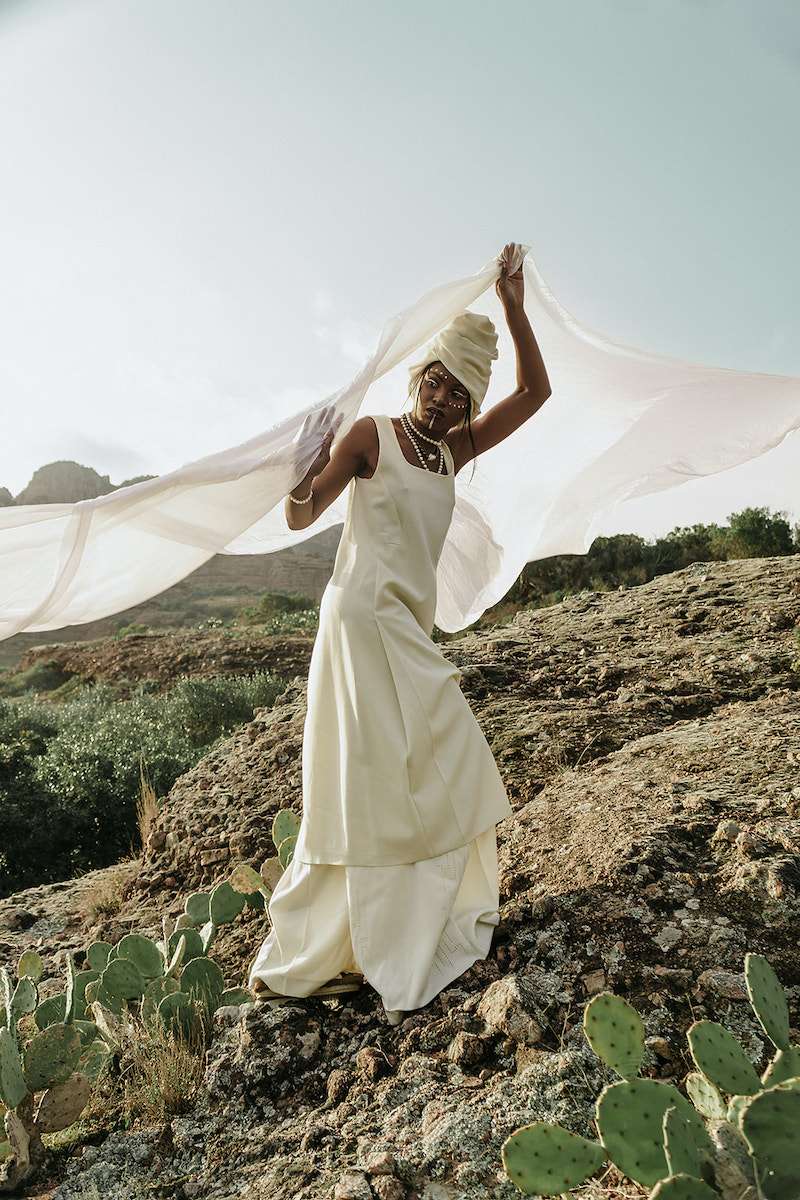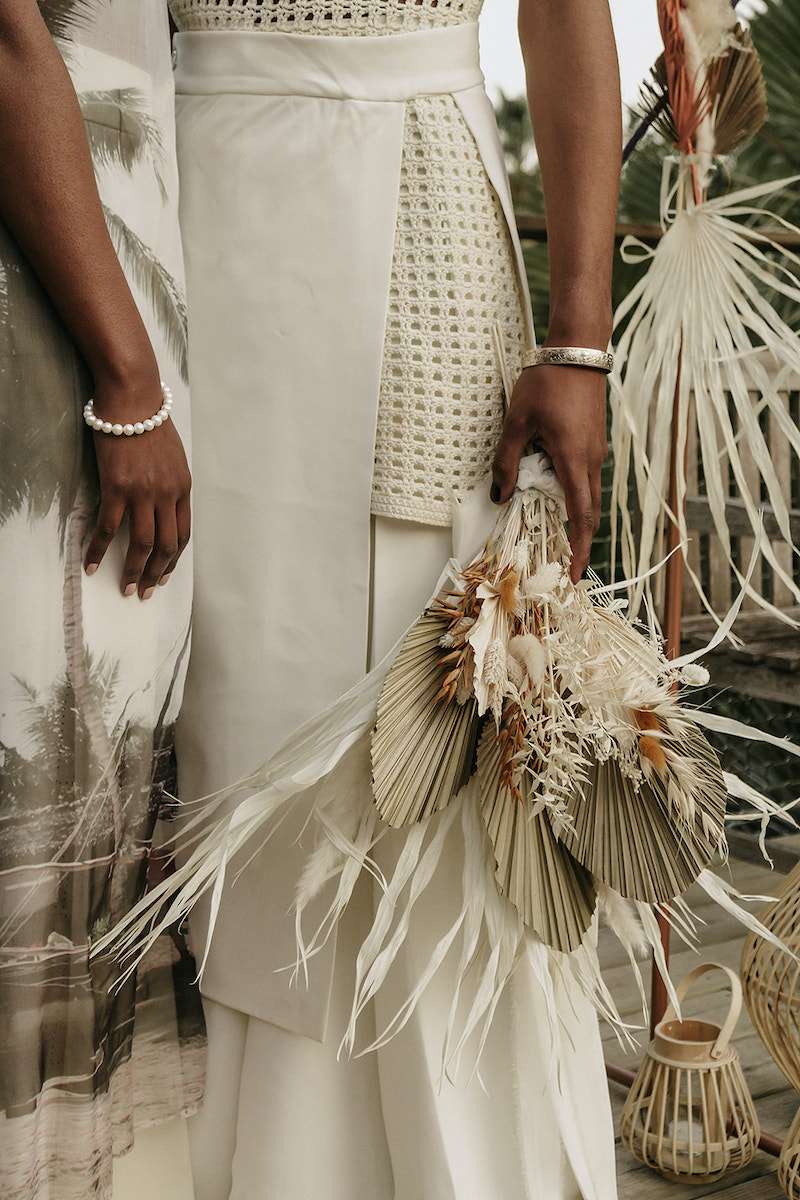 "If you like nature, tattoos and black wedding cakes, let that shine. Do not pretend to be somebody you are not, do not fit into patterns or behaviours just because everybody has done the same before. Be yourselves, be creative, original, beautiful. Let emotions, feelings, truth and love be most important on that day."