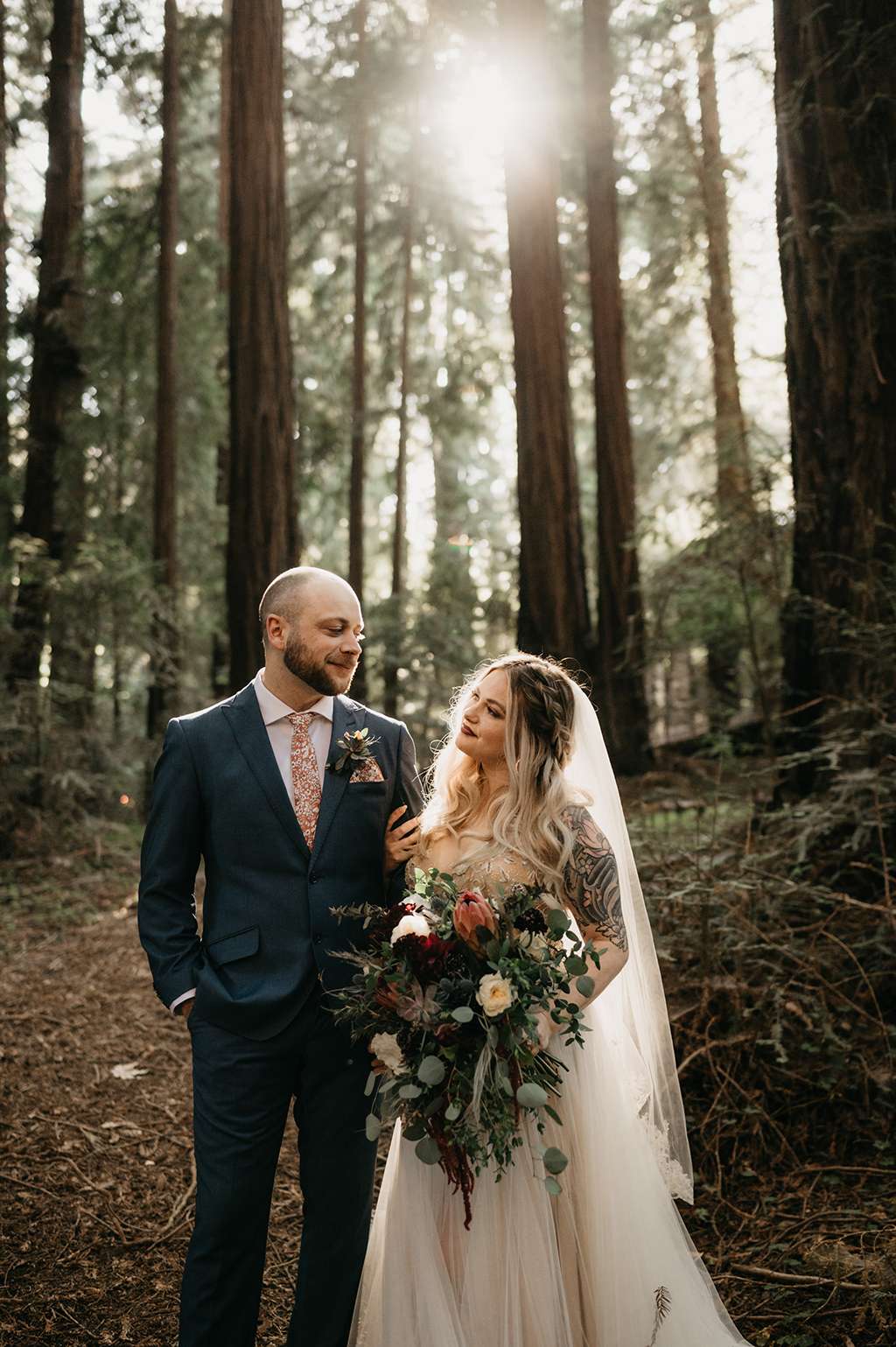 Bre and Collin knew that they wanted Big Sur in California to be their wedding destination, but had no clue how they wanted to go about it. With Covid, their wedding plans had to drastically change/ They started looking up photographers in Big Sur and stumbled across Flora Gibson on Instagram. "I instantly fell in love with her style and knew I had to have her as my photographer but we didn't really know all of our options," Bri told us. After looking over Flora's website they saw an option for an elopement. "I was instantly curious and started my research. I found that an elopement didn't have to be us running away to Vegas without our parents permission. Flora offered everything we wanted from an intimate setting to our picnic on the beach."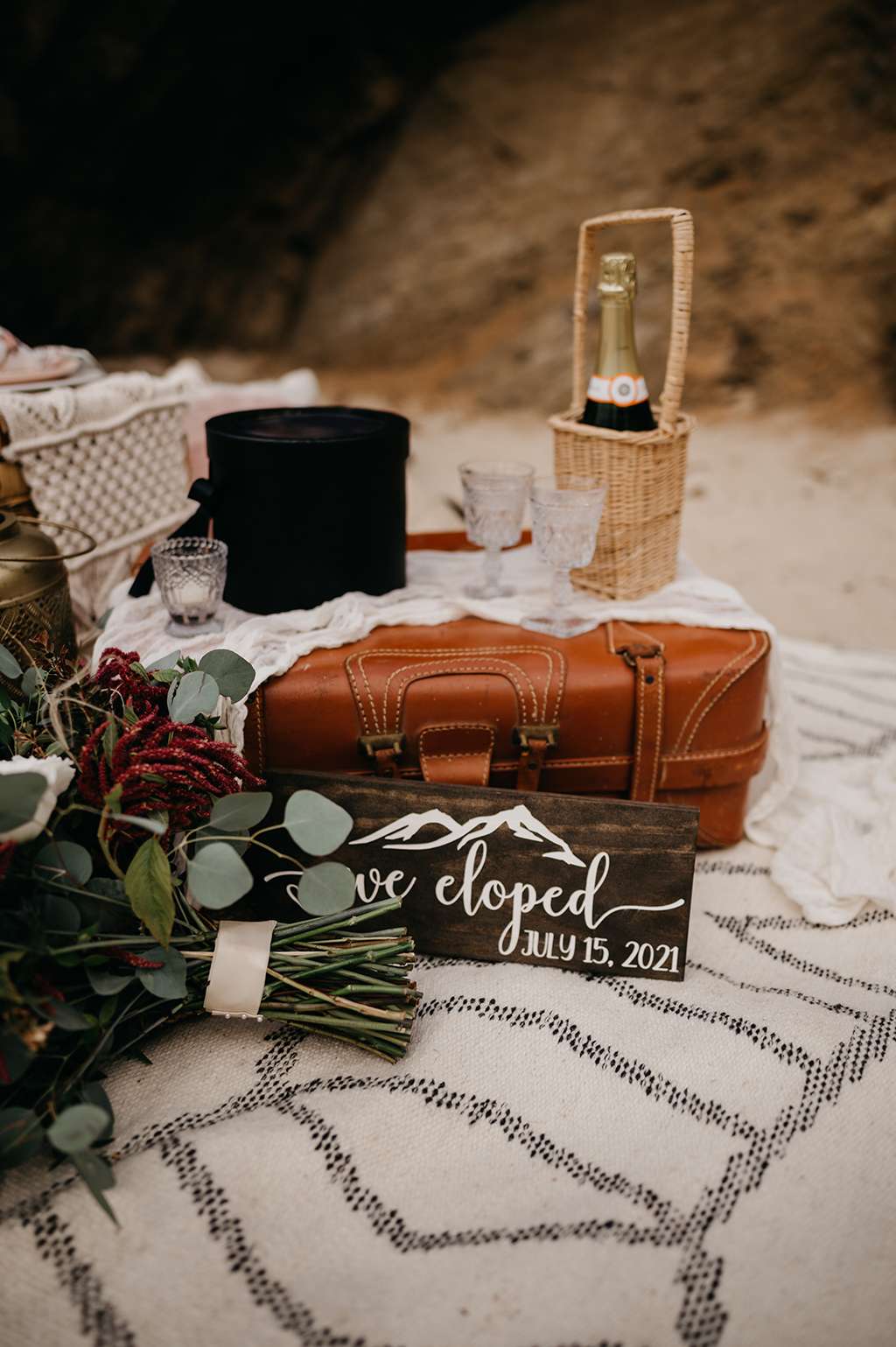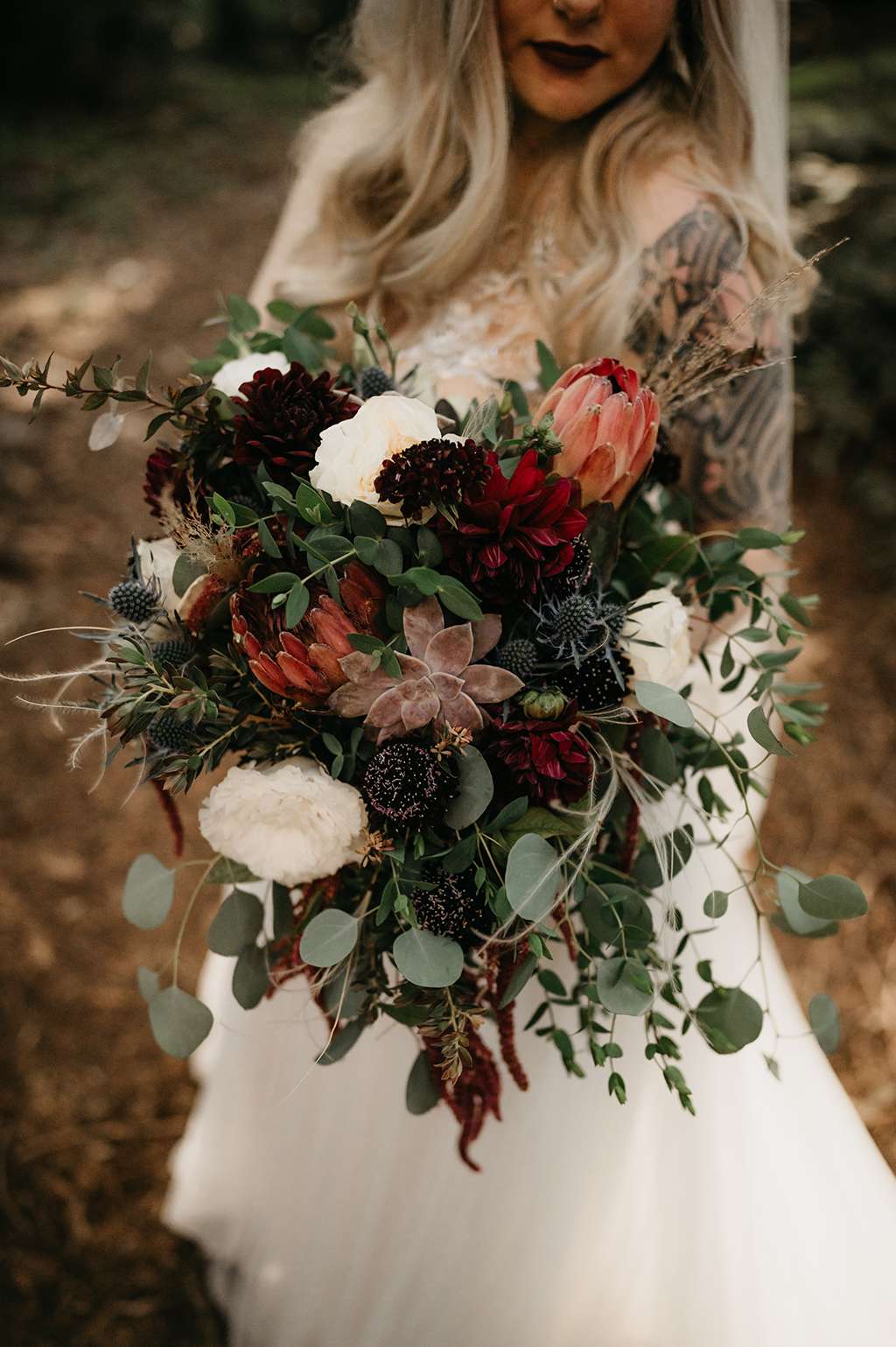 After officially making the decision to elope versus the traditional option of a wedding ceremony, the couple know that they needed to find a way to include family. They decided to host a Zoom meeting where family and friends could join them while they read their vows to one another and had family members write them letters. For this pair, this was the perfect workaround for doing things their way, but also including their families in their big day.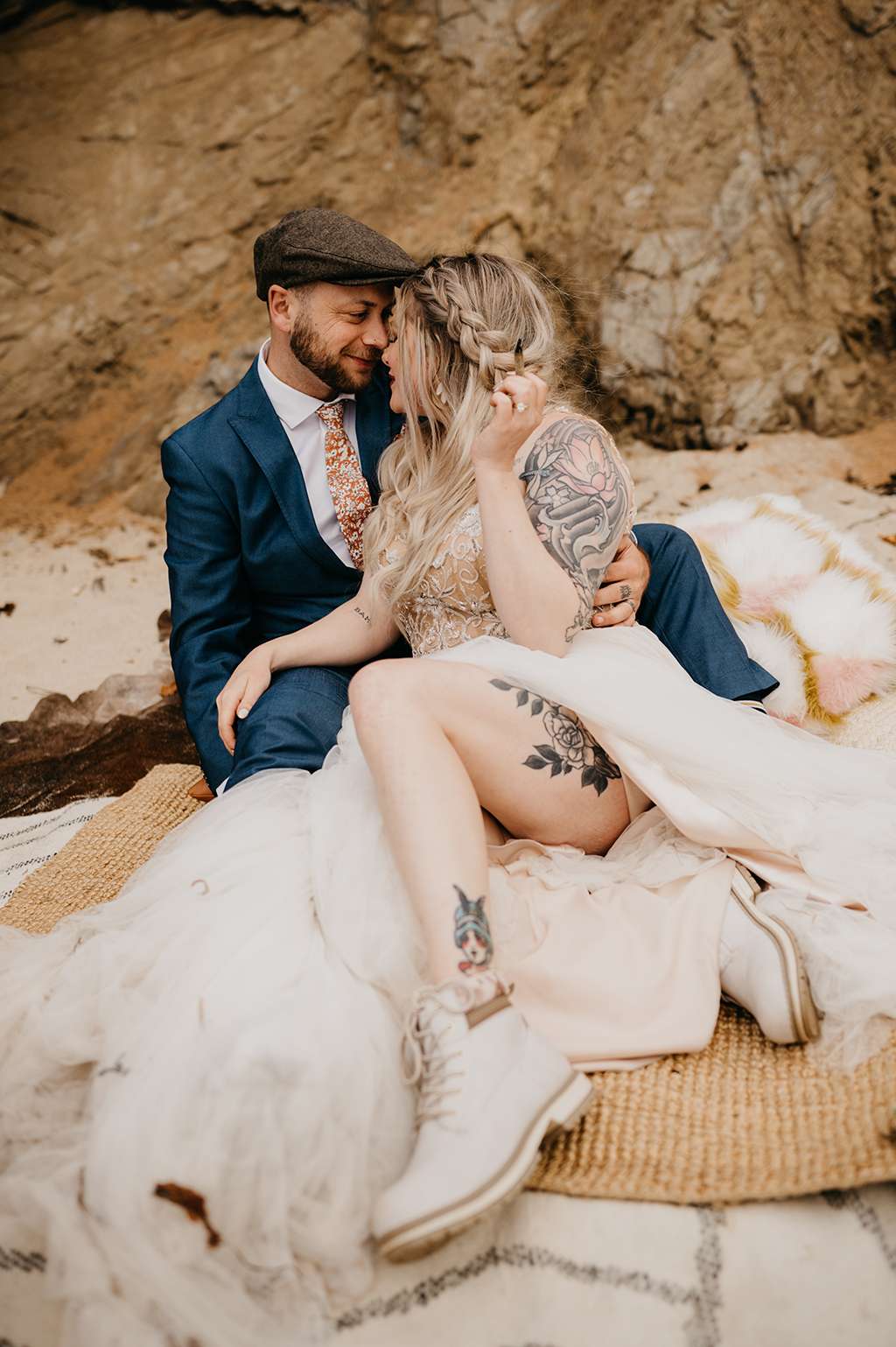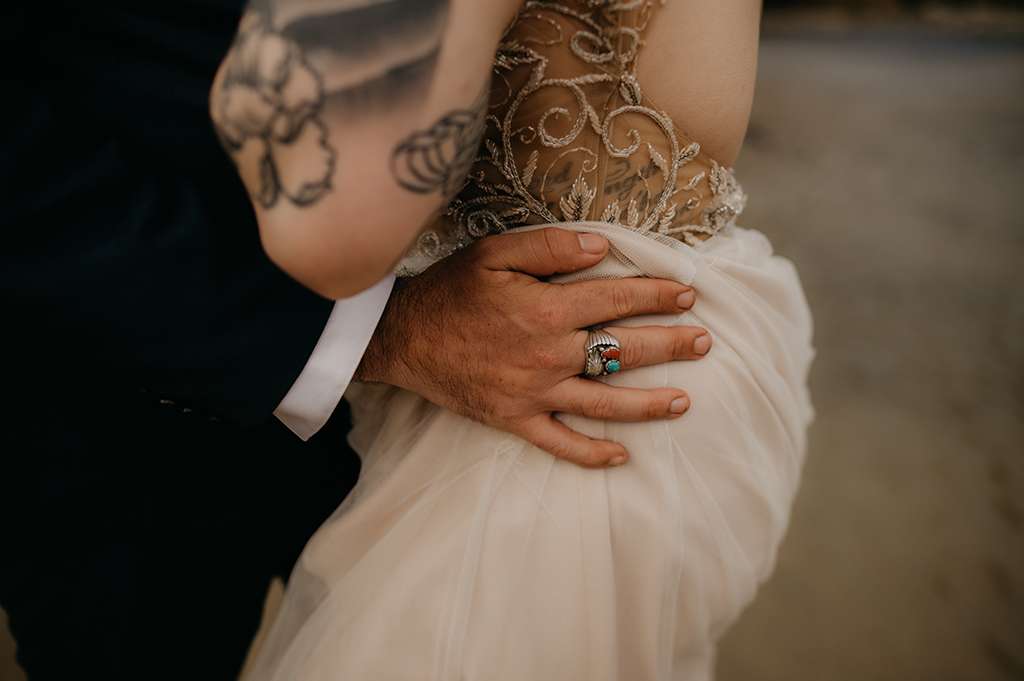 With a $10,000 budget, their photography was their biggest expense, but making sure their wedding day was captured in a way that meant they would be able to treasure the images for years and years to come was of paramount importance. Of course, being an elopement, they saved on location and catering; instead of having to host a reception they were free to enjoy a beautiful, private picnic setup on the beach by Forage Vintage Rentals.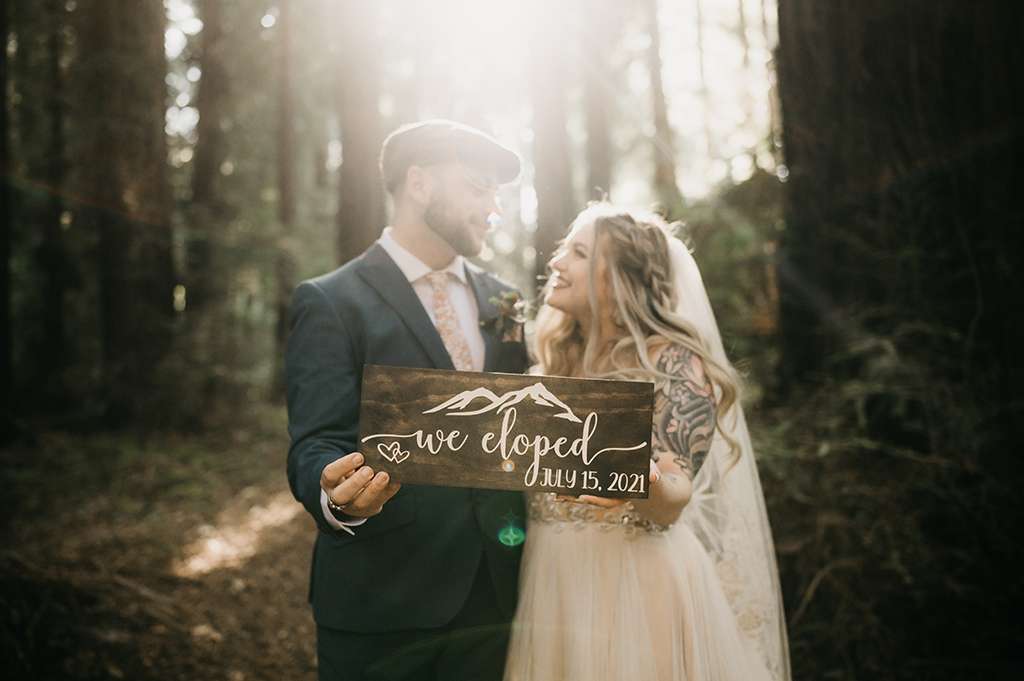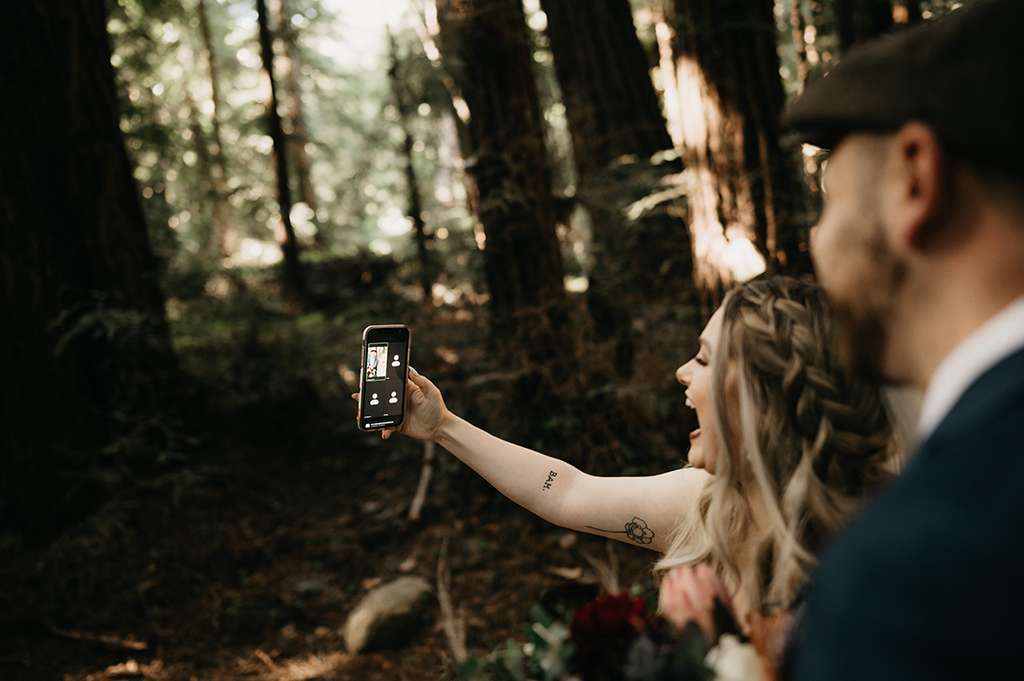 The couple waited until the last minute to write their vows. "We sat on opposite sides of a creek the morning of writing our lifelong promises to one another. We were both worried about doing our vows 'correctly' so we checked with each other on how much humour verses sentimental we were including. We both ended up ending our vows almost word for word of an old inside joke we have with each other."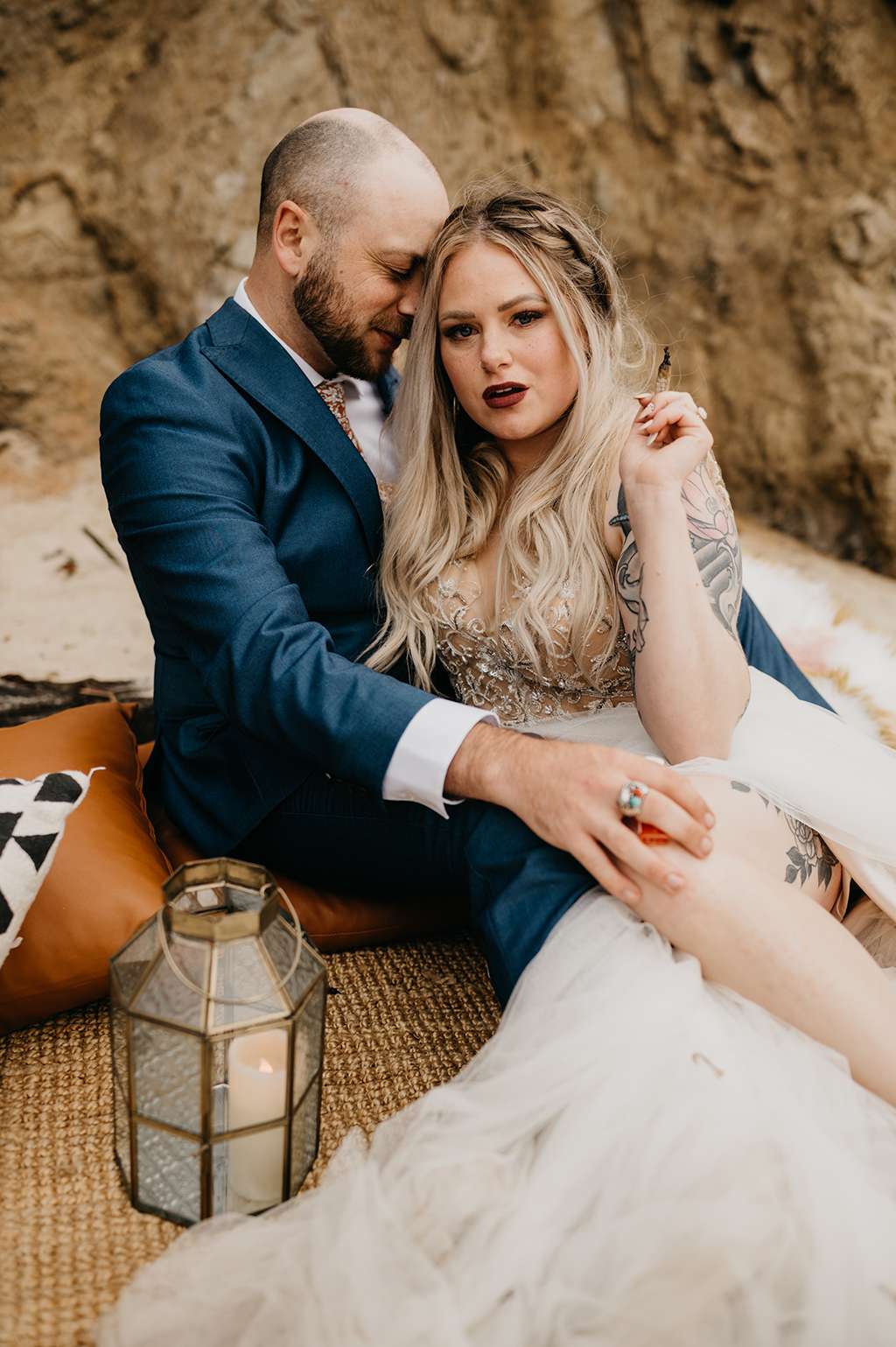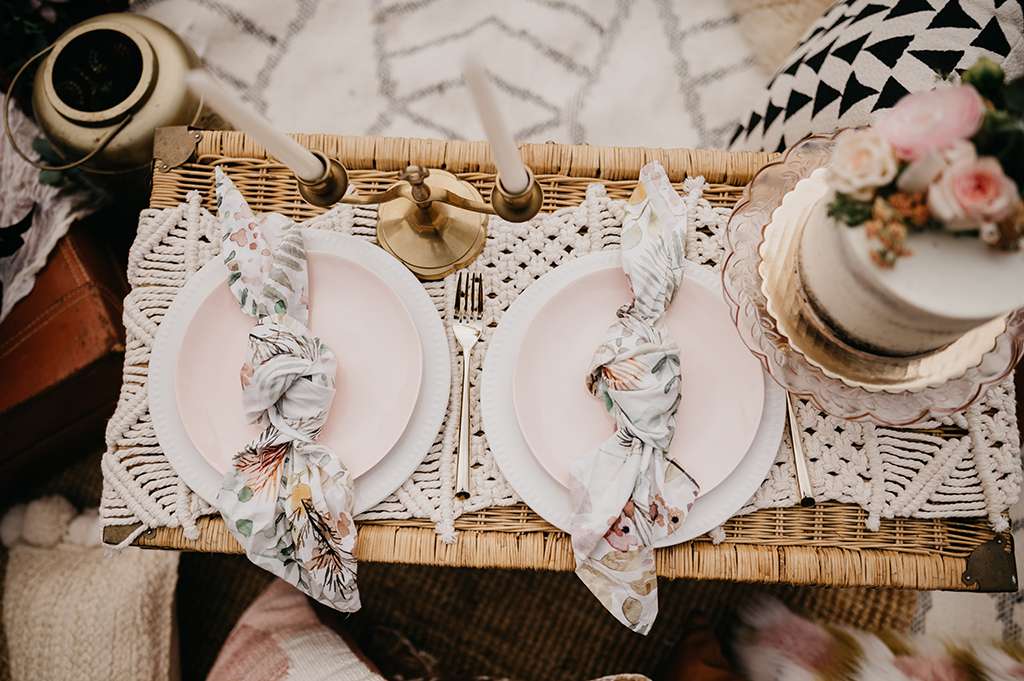 Bre's advice for future couples thinking of eloping would be to find a local photographer. "Flora knew al the best places and secret paths," she concluded. "If you are doing a destination wedding really try to find someone who knows the area. Flora made planning everything so easy, she provided us with a list of recommendations and planning wasn't at all stressful, just fun!"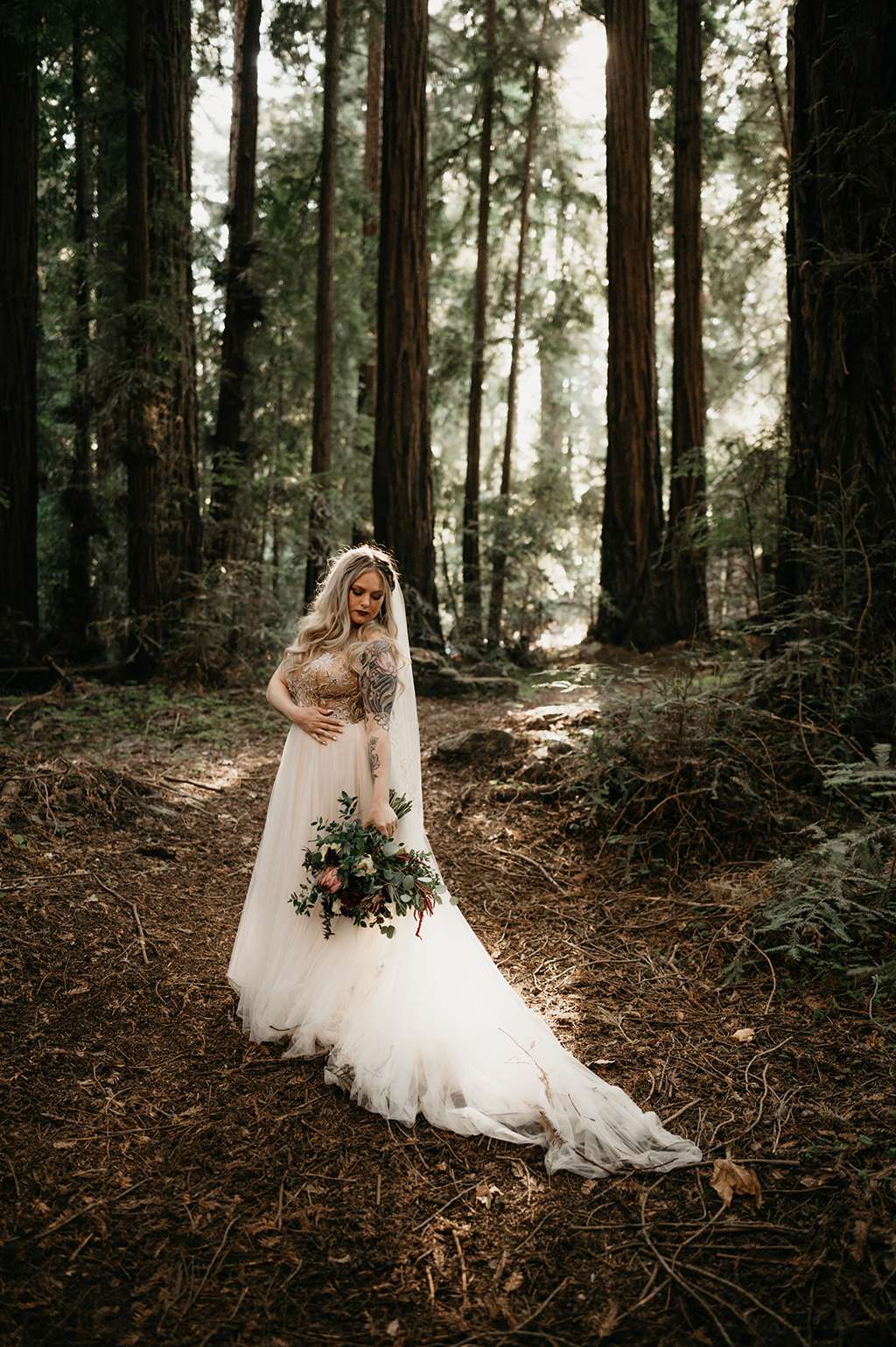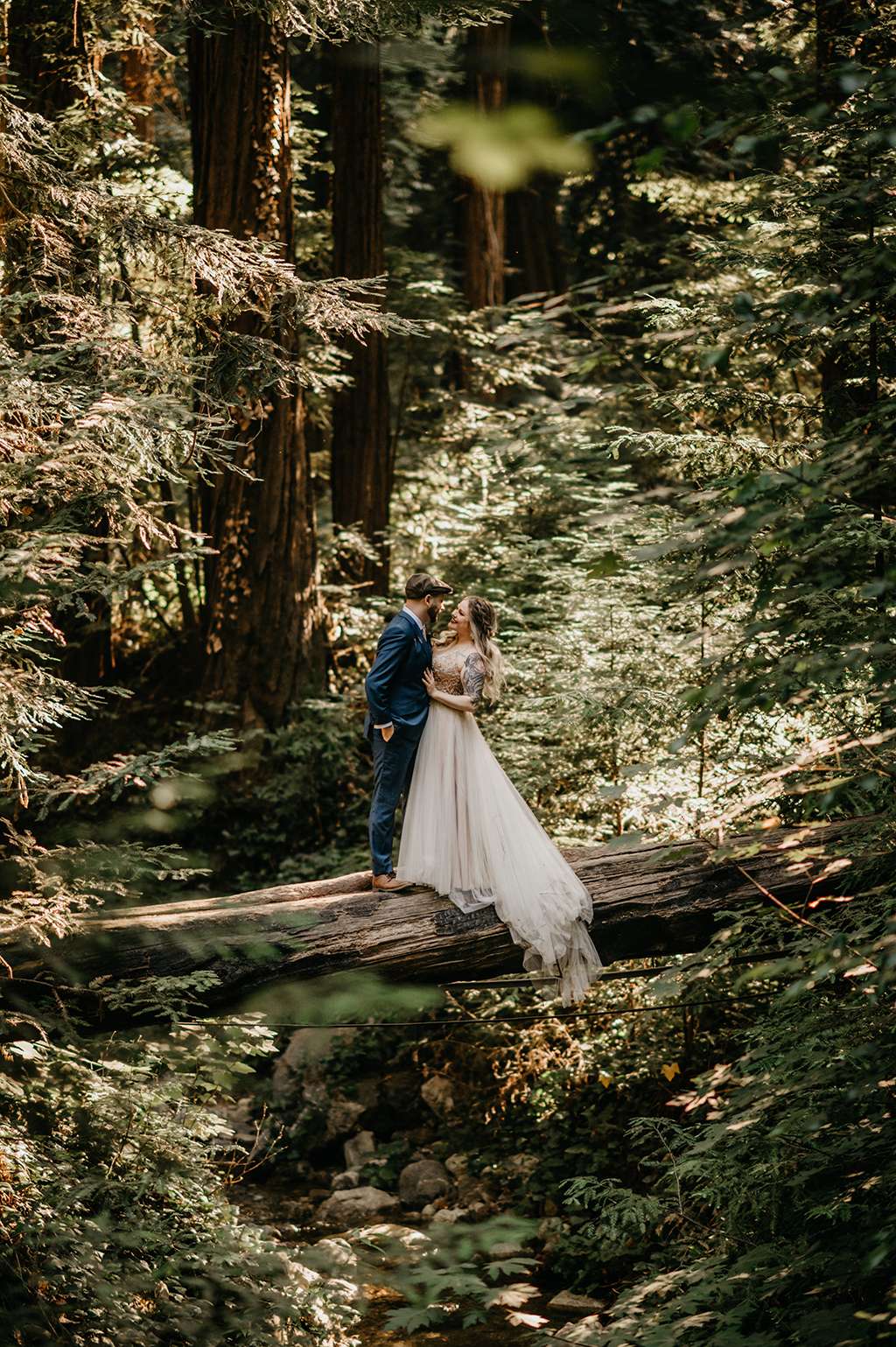 "I honestly do not think we would have had the experience we did if our photographer was not a local. Have the wedding you want, splurge on the things that matter to you and enjoy the little moments."