Inspired by Pinterest and things they saw in movies, Anthony and Iman wanted a whimsical, secret garden feel for their April wedding day. They bucked trends having their day 21+, so their guests could really enjoy the night to its' fullest, and set an all-black dress code too. A classic day but on their own terms? The epitome of rock n roll!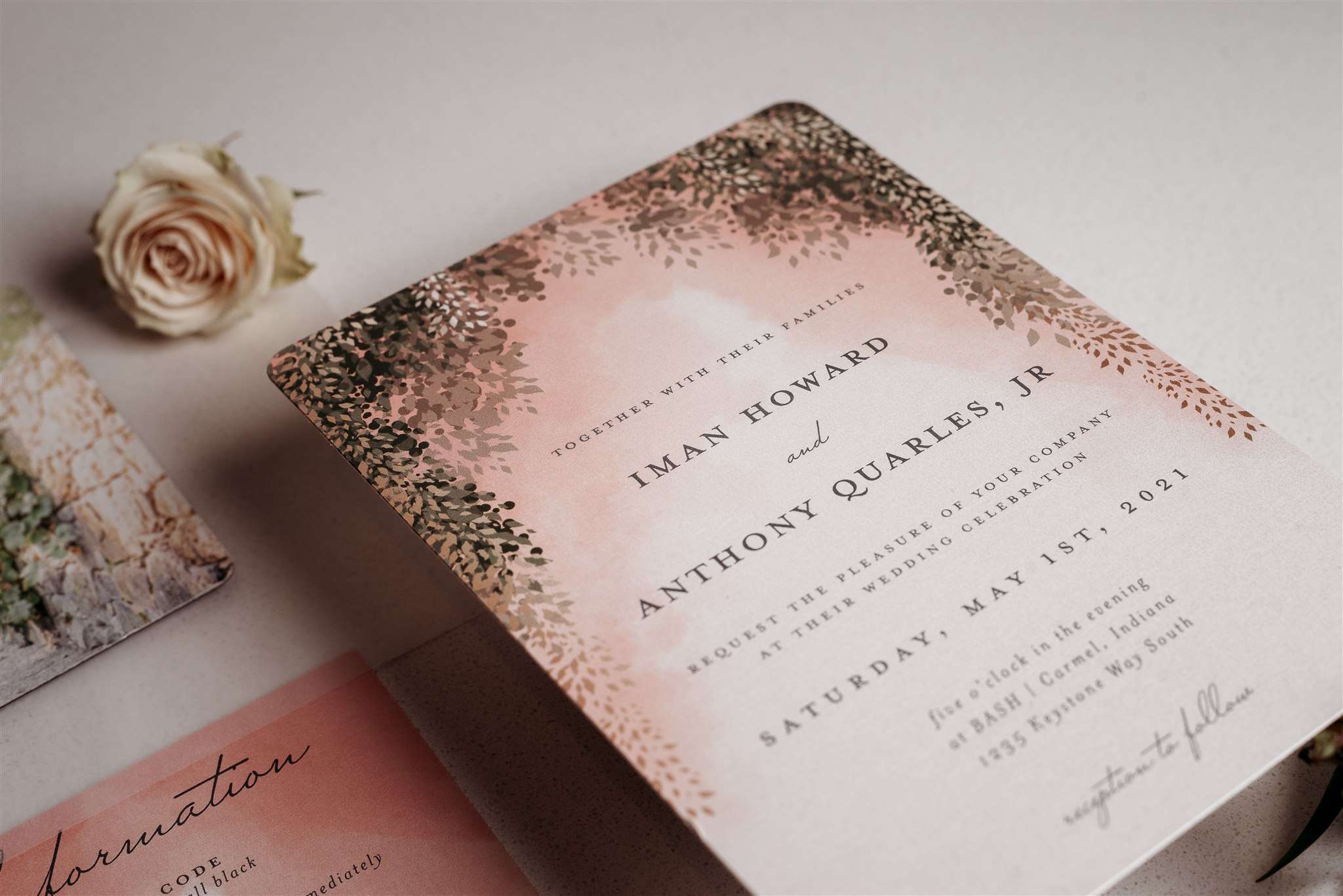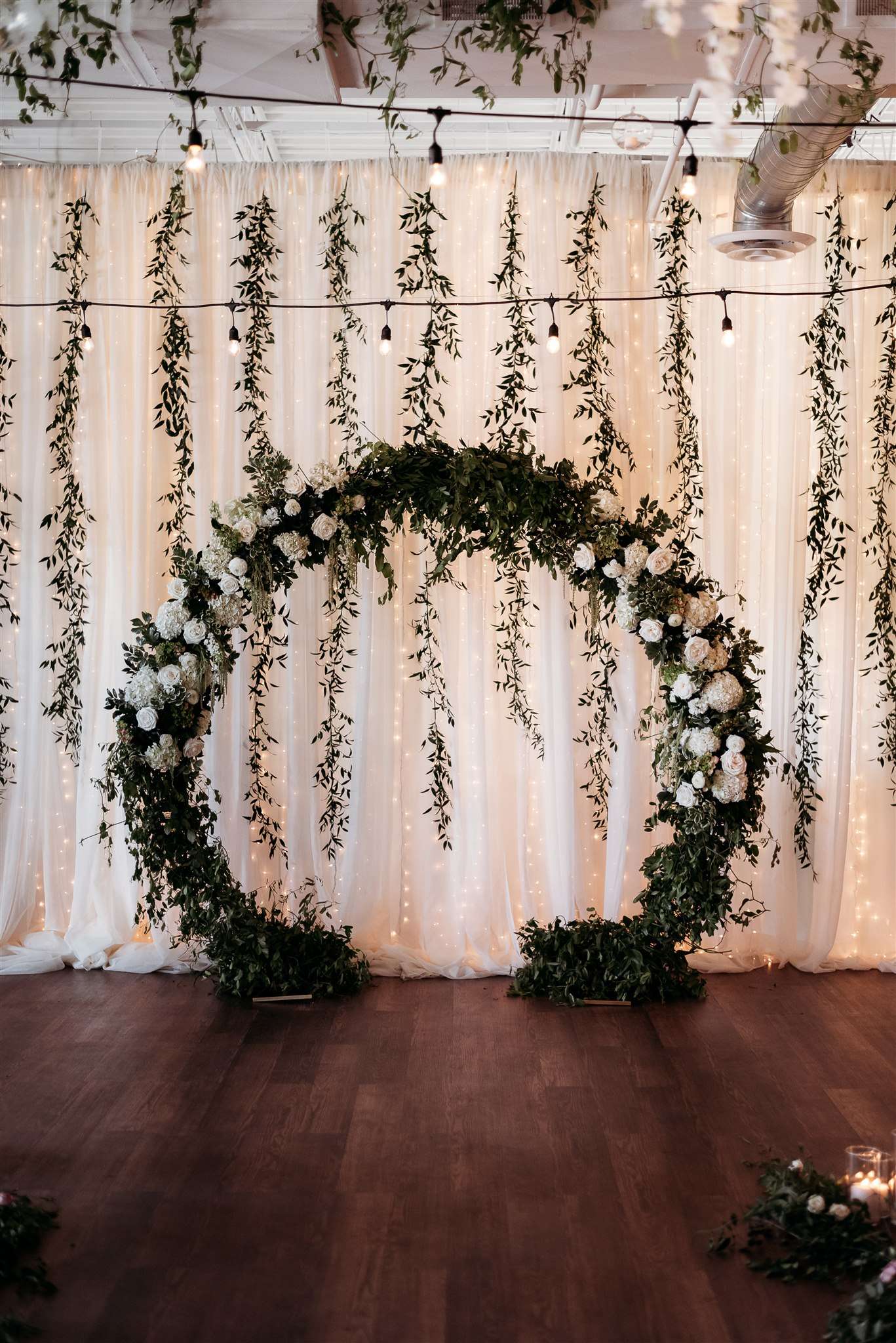 Held at Bash in Indianapolis, they transformed the modern, industrial into a romantic and intimate setting full of greenery, florals and candles. The vision was brought to life with planning by Arbor and Bloom Events, and florals by Satin and Stems. Atmospheres Indy provided all the drapery and lightning.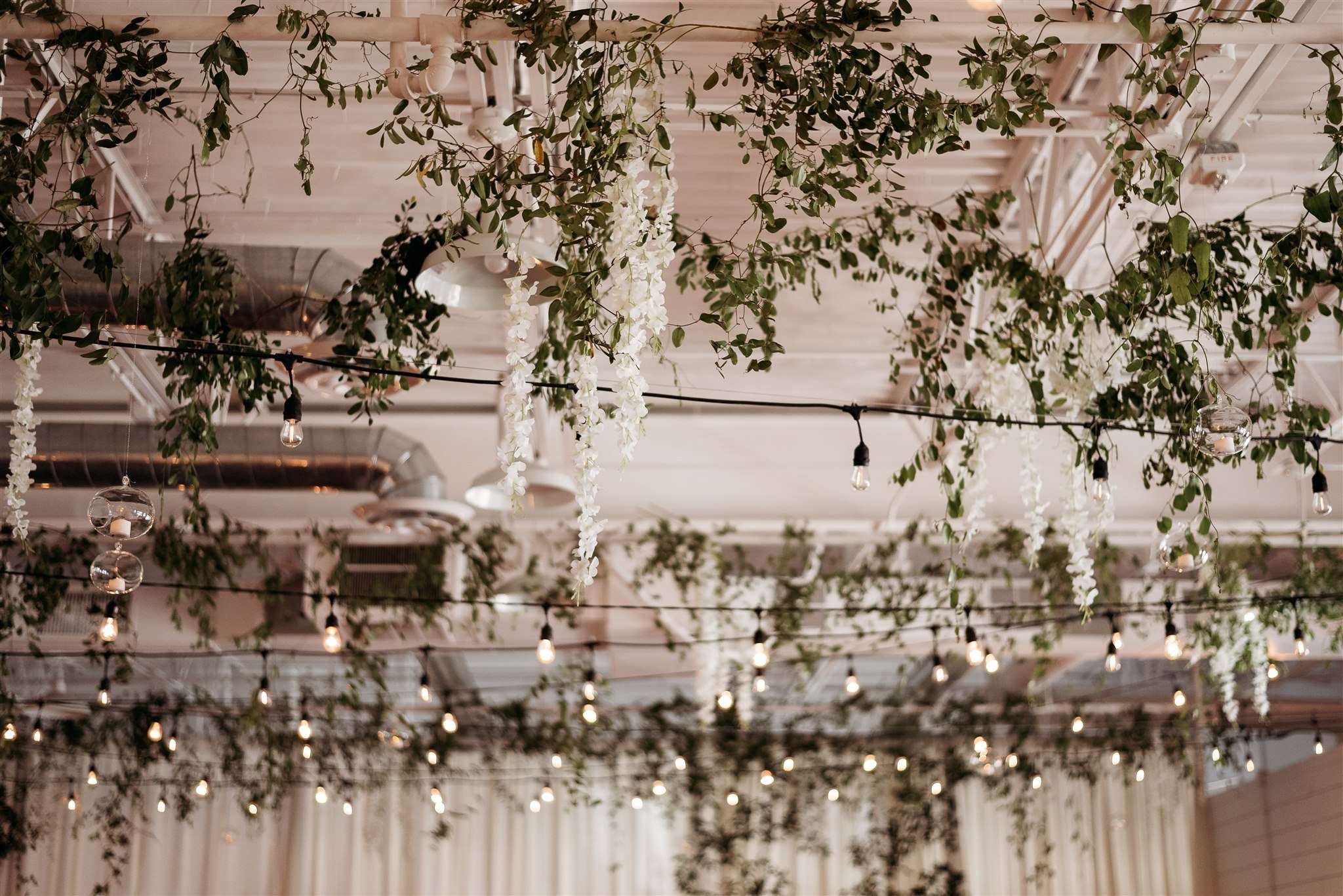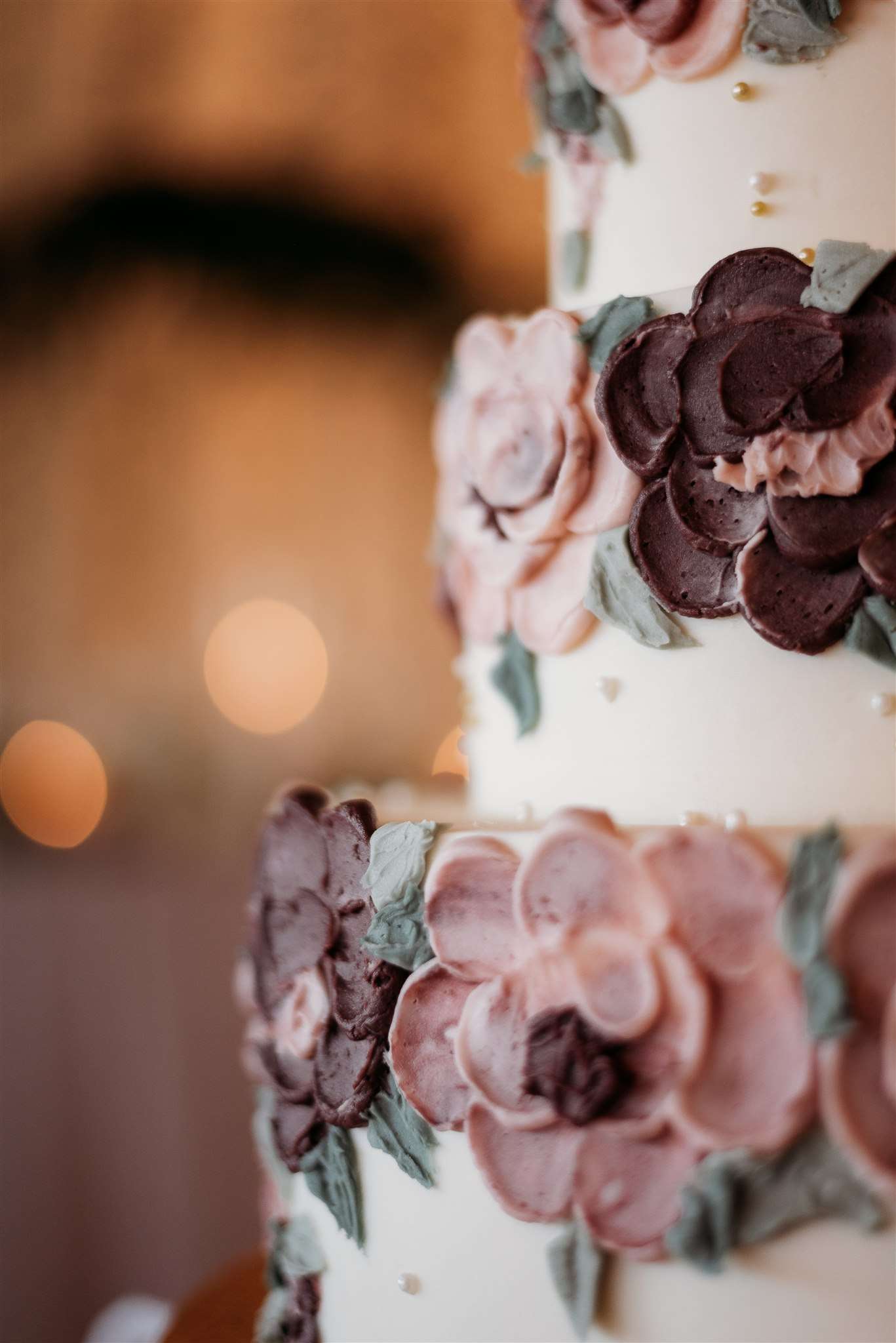 With a $40-50,000 budget, they didn't DIY any elements but they did work with vendors and artists on Etsy to design a lot of the elements. The bulk of their budget was spent on florals, going all-out to bring their wedding aesthetic to fruition, but they saved money with day-of stationery by purchasing digital templates, filling them out and getting them printed at a local print shop.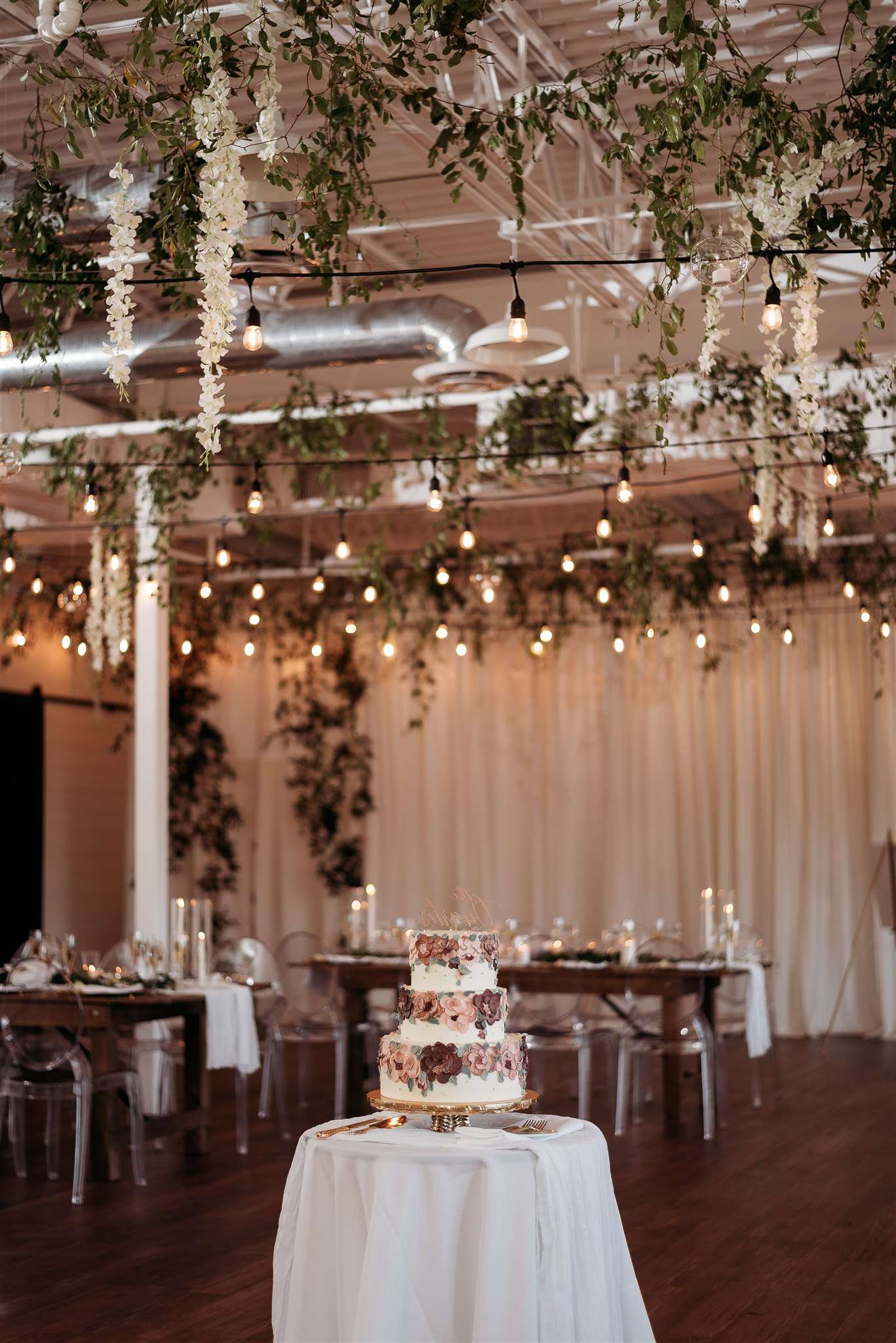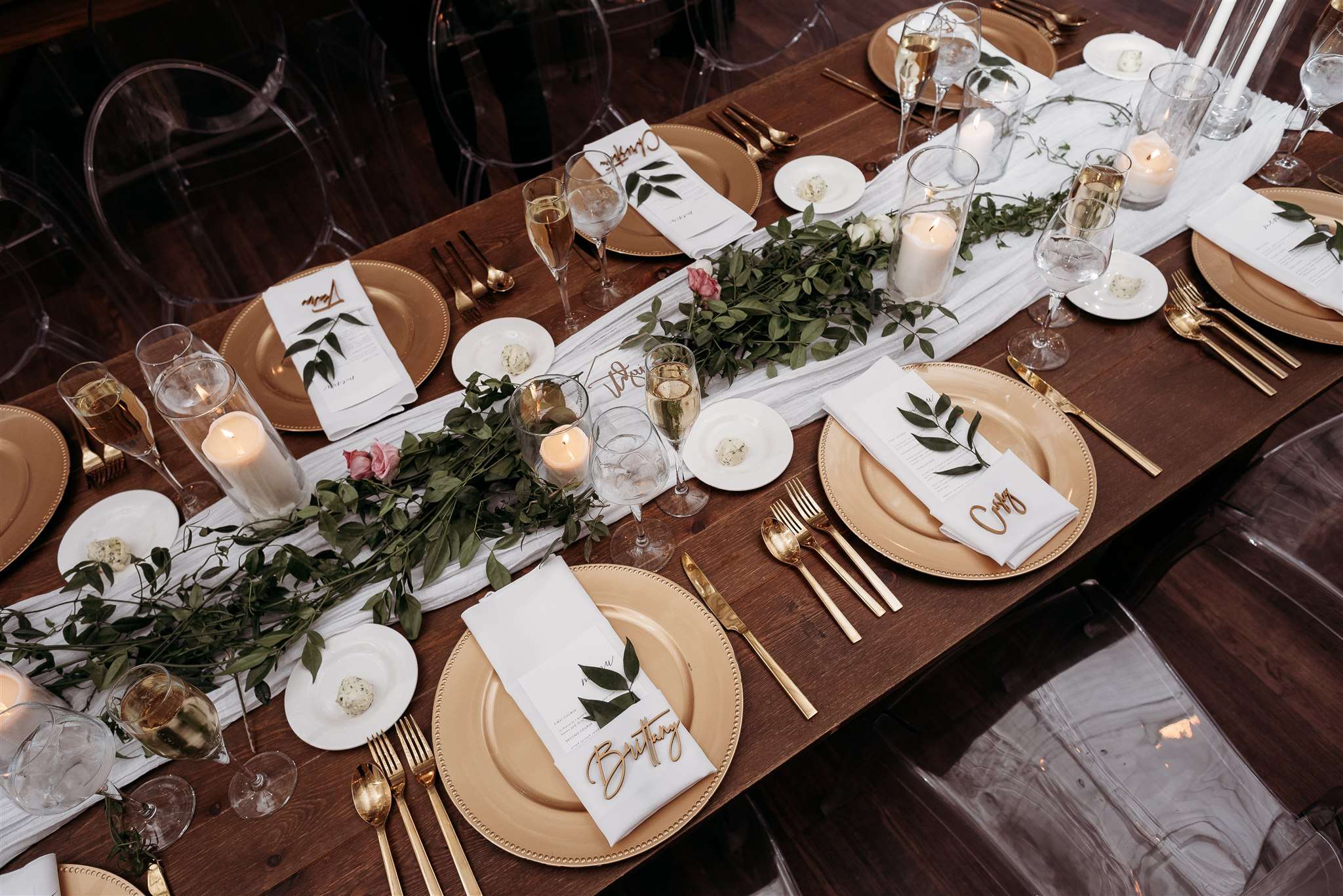 The intimate and romantic theme transformed into a massive party atmosphere come evening, helped with their adults-only guest list and set from DJ Godzillest. "He had our family and friends of all ages partying like it was pre-pandemic!"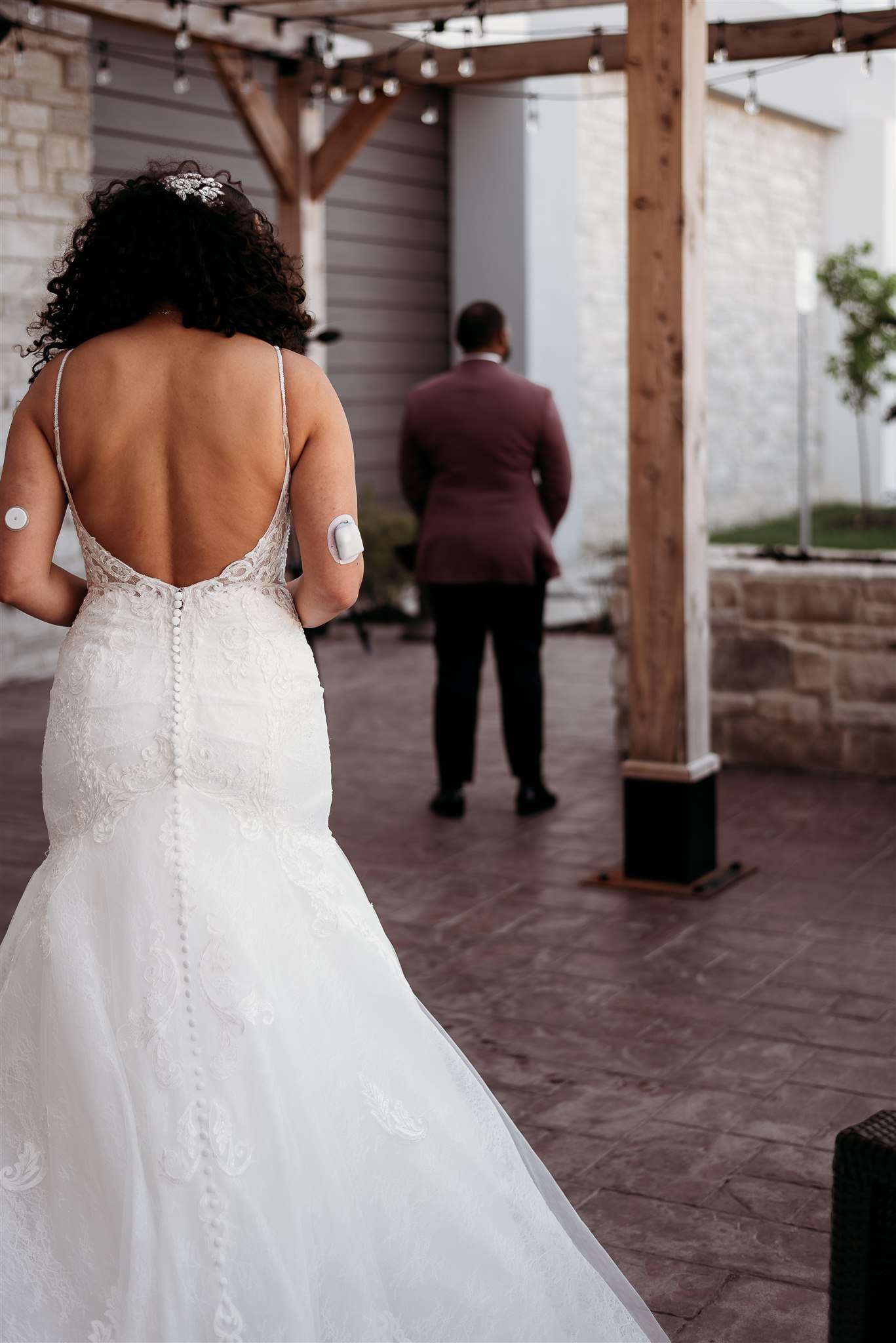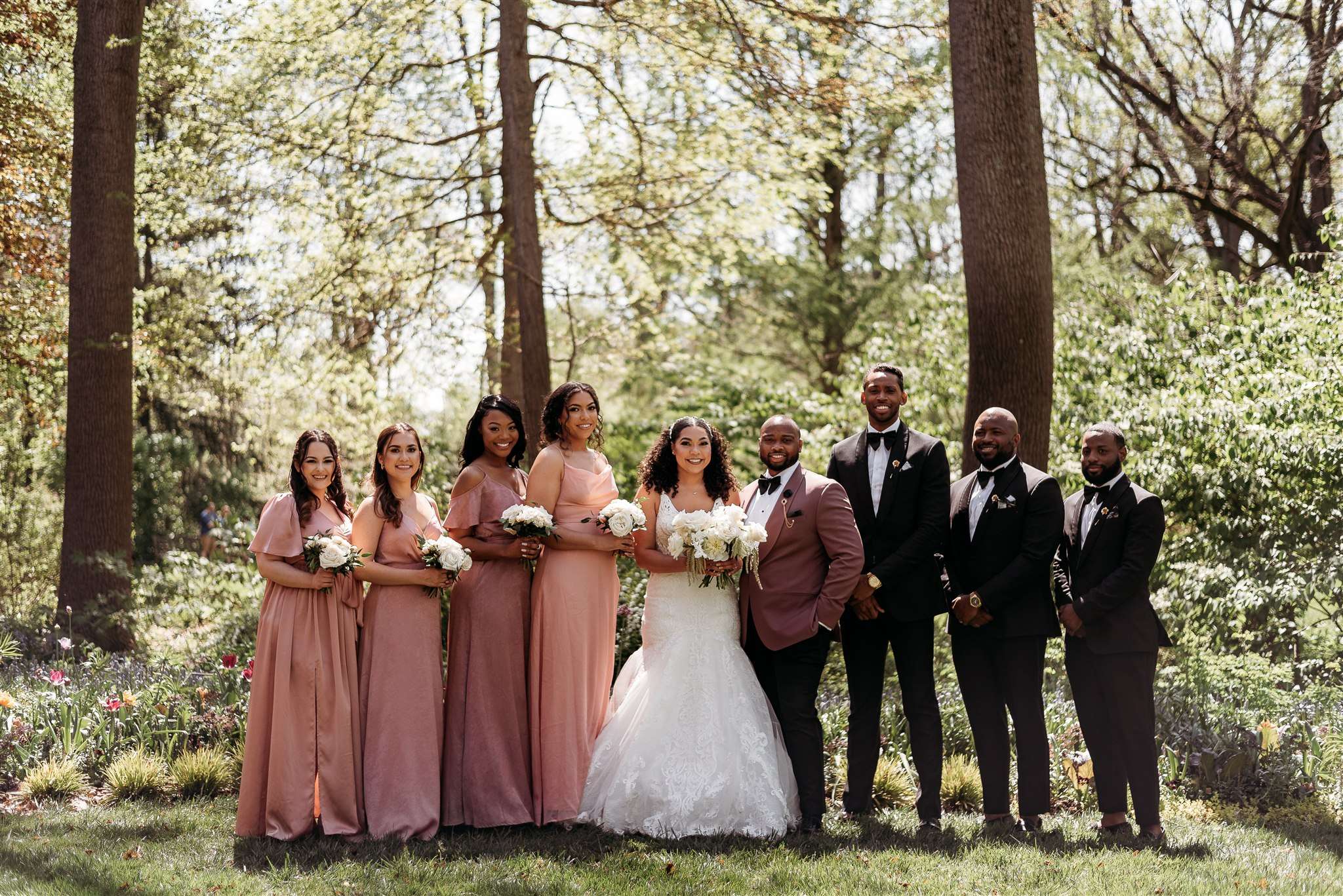 "We absolutely loved planning our wedding together," Iman told us. "Anthony and I were truly partners in the planning and I loved getting to spend that time with him. The process of refining our thoughts and inspiration into an actionable vision was amazing."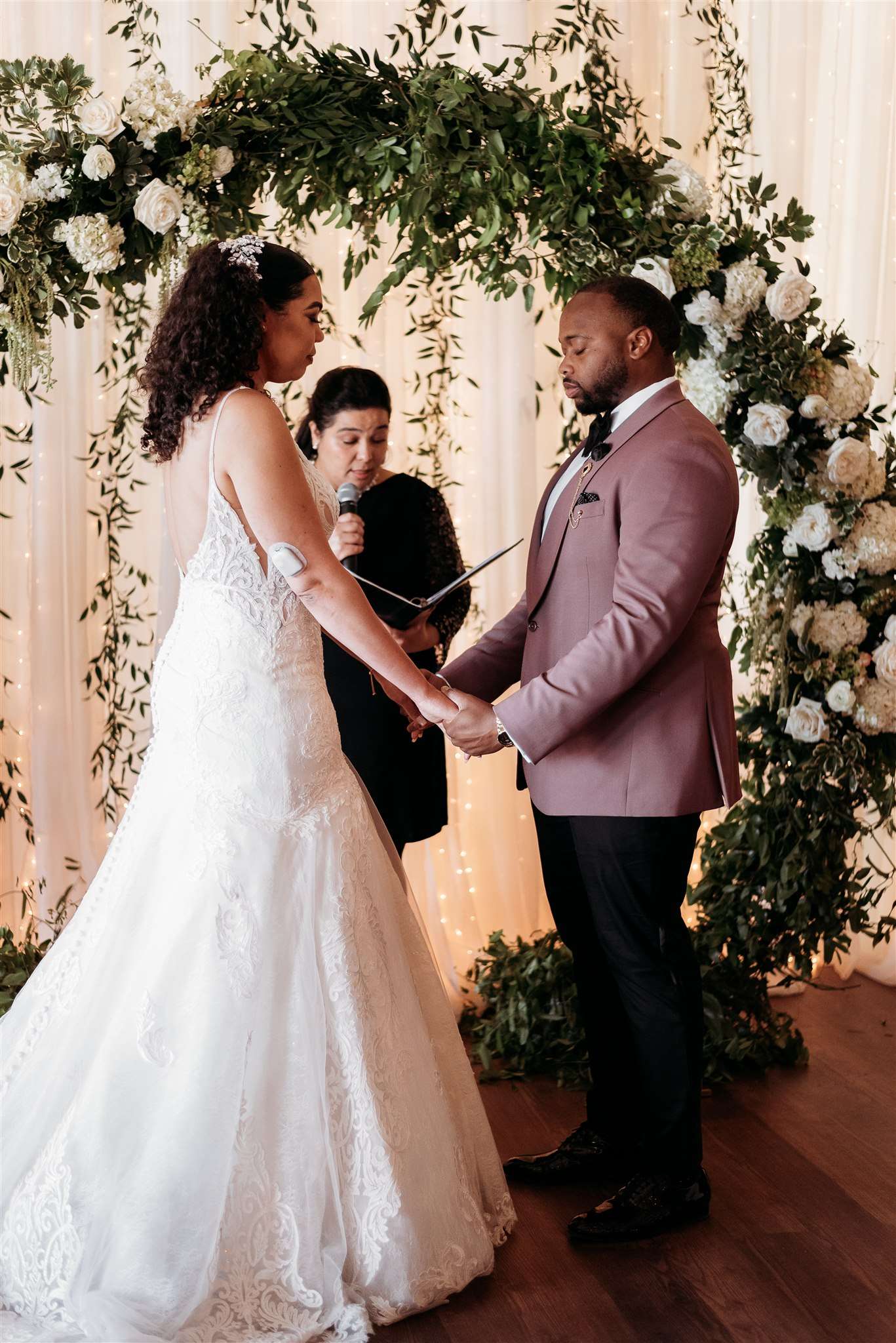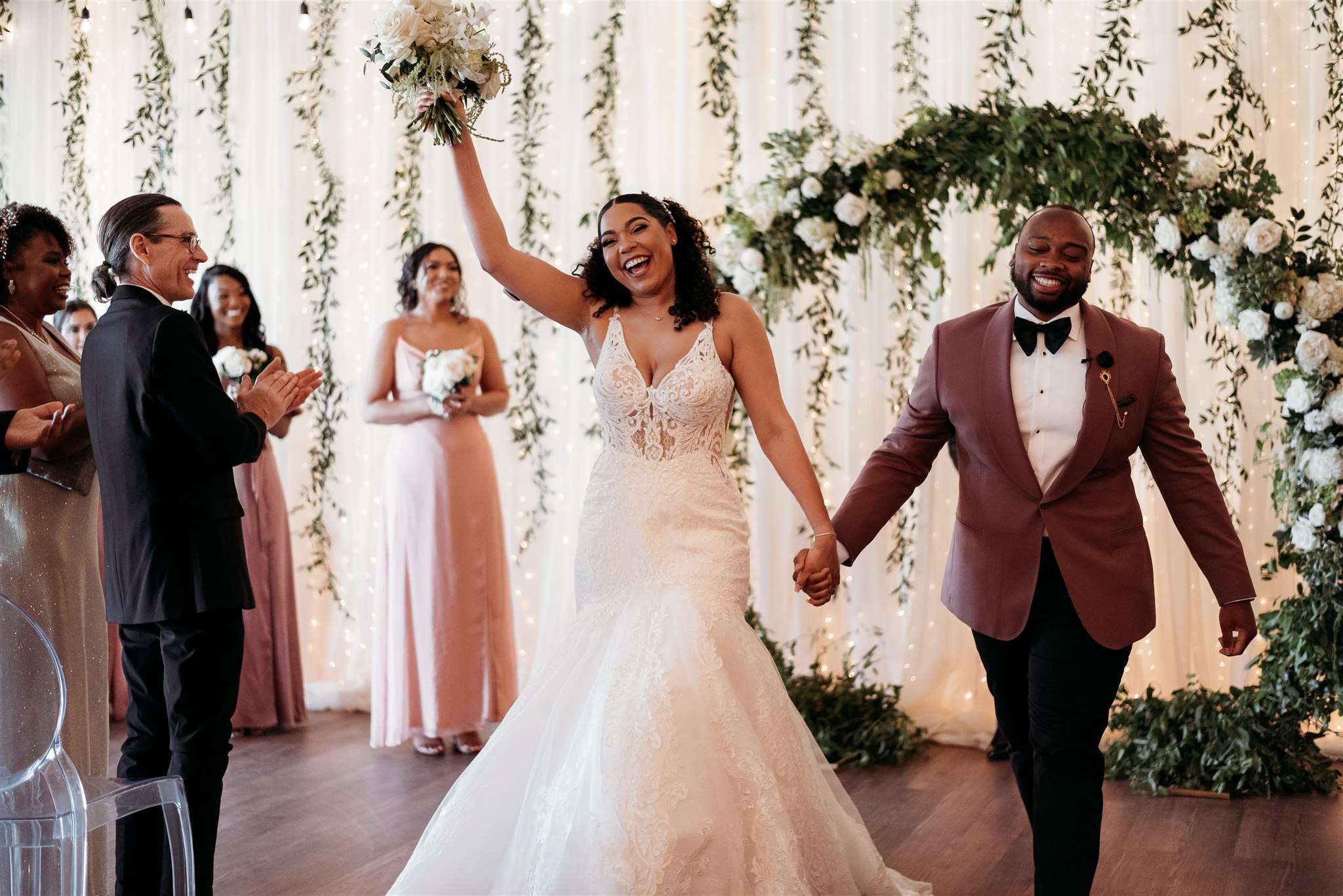 "Stay true to your visions that you have for your day," Iman concluded. "A wedding is a big ordeal for family and friends, but ultimately it is for the couple, so don't worry about the opinions of others and make sure you are honouring your own wants and desires. And invest in a wedding planner! The amount of details that need consideration even after you think you've made all the big decisions is crazy."