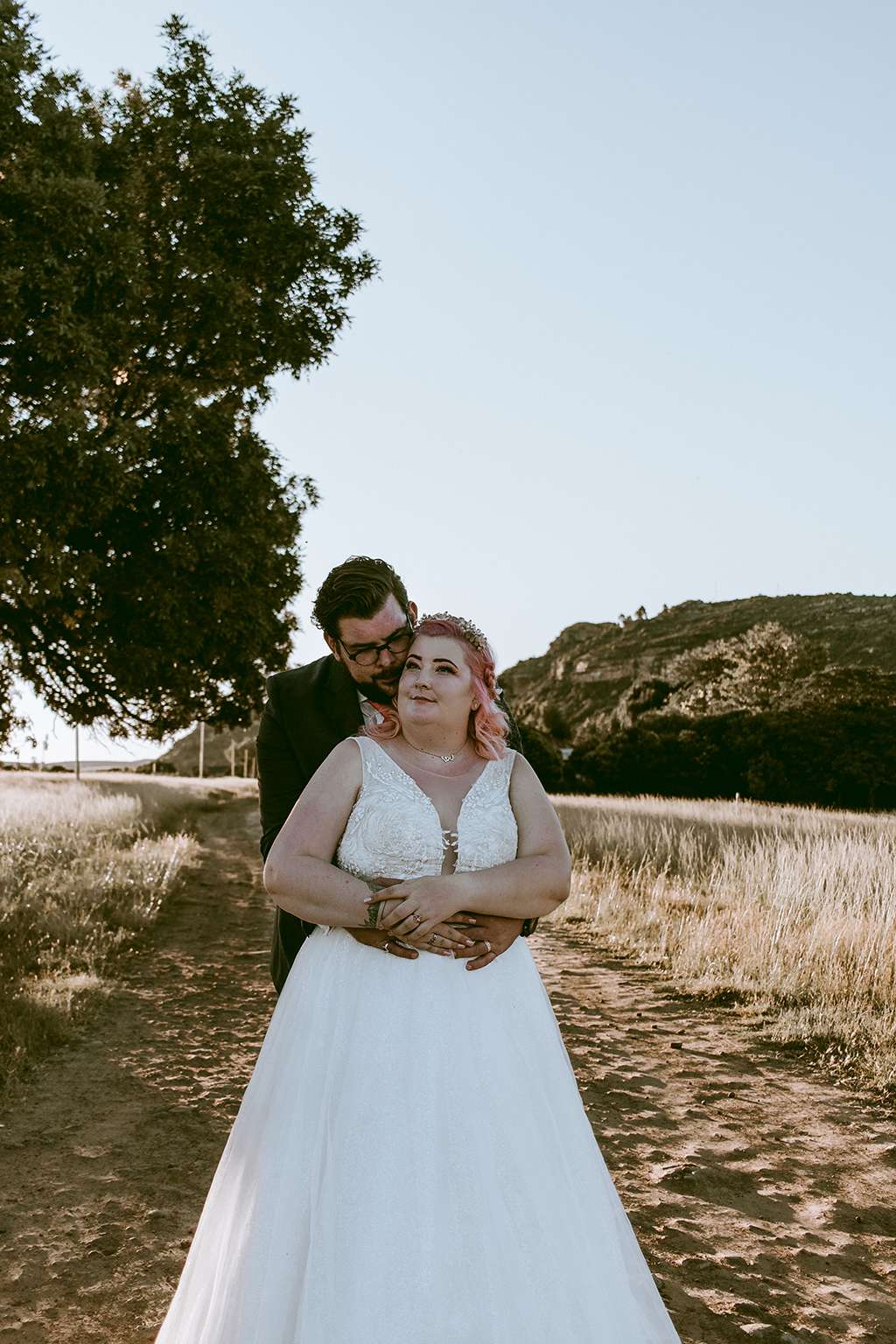 Amy and Ben were inspired by the town of Rosendal in South Africa for their March wedding. "As we were getting married away from home, we wanted our friends and family to experience this destination the way did – which was romantic, rustic and laidback."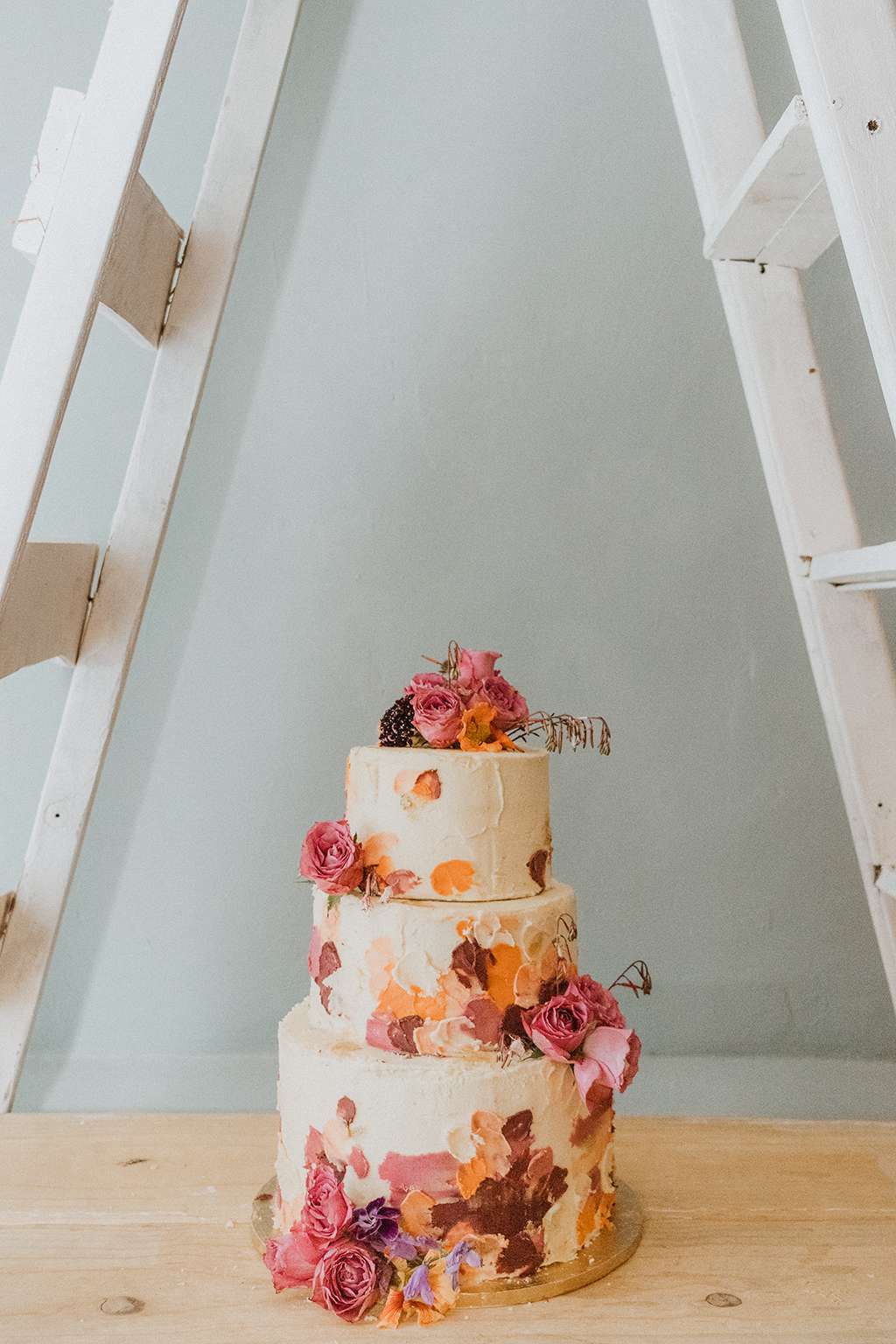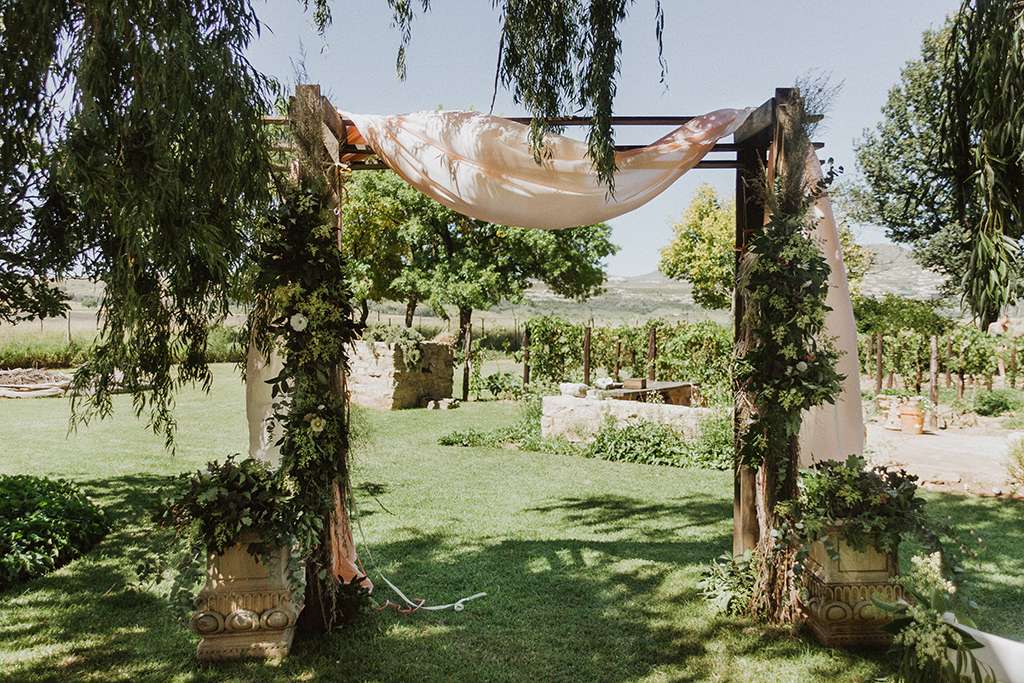 The couple enjoyed thinking of ways to make the wedding a magnificent experience for everyone, and for ways to incorporate Ben's Afrikaans heritage into their day. The hosted for the whole weekend, made all the decor themselves, incorporating local foliage into centrepieces and table decor and got married in the groom's family backyard under a willow tree under an arch his family lovingly made as a surprise for them.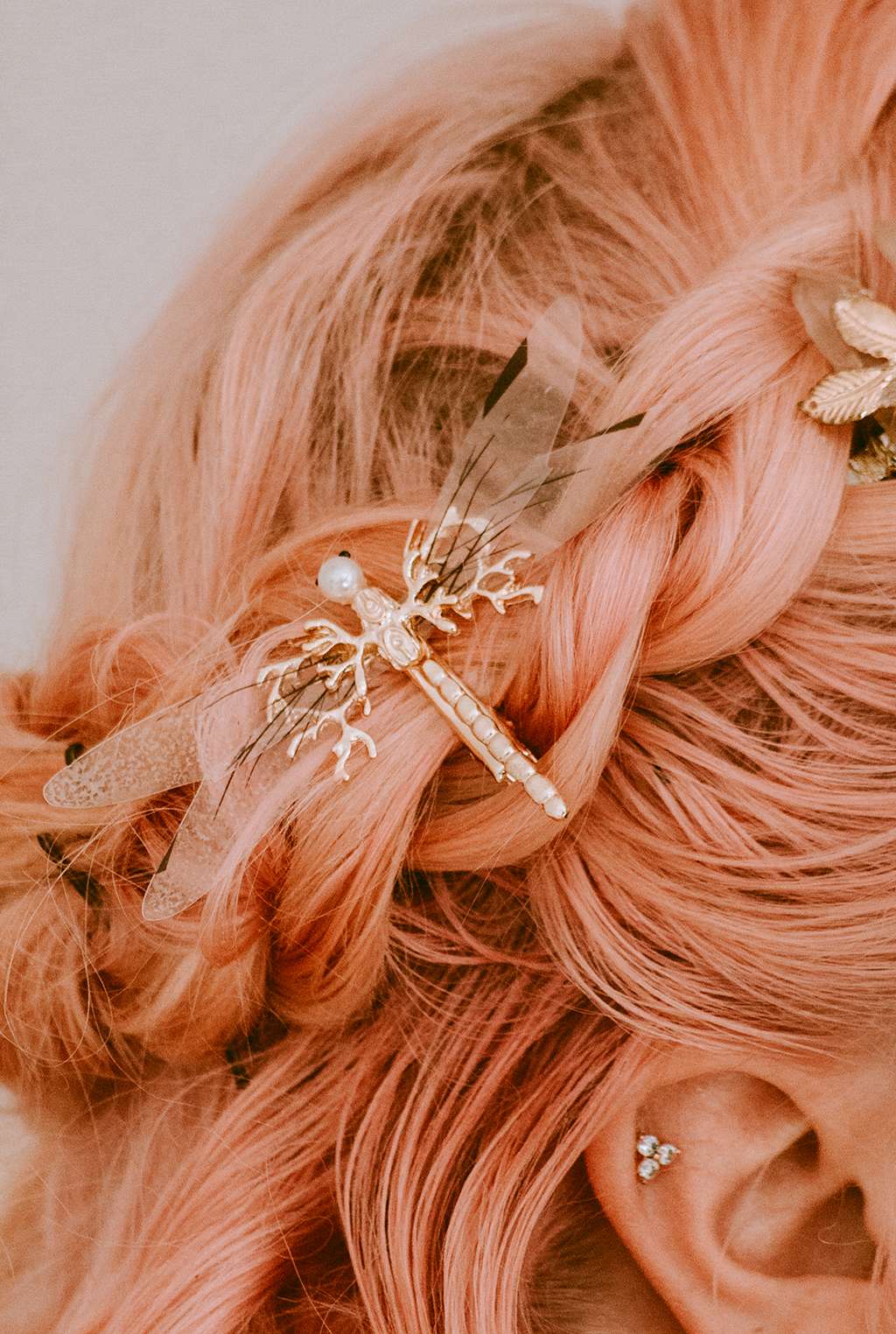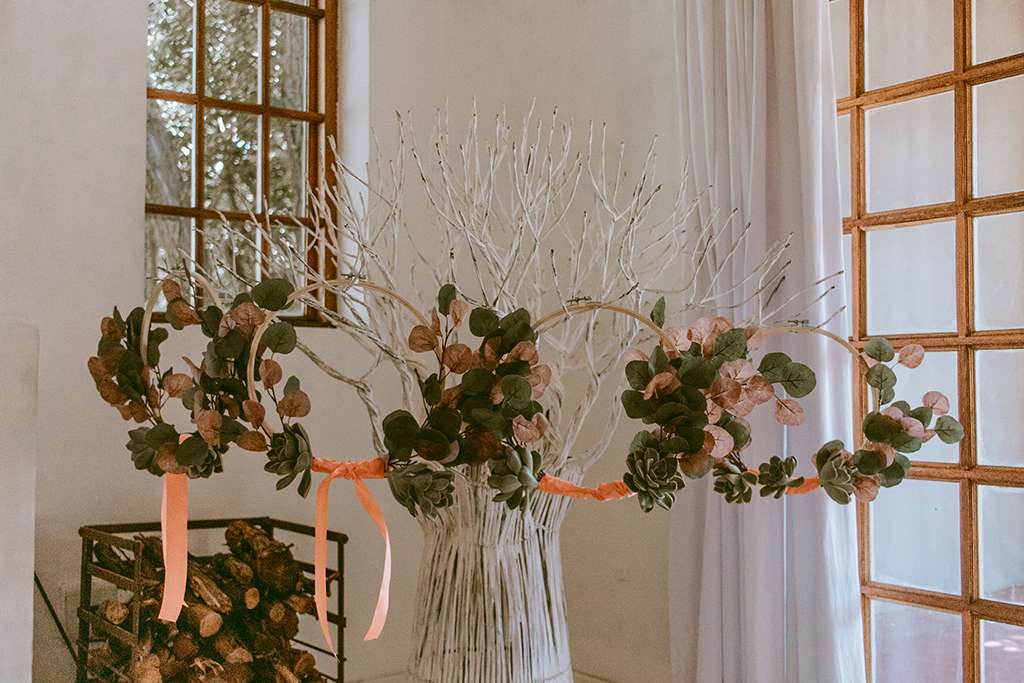 Amy wore a Bridal Secret dress with shoes from Superbalist, a crown from Sunkissed Handmade and earrings from Lovissa. They did their own flowers, and were gifted other elements of their day like a cake from their bridesmaid and a DJ set from an uncle. "It was really fun to get involved and get dirty with the wedding planning ourselves," Amy told us. "If anything we wish we had learned not to take everything as seriously sooner and just planned exactly what we wanted!"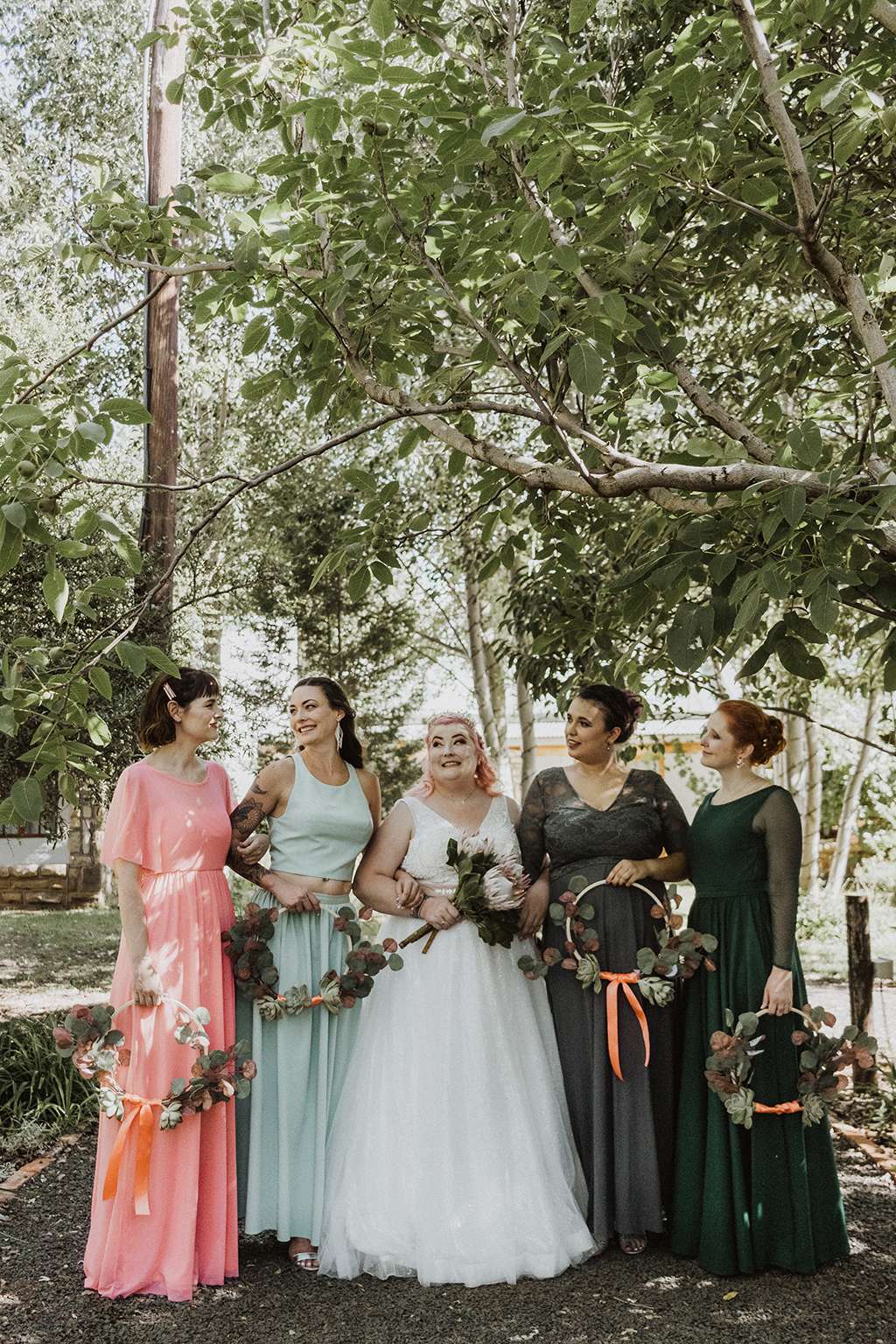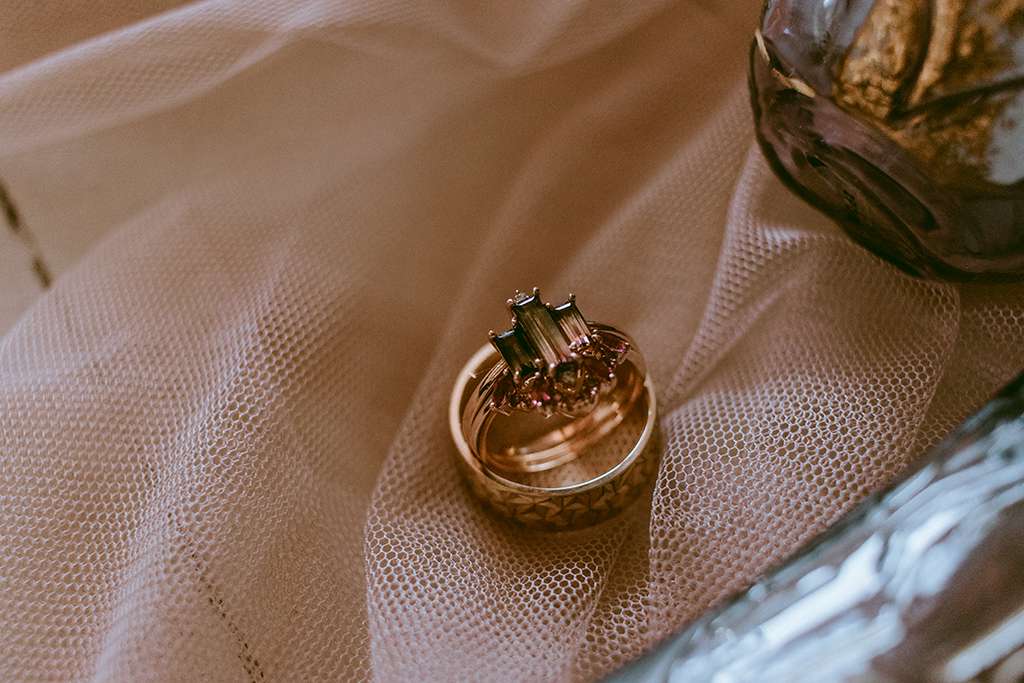 Amy walked down the aisle with her Dad, one of the only nods to tradition they included in their day, to Daughter's version of Get Lucky by Daft Punk. "Everyone sat under the willow tree as we expressed our love for one another. It was simply amazing, we were lucky it wasn't that hot that day. The sun was at the perfect angle and being surrounded by our friends and family just made it perfect. There wasn't a dry eye in the house."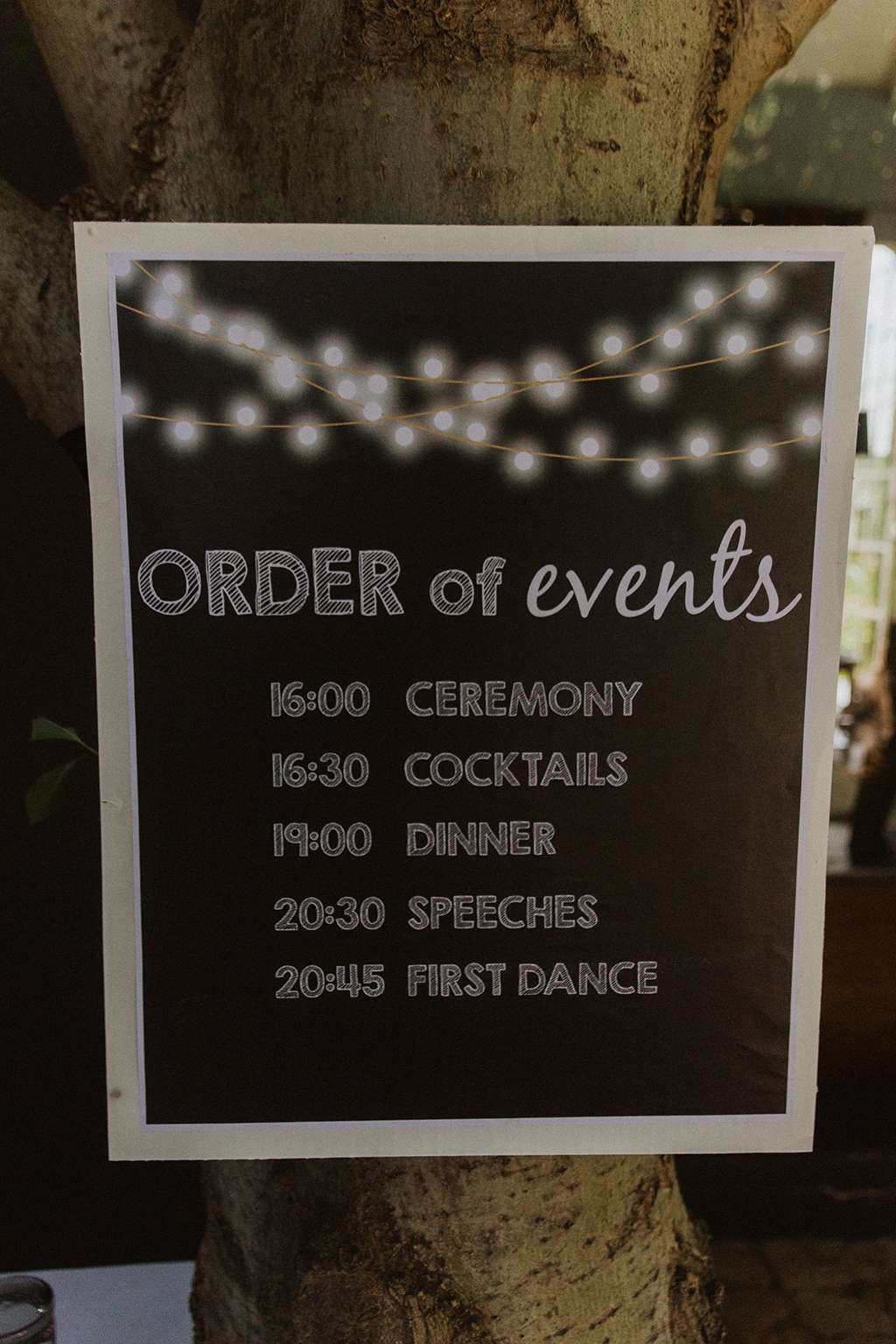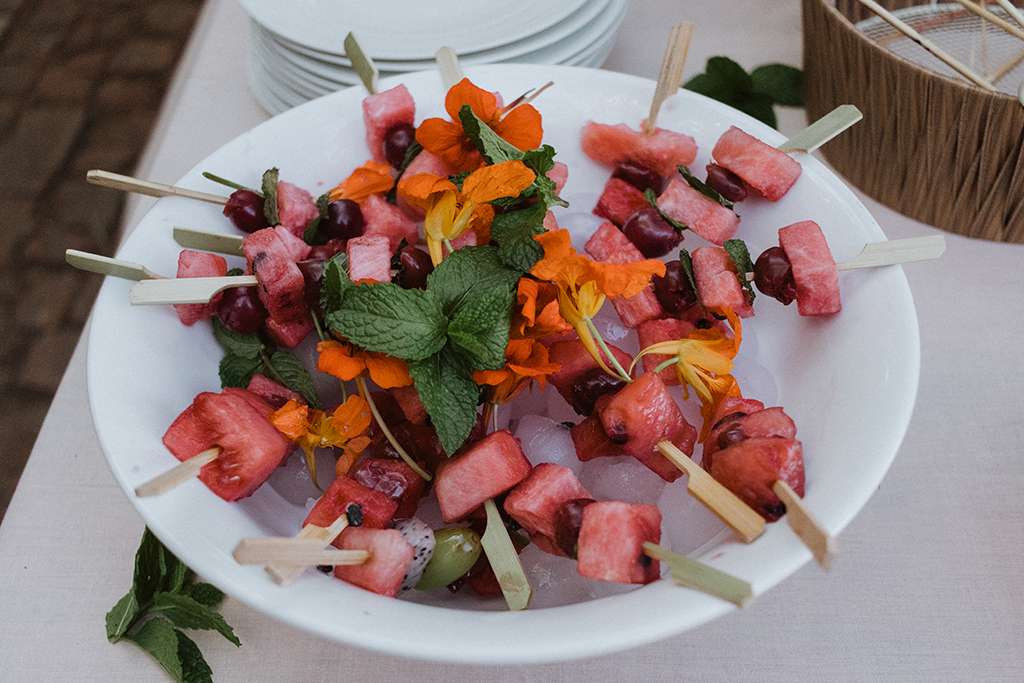 Their biggest expense was the catering – they wanted a Spitbraai (lamb, pork and beef on a spit) as well as typical boerekos sides. "Ben is Afrikaans by heritage so this was a way of incorporating his culture into our very English wedding." They saved money by using found decor – branches from trees in the ceremony grounds and local flowers from the side of the road kept costs down considerably – they spent around £3,500 in total.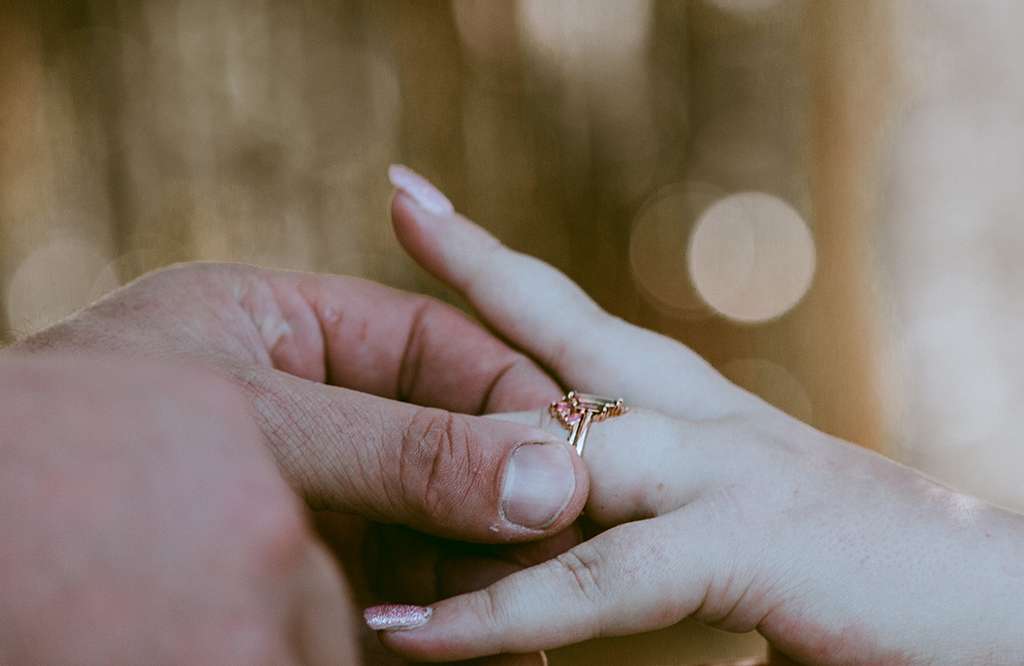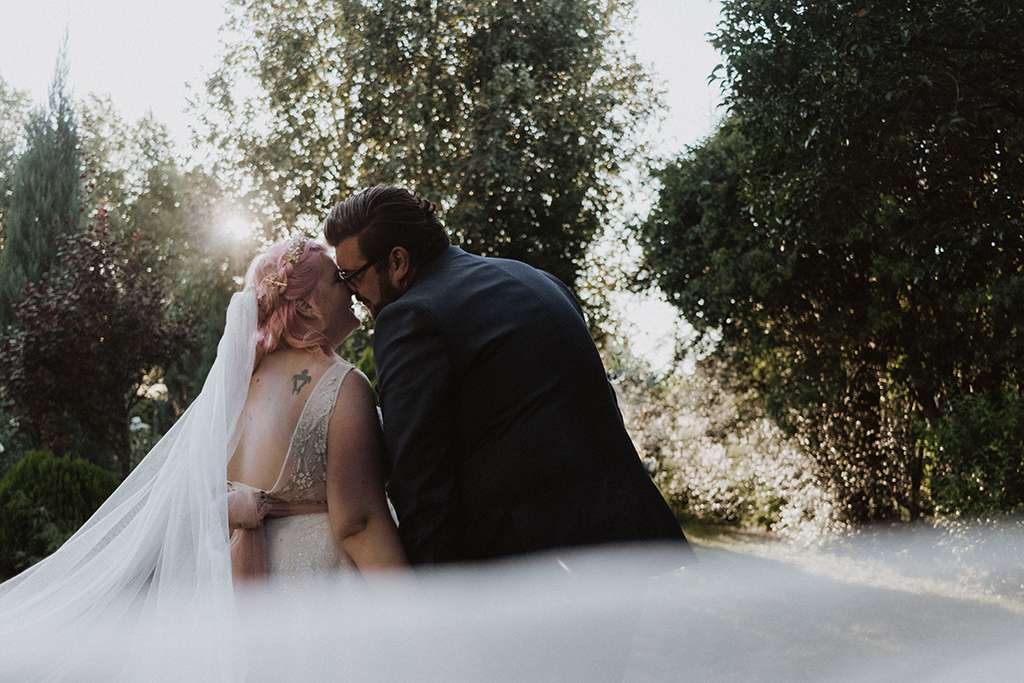 Amy's favourite part of the wedding day was their first dance – "we were a little bit drunk and therefore did a lot more giggling and stumbling than we planned to," she laughed. Ben loved exchanging their vows, which came from the heart but had been hastily written the night before! "We loved spending time with one another during the planning," they concluded. "We planned it all together, including some quite intense discussions about whether or not you can open a dance floor to Daft Punk!"