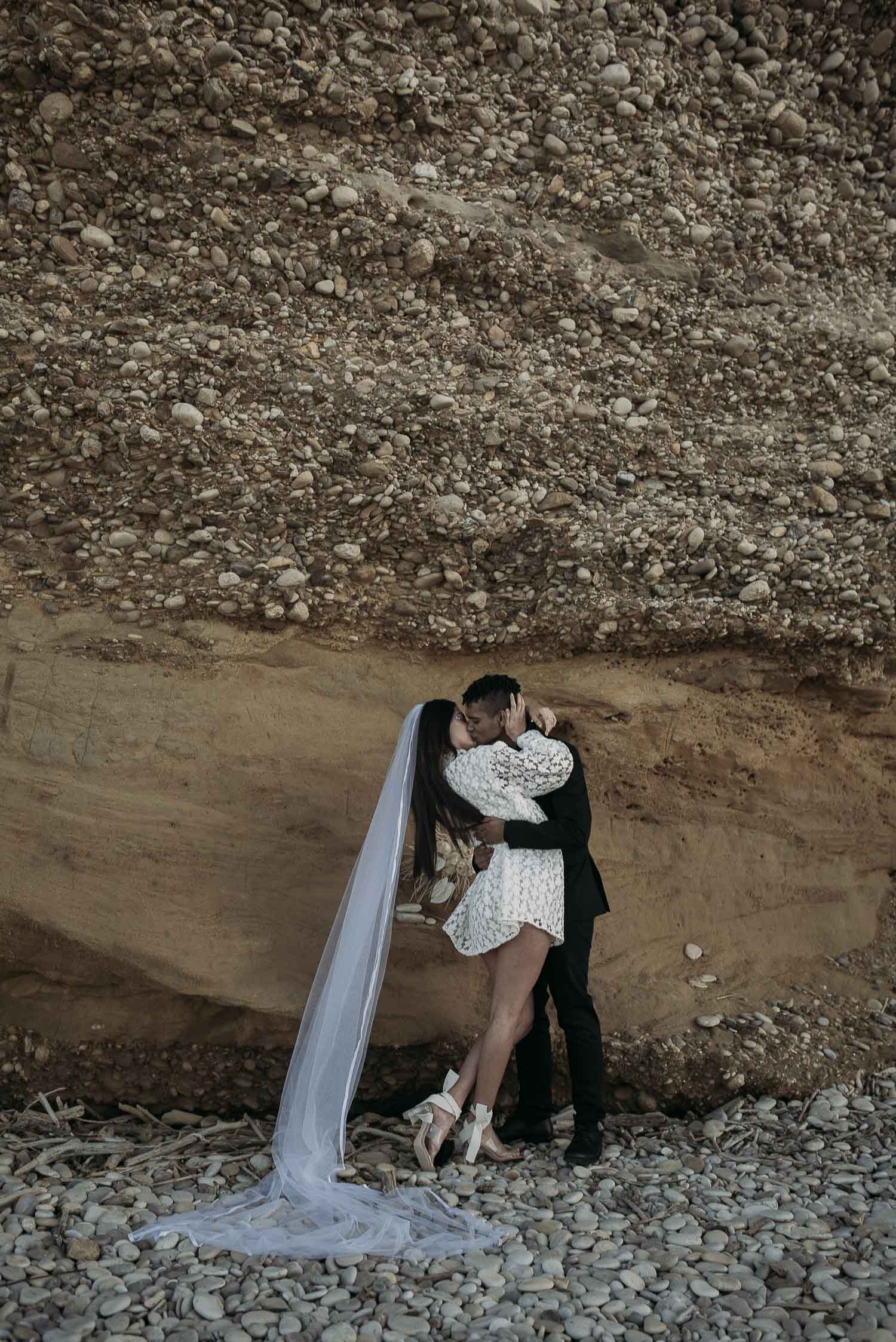 Michael and Jenna, from England, have known each other since they were three! They decided to go to Italy to elope on the pebble beach below the cliffs of Punta Aderci in September. They stayed in Abruzzo for four days with three of their friends.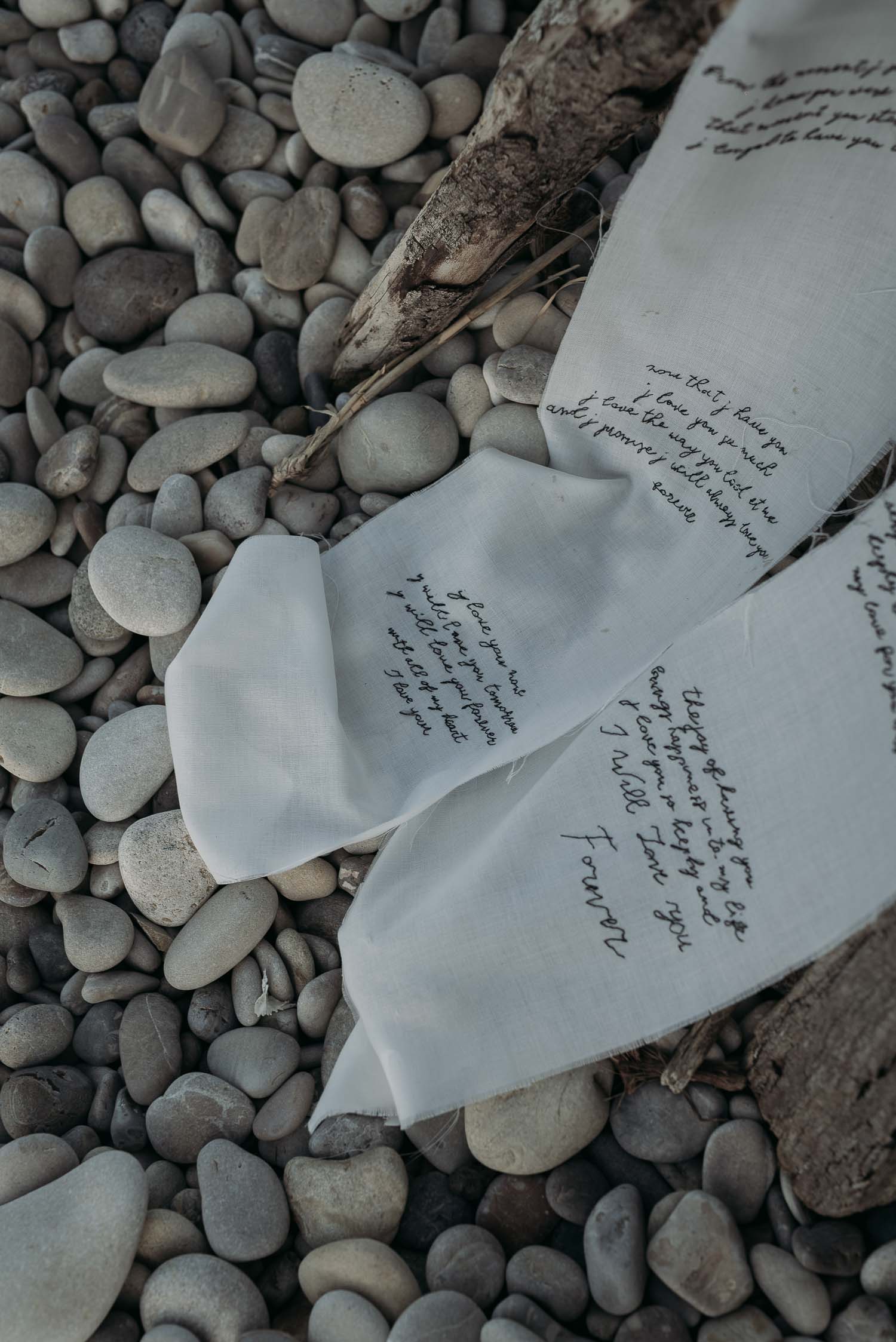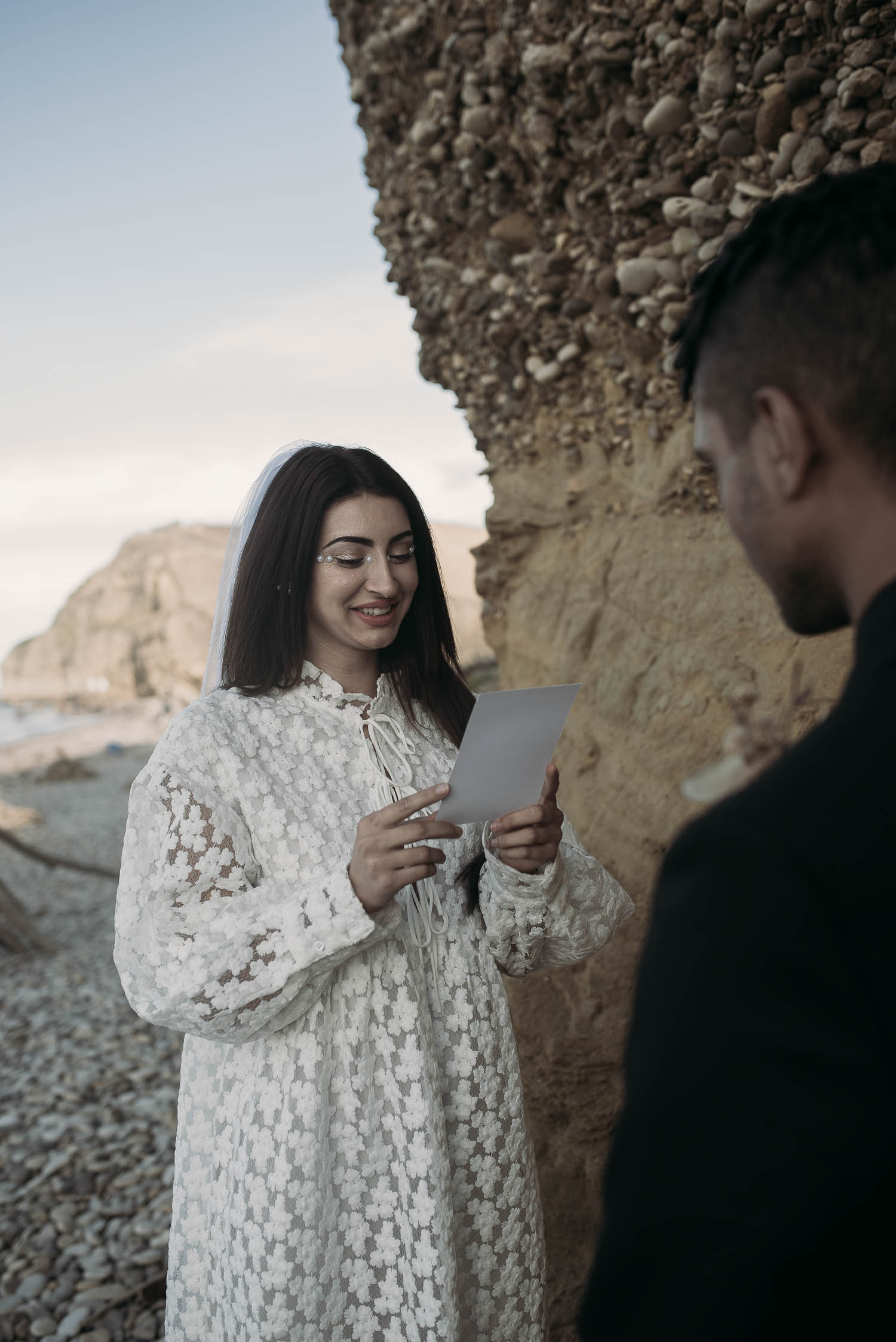 Having a destination ceremony meant they hired the wedding planners at Creamano to pull everything together for them. "Our wedding was intimate and so sweet", they told us. "The pandemic made everything more complicated but we were determined to do what we wanted and to be ourselves. We really appreciate everything our wedding planner and photographer did for us."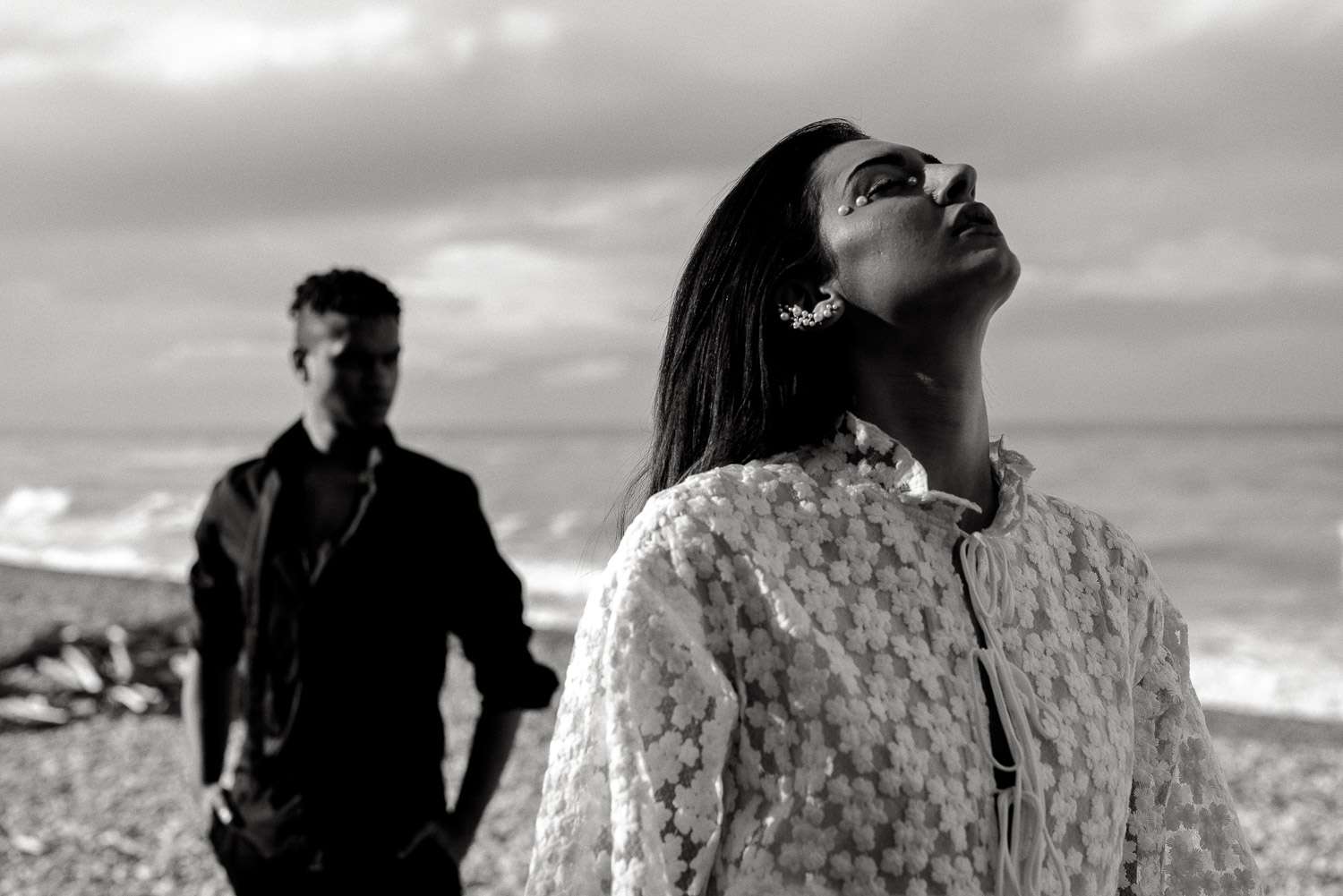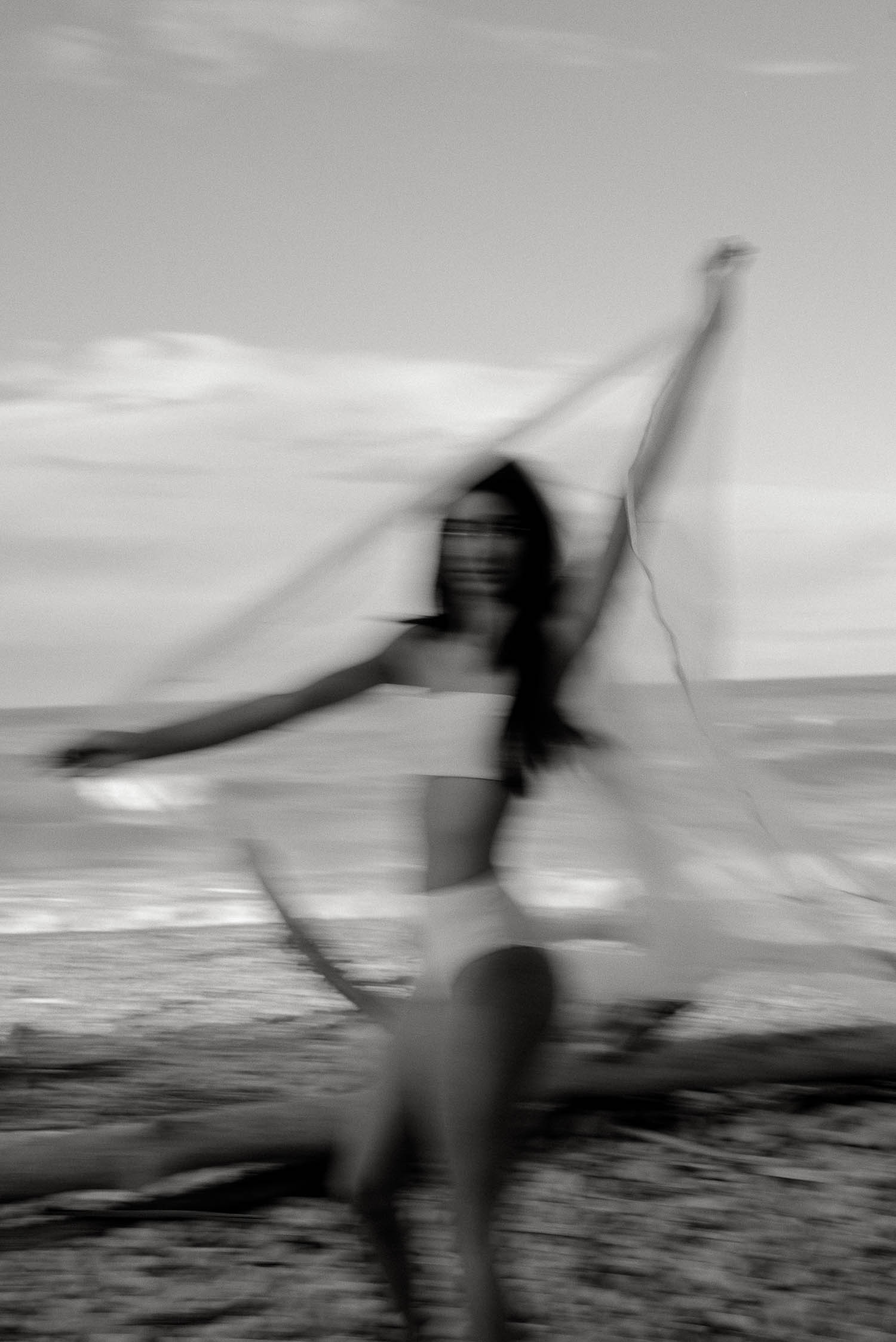 During the ceremony they exchanged a sweet promises to each other by reading a nursery rhyme which Jenna had written while they were at school. Afterwards, they did some photos on the beach, a dip in the ocean and then met up with their friends for dinner at a local restaurant.