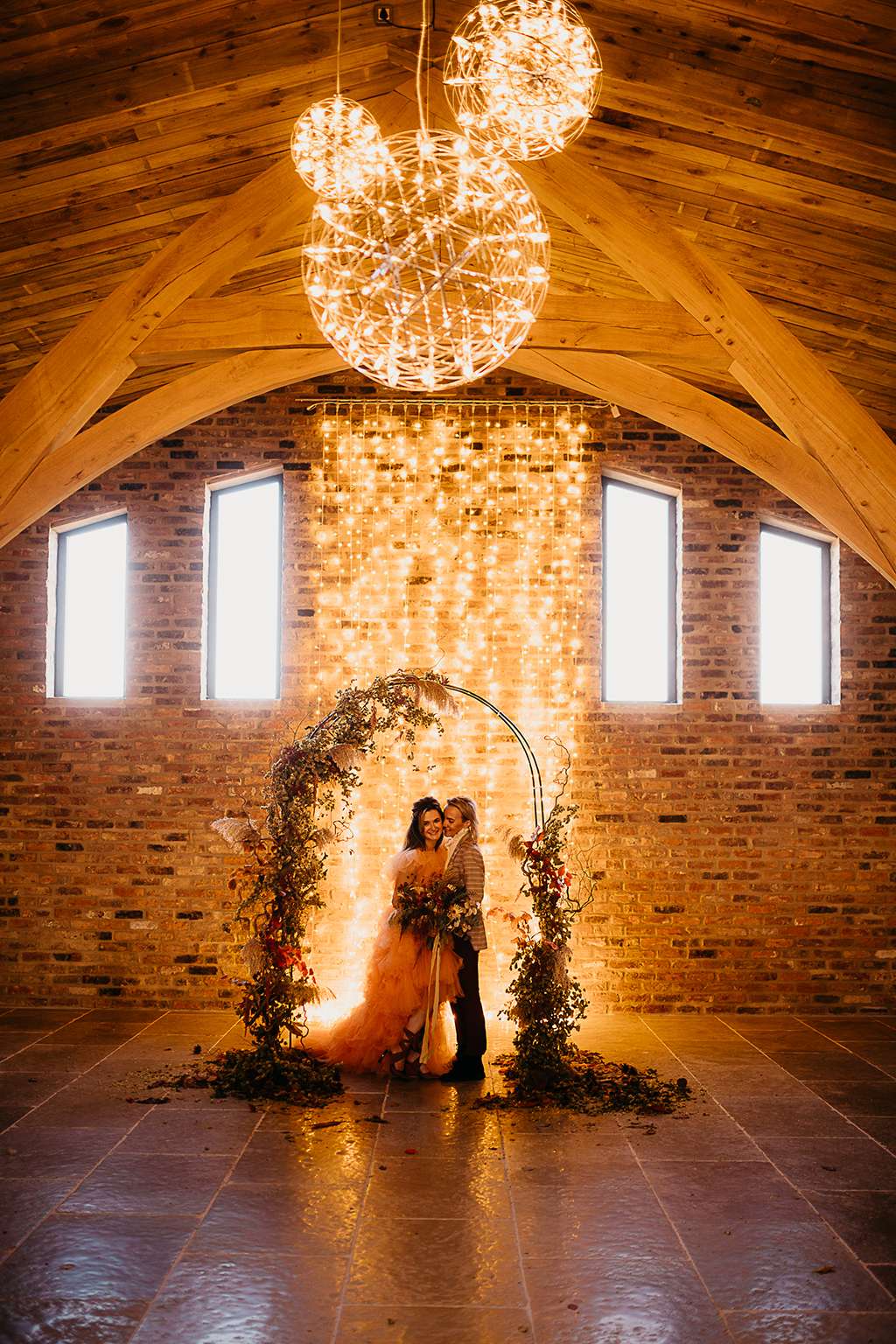 If the idea of skipping the hassle and fuss of planning a wedding and marrying your true love in secret is starting to appeal, then you're not alone. Christina Golian from Scottish elopement blog We Fell In Love is here to give you the low down on what to think about if your heart is setting on eloping.
Wedding planning can be stressful even for the most laidback of brides. One study found that, on average, each couple spends 42 full days arranging their nuptials. No wonder then it can feel like having an extra job at times.
And while there are undoubtedly lots of fun parts along the way, there can also be potholes to navigate on the road to the aisle – family politics, people's expectations and the pressure to hold a kickass party that will be remembered for all the right reasons, to name just a few.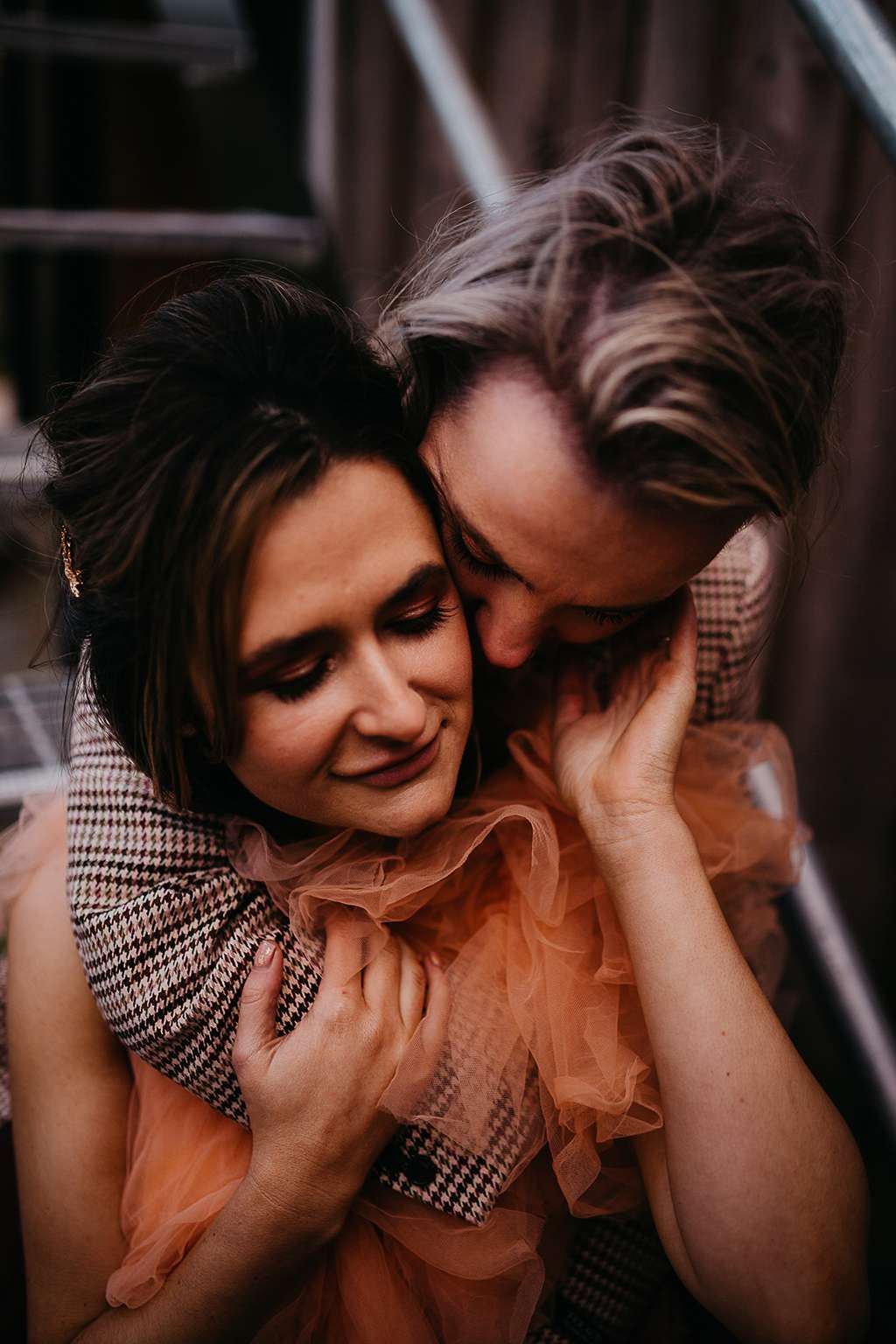 There's also the cost. What can start as a simple, fuss-free celebration can soon escalate until, before you know it, you're booking a stately home for 150 guests and debating the merits of adding those sparkly charger plates to your budget (and to think we were going to get married on the family farm then have a relaxed BBQ!) At a time when so many people are struggling to buy their first home, it's understandable that increasing numbers are choosing to put any savings they have towards a deposit instead.
But it's not just the money, other factors come into play too. Perhaps you hate the thought of being the centre of attention or are worried that a panic attack will strike as you go up the aisle (this was one of my biggest fears in the run up to my own wedding). Or maybe you just love the idea and intimacy of tying the knot in private, and on your own terms.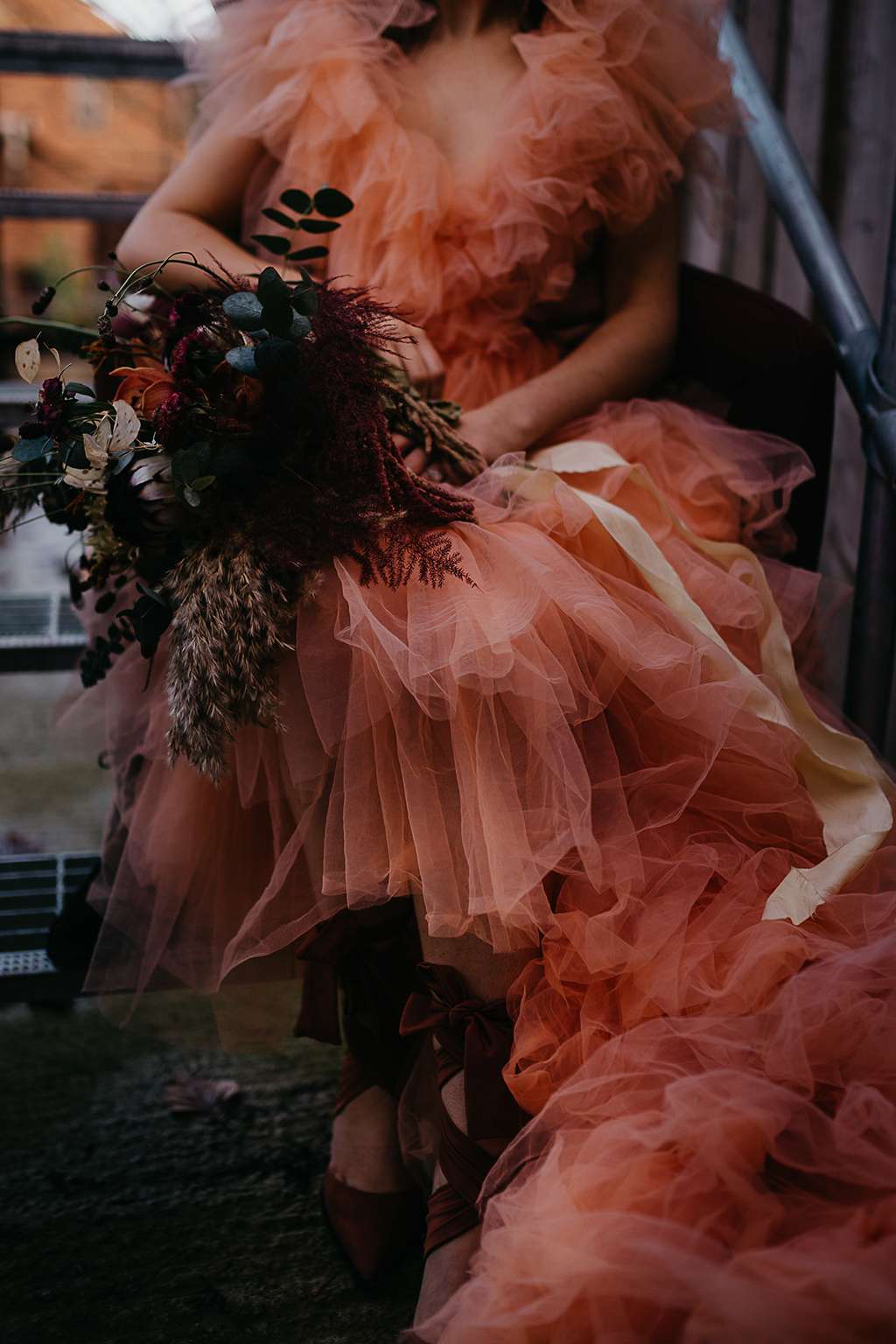 While I have no regrets about our wedding – my husband is Canadian and this was the only time we have ever been able to have our families together – I can completely understand why so many couples are deciding that eloping is the right thing for them.
Here in Scotland, we're seeing a huge increase in the number of couples planning a wedding for two – particularly in remote areas such as Isle of Skye, Harris and the Highlands, whose rugged windswept landscapes and white sand beaches are no longer such a well-kept secret, thanks in part to the power of Instagram.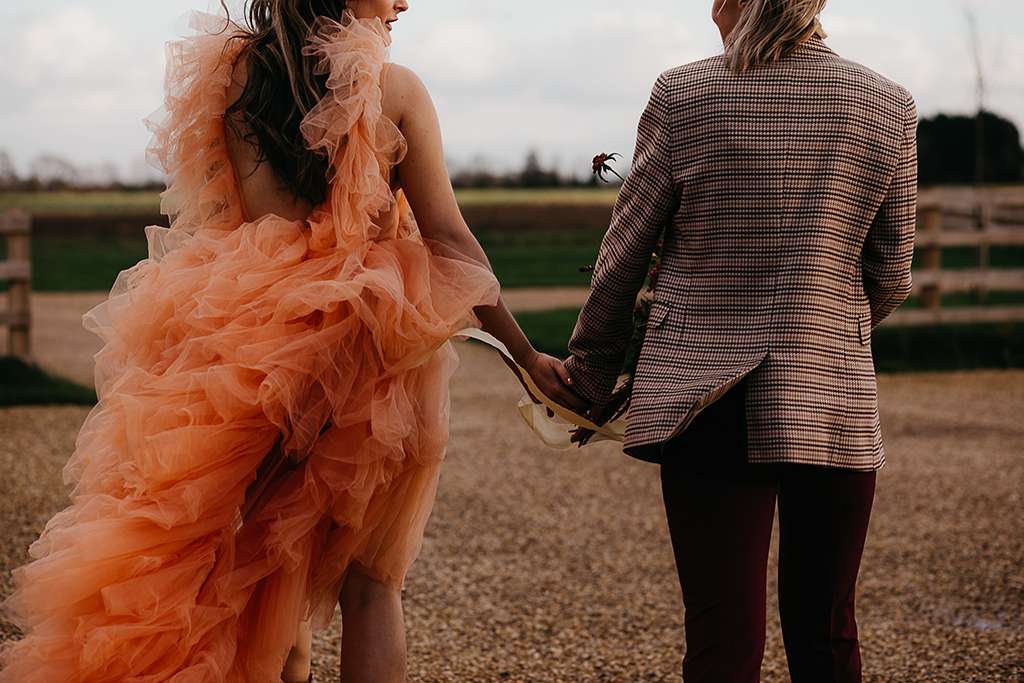 Gretna Green, a village just over the border from England which has been famous for elopements since the 1700s remains hugely popular as does the capital, Edinburgh, with its atmospheric Old Town and medieval castle.
Drawn by the romance and history, and looking to marry in an intimate, personal ceremony that is meaningful to the two of them, couples are choosing Scotland for its incredible scenery and warm welcome, even if the weather can be inclement and unpredictable. While eloping can bring challenges when it comes to paperwork and obtaining visas from certain countries, the fact that same sex marriage is legal in Scotland, as are Humanist and interfaith ceremonies, all add to the appeal. And the best bit of all? You can legally get married pretty much anywhere in Scotland (so long as it's considered to be "safe and dignified") and at any time of day – be it as the sun is rising over the mountains, in a circle of standing stones at sunset or in your back garden at the stroke of midnight.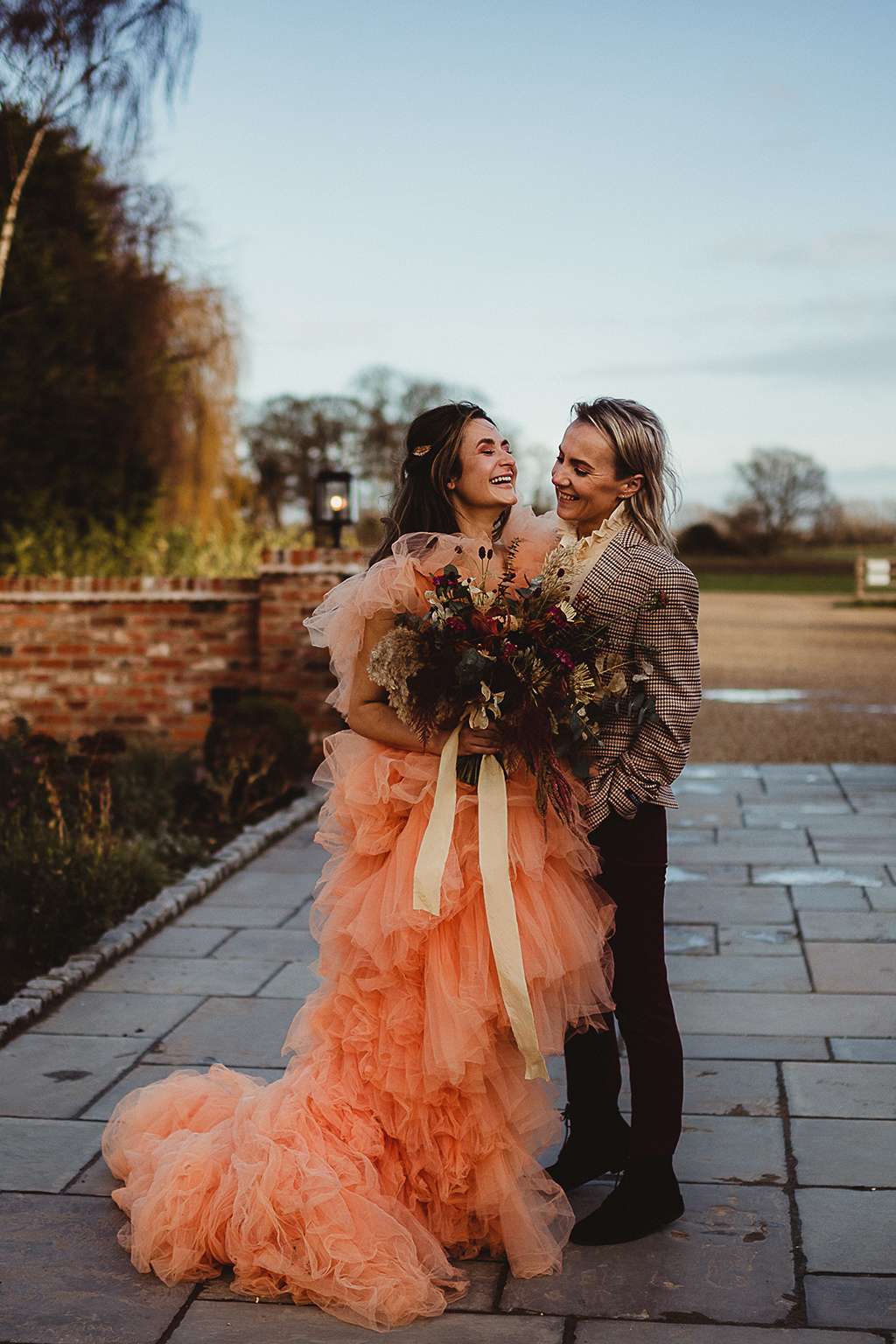 You can also completely personalise your vows and the marriage ceremony can be conducted in English or in any other language, including Gaelic or Scots, so long as the couple and the celebrant can understand it (a translator can be used if needs be). So, it's little wonder then that all roads (plus planes and ferries!) seem to be leading to Scotland when it comes to weddings for two.
Got your heart set on an elopement? Here are a few things to consider first…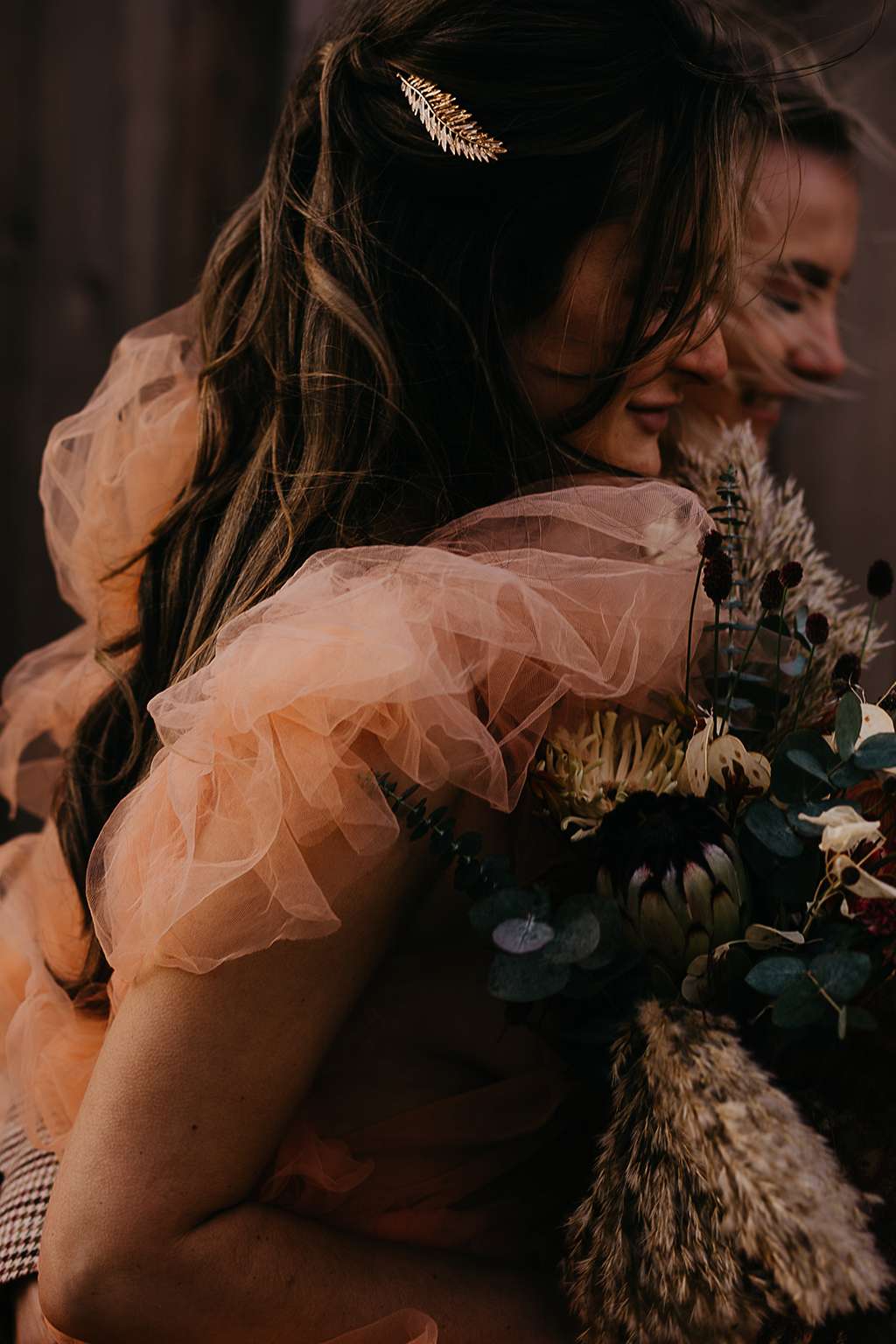 Brace yourself for the backlash
All families have their own individual dynamics but chances are that not everyone will take the news well. Parents in particular may feel hurt to have not shared this milestone moment in your life – they were probably thinking about your wedding day long before you were!
Decide in advance how and when you will share the news, and be sure to stick together on this. There's nothing worse than it leaking on social media before you've had a chance to tell folks.
Consider planning a party for family and friends to help you celebrate when you get back home. This will give them something positive to focus on and look forward to, rather than feeling that they have missed all the fun.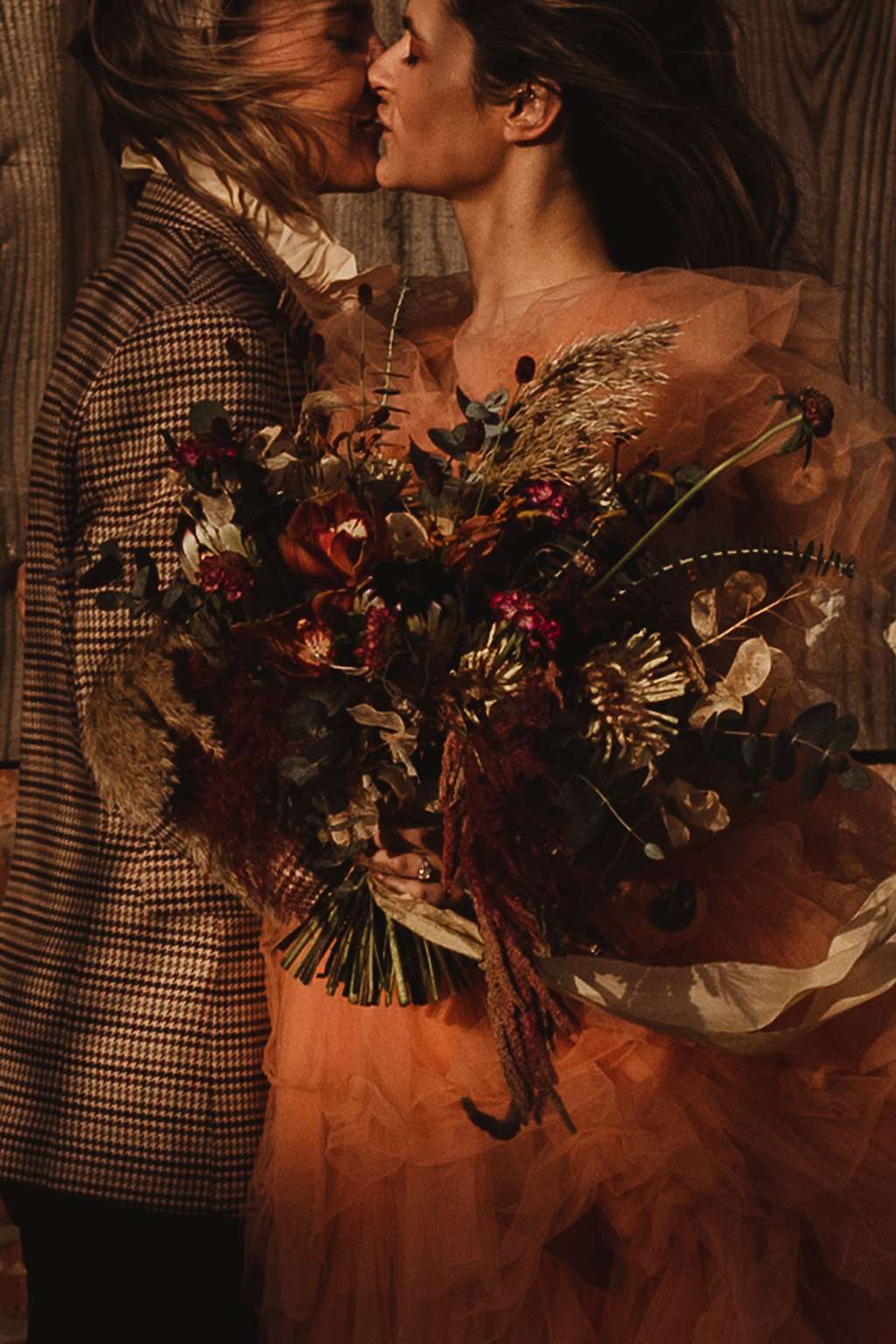 Prioritise your photography
Having lots of incredible photos to share, or to play on a big screen at your after party, will make your family and friends feel like they are getting to join in and be part of your wedding. Perhaps you'd like to have your elopement filmed too – you'll be saving in so many other areas, so why not splash out on the things that are important to you?
Make sure your paperwork is all good to go well in advance
Each country has its own individual marriage regulations (you can find out Scotland's via the National Records of Scotland website). The last thing you want is stress caused by visa or passport issues!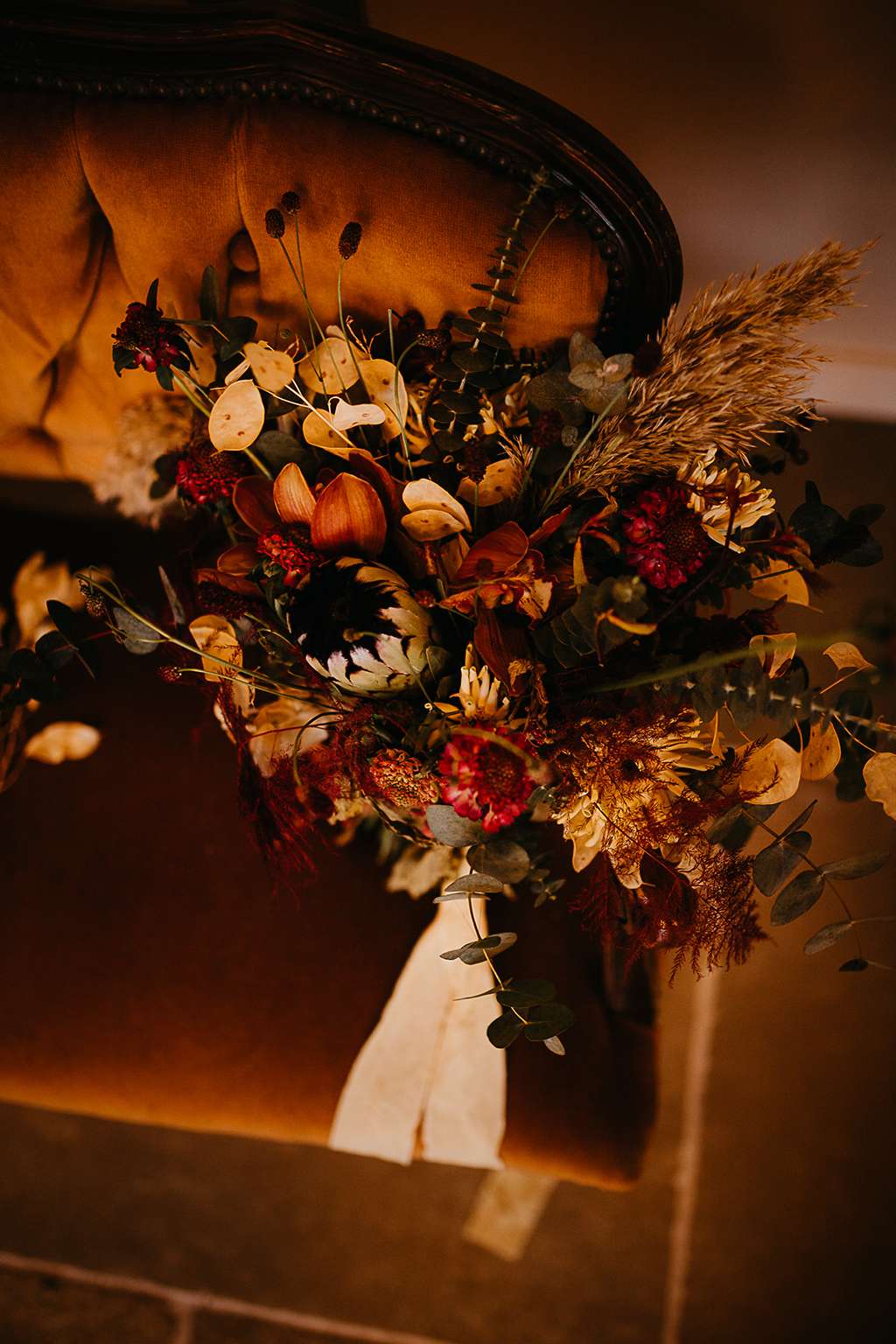 Remember that a marriage is between two people
While we all hope to have the love and support of our friends and families however we choose to tie the knot, doing what's right for the two of you is the most important thing. Yes, it may take a little while for some people to accept your decision, but if they have your best interests at heart, they'll come around in time.
Fallen in love with Scotland? While the breath-taking beauty of the mountains, lochs and glens certainly helps, it is the opportunity to celebrate their love, without compromise, that brings most couples to Scotland. And you never know, if you're planning a winter wedding, you may even be treated to a show from the Northern Lights.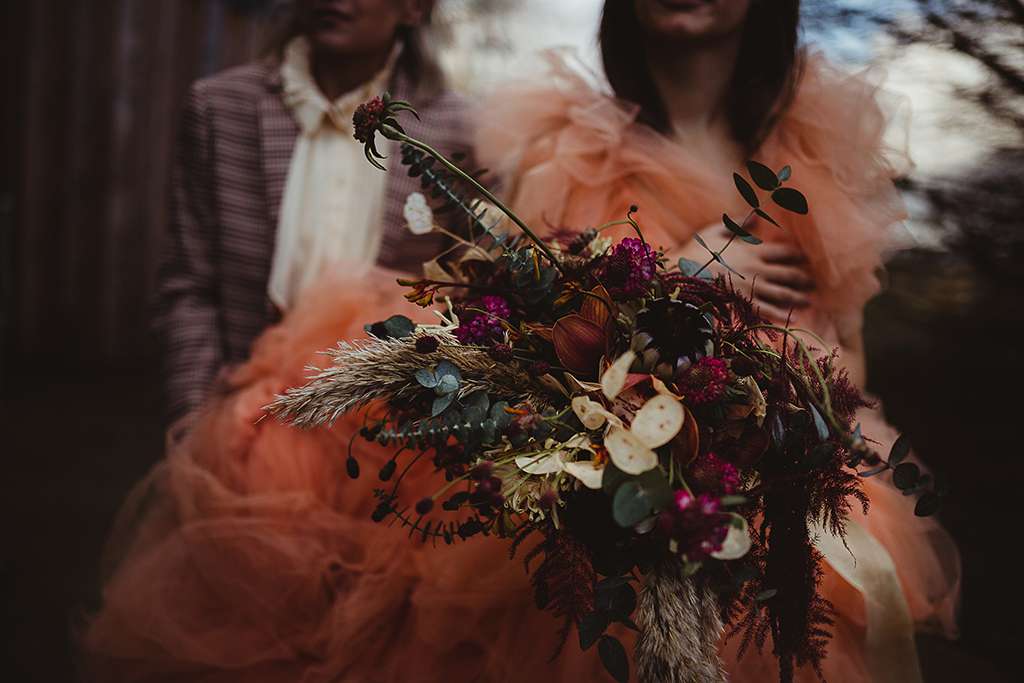 The best thing about eloping is that there really are no rules. It's the opportunity to start the next chapter in life in a place you love and on your own terms. It's not for everyone, but if it sounds like exactly the right thing for the two of you then embrace it and enjoy the ride.
ABOUT CHRISTINA
Christina Golian is the co-founder and editor of We Fell In Love, Scotland's Wedding Blog and together with her husband, Jay runs Elemental Photography, who specialise in photographing alternative weddings and elopements.
This article originally appeared in issue 21 of Rock n Roll Bride magazine. You can purchase the latest copy here, or why not subscribe to never miss an issue?