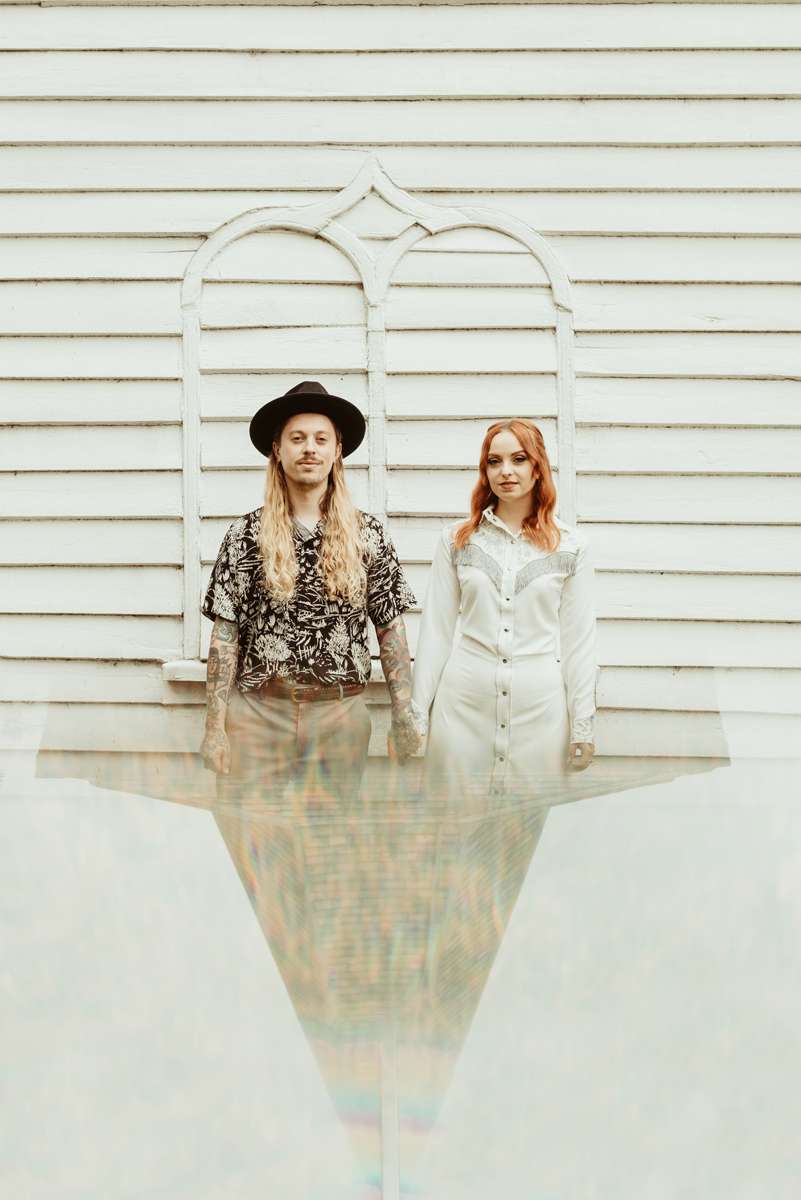 Harry and Abi, affectionately known as Habi by their friends and family, planned for the big 2020 wedding which was obviously scuppered due to a little thing called the COVID-19 pandemic. However, not wanting to wait a whole year to be legally married, they kept that August 24th date and did the micro wedding thing, with an intimate ceremony at Chelmsford Register Office followed by a small, government-approved outside gathering for just a few people in their back garden.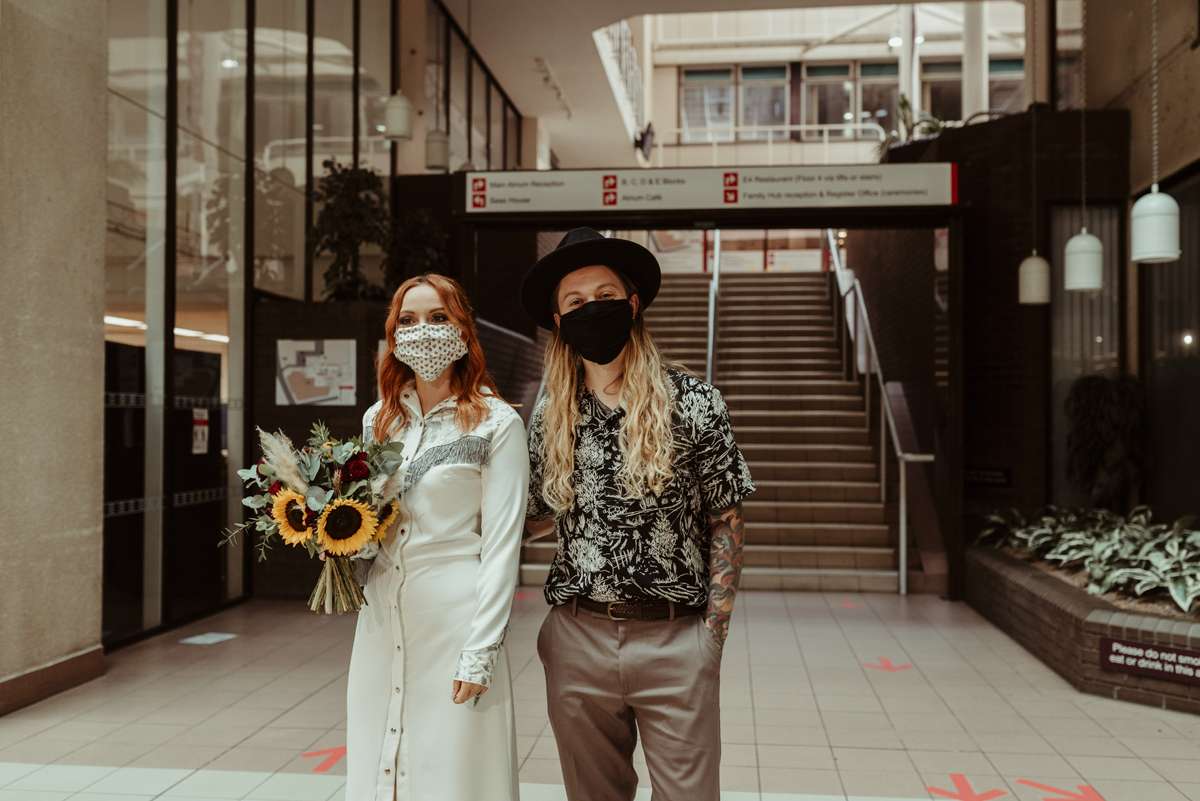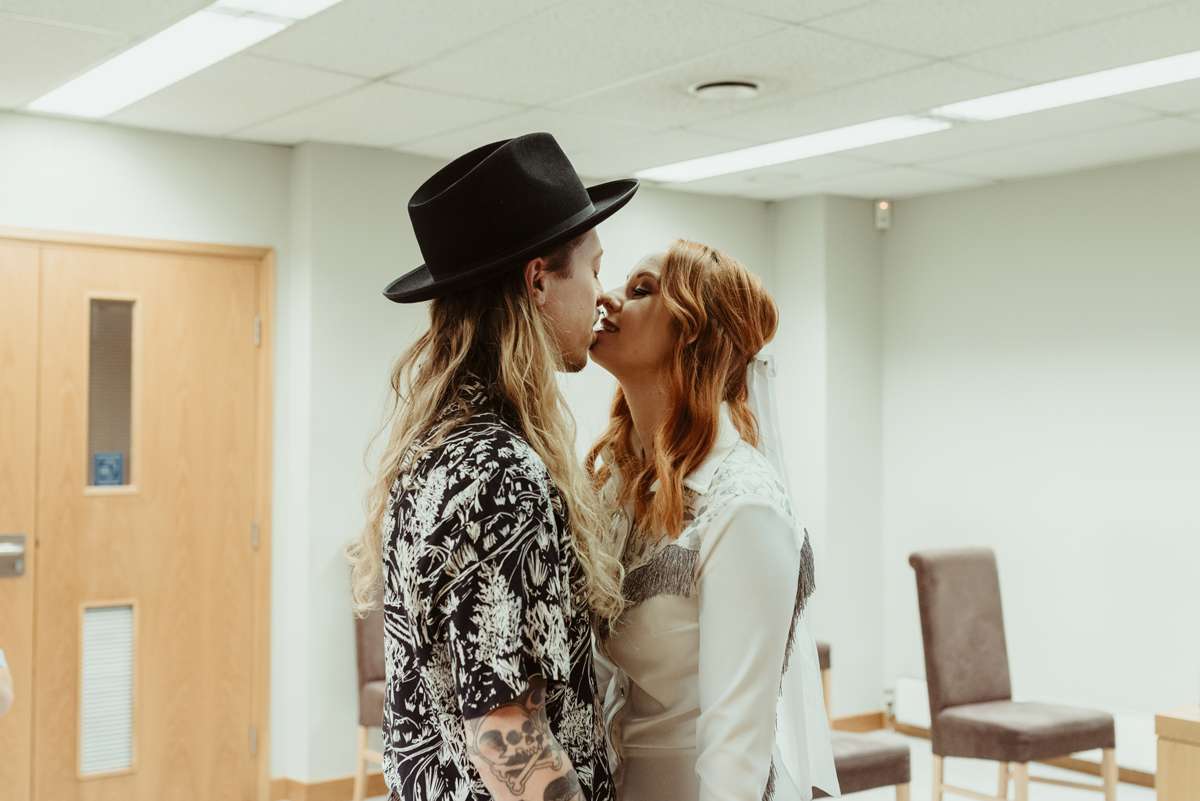 "With everything going on with COVID and having to postpone our big wedding, we just wanted to get married and have some fun with our family", the bride told us. "This meant that we only had to focus on the little things that really mattered!"
"We already had the registry office booked as our main wedding venue is outdoors and not licenced. We thought the ceremony would be super quick and impersonal but the registrars were really lovely and made the ceremony wonderful. We both cried the entire time, which we weren't expecting, and that was mixed in with a lot of laughter."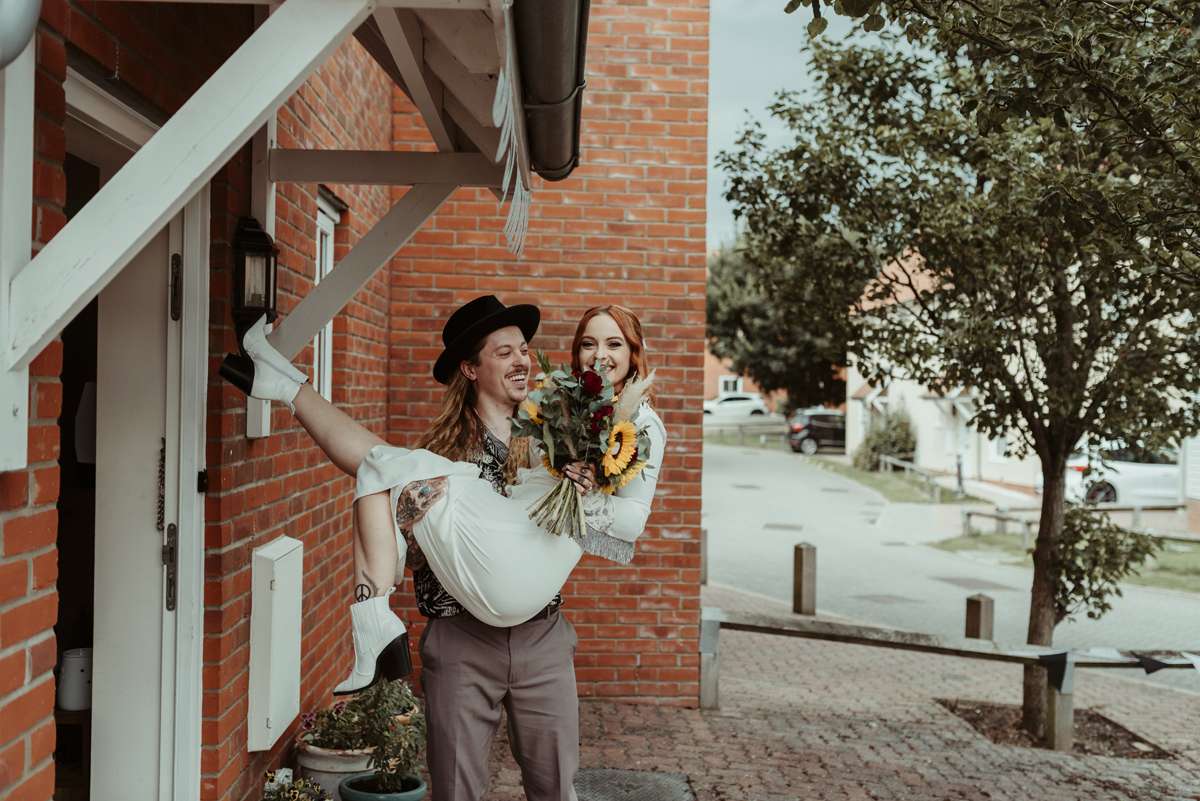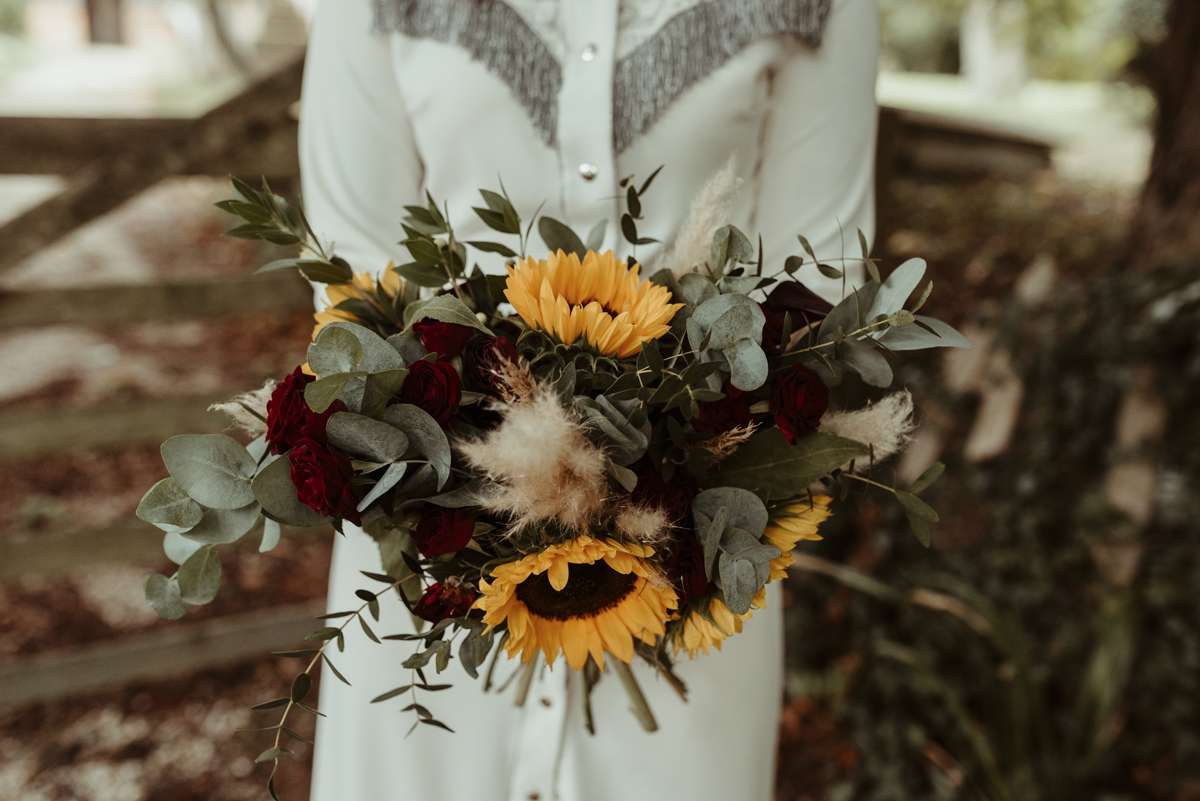 Abi's dress was by Isala Silkscreen which she wore with ASOS boots and a bow 'veil' made from the bow from her grandmother's wedding dress. Harry's shirt was Topman, his trousers ASOS and his hat was a Stetson.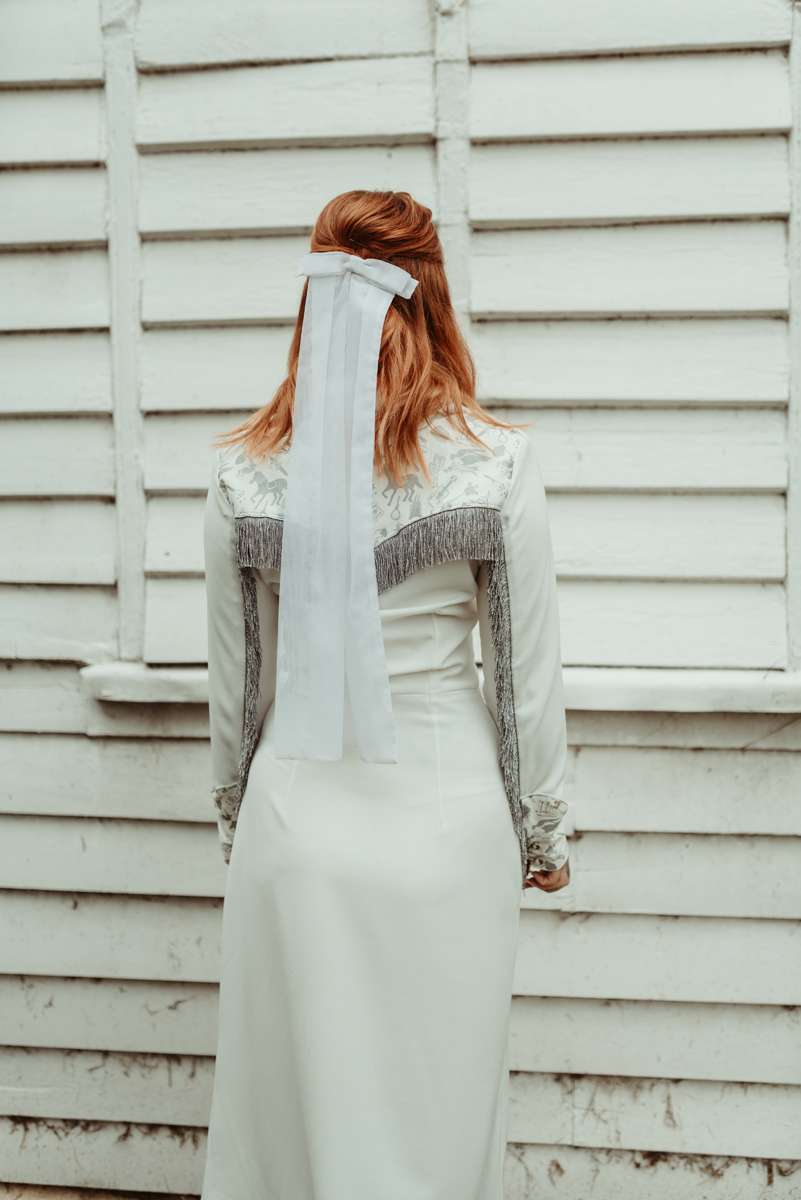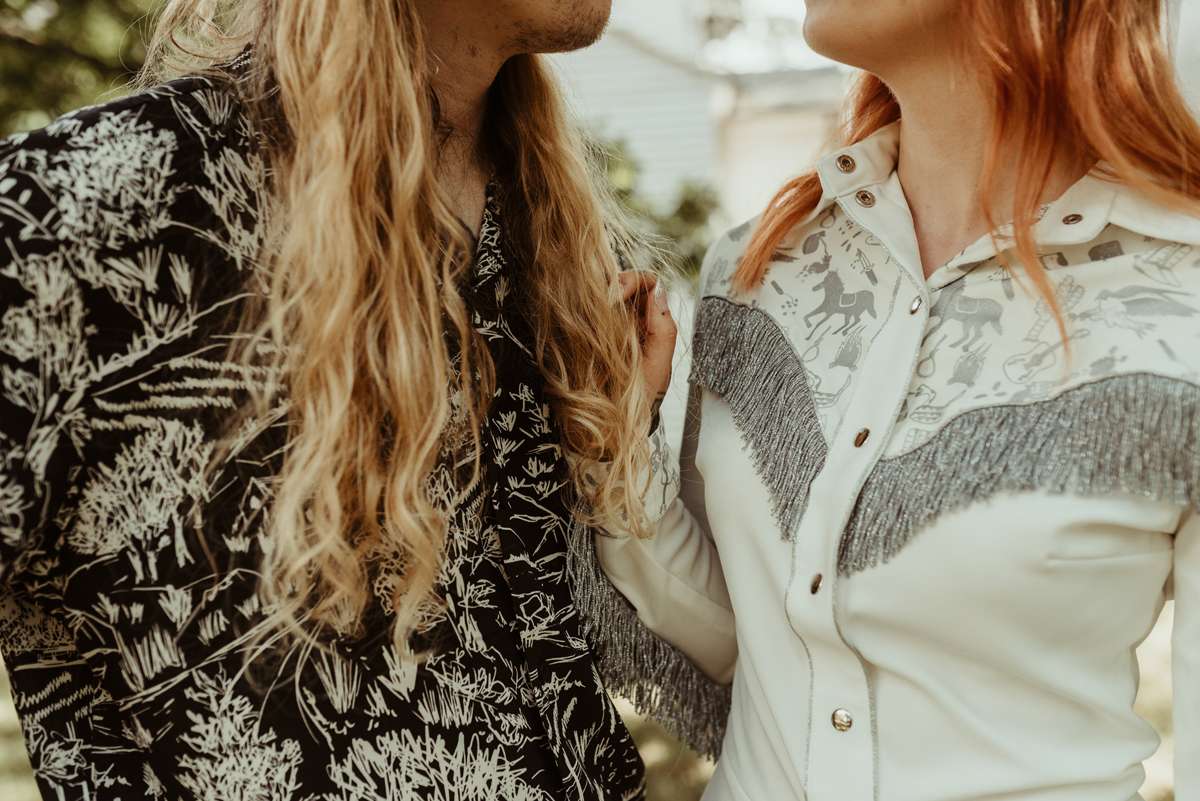 "We wanted our outfits to be totally us and non-traditional and wanted to focus on being around our home", she continued. "So we chose to have our immediate family over for a garden party and have our photos taken in our little village, West Hanningfield. It unintentionally ended up with a western vibe, which is totally us!"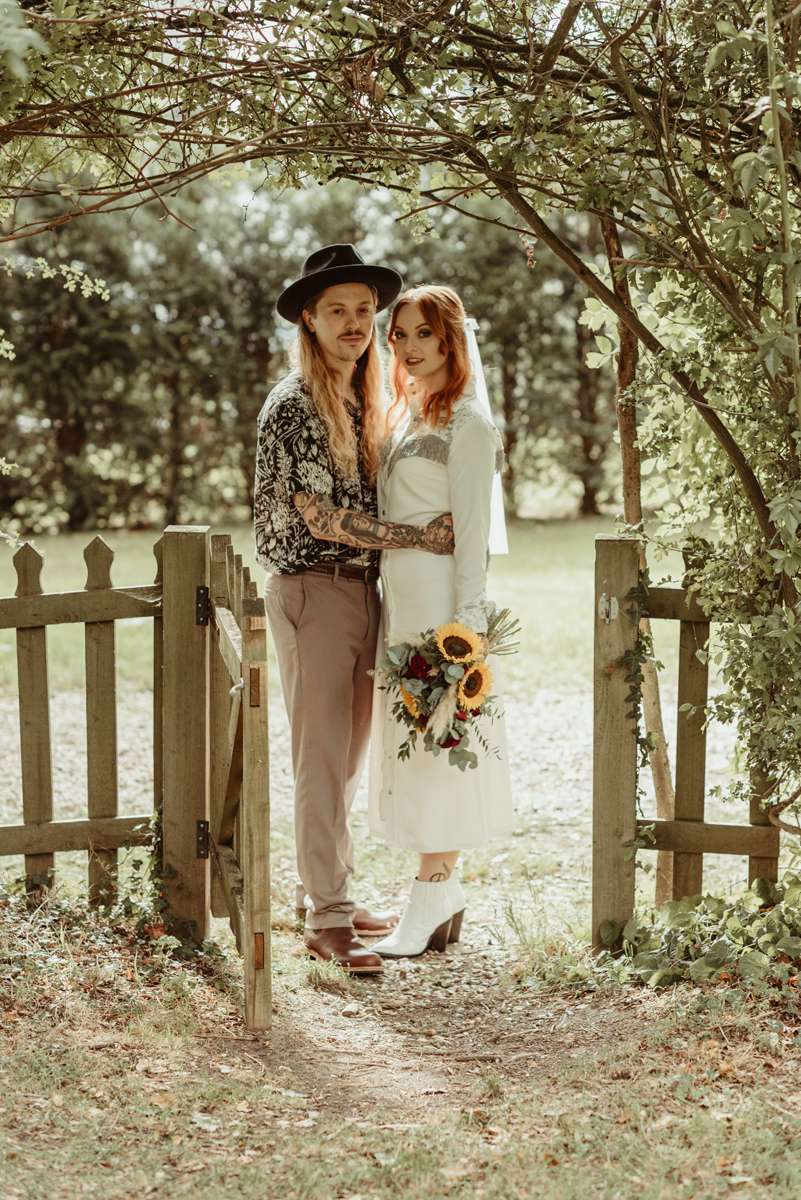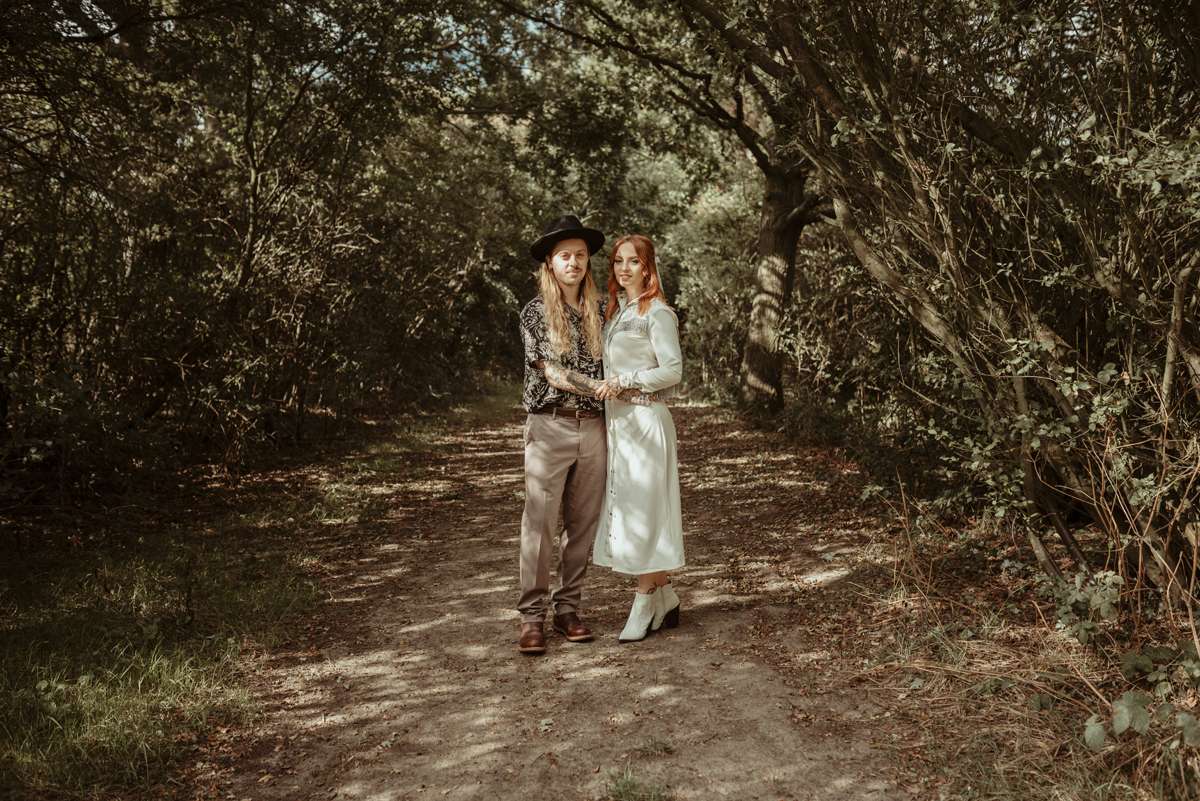 They decorated the garden a little, but didn't really feel the needs to go overboard; Abi made some macramé, they had some silver glittery just married signs, faux flower garlands and some bunting. They also had a cake from Gather and Feast. The couple still have a big wedding as planned for September 2021 as they really do still want to have a huge celebration with all their loved ones, for for them this micro wedding was just perfect given the situation.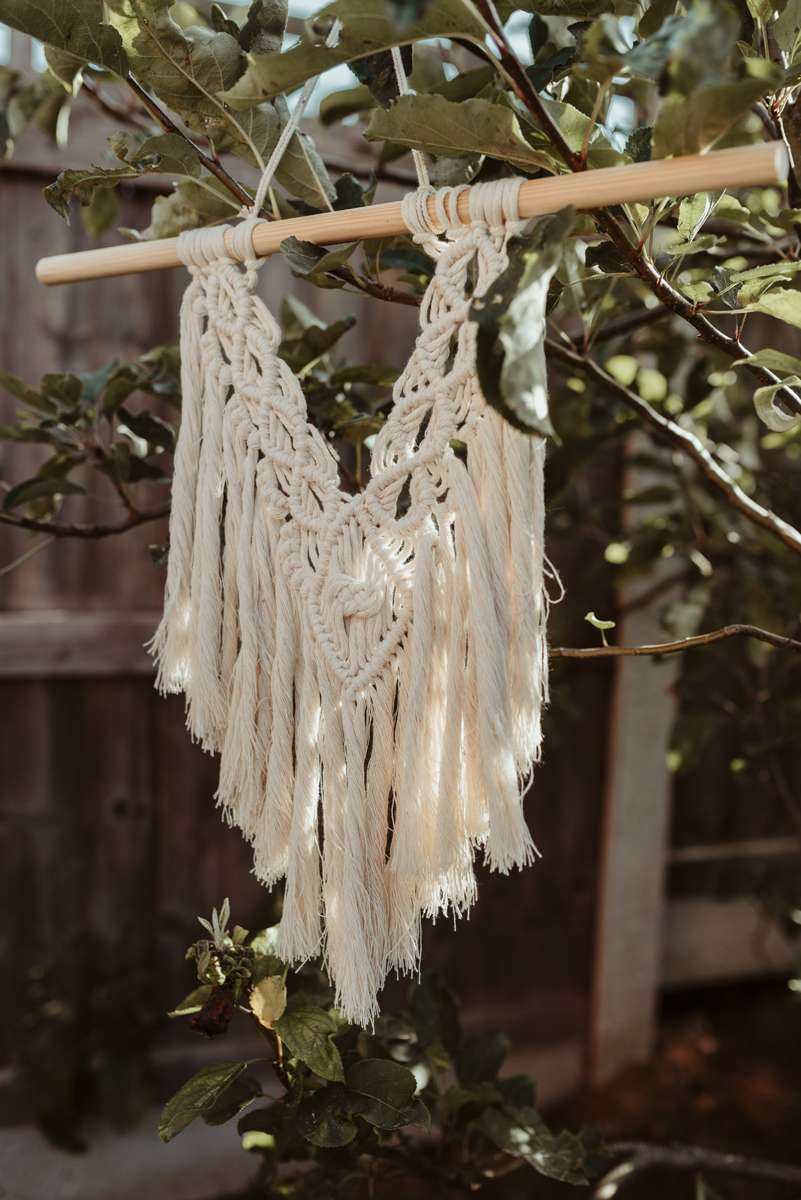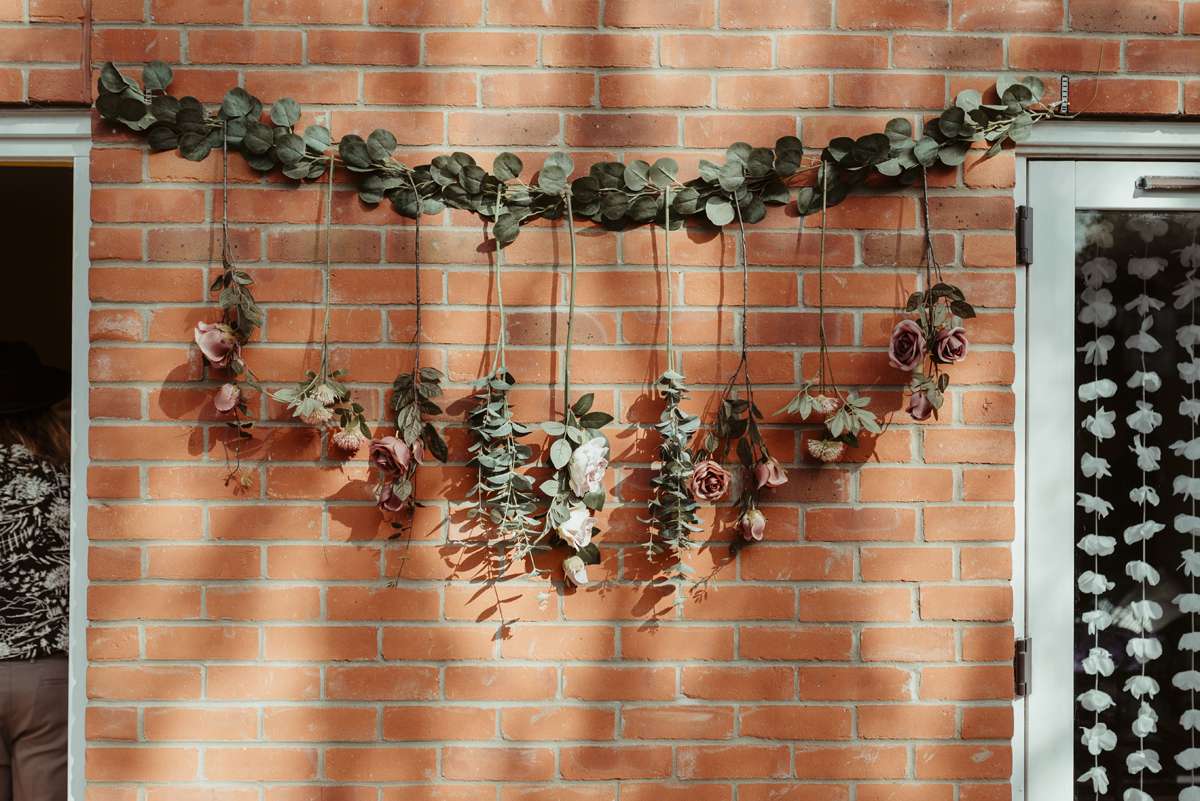 "Honestly, the whole day was so much more than we expected", she concluded. "We thought it would feel more administrative and practical, but it truly felt like a really special day. I'd probably say that hiring Jess as our photographer made a huge difference. She was just so wonderful to have around and her energy is infectious. Our photo shoot with her was so much fun and we felt really comfortable. We're lucky to live in a beautiful village with a really cool 14th century church which made the perfect backdrop for our photos. The weather-boarded section of the church gave us those western vibes to fit our outfits and the church had plenty of spots for great photographs that captured us as a couple."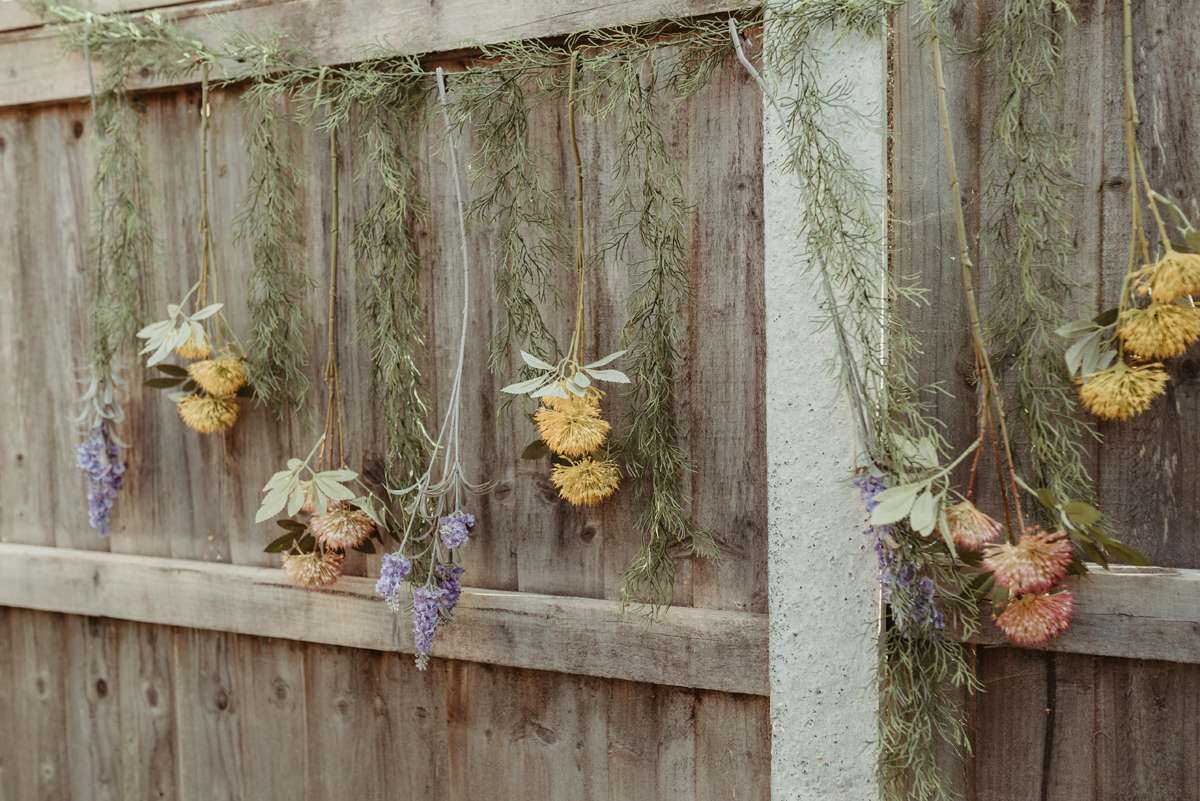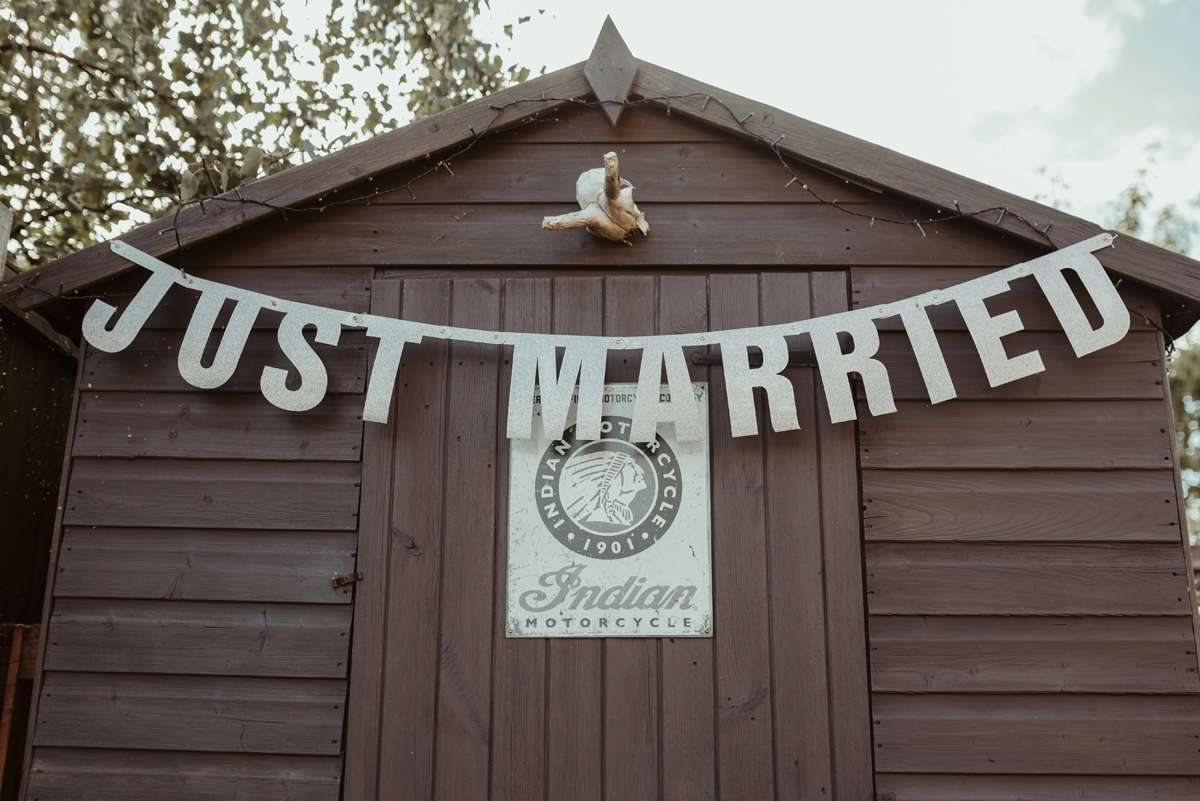 "2020 was not the year we expected and this wasn't the wedding we expected either. But we are so glad that we decided to get married. We're now husband and wife, the most important thing to us, and we will still get to have the big wedding we've been planning. On the day of our big wedding we'll have been married one year, one month, and one day, and we're going to party appropriately!! We can't wait to celebrate with all our loved ones."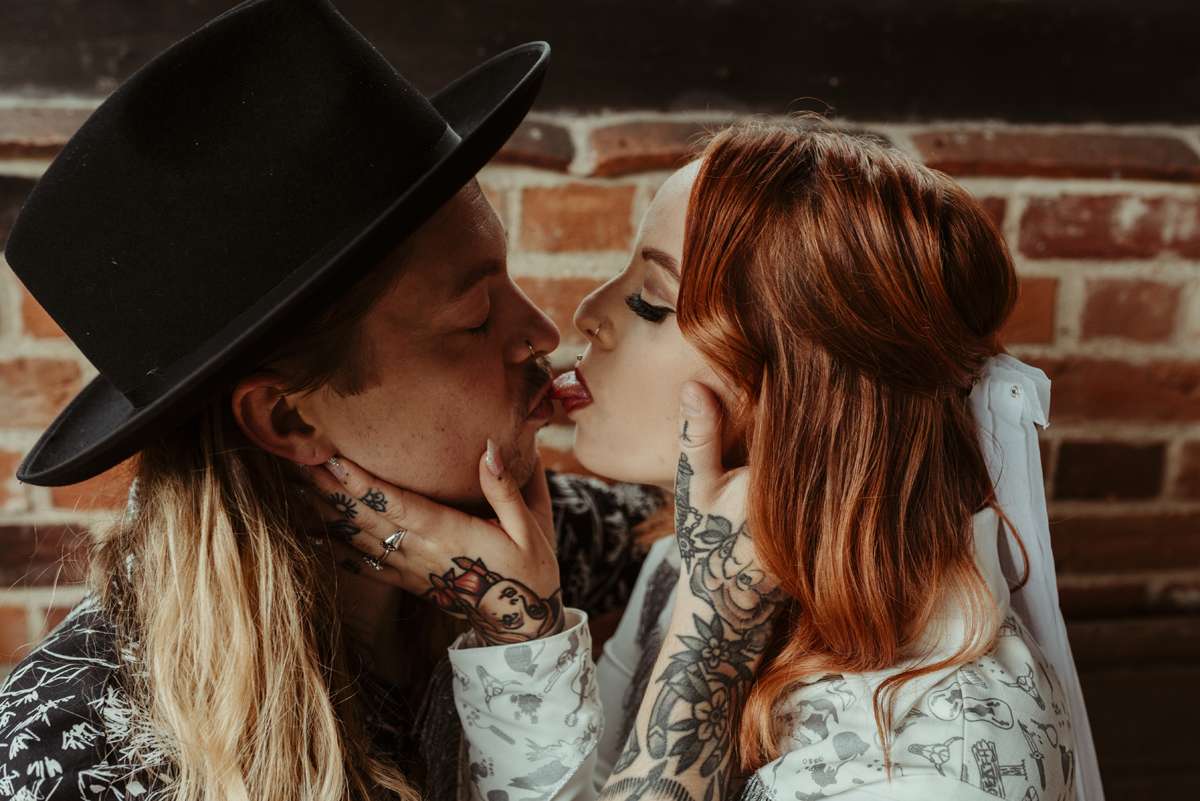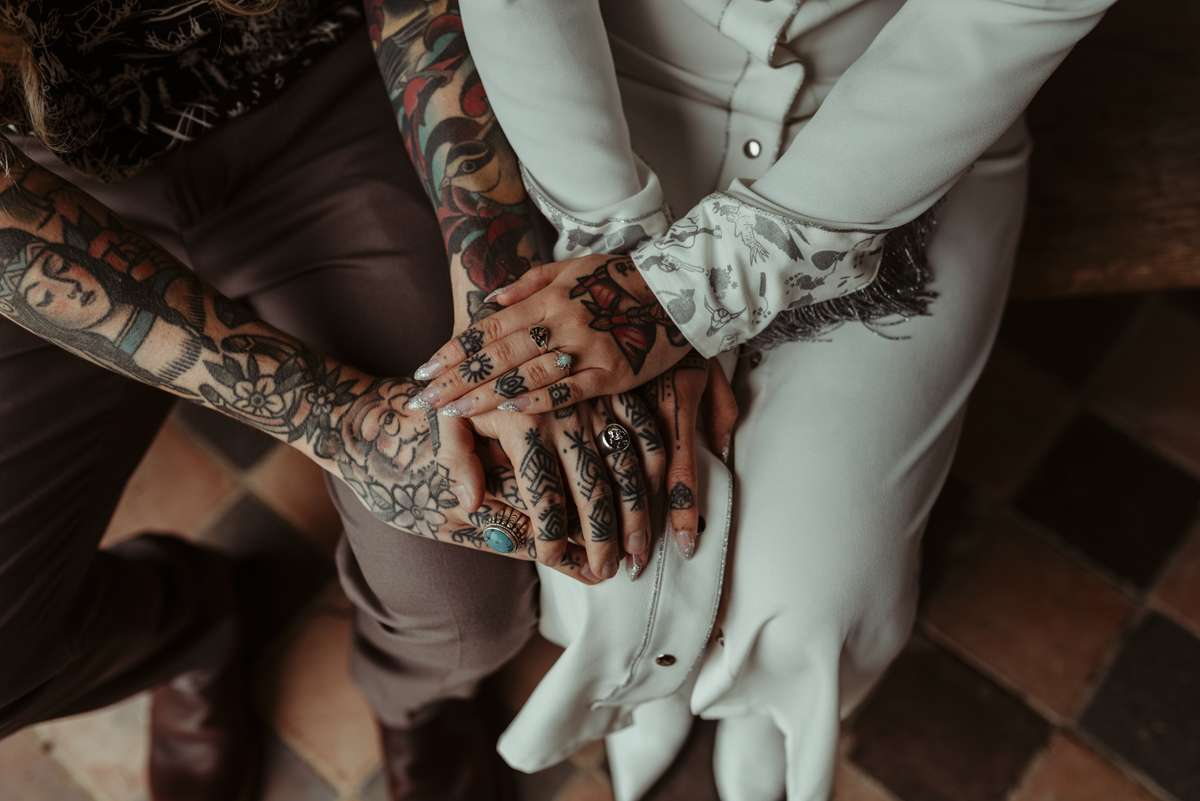 "If anyone has been thinking about separating their days and having an intimate wedding and postponing the big celebrations, we would highly recommend it. There isn't a single regret. Plus, it felt amazing to bring something happy and wonderful into such a crazy time. 2020 kinda sucked in so many ways that it's nice to look back and say 'Hey, 2020 was pretty great because we got married and had a beautiful, intimate, and fun day'."