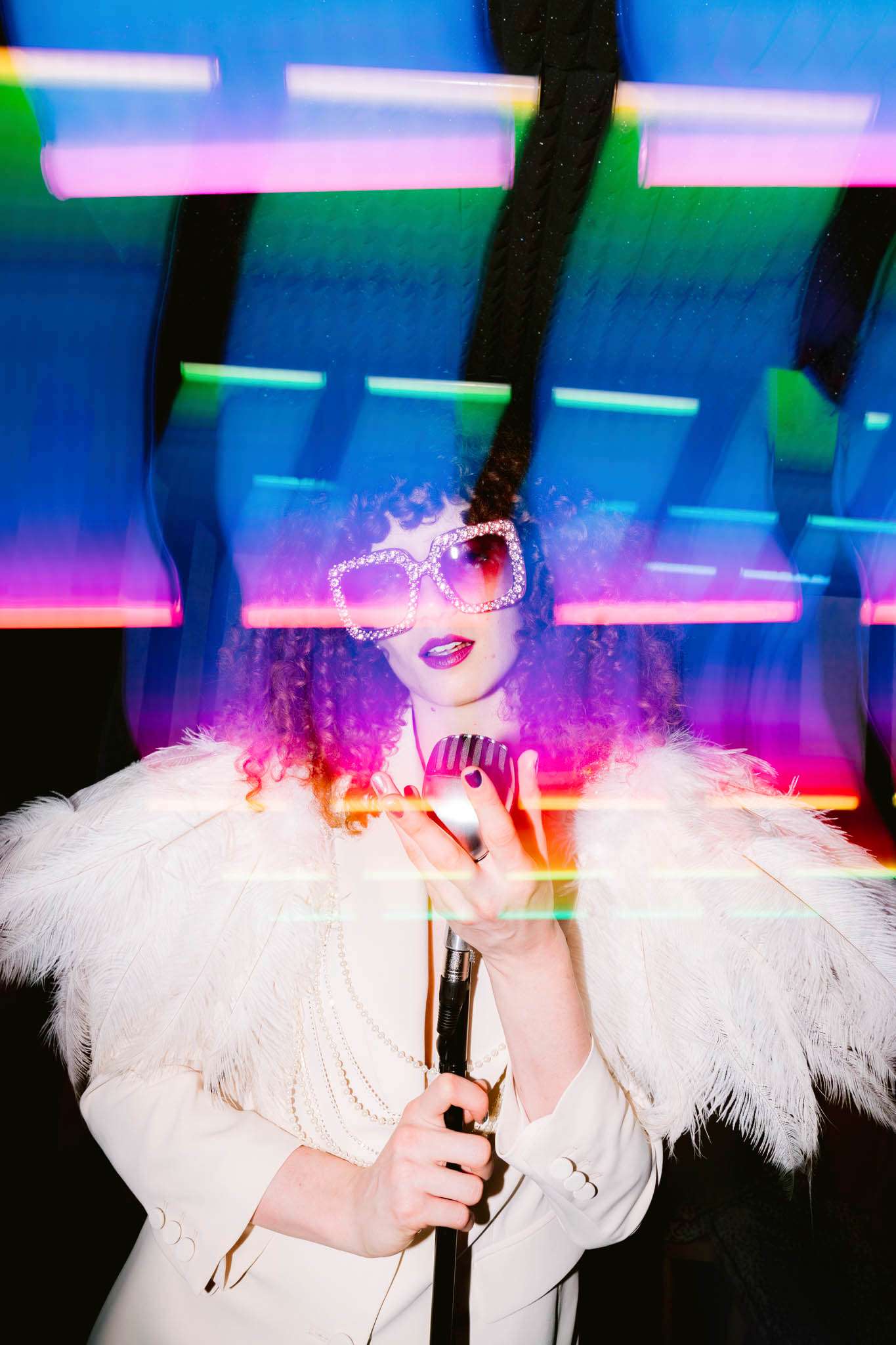 There's nothing we love more at Rock n Roll Bride than going OTT, extra AF and living your best authentic life, no matter what that looks like to you. This shoot, which we shot just days before lockdown began in March (yes, it's taken me a long time to getting around to blogging it!) was featured inside issue 32 of the magazine, and while we'd been planning it for a few months, the glitz, glamour and all-round flamboyant extravagance of the theme was actually JUST what we needed to see once the dreaded c-word wreaked havoc with the world!
In times of austerity we need escapism, we need fantasy, and we need motherfucking sequins and enormous bedazzled sunglasses, and Rock n Roll Bride aims to deliver. You're welcome!
I have to give extra love and props to artist Gabriella Rosie, who loved this shoot so much she created this artwork based on the images. WOW!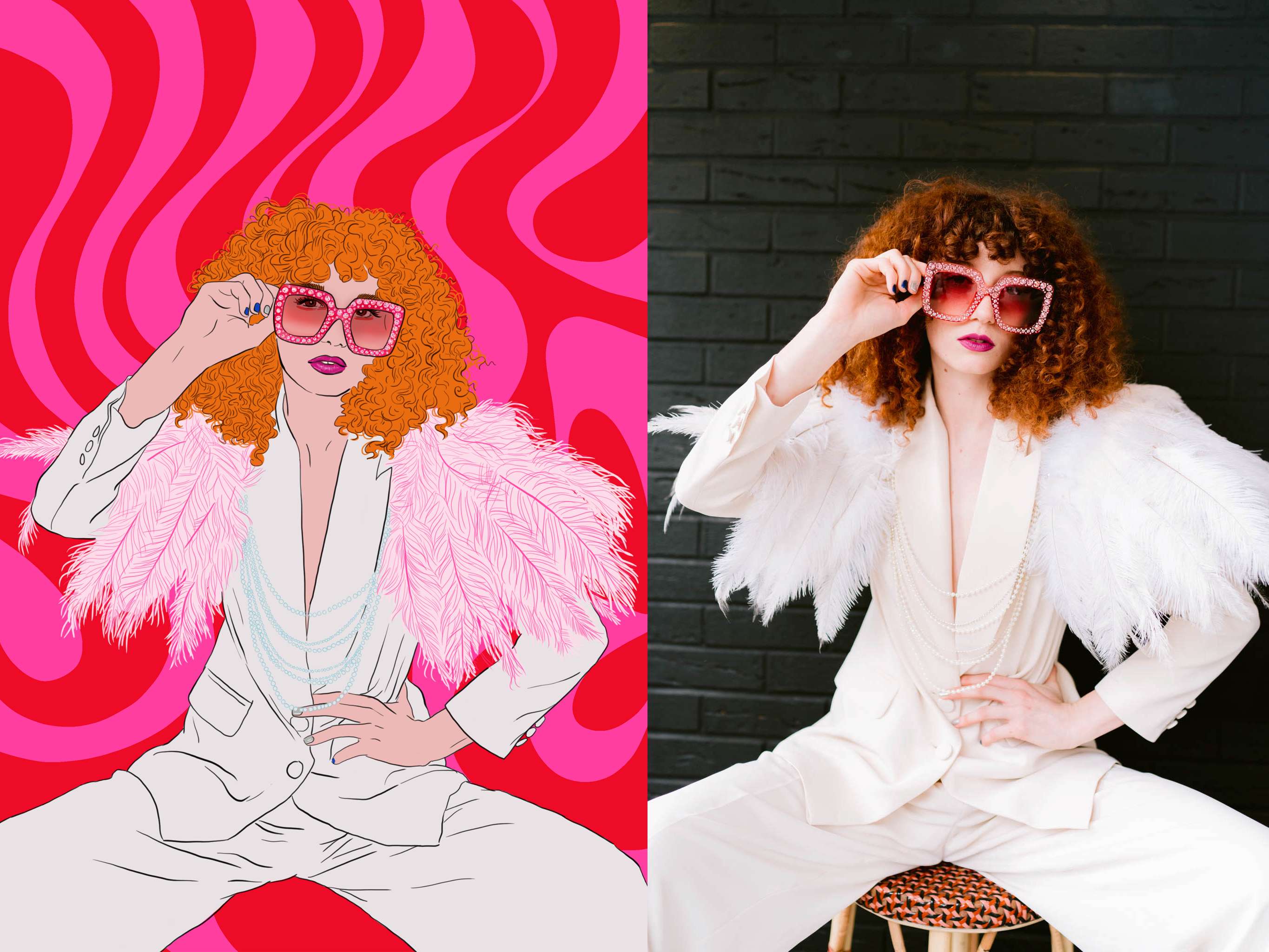 LOOK ONE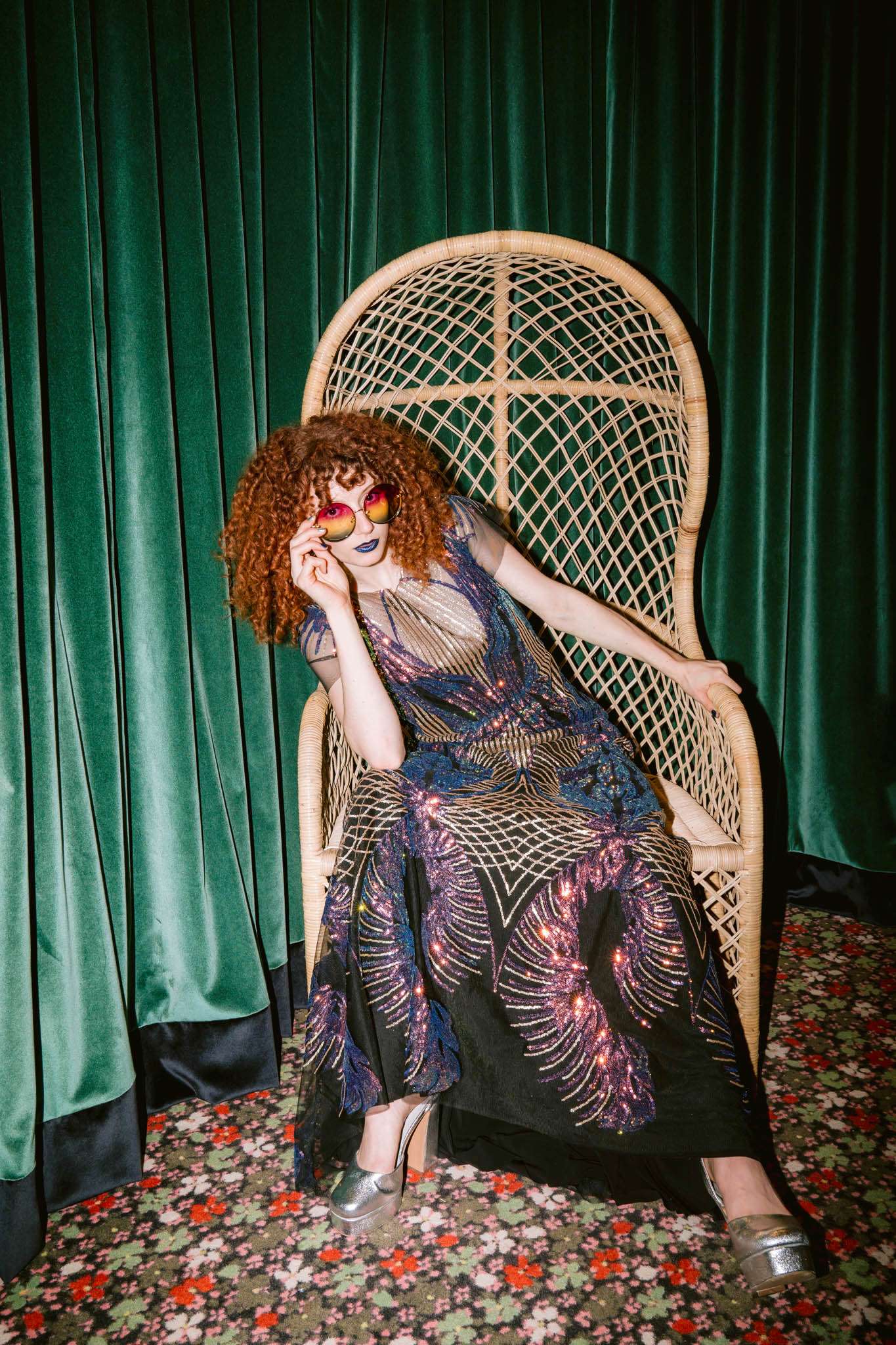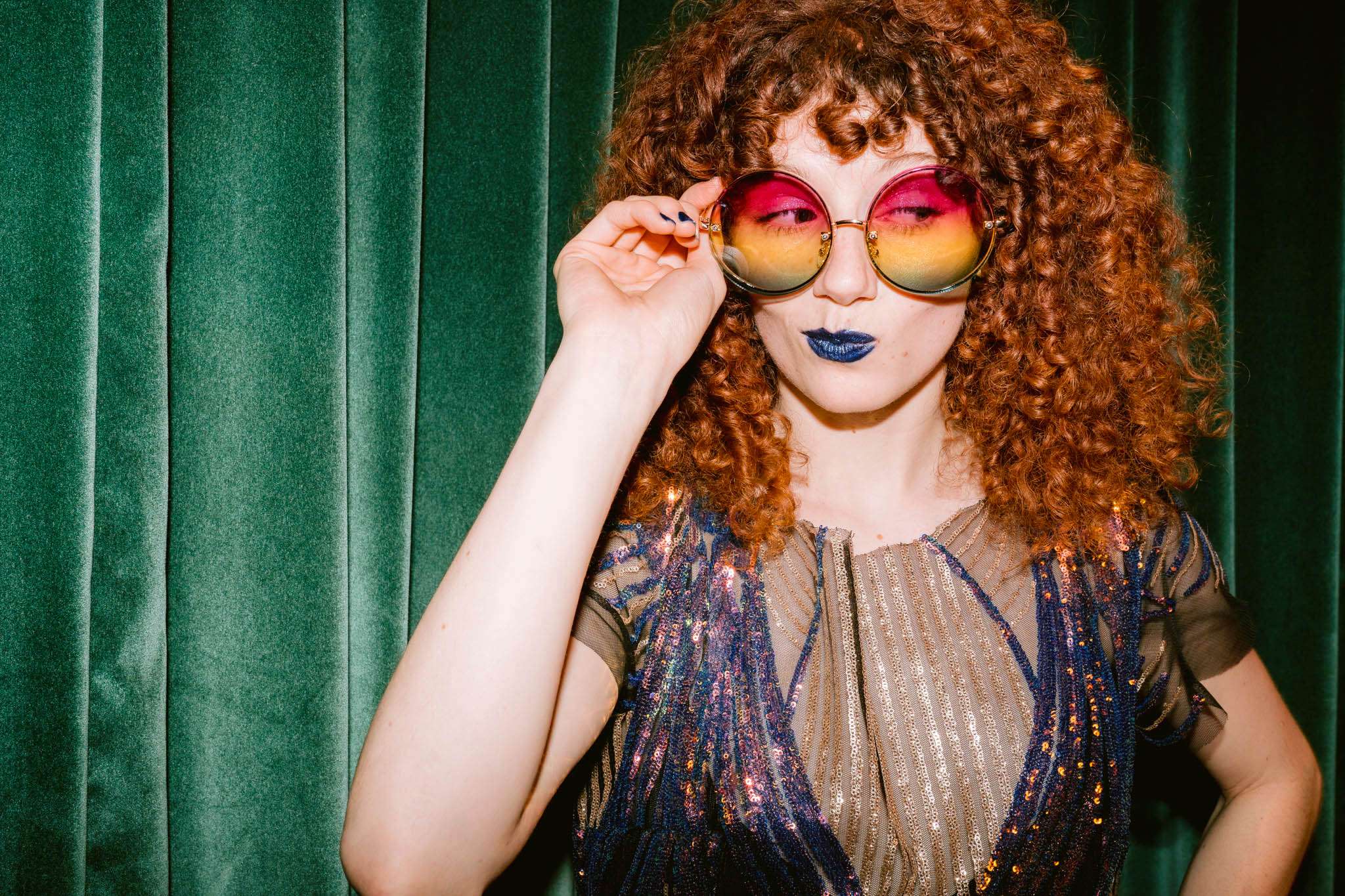 LOOK TWO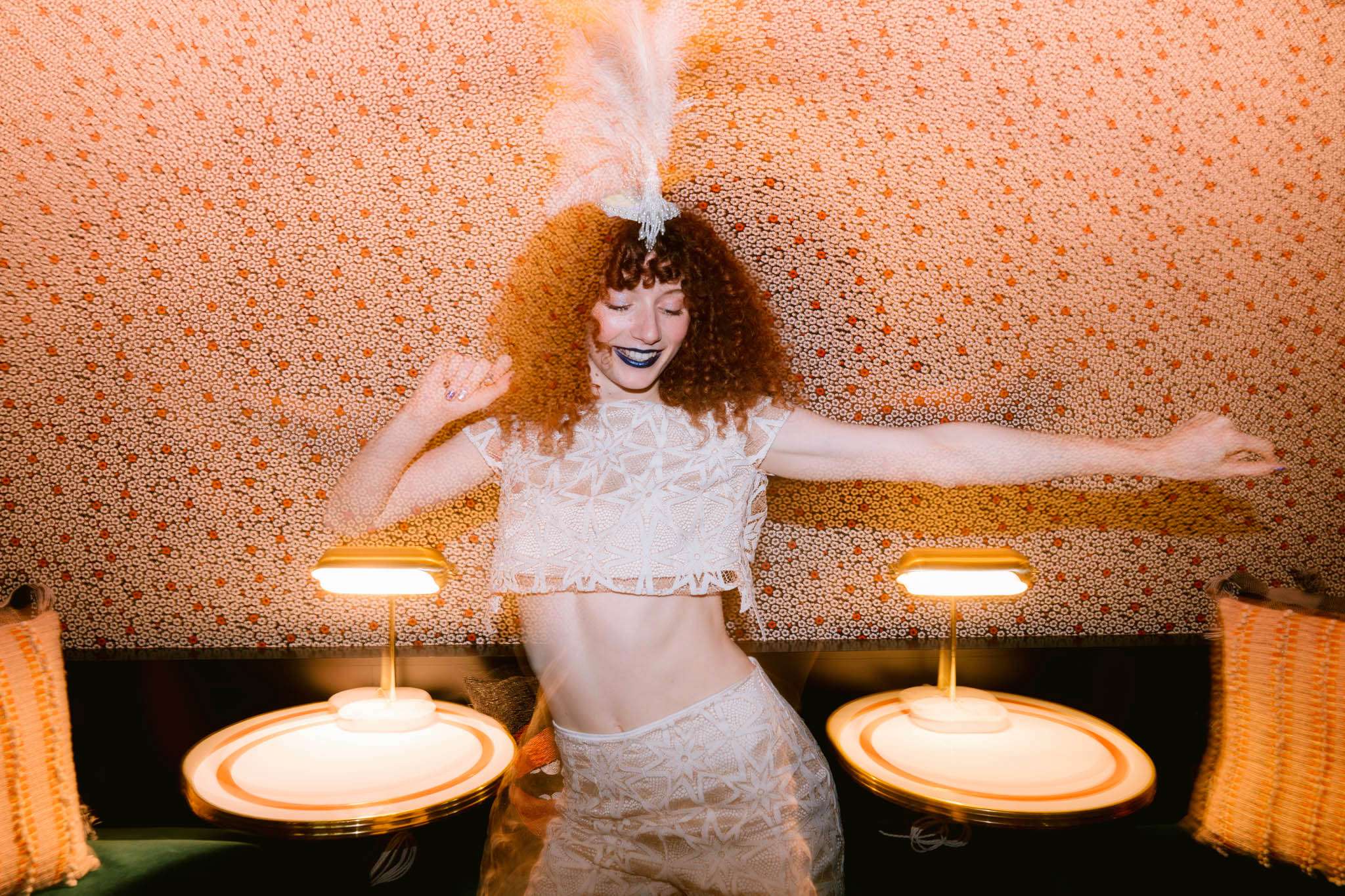 LOOK THREE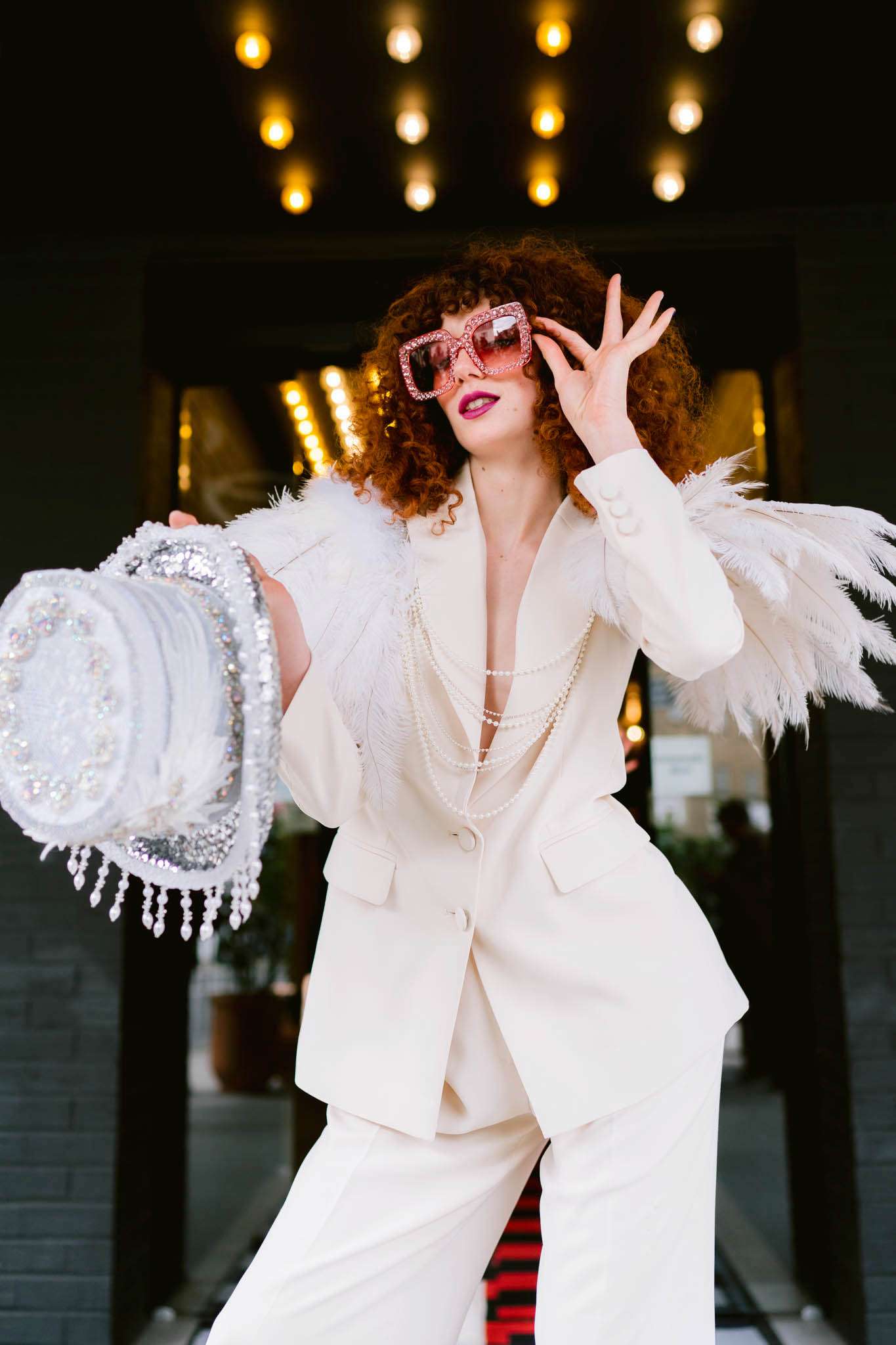 LOOK FOUR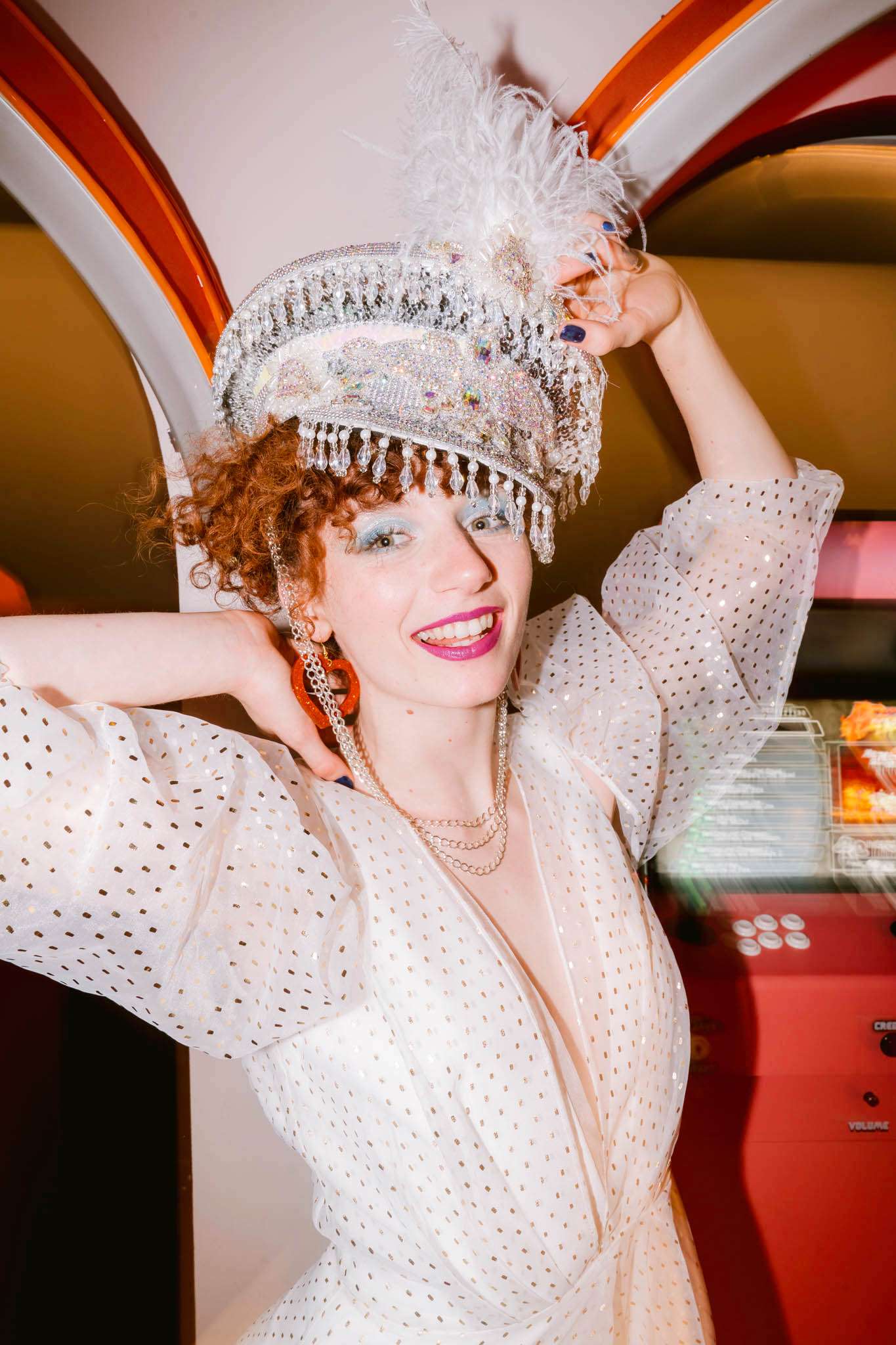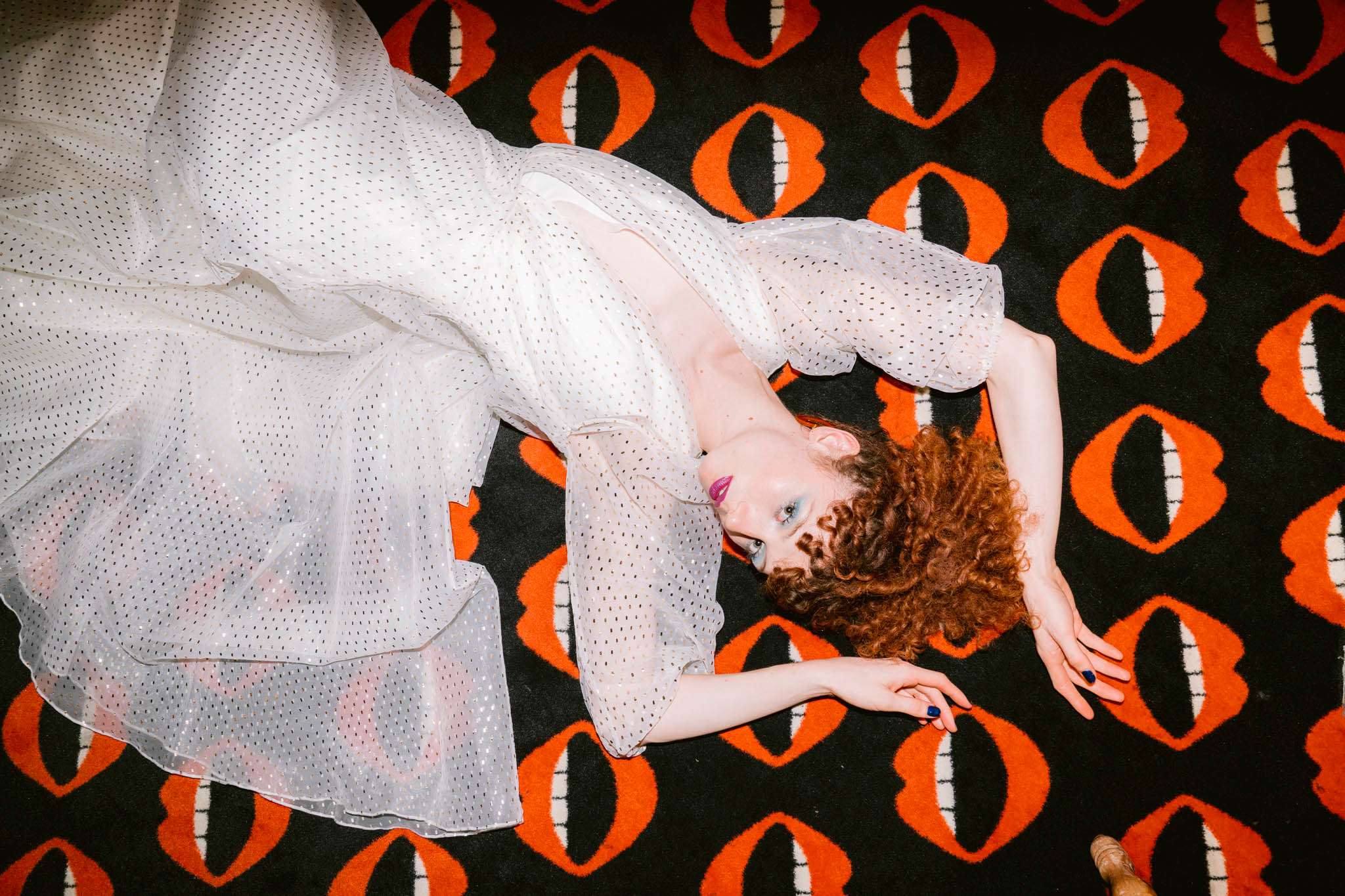 LOOK FIVE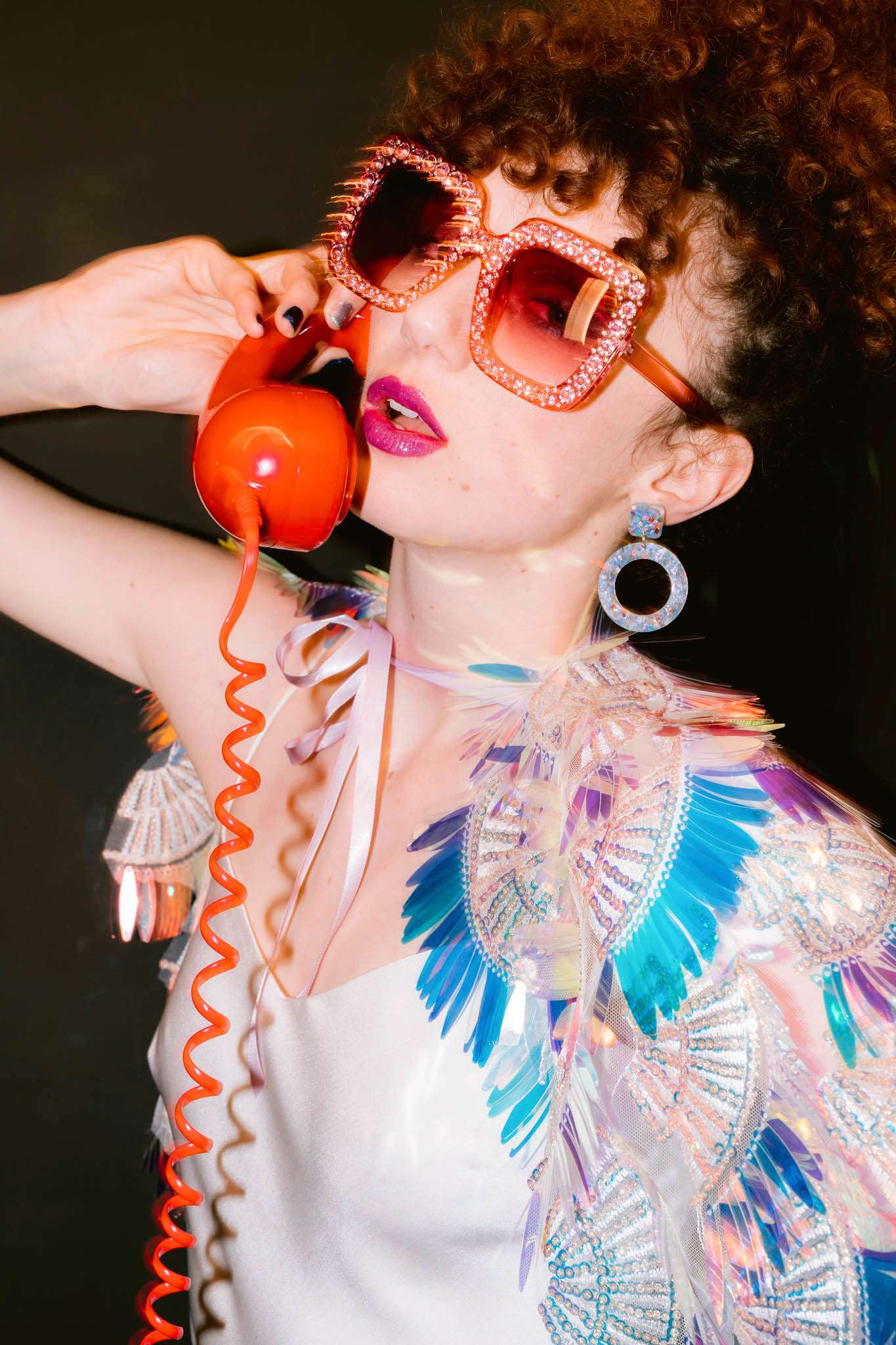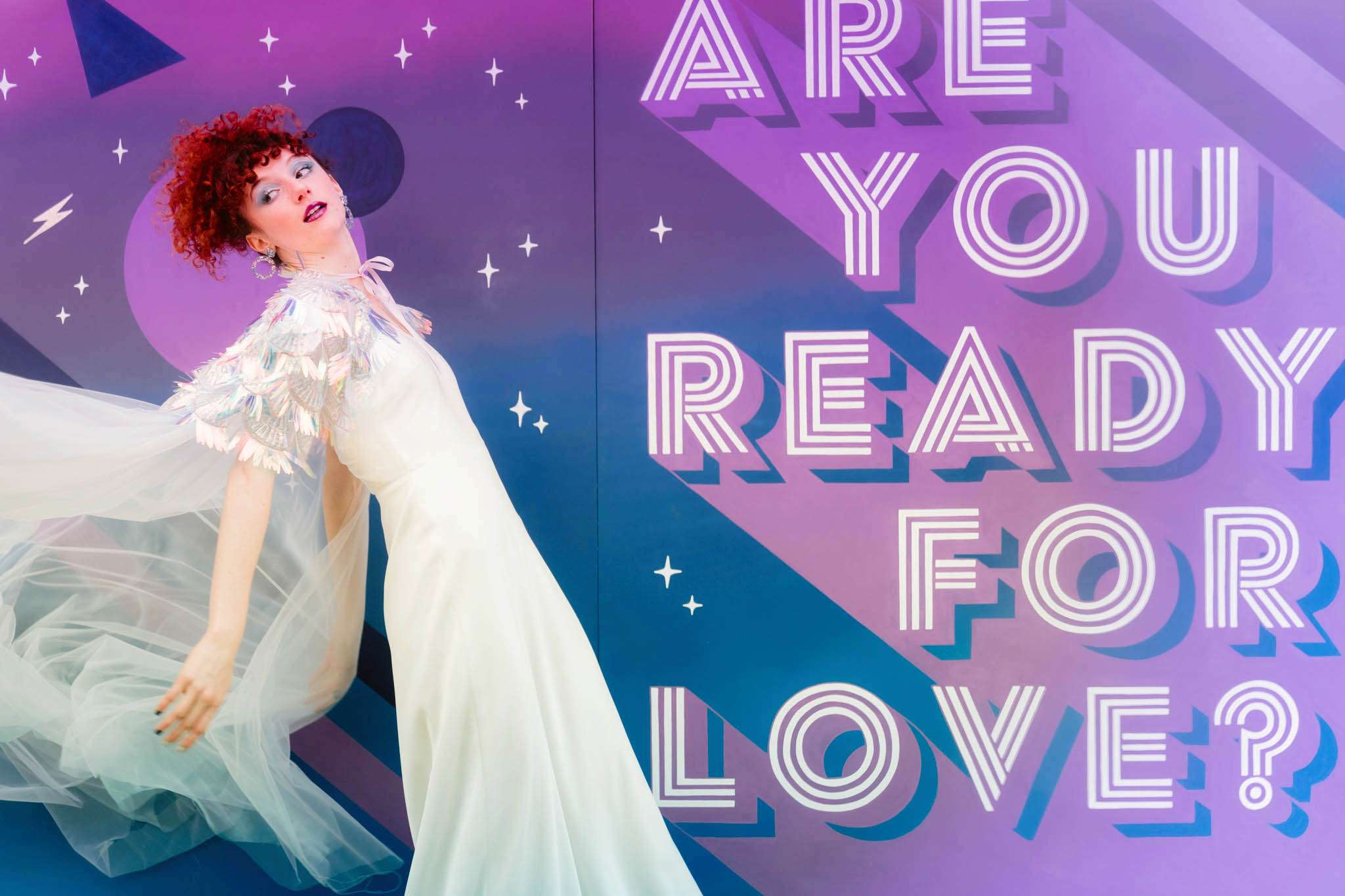 LOOK SIX