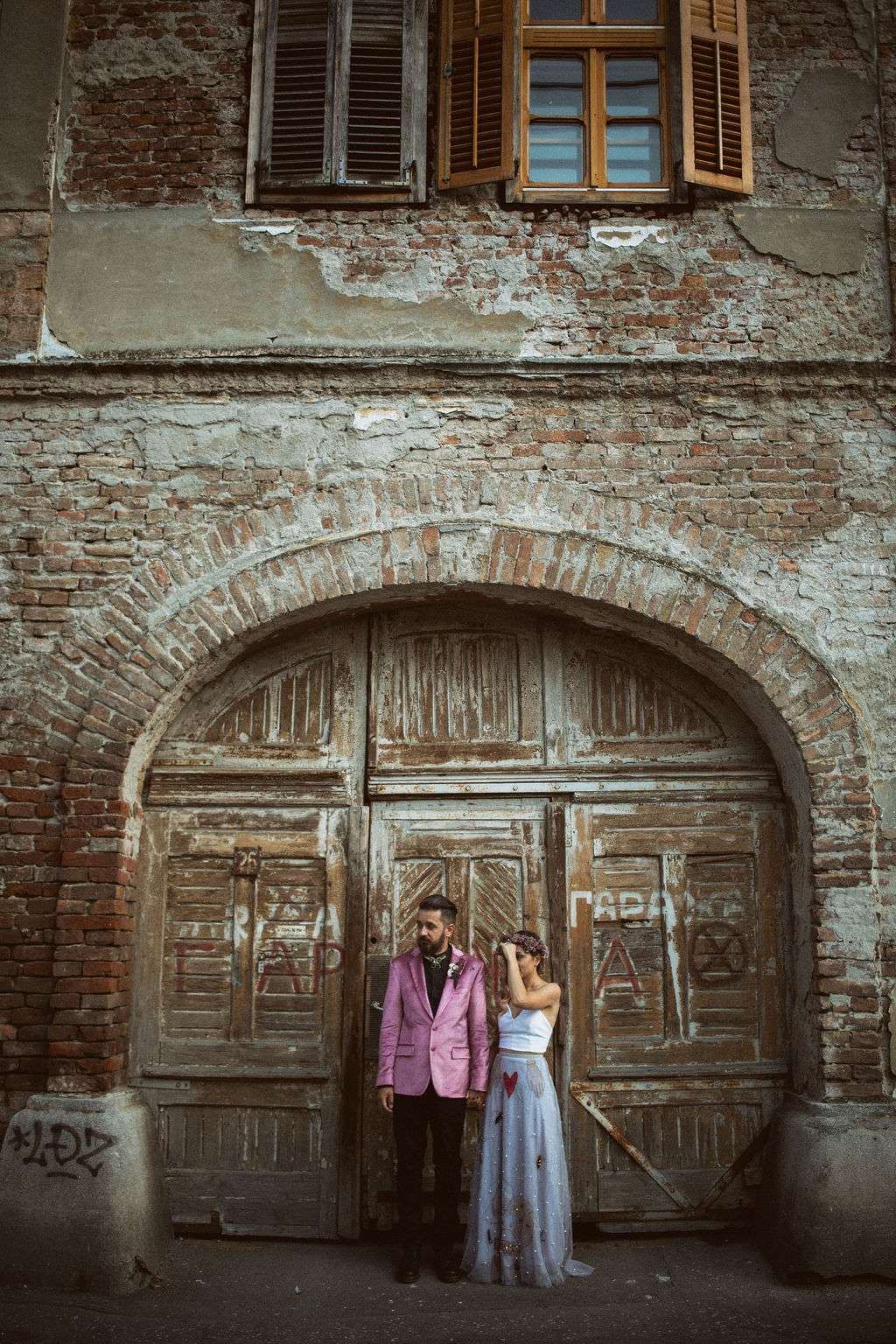 Milica and Aleksandar met in a youth hostel 11 years ago, and have since travelled around the world together – visiting more than 30 countries and over 30 US states! It was on one of their trips to the States that they eloped in 2017 in a mermaid-inspired ceremony (which we also featured!) on Coney Island costing just $500. They always said they'd have another wedding back in Serbia to celebrate with their family and friends, so they did just that in the summer of 2018.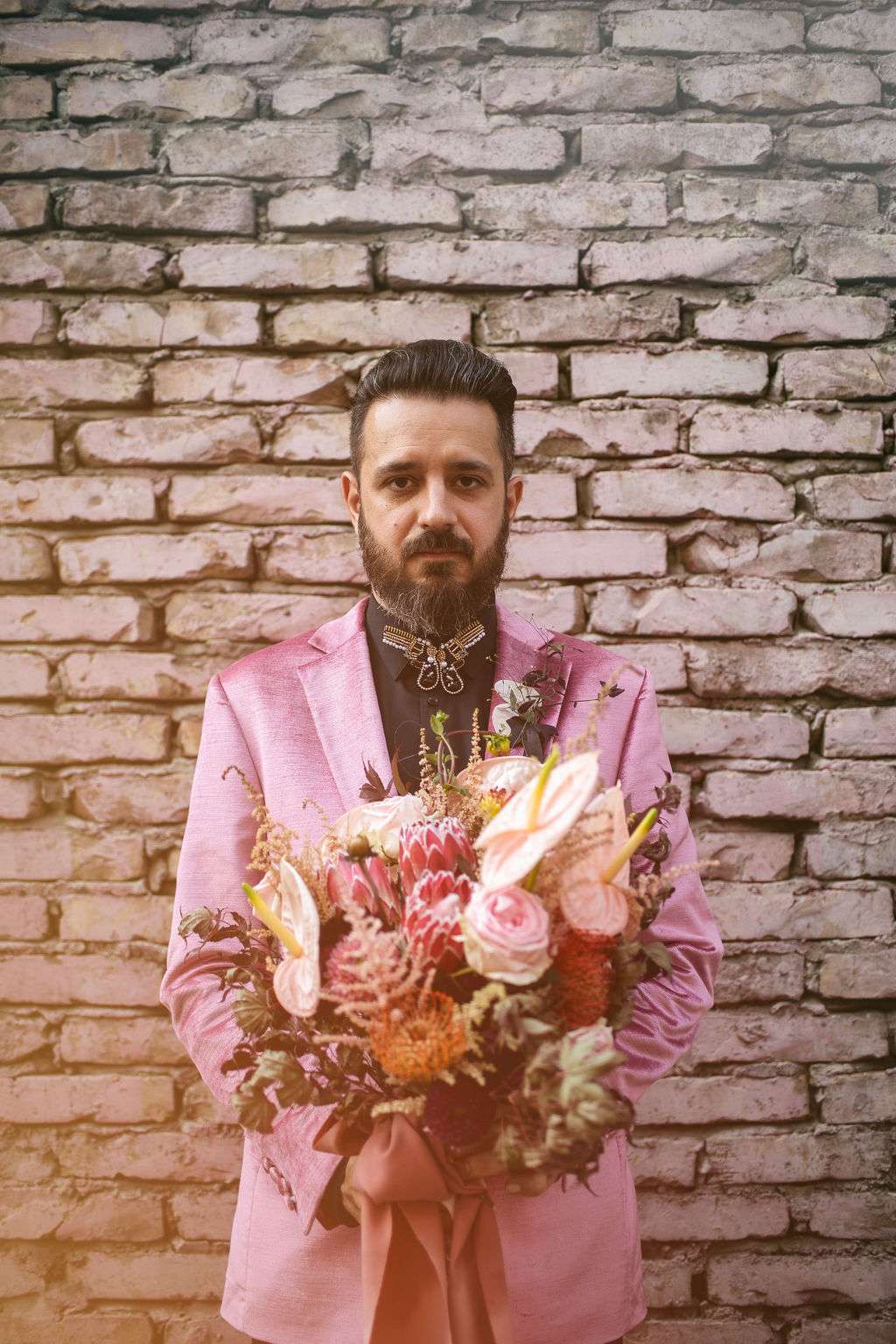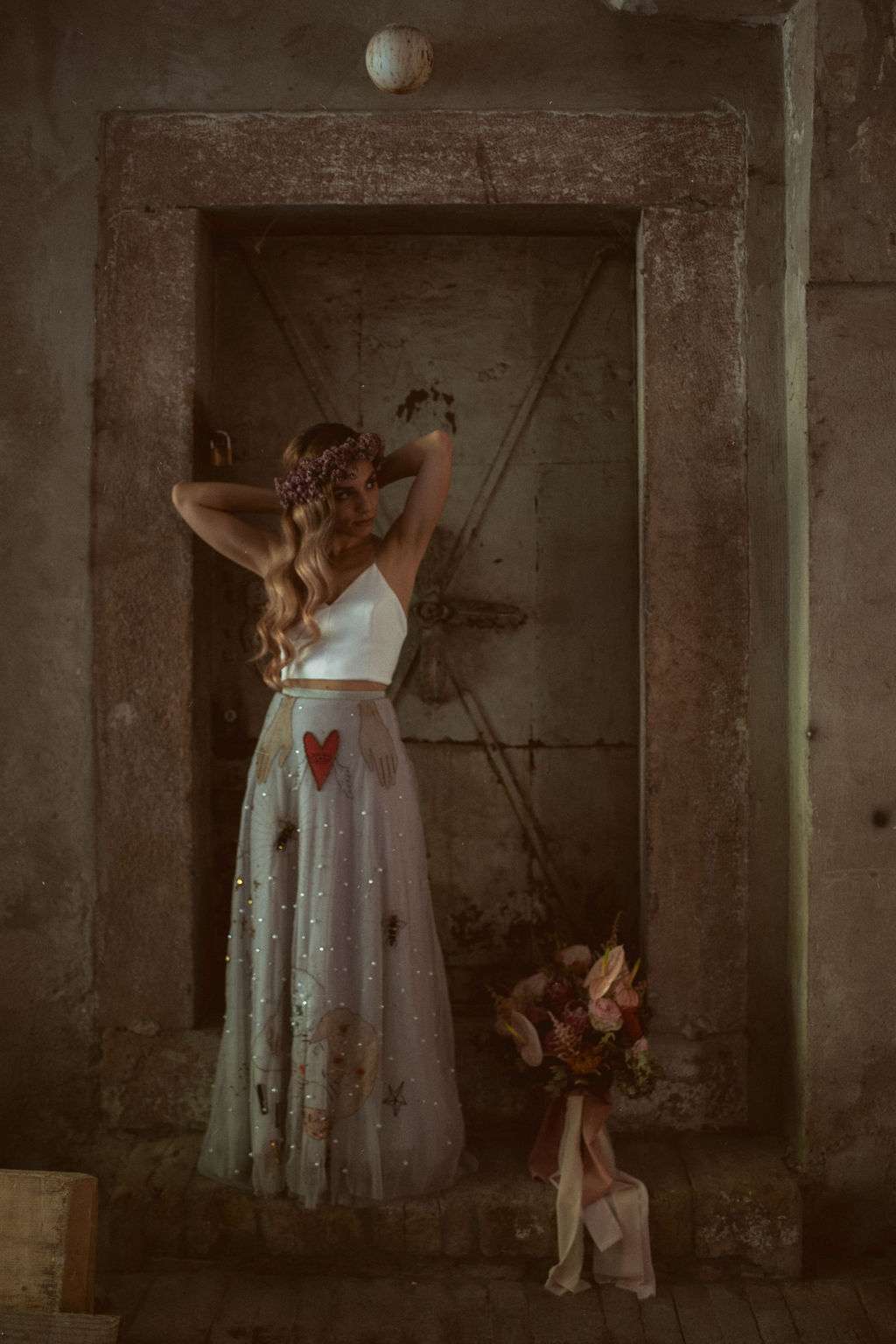 Joined by more than 150 people this time round, and with just one month to plan everything, they took their beach wedding theme as a starting point and incorporated it with loads of other things that they love. In fact, they kicked off their ceremony with the sound of ocean waves and a projection of Coney Island itself. Milica and Aleksandar then sang Home by Edward Sharpe and the Magnetic Zero's with a backdrop of a projection of a car ride through Arizona, as a nod to their big American road trip. Milica's mum and the couple's close friends gave speeches, and Aleksander's brother performed their ceremony.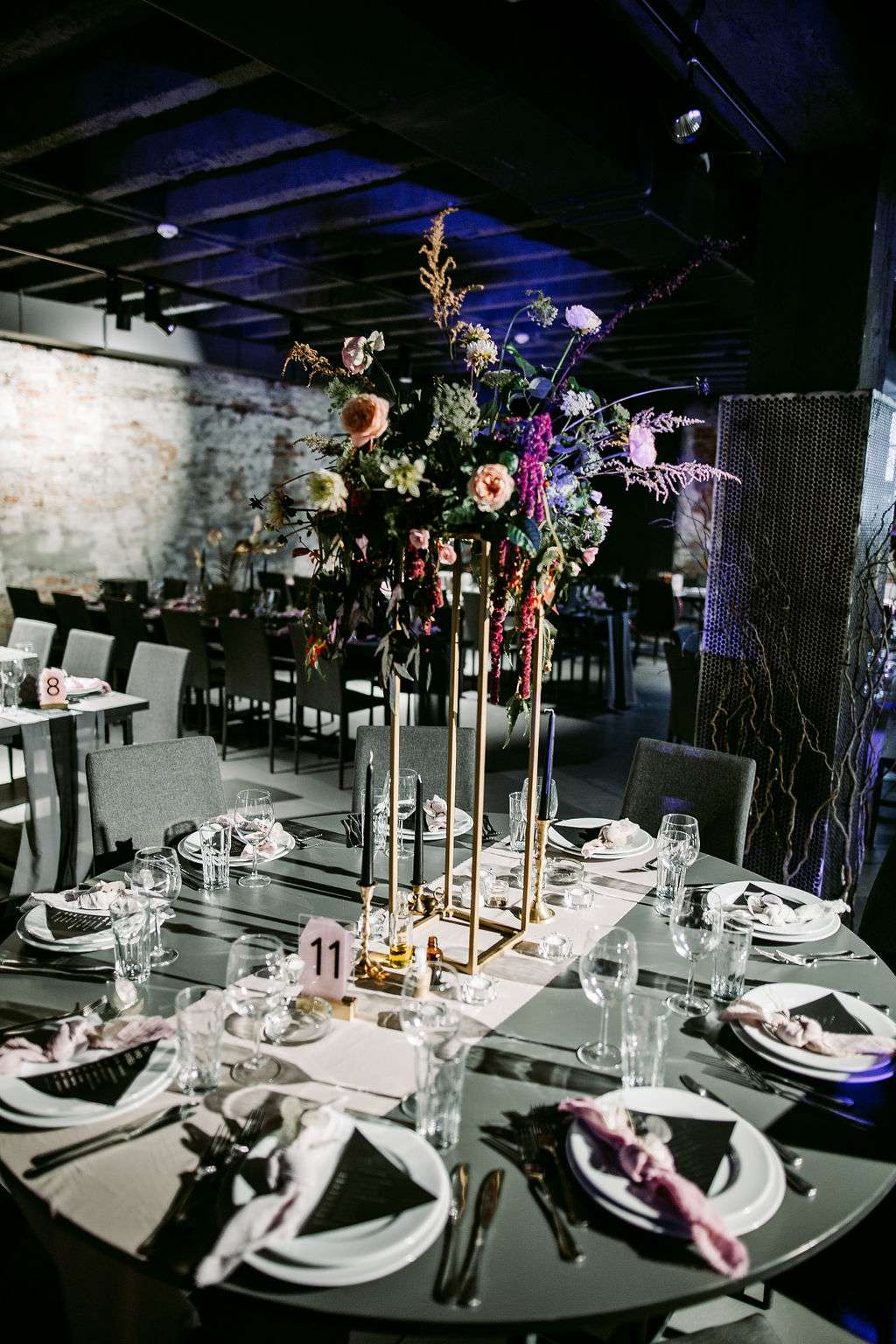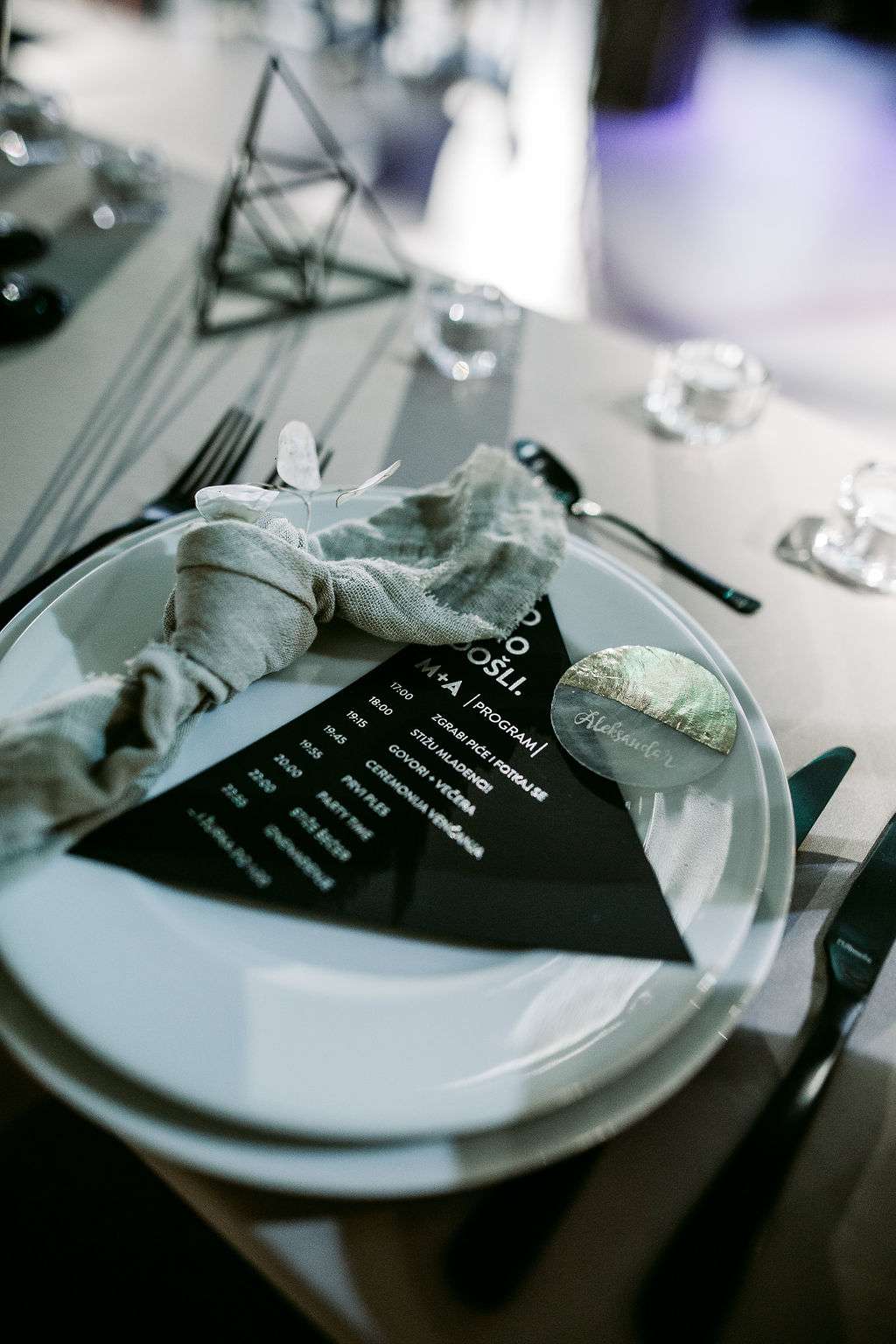 Milica works as a set designer and is part of a creative agency that designs and produces numerous weddings a year, so there were no big surprises for the couple when it came to planning their own big day! In fact the agency took on most of the DIY projects for Milica and Aleksander's wedding – making installations, dying the napkins pastel colours and last but by no means least – making Milica's wedding dress! She wore a long skirt and simple vest top two-piece complete with embroidery and crystal detailing, and completed her look with Vivienne Westwood x Melissa pumps.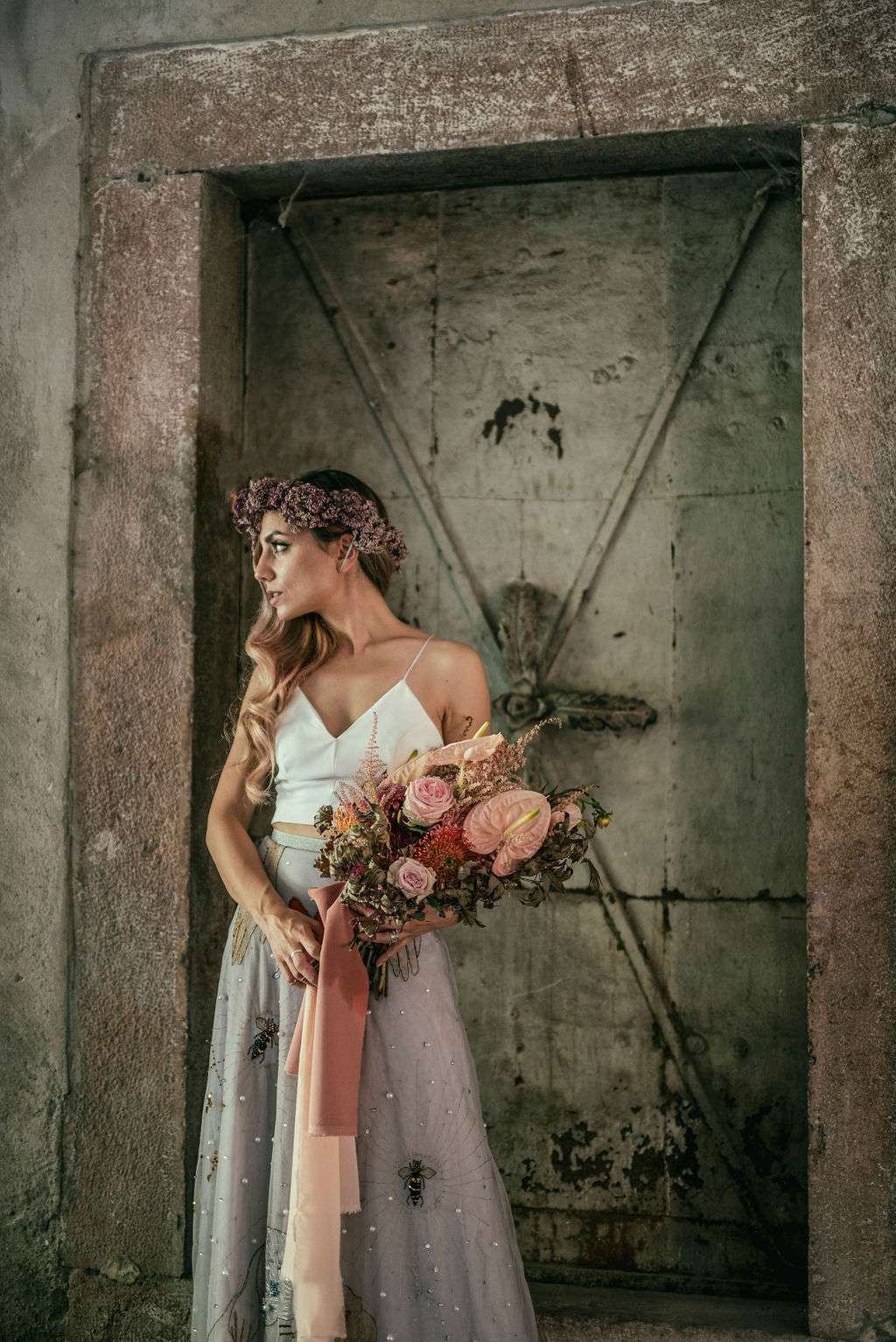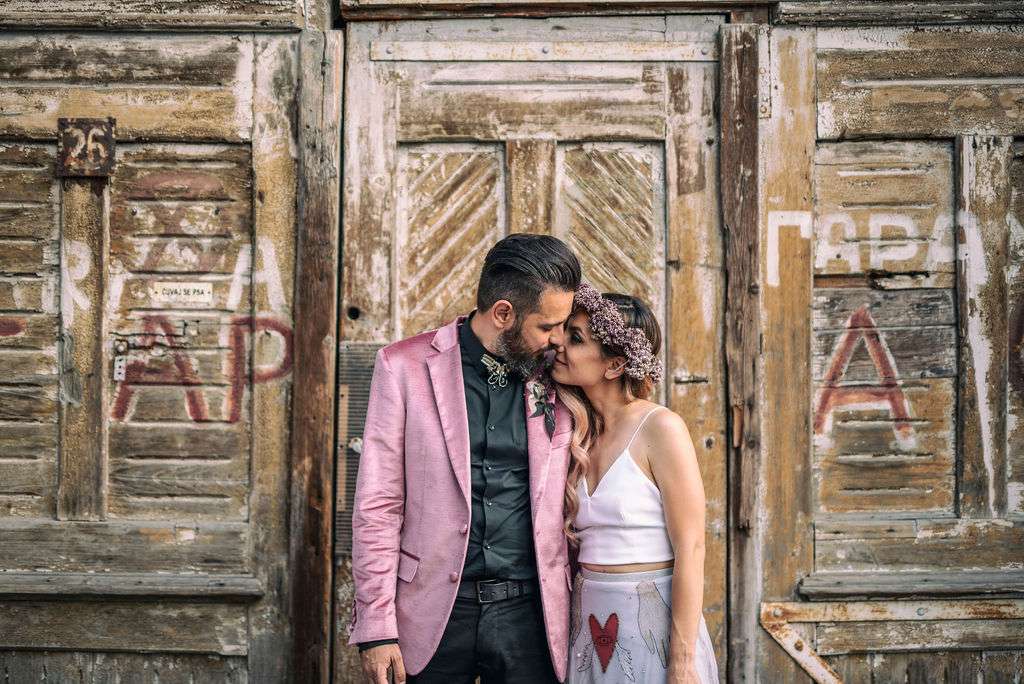 The biggest expense in the $15,000 budget was the decor, but this was important for the couple as they felt that the decor made the atmosphere what it was. "We had a rule," said Milica, "that we would not cut anything that would kill the atmosphere. If there was something we wanted that we felt would help people have an amazing night, it had to stay!"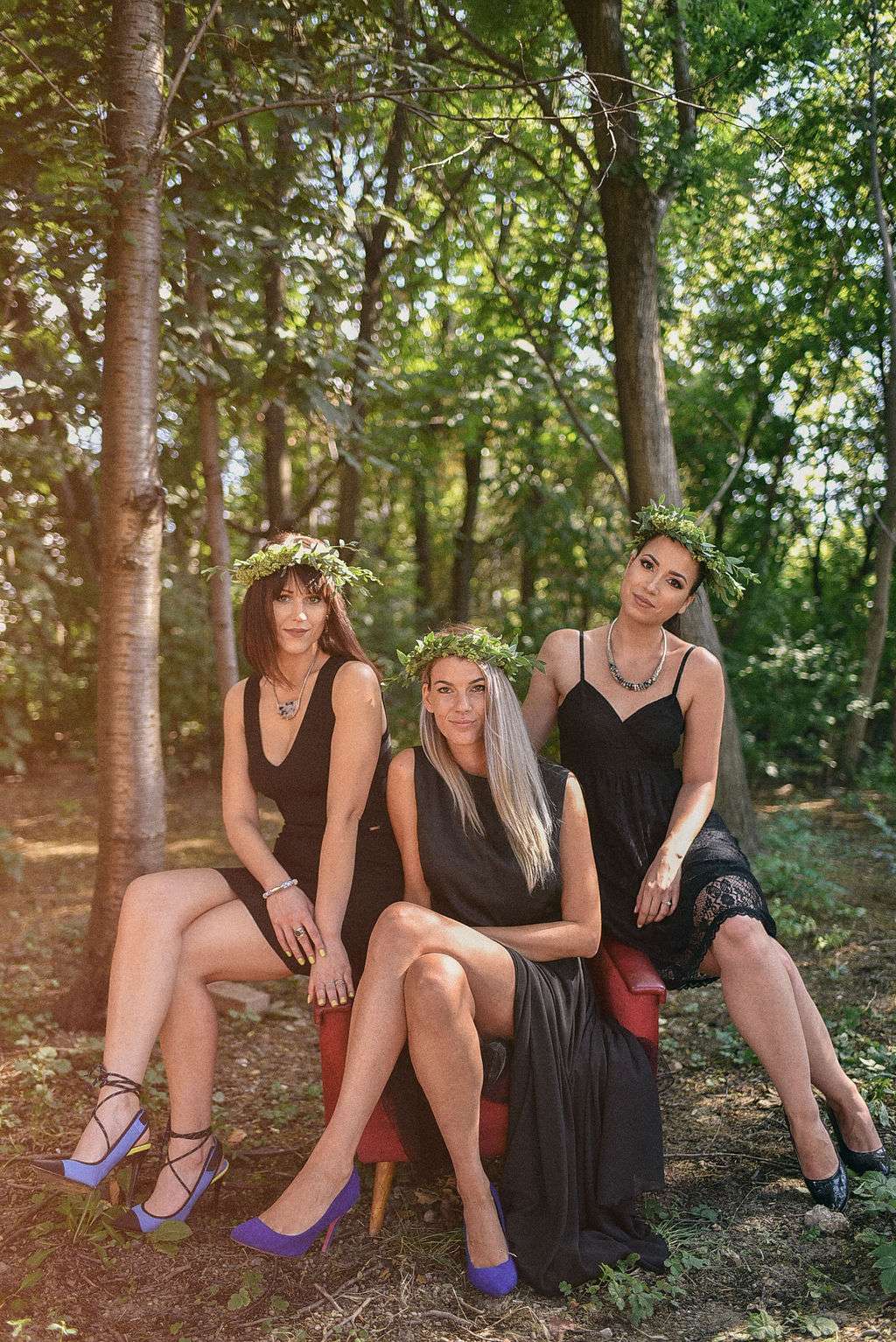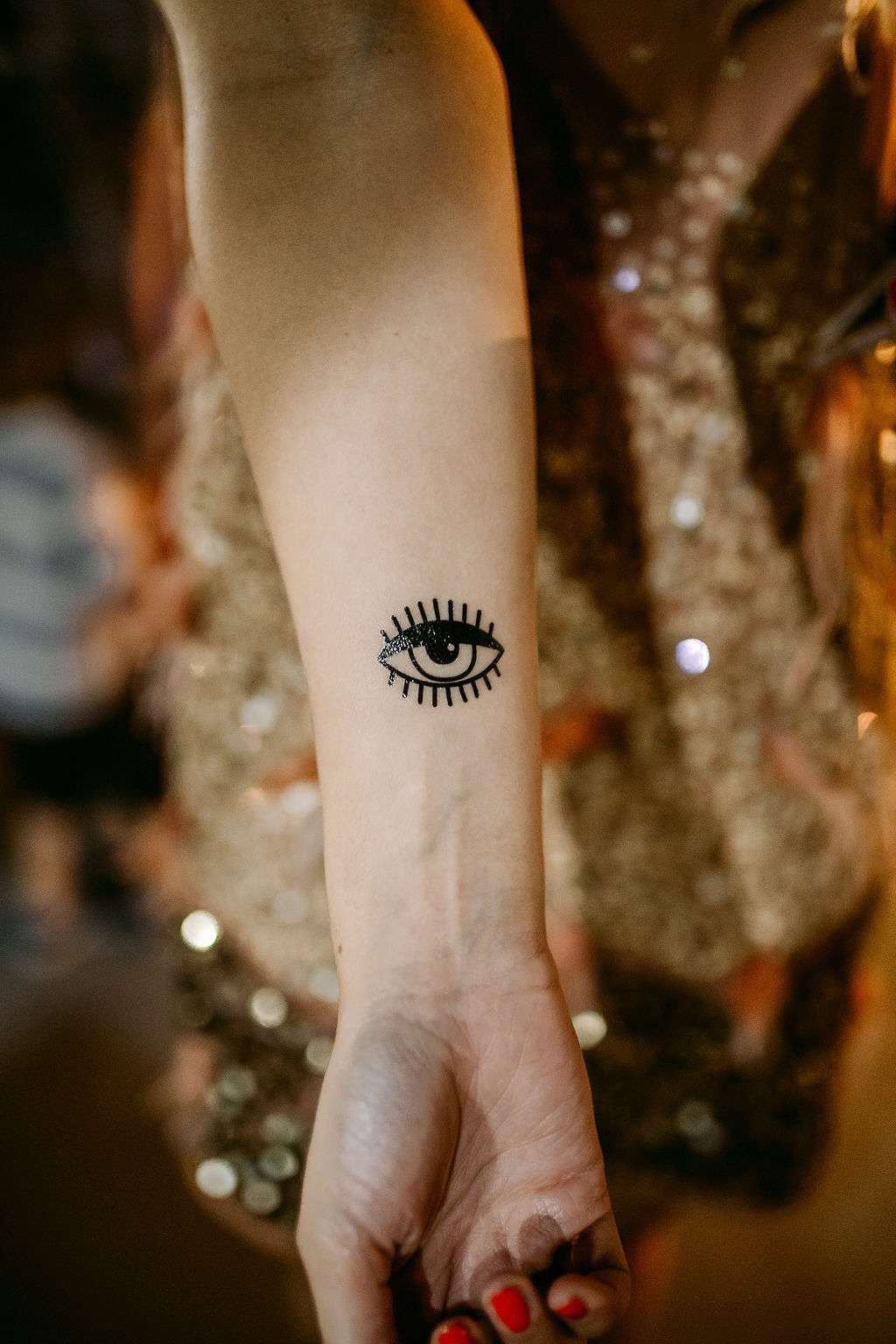 Milica and Aleksander's advice for future brides and grooms is, if budget allows, always hire a wedding planner! "If you're not fluent in wedding language, planning everything yourself can be super overwhelming," said Milica. "You don't want to be burned out on the day of the wedding, or even worse – have a bad party. You're only getting married once, so if you can, find a wedding planner that can help navigate the craziness for you."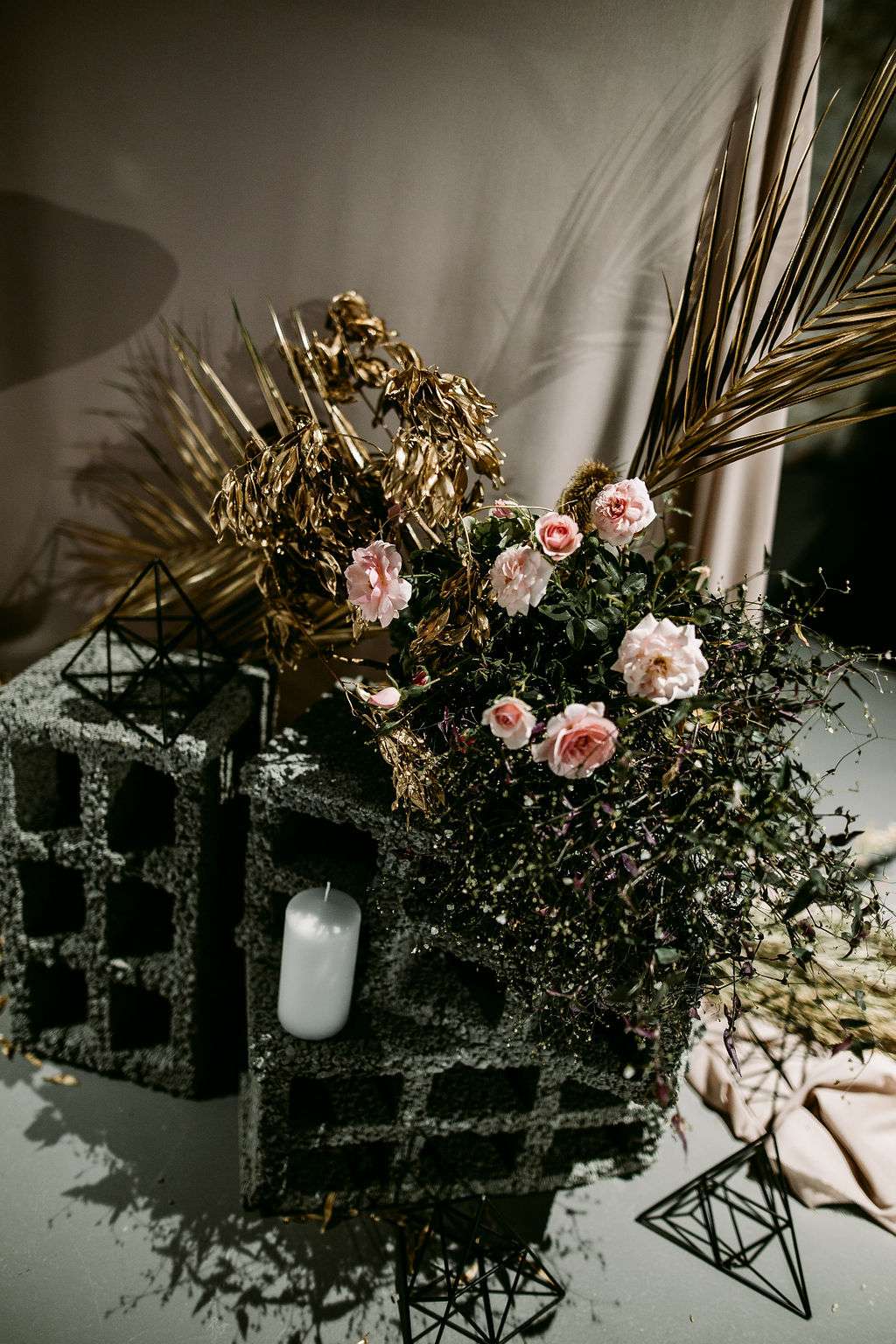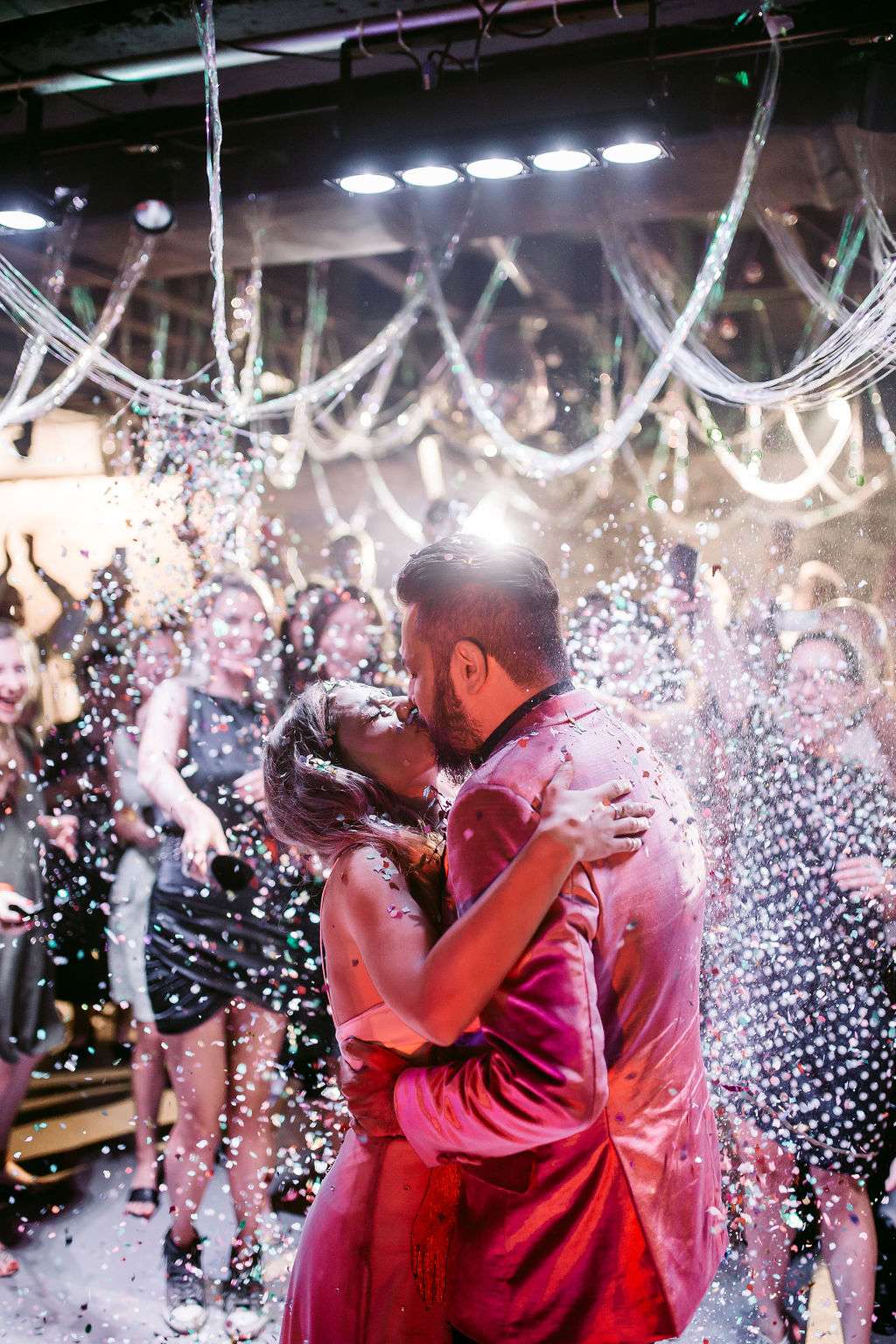 Their video shares more of the story of their day – check it out below!