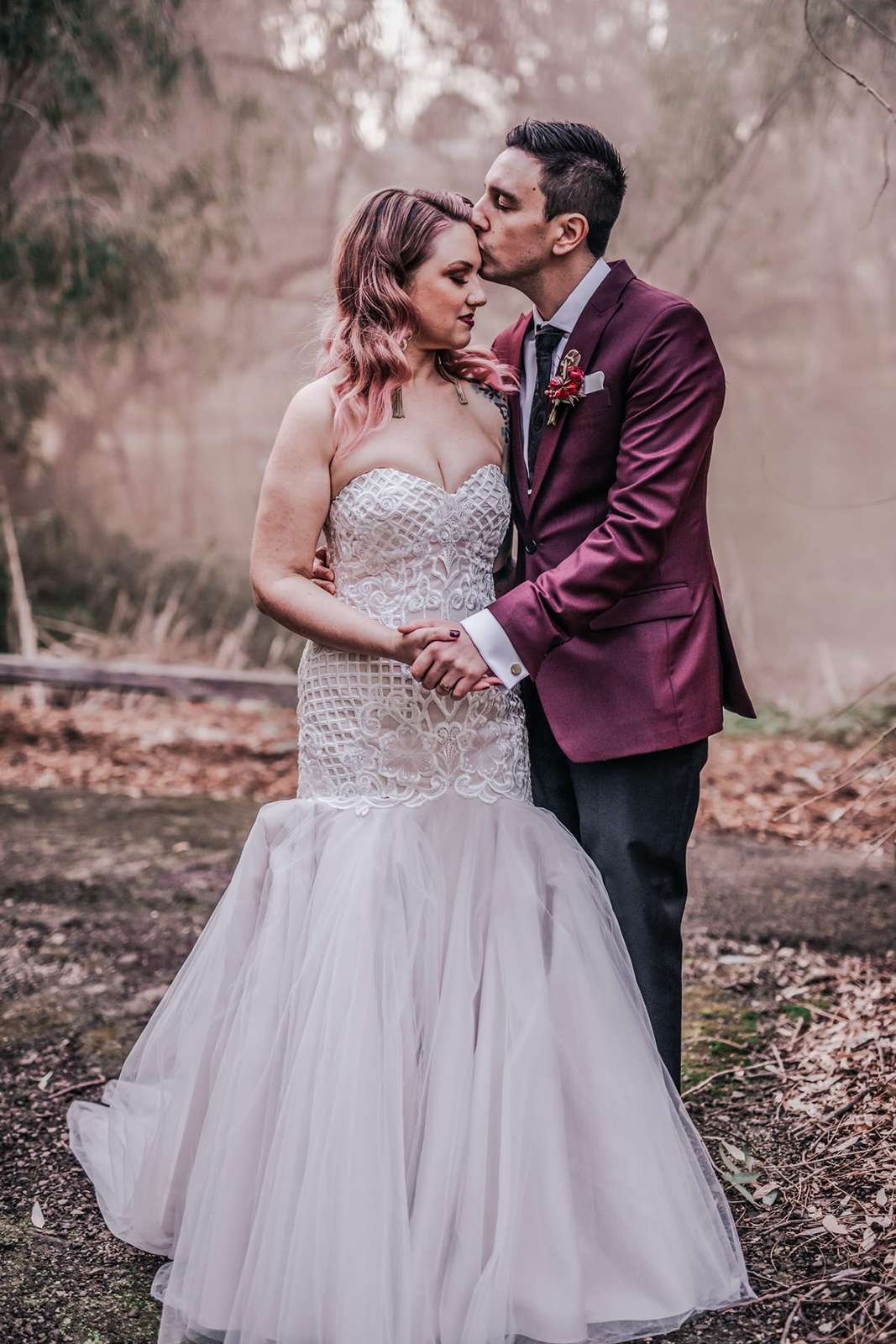 Selena and Simon met on a dating site almost ten years ago, and have a son together. As life has a habit of doing, they never seemed to have the time to get married – so when they did, they went all out! They had the mindset that they were only going to get married once, so they'd do it how they wanted to.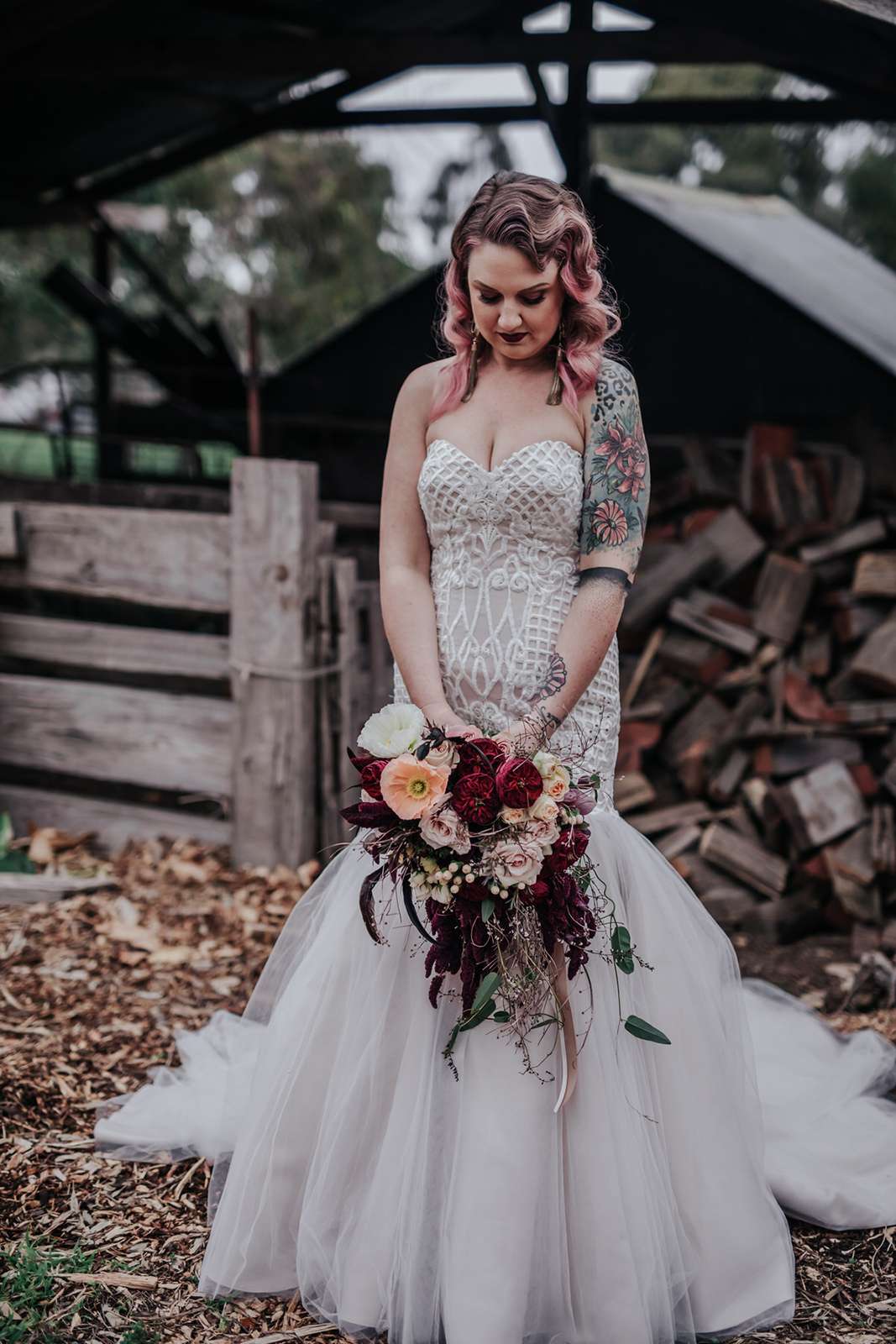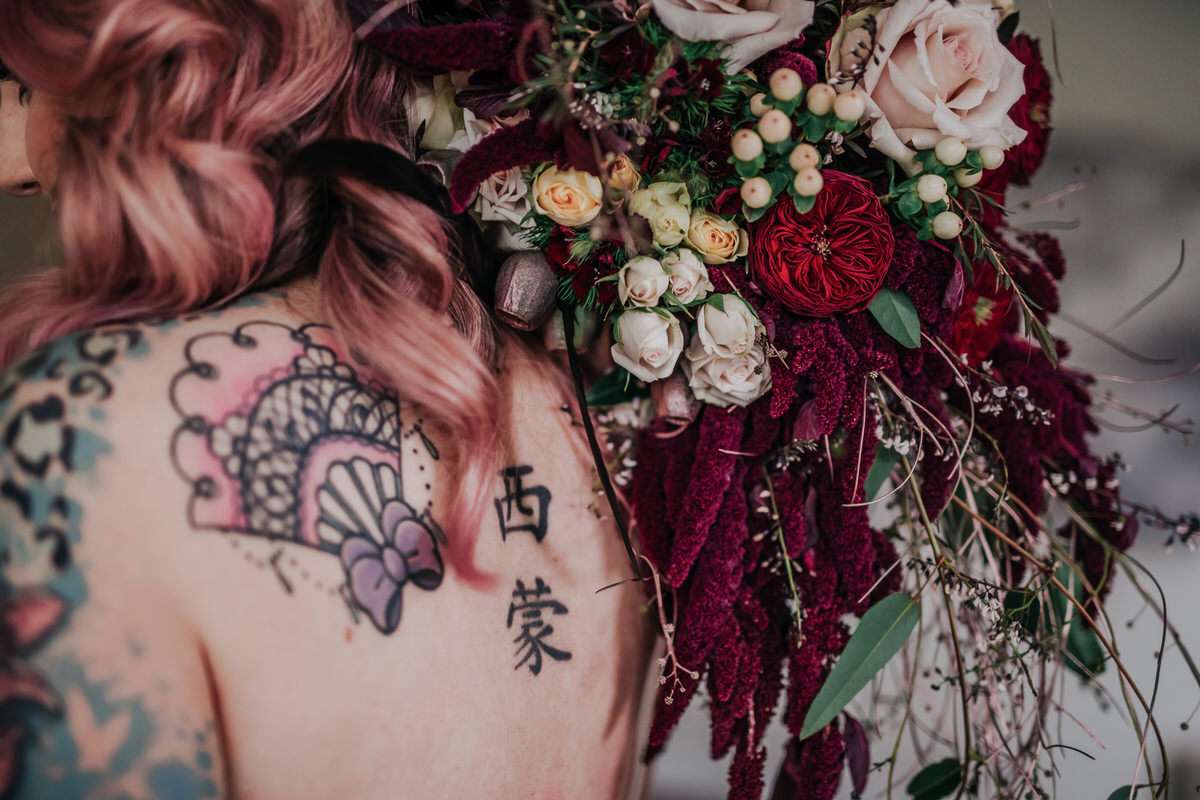 For them, this meant mashing together all the things they love, and foregoing what was expected of them. They ignored traditions that didn't suit them, like throwing the bouquet, and kept those that did, like a father-daughter dance. They had one impetus only; ensuring all their decision sat well with both of them, and having lots of fun!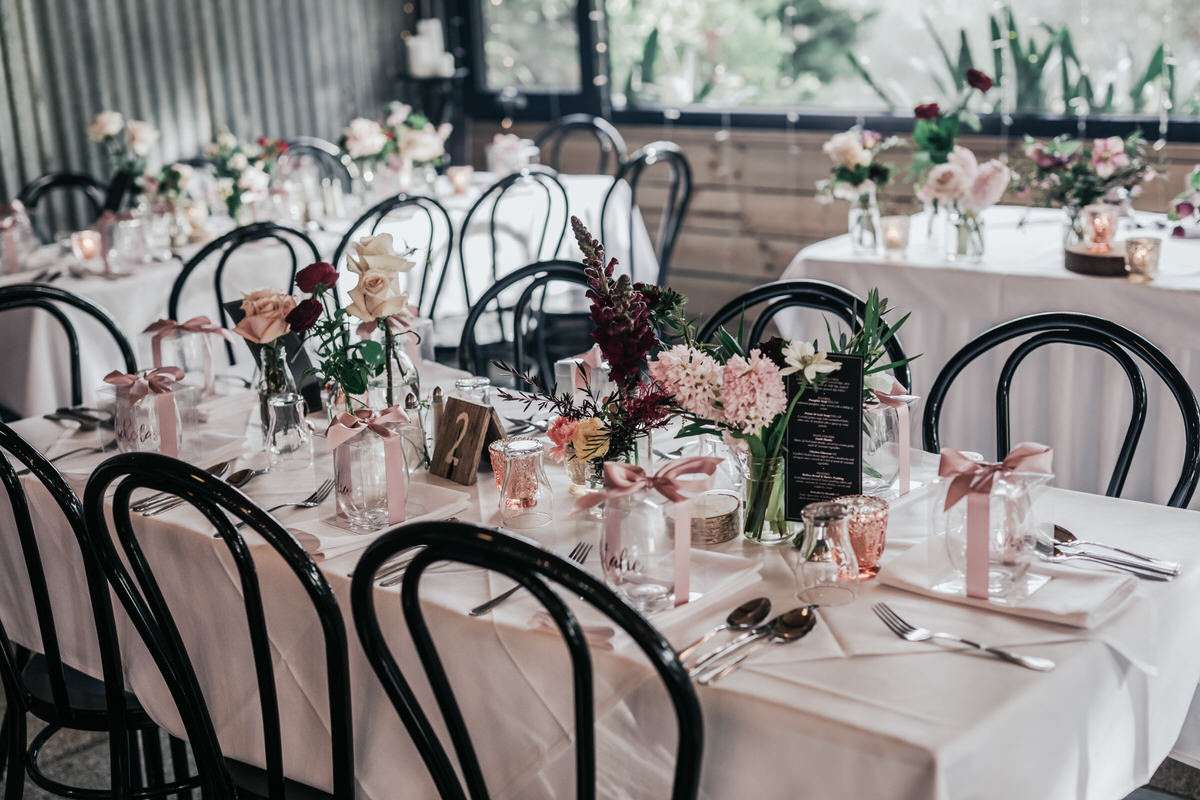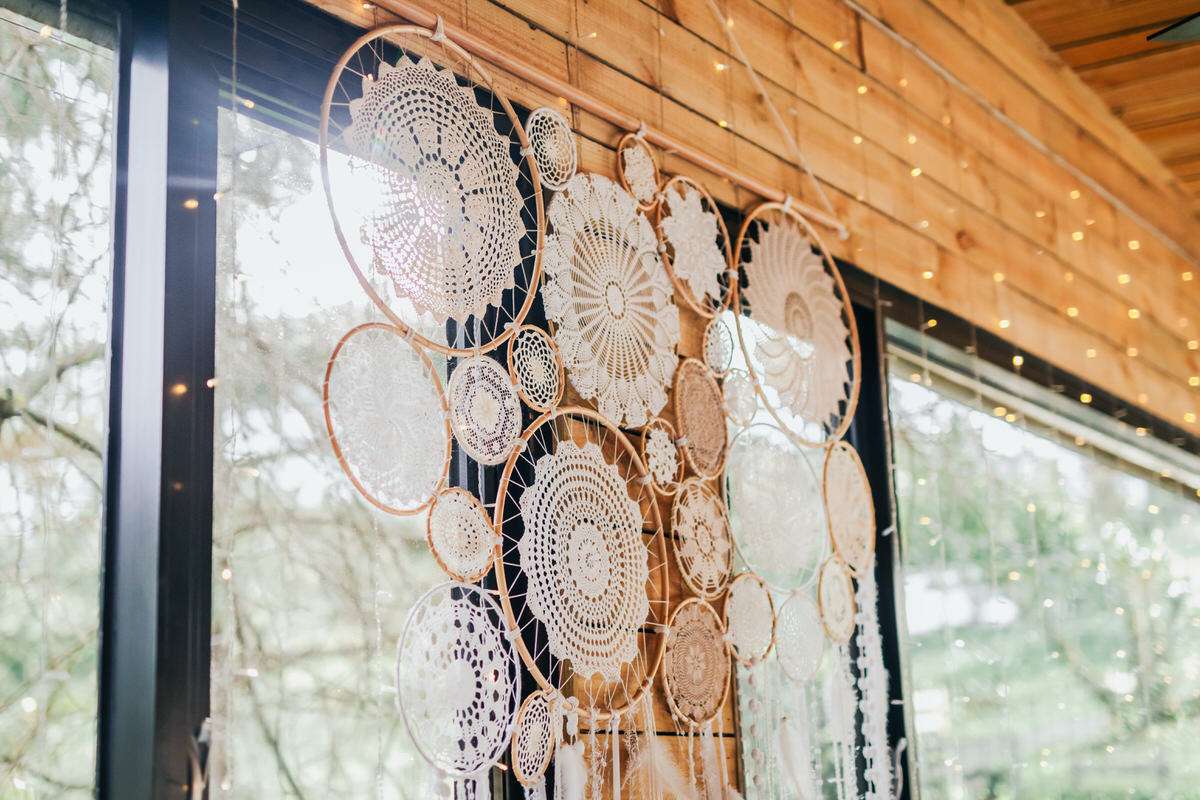 Selena and Simon describe themselves as a carefree couple who are always on the same page, so deciding on their inspirations for their day was a walk in the park. They went for a boho vibe, with a focus on moody colour palettes, punchy floral arrangements and plenty of creative touches. They worked with local suppliers and designers to create the day they wanted, but also DIY'd some things including the table plan and gifts for the bridal party.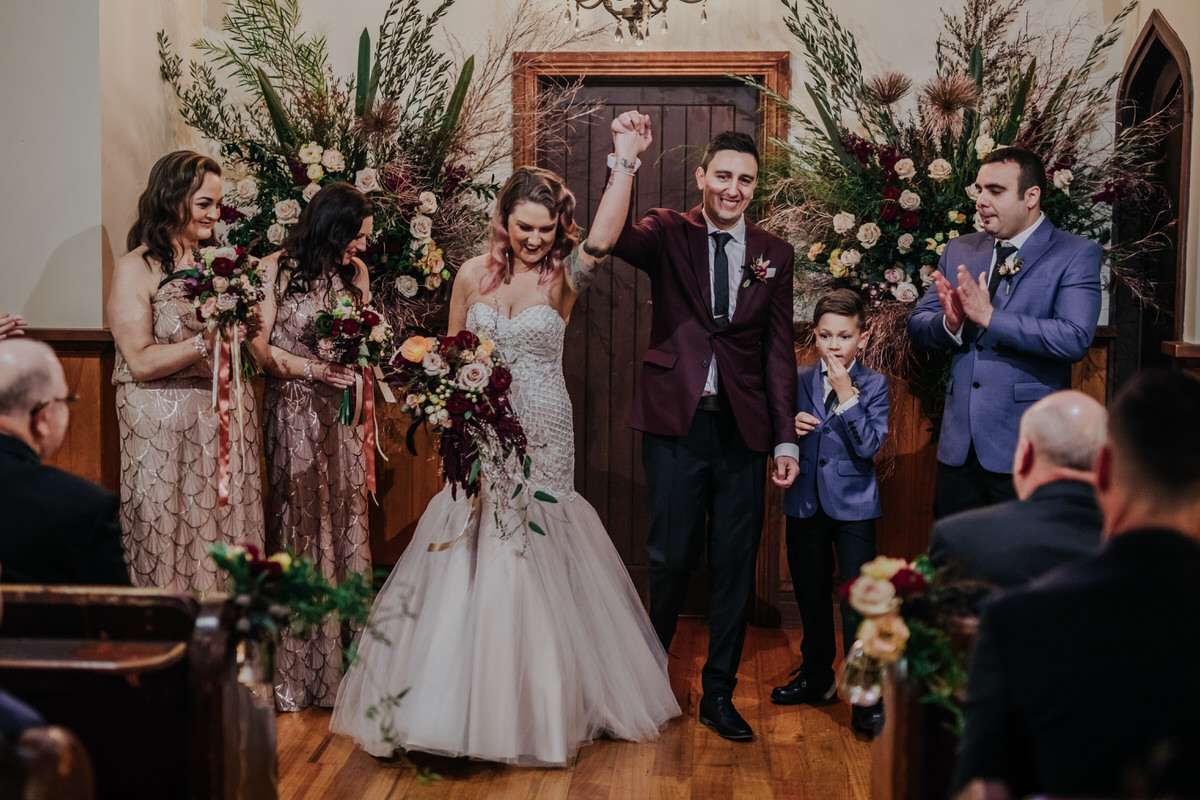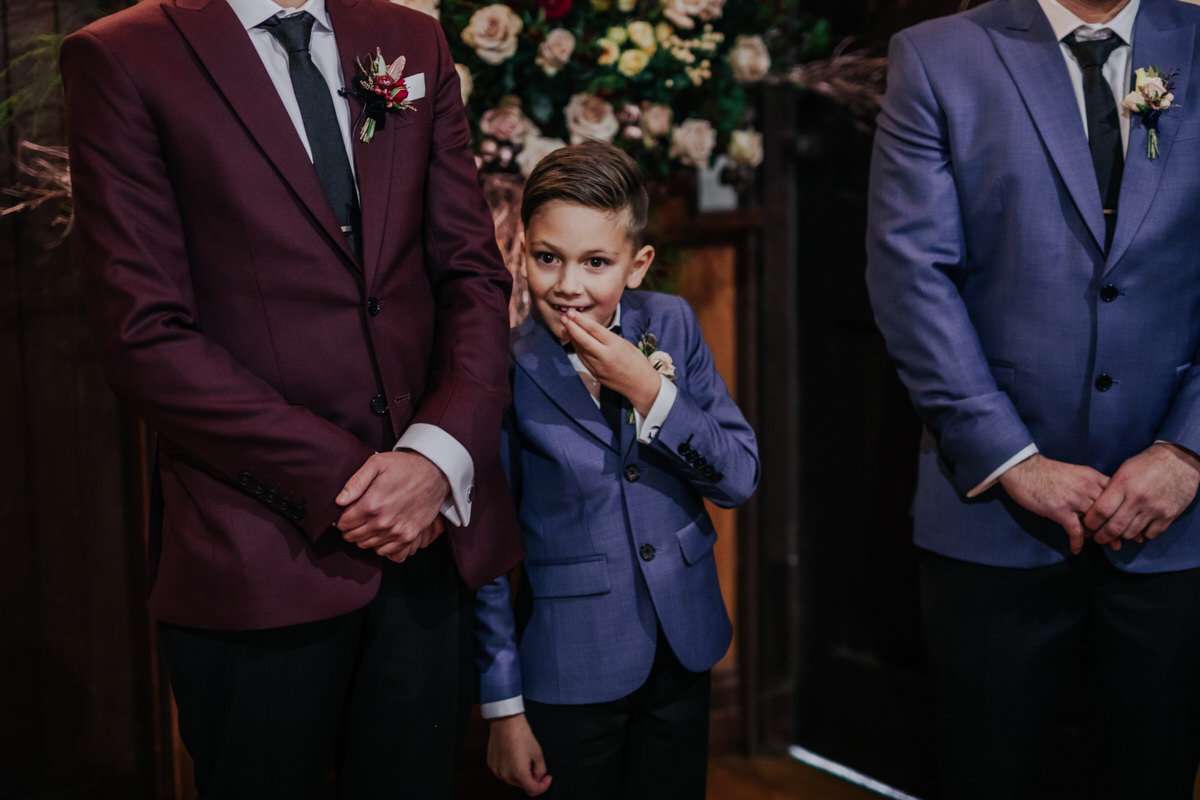 Their ceremony was small and intimate. "Standing at the front of the chapel with Simon and our son was all I needed," explained Selena. In a particularly touching moment, they noticed at the start of their ceremony that their son started to cry. "He has autism so we were worried he was feeling overwhelmed. When I asked him later on why he was crying, he said 'because I was emotional that you were getting married.' This meant the absolutely world to us because he never expresses his feelings."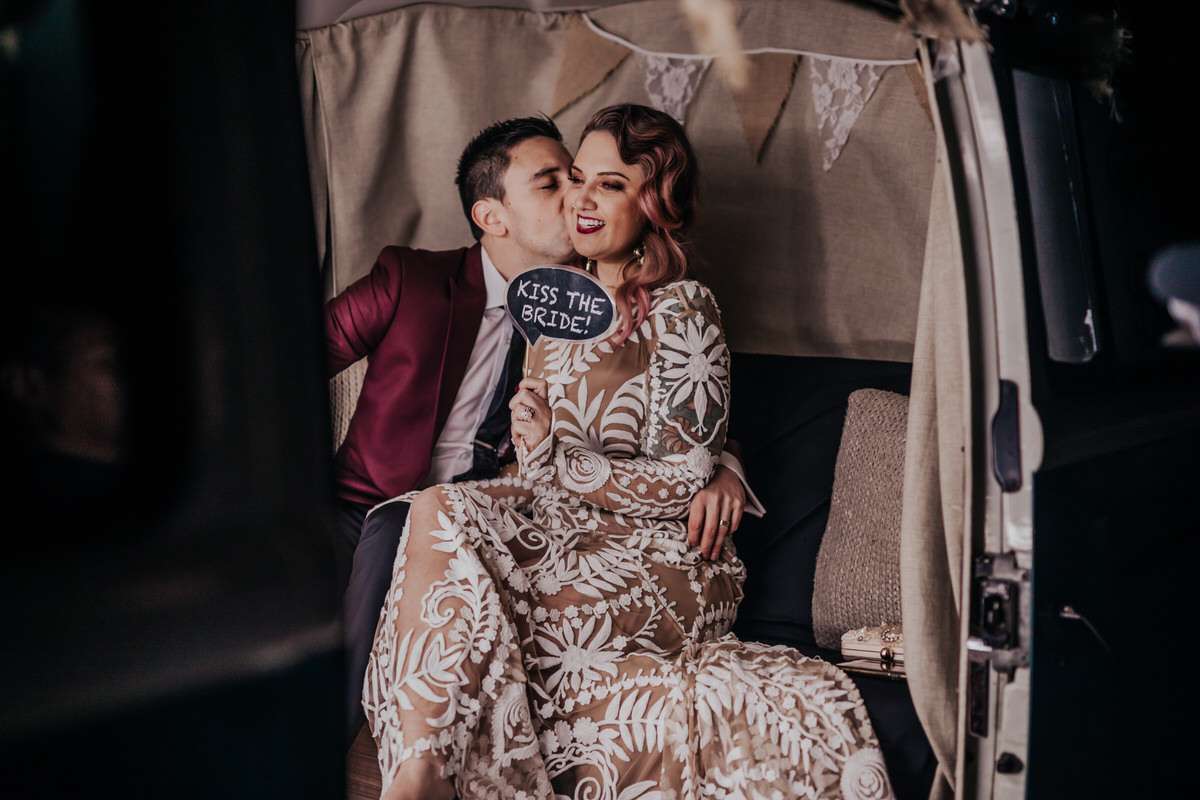 In the spirit of only doing it once, Selena couldn't decide on one dress; so she had two! She wore a strapless, fishtail Jack Sullivan dress for the ceremony, and later changed into a Rue De Seine lace gown with nude slip for the evening.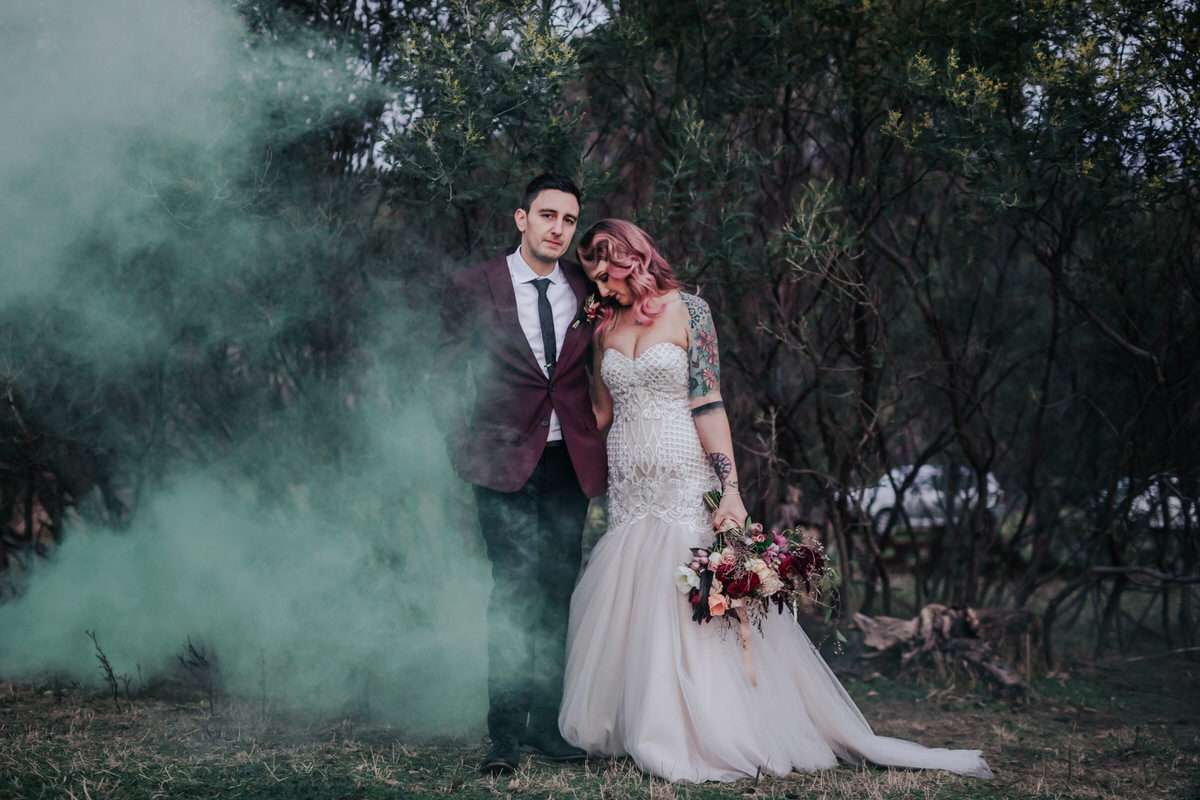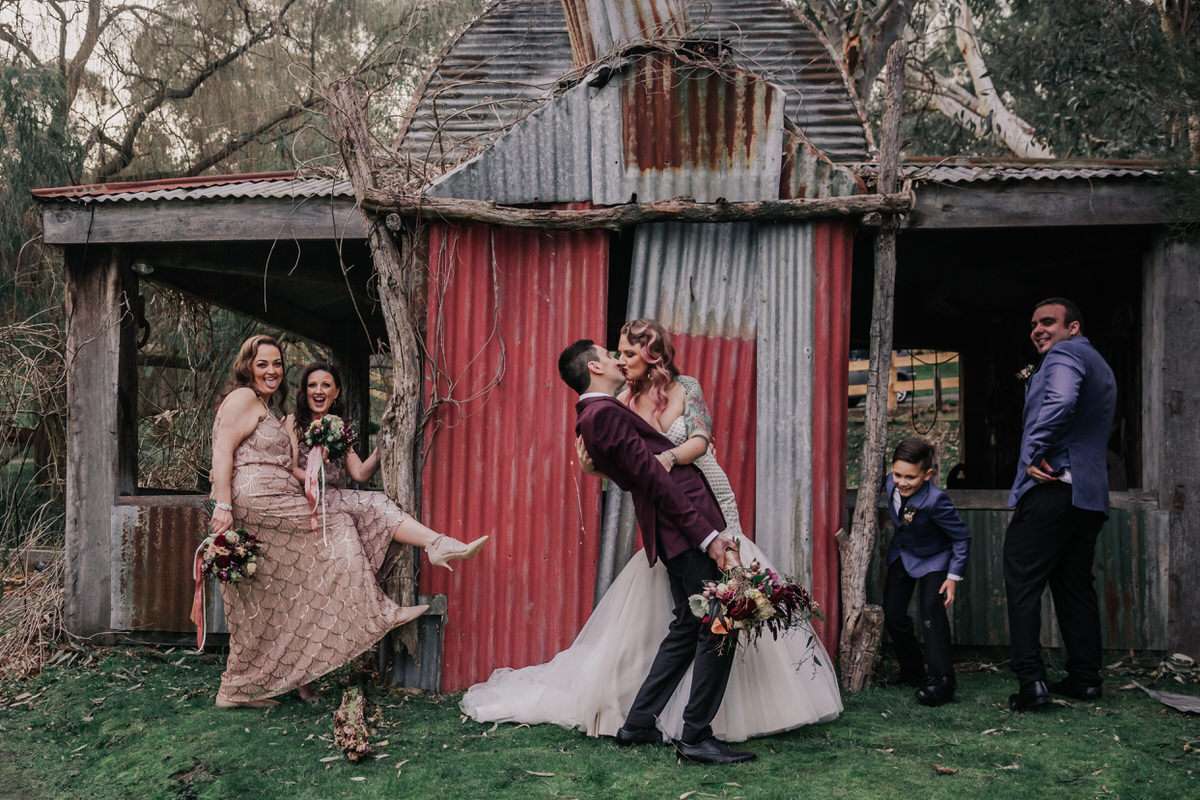 The best thing about their day, was that by planning it themselves instead of hiring a wedding planner, they were able to have complete control over everything. "Being in control meant that we could plan a day that was all about us, that reflected us and our special journey. Trying to keep everyone happy and finding a balance between what we wanted was tough at times, but I'm glad we stuck to our plans and had a day that made us happy."