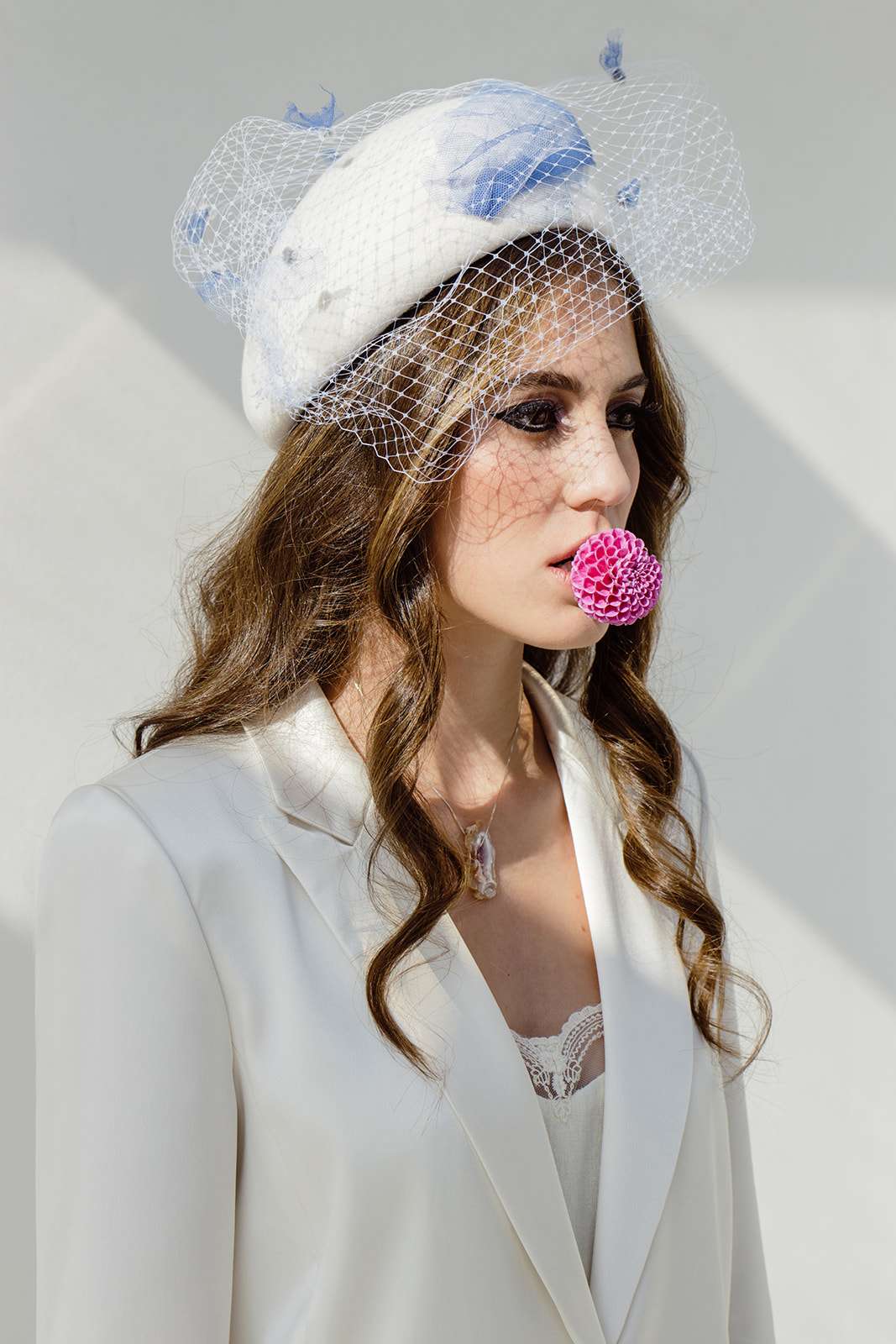 GET READY because you are able to be presented with an almost unhealthy level of serious bridal gorgeousness by way of Spanish designer Javier Quintela Atelier and photographer Boquerón á Feira.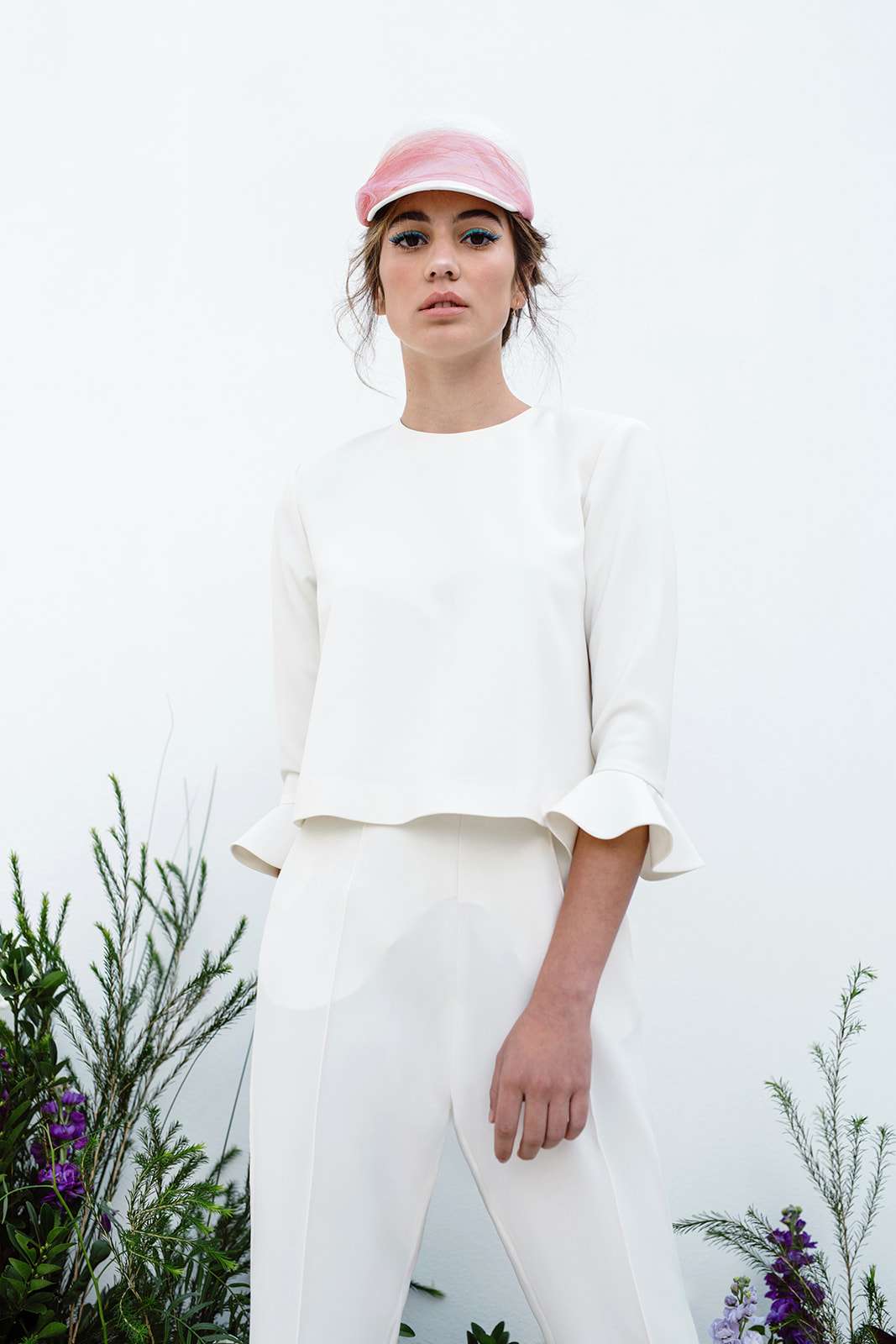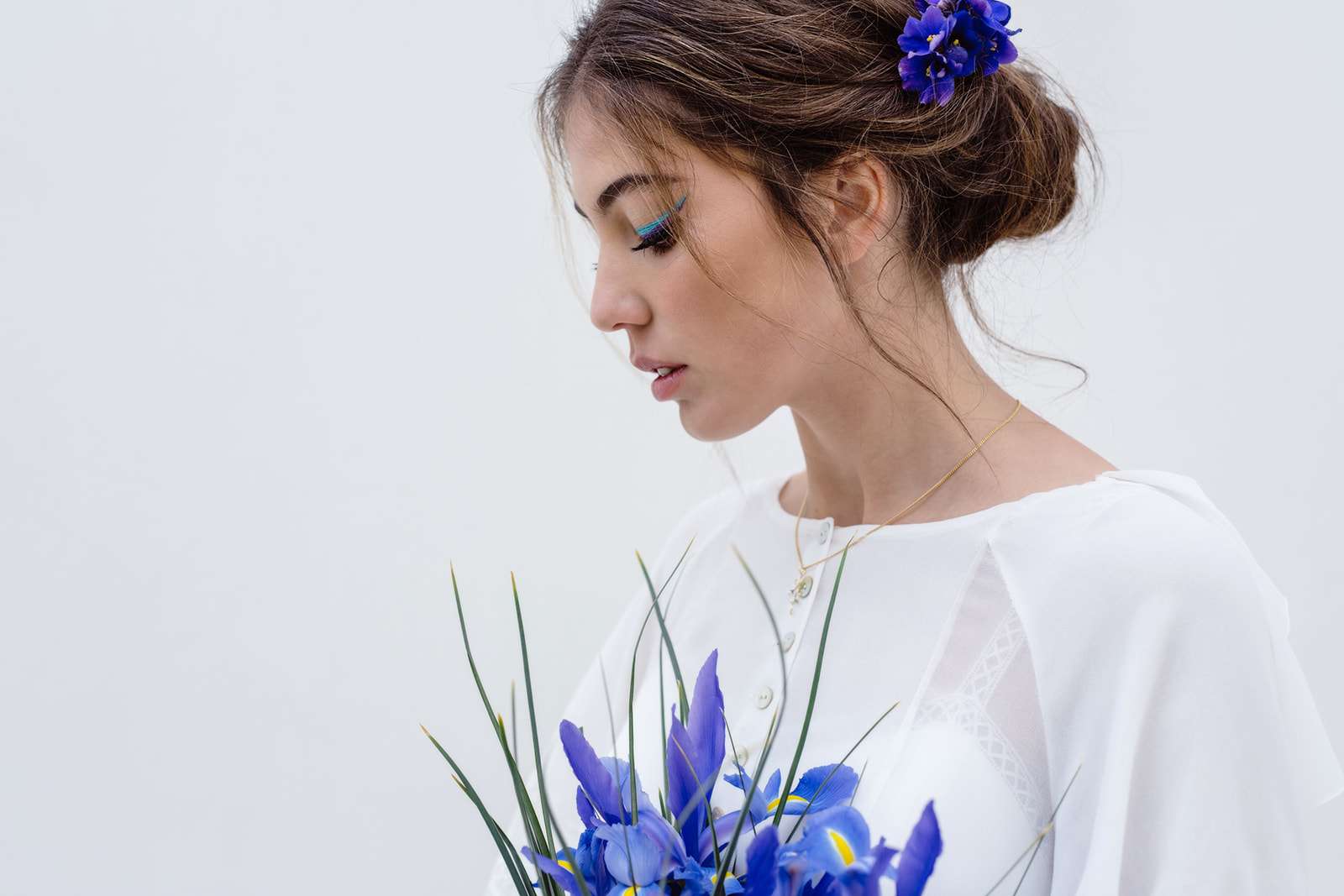 This shoot, organised to launch Javier Quintela's 2019 collection, was inspired by flowers – the scent, the emotion and the beauty of them. The editorial is surprisingly simple yet incredibly striking, letting the clothing take centre stage.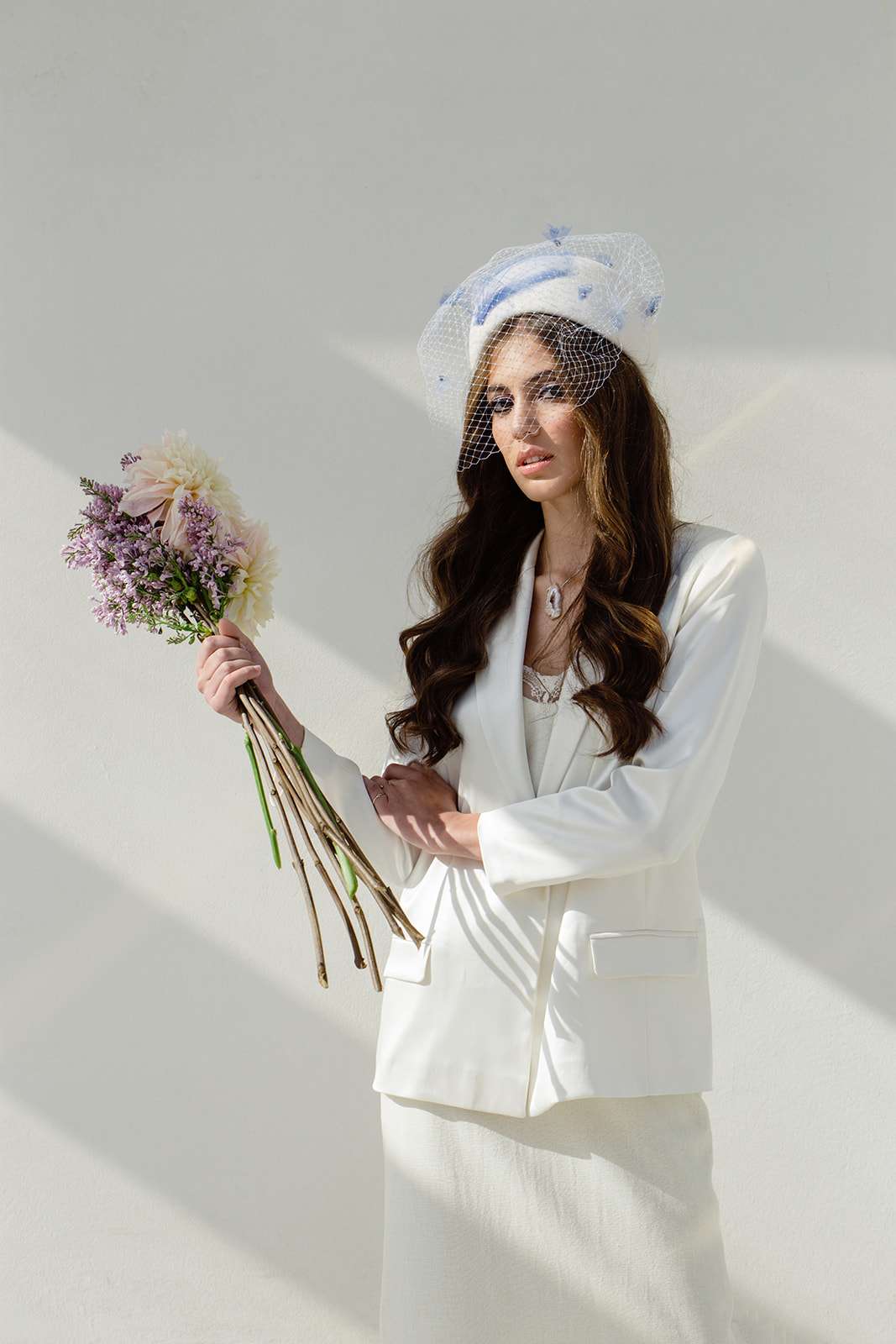 "We hope this shoot will inspire a 21th century bride,", they say, "a woman who wants to be herself at her wedding day. An classy and elegant bride but with a Rock n Roll touch, who appreciates details and quality fabrics."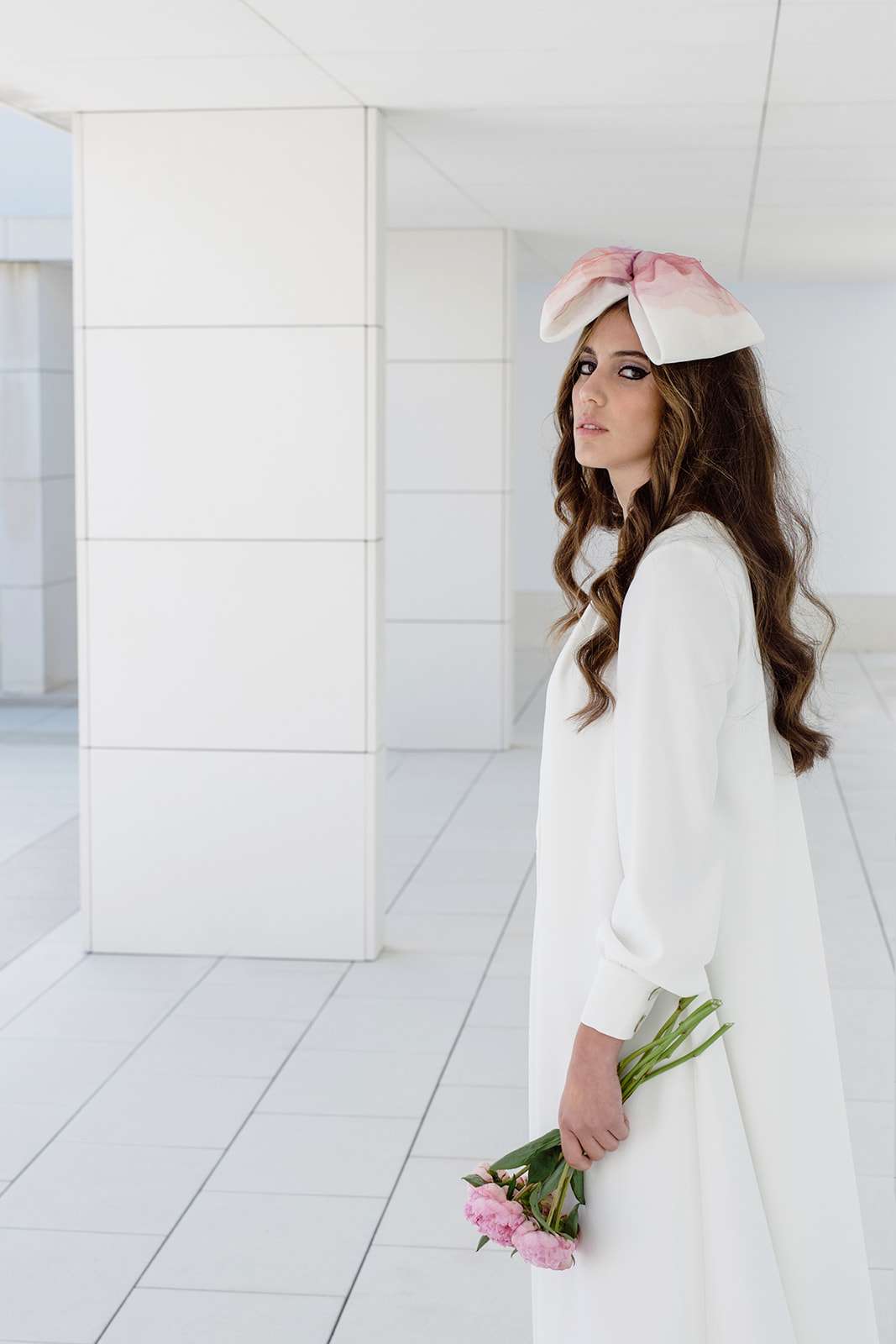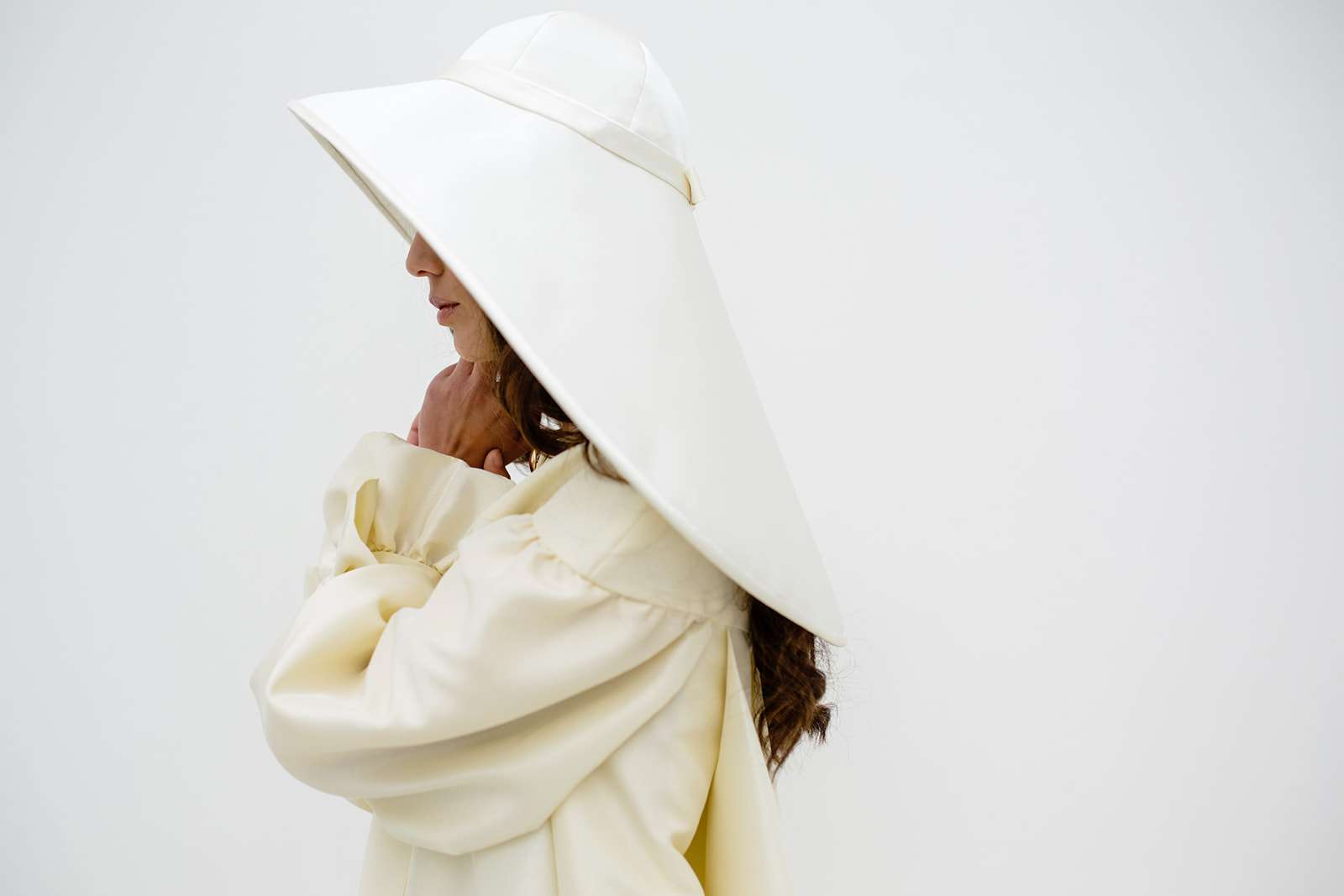 "We did not want to do the typical catalogue (look book) or a usual styled shoot. We had no doubts that we wanted to convey the spirit of the 60s, it is reflected in every look with make up and accessories."
UGH, stunning, I can't even cope! How incredible is literally EVERYTHING about this?