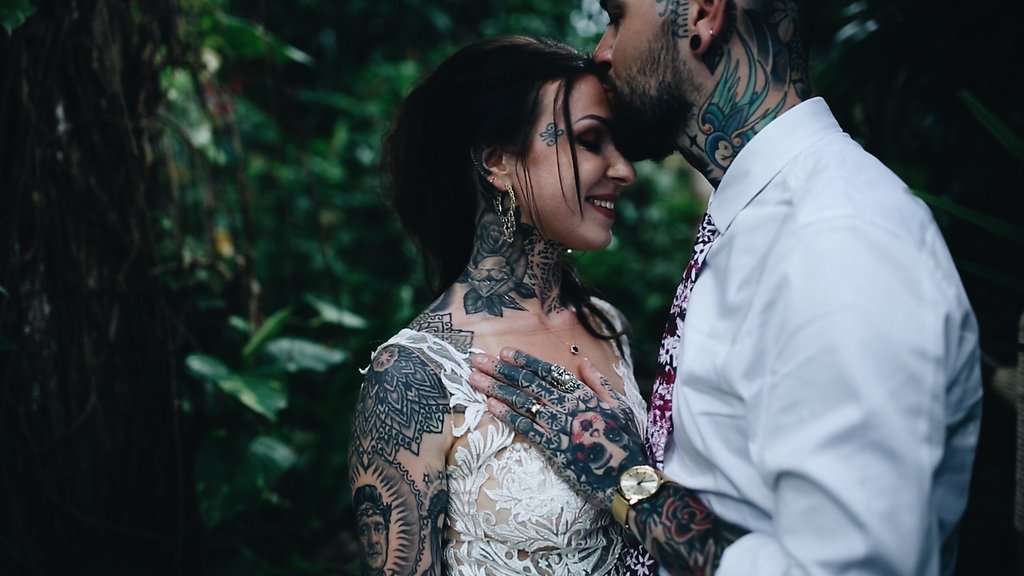 If this bride looks familiar to you it might be because you saw her modelling in Rock n Roll Bride magazine last year! When we met for that shoot, Martha told me all about her Thailand wedding plans so as you can imagine I'm totally thrilled to be sharing it with you today!
She and her fiance Kris decided that a big formal wedding wasn't for them. Instead they wanted to fly to somewhere they'd never been before, taking eight of their friends and family members along for the ride. They also brought their besties, The Costa Sisters with them to do their epic wedding video. And epic really is the only way to describe what they produced.
You're going to want to turn this UP!
They were married in February at Rocky's Resort in Koh Samui. They spent five glorious days in the resort followed by travelling around Thailand for their honeymoon.
"Our wedding was chilled and tropical", explained Martha. "We love to travel and Thailand was on our bucket list, so we thought why not combine the two?  We spent three weeks travelling around Thailand before and after our wedding. We just wanted to do what WE really wanted. After all a wedding is about the two of you and how you want to celebrate your relationship. It was perfect for us."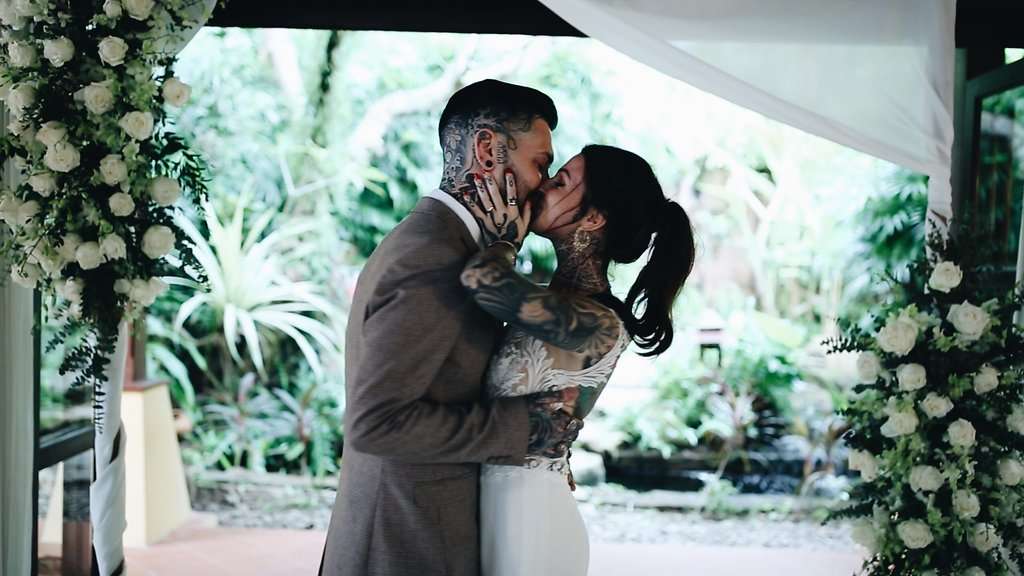 The ceremony itself wasn't exactly what they planned for, but it was beautiful nonetheless. "We were supposed to get married on the beach, but because of the Luna Eclipse a couple of nights before, the tide was too high and there was no beach! So we ended up doing the ceremony in a beautiful open-walled building, that was covered in the most incredible flowers I've ever seen. We actually think it worked out better that way. It was so peaceful and intimate. It still feels like a dream when I think about it! It was more spiritual than religious in anyway, and half way through there was a moment where our Reverent told us to just hug each other in silence for 30 seconds. He told us to always come back to this moment when life becomes difficult. I think we all just cried most of the way through it, it was so emotional!"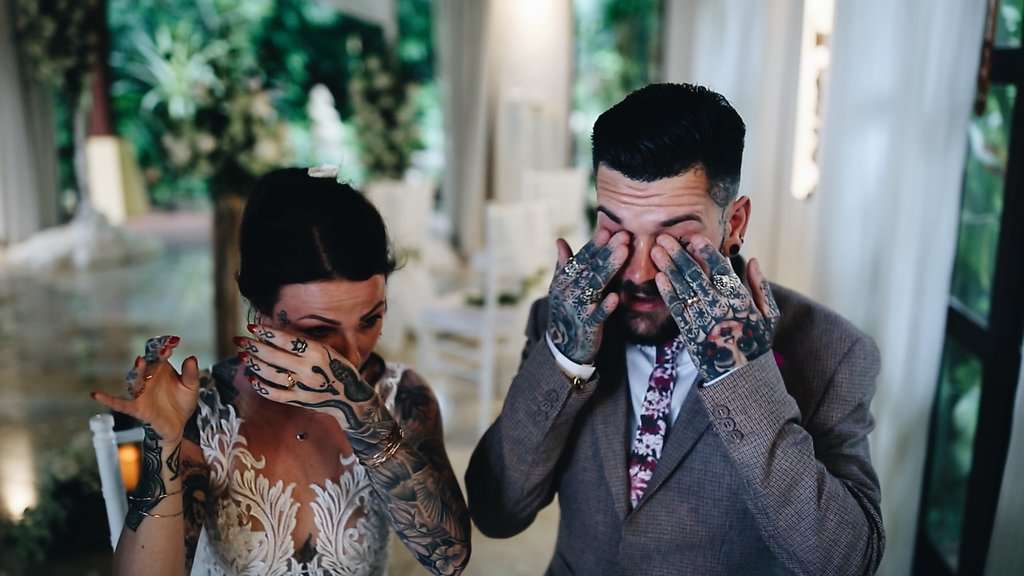 There's not one thing they'd do differently about their wedding if they were to plan it again, and Martha advises you to "just relax and try and enjoy the ride. Keep it as stress-free as possible. The hardest part of our planning was trying to organise travelling across the world with eight other people but we were so humbled and grateful that our nearest and dearest wanted to fly all that way just to see us get married. But as you can imagine it can be tricky to get everything aligned and straight-forward for everyone when you're going so far. It was pretty crazy meeting them all there, after like a year of group chats and planning, on this tiny island on the other side of the world! It made it all so worth the stress!"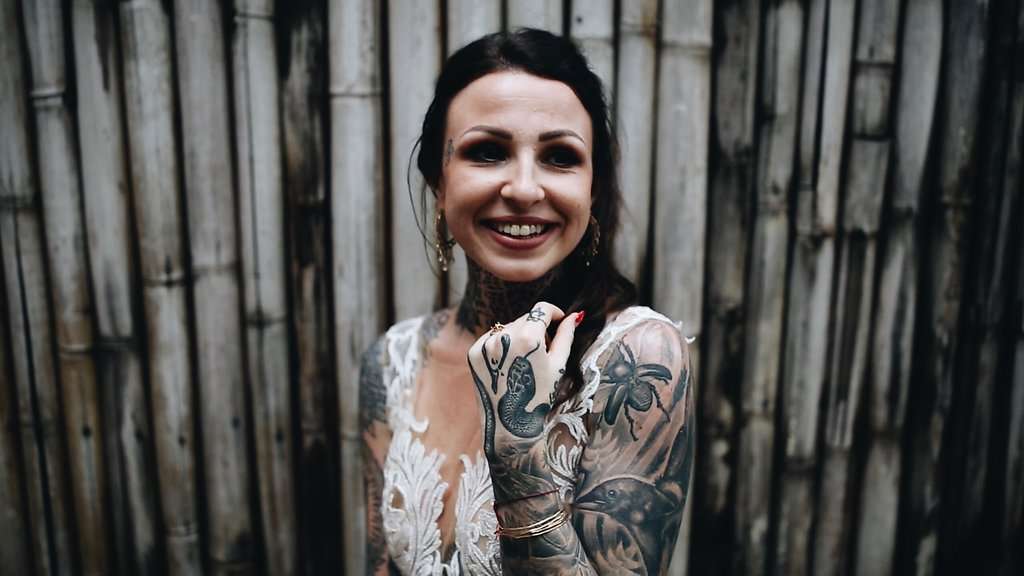 "If there's something stressing you out, like table plans or napkin colours, just ask yourself if it really matters. On the day, the only thing you really care about is getting married to your love. So don't stress yourselves out over little things if they're just not that important. The most important thing is that you enjoy the process and have fun!"
We couldn't agree more!