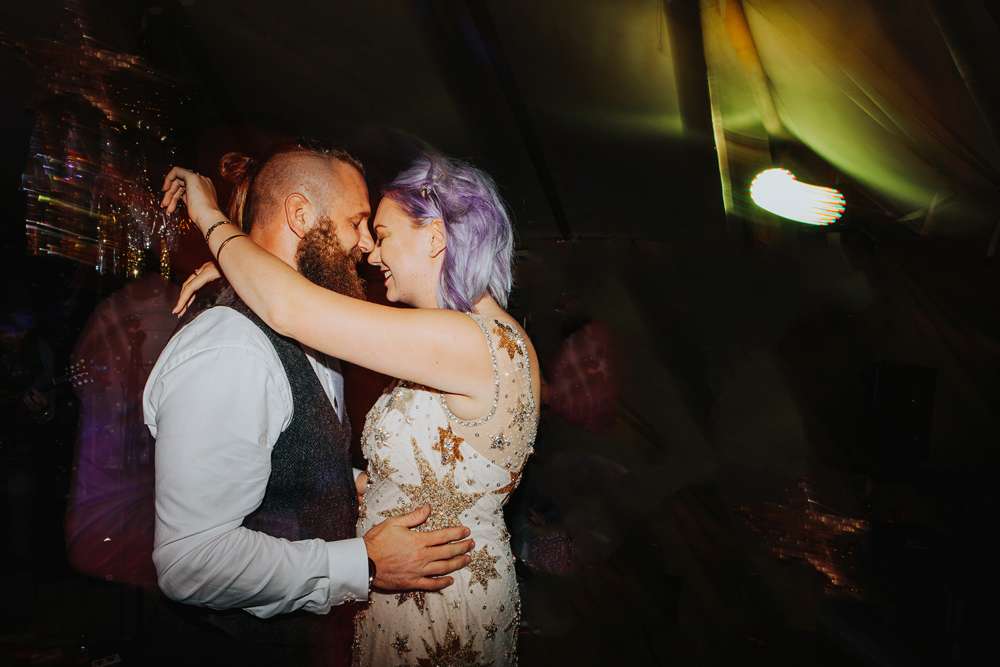 If there's one thing that makes a wedding go off more than anything else, its the right music. Hiring a killer band or fantastic DJ is a great idea, but if the entertainment budget is tight then a DIY playlist is the definitely the way to go! I'm sure many of you reading this are already planning to do that in fact which is why I'm thrilled to introduce you to My Wedding Songs today. Their aim is to make the job of compiling your perfect wedding playlist much easier – and it's totally free to use!
Putting together your own wedding playlist can be a mammoth task, for an evening reception you're probably going to need upward of 100 songs to keep the party going, but My Wedding Songs will make the process so much easier and quicker with their huge library of playlists.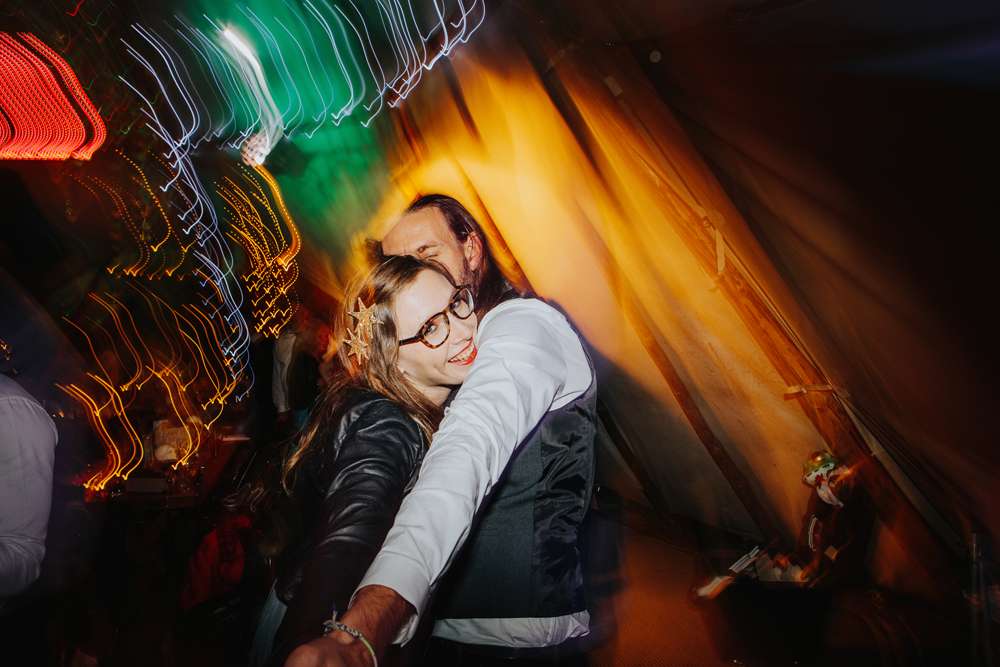 You can find songs for a wide variety of music tastes from rock to indie, classical to pop, folk to hip hop and everything in between. If you need inspiration their pre-selected playlists categorised into different themes, genres, artists and eras are a great place to start. They also offer popular charts that are updated regularly: Greatest Wedding Songs, Hot 50 and Newly Released.
After you've chosen your perfect playlist you can grab the songs individually or download an all-in-one playlist from My Wedding Songs for a small fee. With My Wedding Songs you won't need to keep procrastinating on putting together your playlist, the process will be easy and hopefully even quite fun!