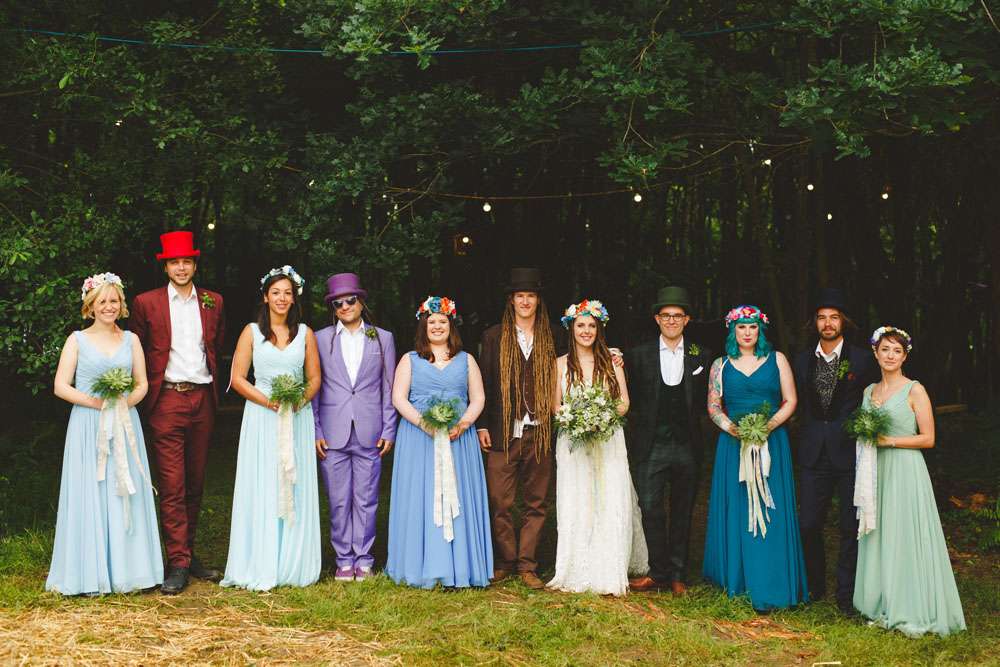 When it came to finding bridesmaid dresses for my sister's wedding last summer, I was quick to recommended that we looked at US based For Her and For Him. Not only do they offer hundreds of different styles in every colour you can think of (meaning even the pickiest of bridesmaids is sure to find something she likes!) but their incredible group discount pricing strategy means that the more dresses you buy from them, the greater the discount they give you on your order!
For the start of the new year, they've just released their 2017 collection and I'm thrilled to share some of my favourites with you today.
Do you want rich, deep tones for an autumn or winter wedding?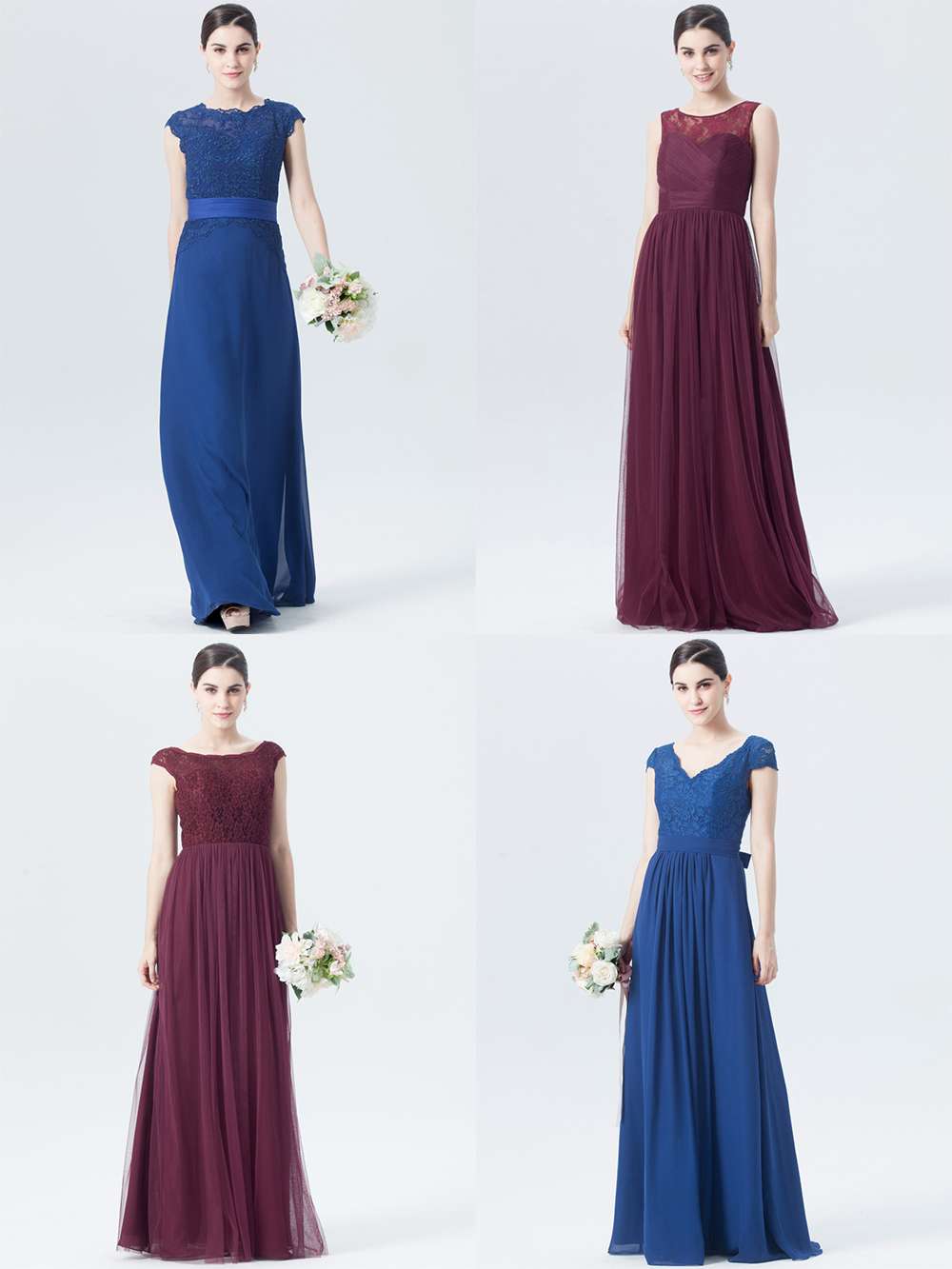 Or pretty pastels for spring/ summer?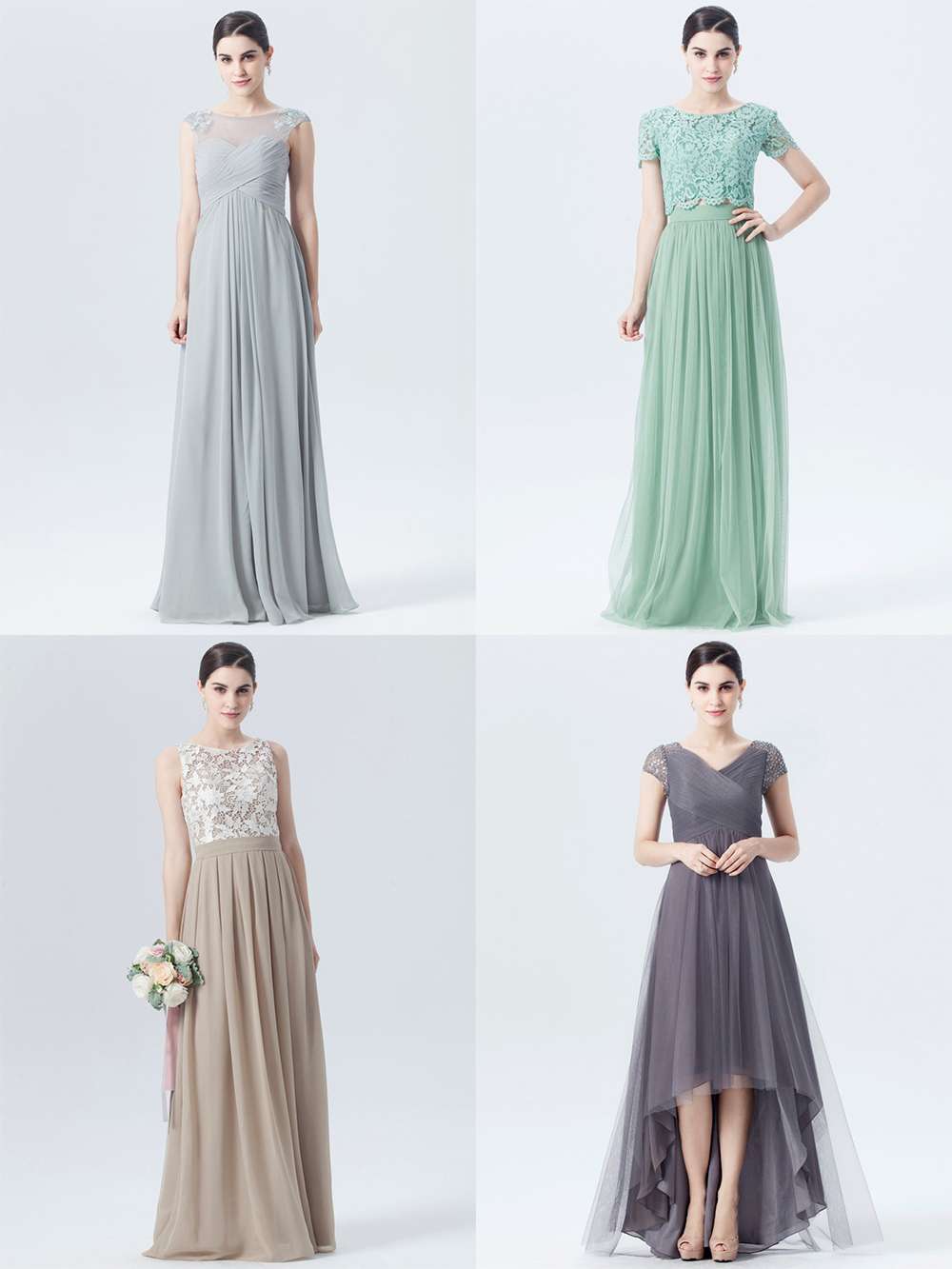 The 2017 collection features some of the most fashion forward styles too (no frumpy bridesmaid dresses here!) including everything from two-pieces with cropped tops, high low hems, floral patterns and even head to toe sequins!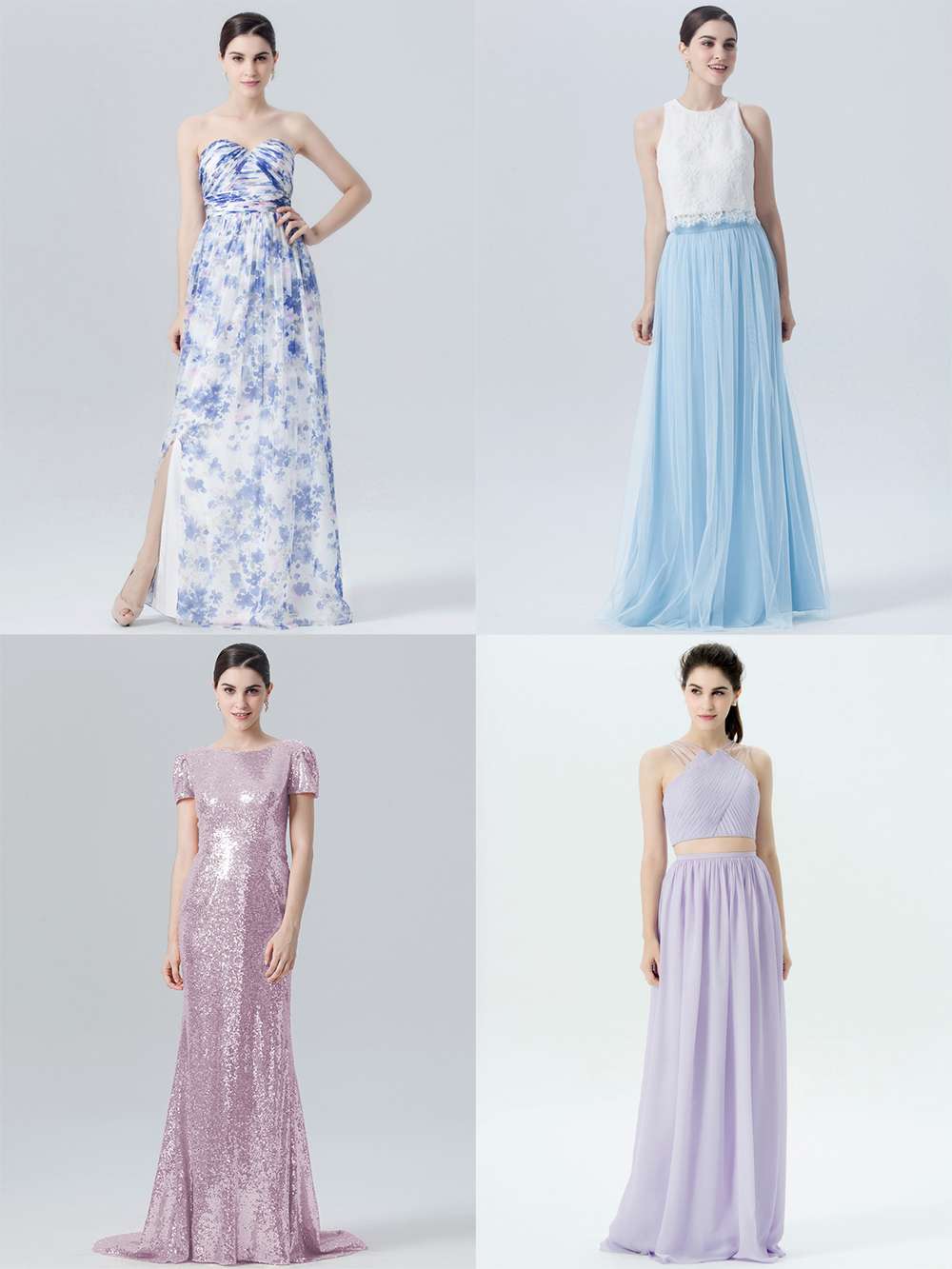 But that's not all! If you place your order before January 31st you'll also get up to 30% off your order, free shipping and free custom sizing – yes, even on the brand new 2017 collection!
They've also just released a small range of flowergirl dresses so if you have little ones to dress too, be sure to check them out. To celebrate this release they are offering a whopping 40% off all flowergirl dresses until the end of the month as well!
Having worn a For Her and For Him dress myself (this one) I really can vouch for their quality, fit, and customer service. If you're looking for dresses that will make your bridesmaids feel as fabulous as they look, then For Her and For Him are the place for you!