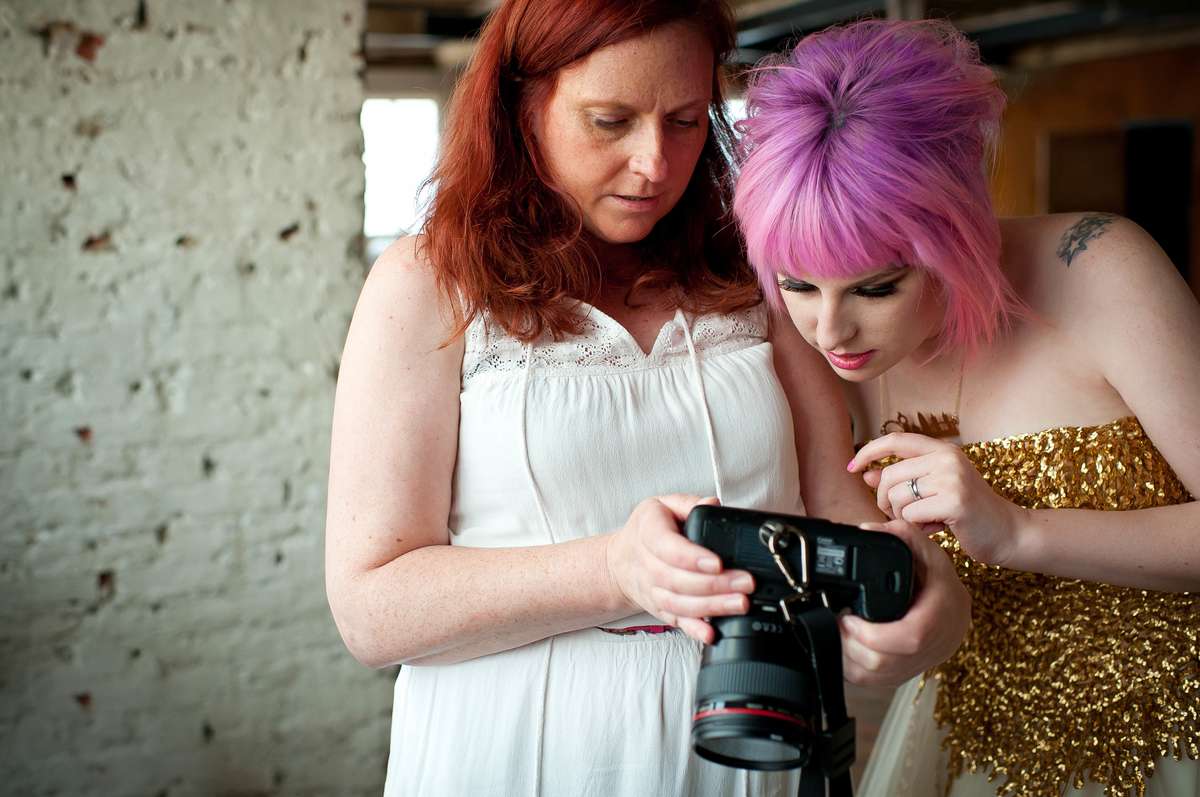 Facebook Live is my new favourite thing. People have been telling me I should do YouTube for years, and although I've kind of secretly wanted to, I was worried about a) knowing what to talk about b) finding the time and c) having to learn how to edit video! Facebook Live has changed the game because now I can simply grab my phone, go live and chat away to my heart's content!
I've done a few broadcasts over on my Facebook page so far and the most enjoyable one was the Q&A I did last week. So I've decided to do another, but this time with a special guest and on a specific topic.
Tomorrow, on Thursday 16th June at 6pm GMT, I will be joined by award winning wedding photographer Lisa Devlin and we're going to answer your questions on one of our favourite subjects – wedding photography! We want to use this session to help YOU so this is your opportunity to get your burning questions answered.
Do you wonder what the difference between reportage, traditional and alternative wedding photos are?
Do you want to know what questions you should be asking a potential photographer?
Do you wish you were more confident in front of the camera and want some tips?
Do you have other concerns but you feel silly asking anyone else?
THEN WE CAN HELP!
Head over to my Facebook page and pop your questions as a comment on this thread. We'll answer as many of them as we can (with wine in hand) on Thursday evening.
See you there!