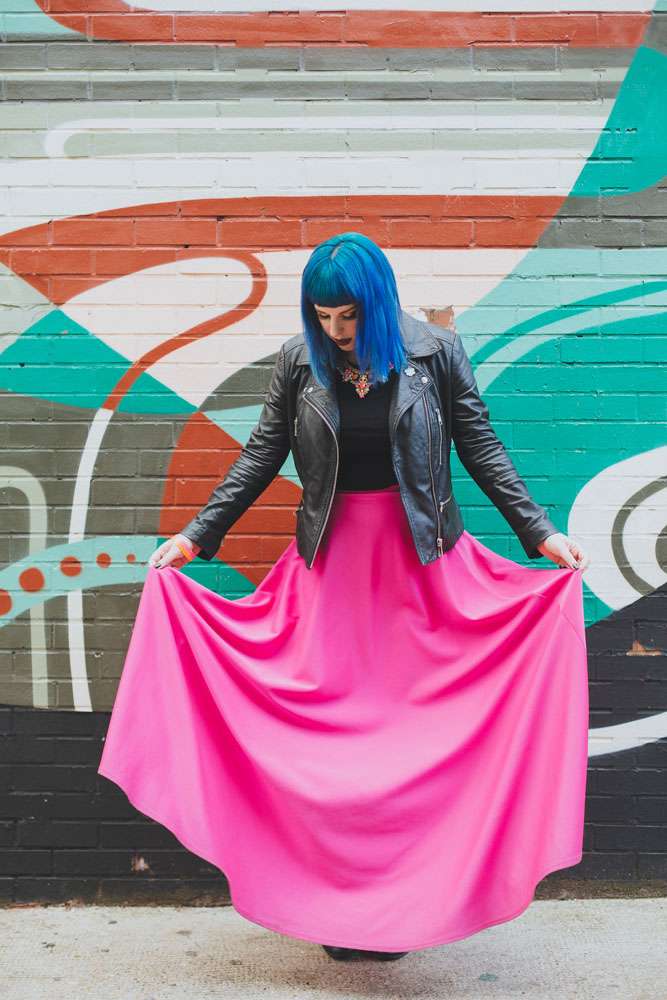 Happy Sunday gorgeous! I just wanted to pop by today and share some exciting news. I've been asked by Closer Magazine to be a regular columnist!
Once a month I'll be writing something for them (and you!) which will help you with your (alternative) wedding planning. My first article is live on their website right now and its about one of my favourite (or should that be LEAST favourite?!) topics – the pressure on brides to lose weight for their weddings. Oh I do love the chance to rant about this one.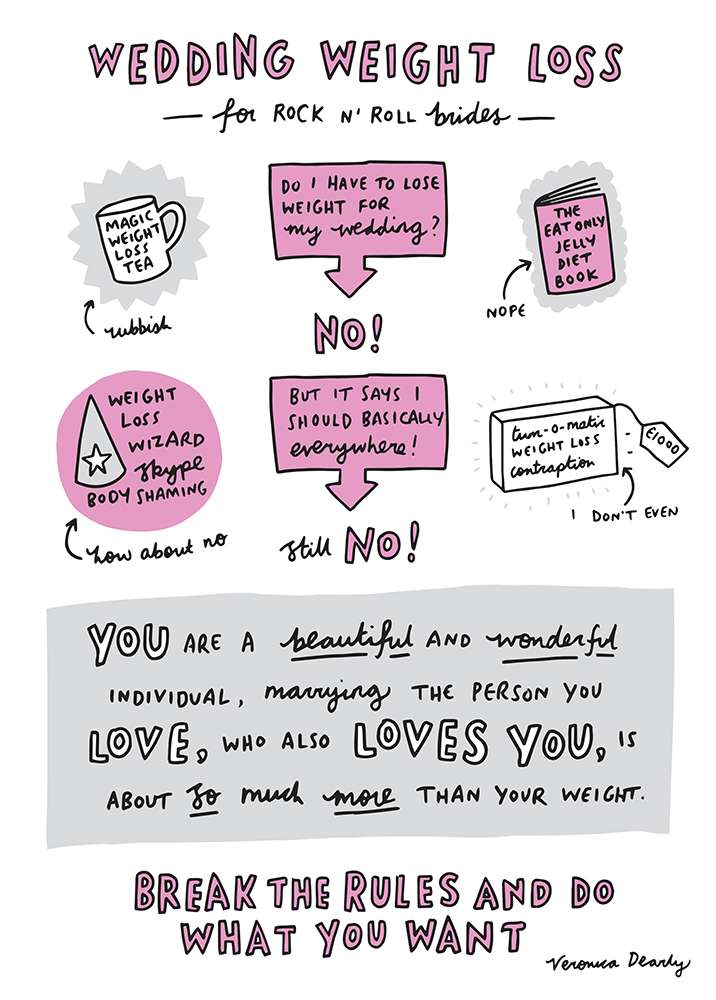 Graphic by Veronica Dearly for Rock n Roll Bride magazine, issue 6
I'm so excited that Closer have asked me to do this, what a dream job! If you enjoyed the article it would be awesome if you'd send them a tweet or comment on Instagram to let them know too.
Have a great rest of the weekend babes. I'm off to figure out what I should write about next. I love you!